Rachel Campos-Duffy from Fox Nation Is a Mother of Nine - Meet Her Large Family
Rachel Campos-Duffy is proud of her large brood and would not have it differently as she adores her nine children.
Fox Nation host Rachel Campos-Duffy recently became a mom to a baby girl, Valentina Stella Maris Duffy, who joined her eight siblings in their large family.
Once in an interview with Sarah Schuttle, the celebrity mom shared some facts about her family.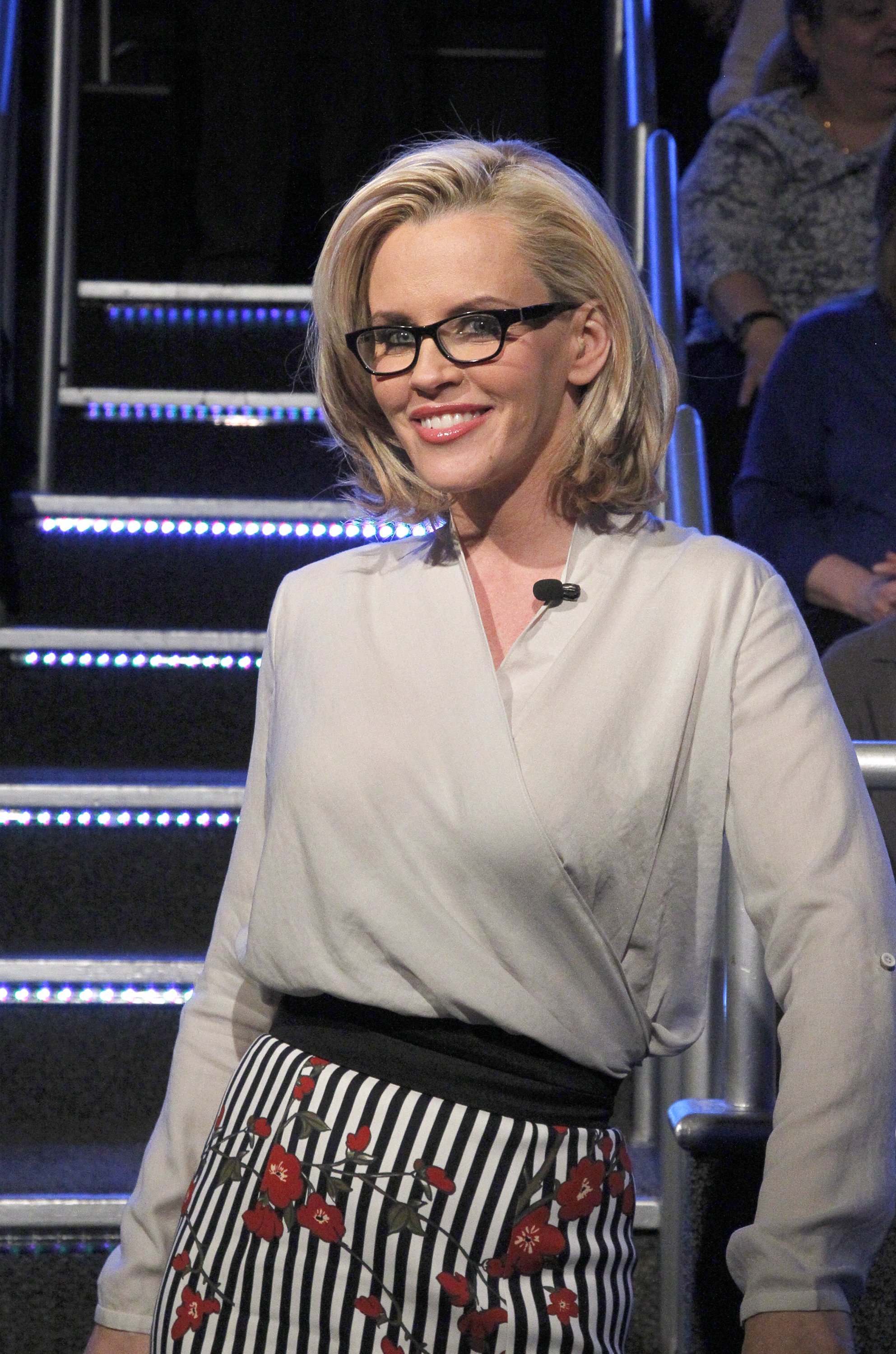 DUFFY IS PROUD OF HER LARGE BROOD
When Schuttle asked the TV host about people's reactions to her kids, Rachel made it known that most often than not, the responses were usually positive.
However, some News site gave negative responses to her announcement when she was pregnant with her ninth child. She told Schuttle:
"I just found it interesting that it wasn't the pop-culture blogs; it was the political blogs, that seemed to be critical."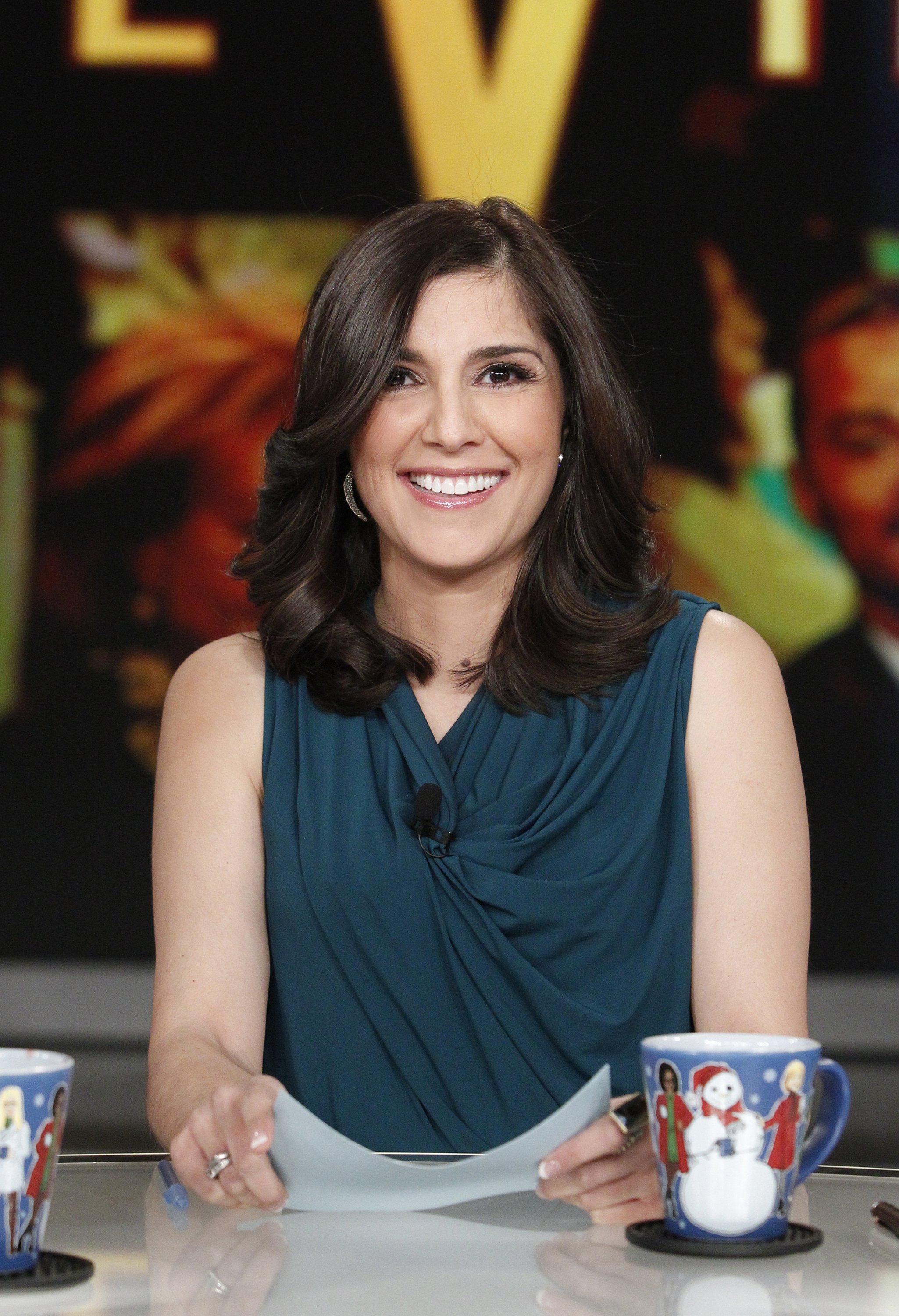 MOM DUTY
The 48-year-old added that she and her hubby, Sean Duffy did not plan the number of kids they have, but as each came, she termed it a blessing.
Although the Fox TV personality is in no doubt happy about her children, she admits that the mom's duty isn't easy.
Valentina Stella Maris was born a month ahead of the scheduled birth date.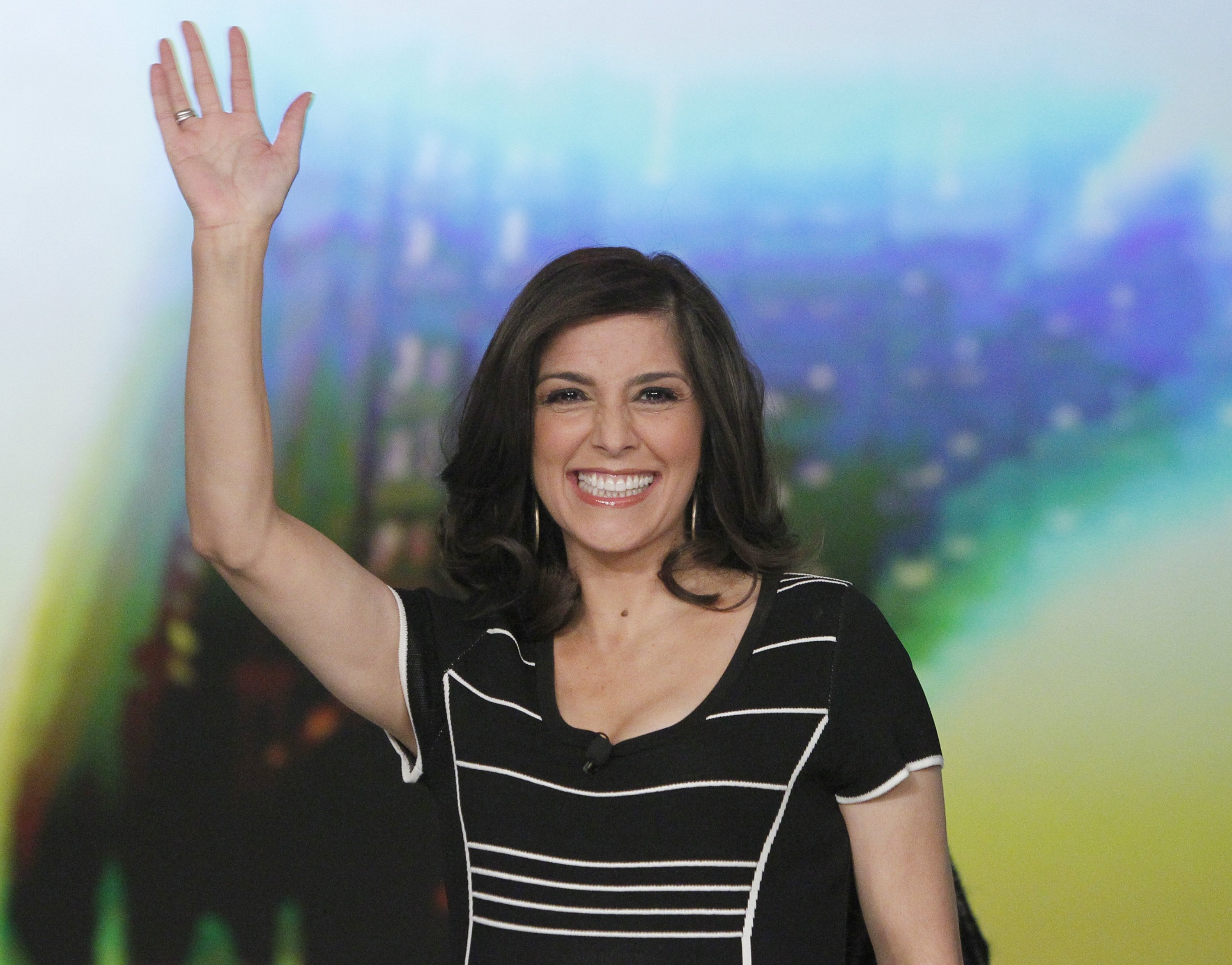 PROS AND CONS OF A LARGE BROOD.
When asked about how she keeps up a friendship with her kids, Campos-Duffy made it known that an integral part of having a lot of kids is the joy of seeing them form bonds among themselves.
The star mom also admitted that location mattered when it comes to catering for a large brood. She gave an example of when she took her kids to New York, where it was harder to raise them than their home in Wisconsin.
The political pundit told Sarah one thing she was grateful for as a parent was the fact that she got to be better at parenting. This is because, with each child, one's ideologies and parenting styles improve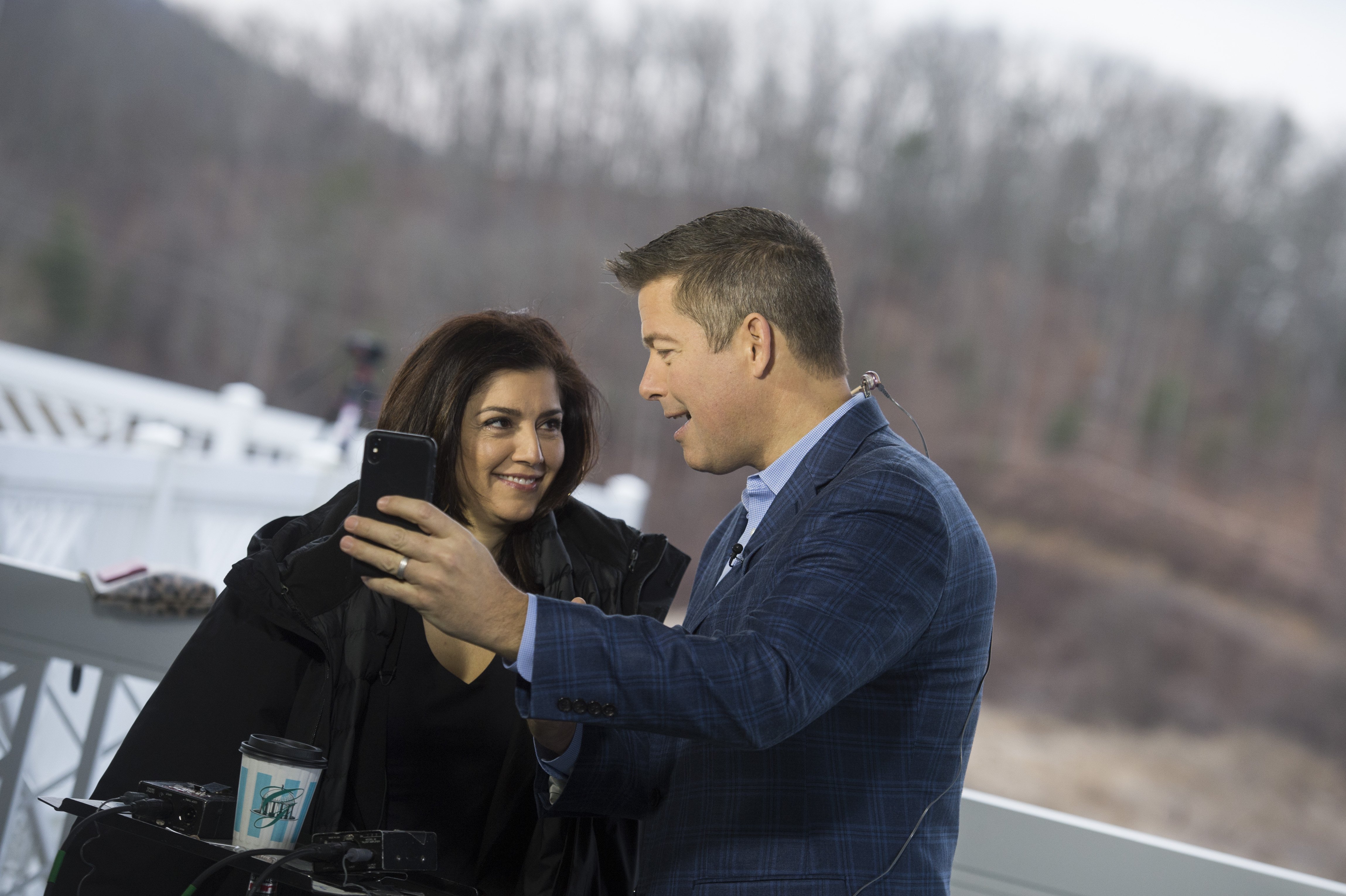 WHEN THE FAMOUS NINTH BABY ARRIVED
However, she also saw this as a pitfall because every child is unique in their way. According to her:
"They have to all be loved and in different ways and acknowledged for who they are as individuals. That's a hard thing to do when you have a lot of kids."
After Rachel announced that she was expecting her ninth child, a lot of fans were aware of and anticipated the birth.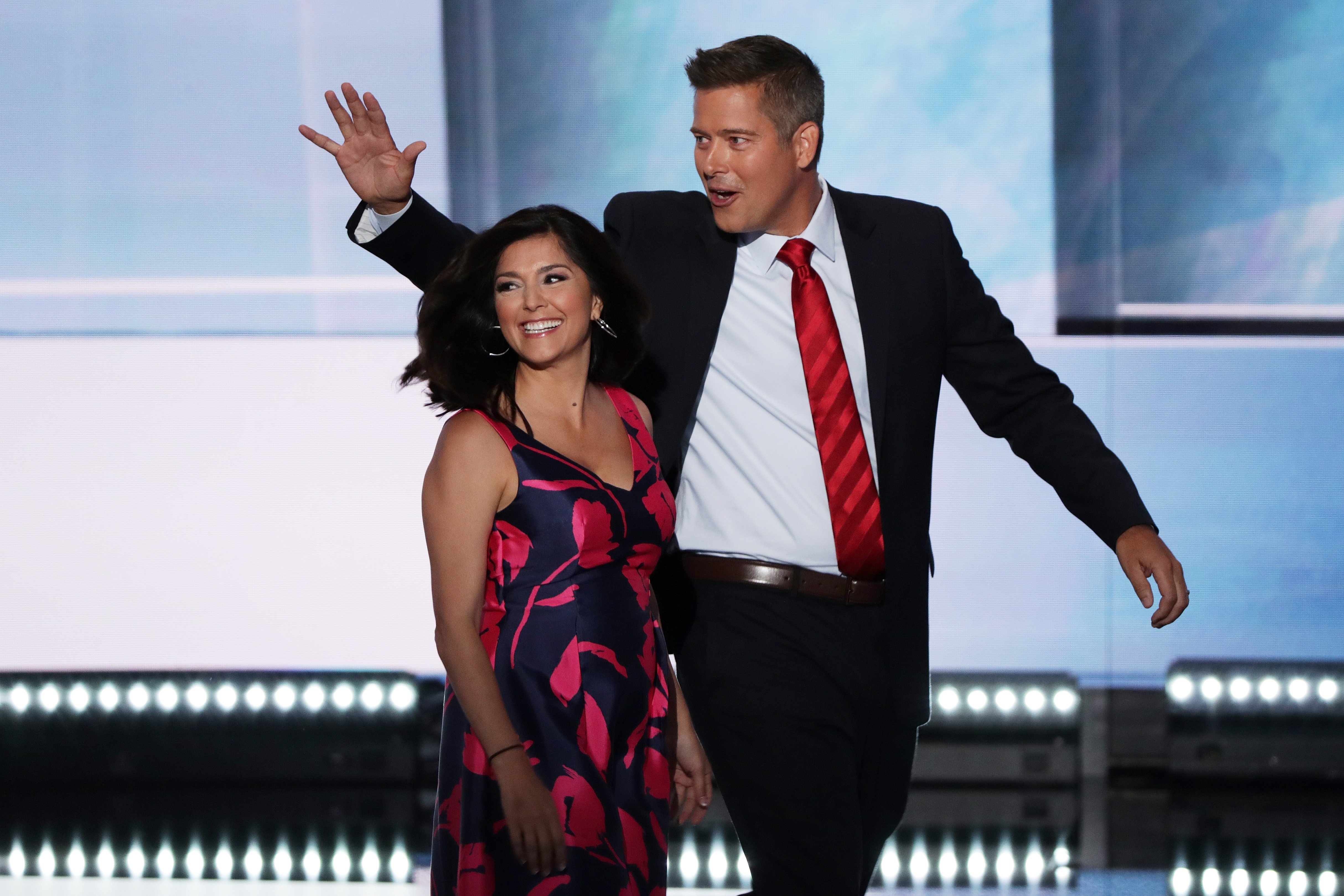 Valentina Stella Maris was born a month ahead of the scheduled birth date. The baby was delivered through C-section, and Duffy shared that that was her first cesarean section.
Sean Duffy, on his own, retired from Congress, where he worked as a representative to join his wife in caring for their new baby who has a heart condition. Valentina was also born with Down syndrome.
The latest Campos-Duffy baby joins older siblings, Patrick Miguel Margarita, Maria-Victoria Margarita, Paloma Pilar, John-Paul, Lucia-Belén, Xavier Jack and Evita Pilar.