Hoda Kotb from 'Today' Talks to Ellen DeGeneres about Upcoming Beach Wedding to Joel Schiffman & If They'll Adopt Again
Hoda Kotb found out that getting engaged actually made her love her partner even more, but she still wants to have a fairly simple wedding when the time comes. Kids are also possibly in the works. 
On Wednesday, Hoda Kotb, 55, appeared on "The Ellen Show" and oozed joy and excitement as she spoke to the beloved talk show host. A host herself, it was nice for fans to see Kotb on the other end for a change. 
Ellen DeGeneres shared a snippet of the interview on her Twitter page, where we saw as Kotb sat in a red sleeveless dress wearing gold bracelets. The clip is found below.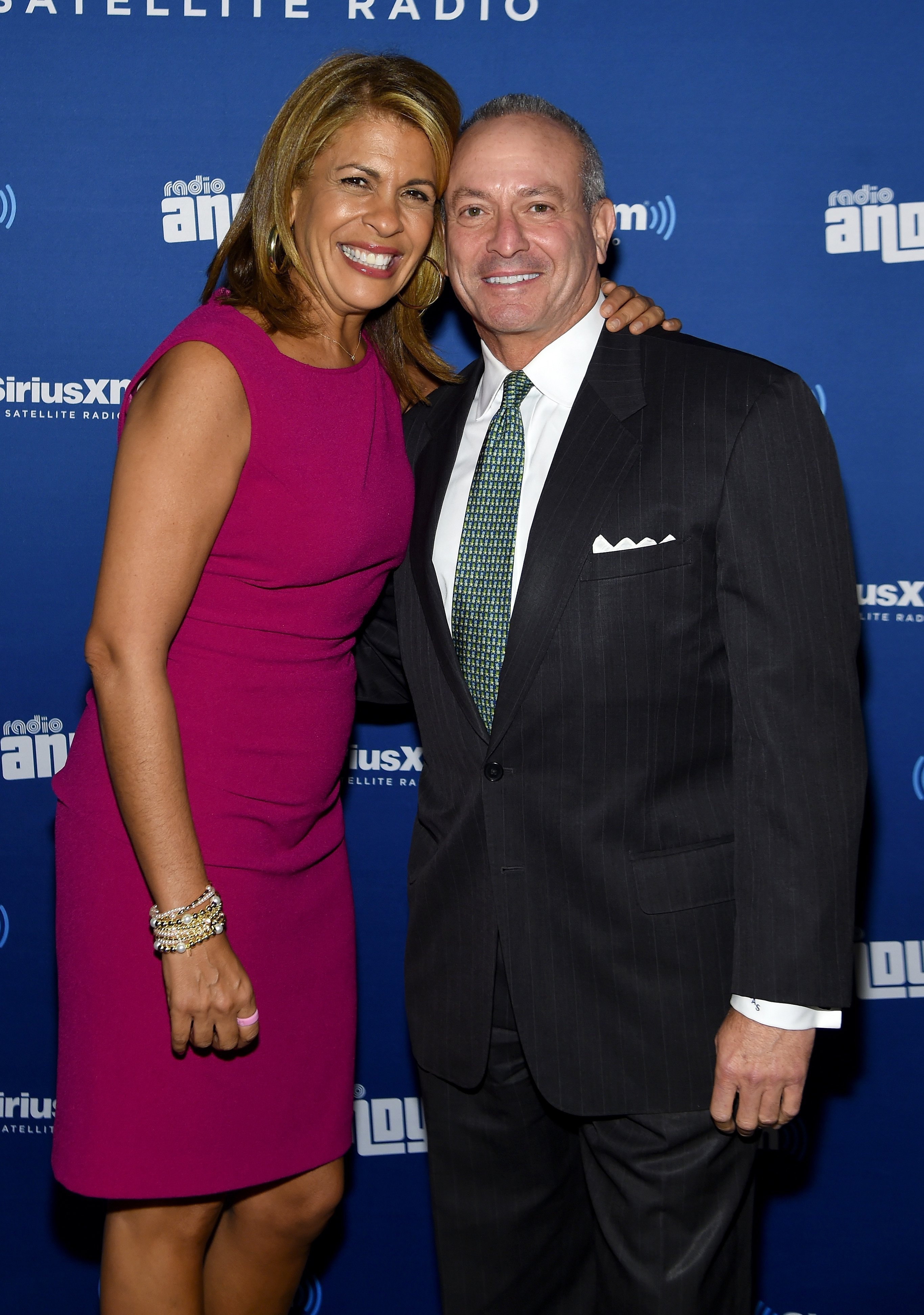 Kotb's love intensifies
Before talking about her wedding plans, Kotb recounted the beautiful moment in which her fiancé Joel Schiffman proposed to her on a beach while she ate some churros.
Overwhelmed with emotion once more, Kotb said, "I actually didn't know I could love him more. But I — but I did in that moment. And I've felt different ever since."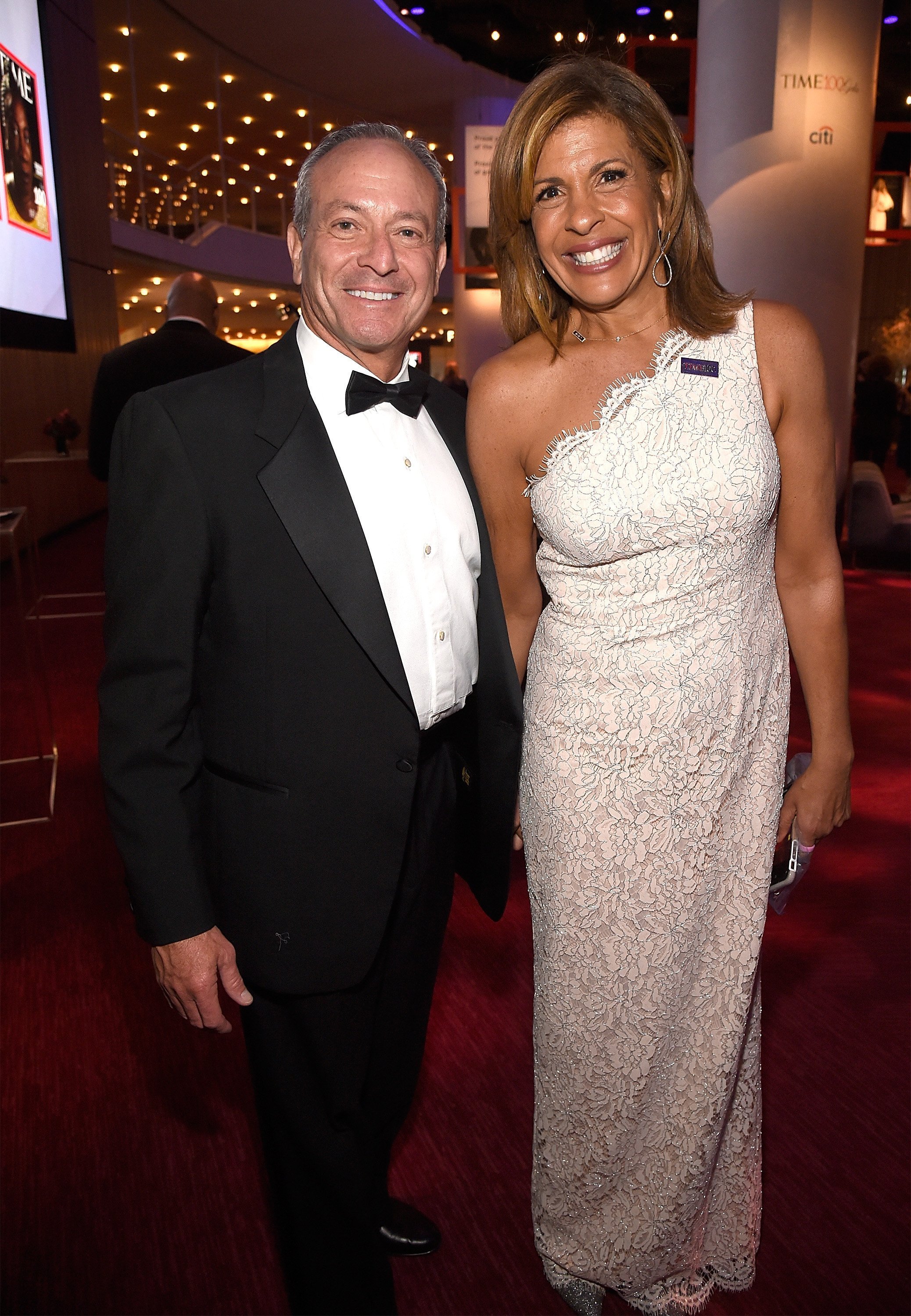 Wedding details
After DeGeneres joked about Kotb's engagement ring going on her finger smoothly thanks to the sauce she had dipped into, they spoke about the upcoming wedding.
Kotb revealed that the marriage would likely take place in the fall and would probably be very low-key and intimate. "We'll probably be on a beach somewhere," she added.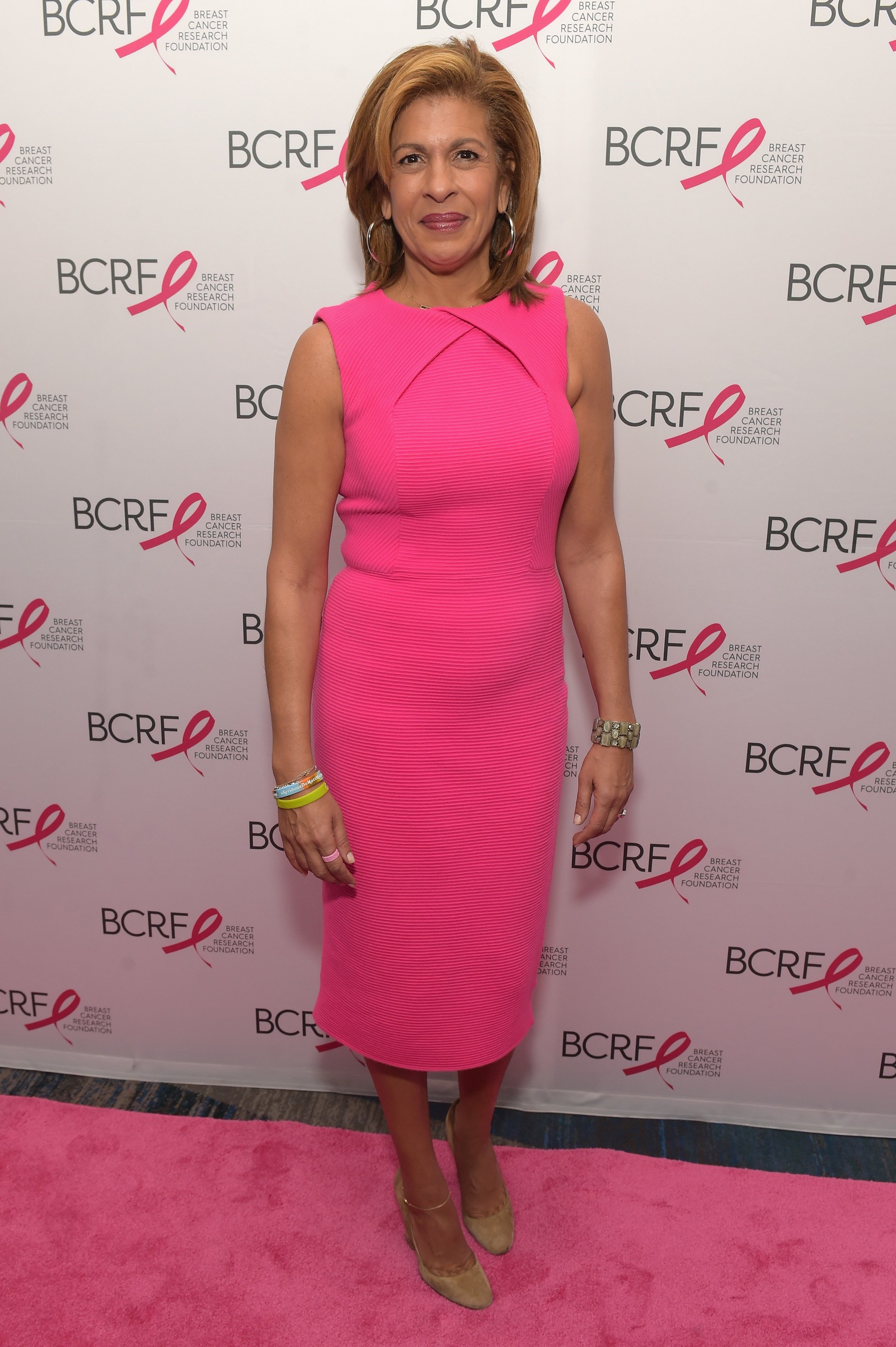 New engagement feelings
The "Today Show" host went onto express how she's felt different ever since getting engaged. For her part, DeGeneres, who is married to Portia de Rossi, agreed. 
The actress and comedian further informed Kotb that she'd also feel different after getting married. The two then spoke about Kotb and Schiffman's daughters.
.@HodaKotb is a precious gem of a human. pic.twitter.com/vPIEuuPbii

— Ellen DeGeneres (@TheEllenShow) January 29, 2020
More kids for Kotb?
Haley Joy, two, and Hope Catherine, 10 months, give meaning to the life of the NBC anchor. "All of a sudden, I have clarity," Kotb said in a heartwarming sentiment. 
A curious DeGeneres wanted to know if Kotb was willing to have more kids with Schiffman. The answer wasn't clear-cut. Kotb said that the decision would be based on "signs." 
"I feel like there are some signs out there that are pointing to [that]," she continued. She also let fans in on some notes she made before when she asked herself about having more kids.
Kotb is right on time
Kotb and Schiffman, 61, might be considered late bloomers, but the two are perfectly happy with their timing of having a family. Speaking to People in December, Kotb admitted that she would never have foreseen it.
She and Schiffman, a journalist and financier, met in 2013. The tv personality noted that despite how disorganized her life looks and feels, "it is all right on time."
A sweet beach proposal
Schiffman, 61, proposed to Kotb on a beach while they enjoyed their regular vacation in late November last year. Soon after, Kotb shared the big news on live tv with her "Today" colleagues. 
Congrats to our @hodakotb! She's engaged! pic.twitter.com/1Yy3oN5DfR

— TODAY (@TODAYshow) November 25, 2019
She later shared a photo from the big night that showed as she and Schiffman both wore toothy smiles. Kotb held her ring finger up to show off her new accessory. We can't wait to see the wedding pics.