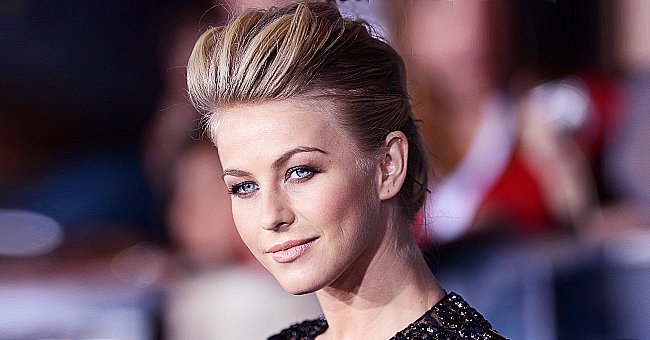 Getty images
Julianne Hough from DWTS Posts Quote about Loving Someone as They Grow Amid Rumored Marital Issues with Brooks Laich
The American dancer/actress, Julianne Hough, increased the suspicion of her many fans when she posted a cryptic quote by Heidi Priebe.
For a while now, there have been rumors about the welfare of Julianne Hough and Brooks Laich's marriage. Sources have told the media that the couple has been having problems and might have hit a rough patch.
Although neither Julianne nor Brooks have released an official response to these rumors, the fans are watching closely and reading meaning to every little action or omission.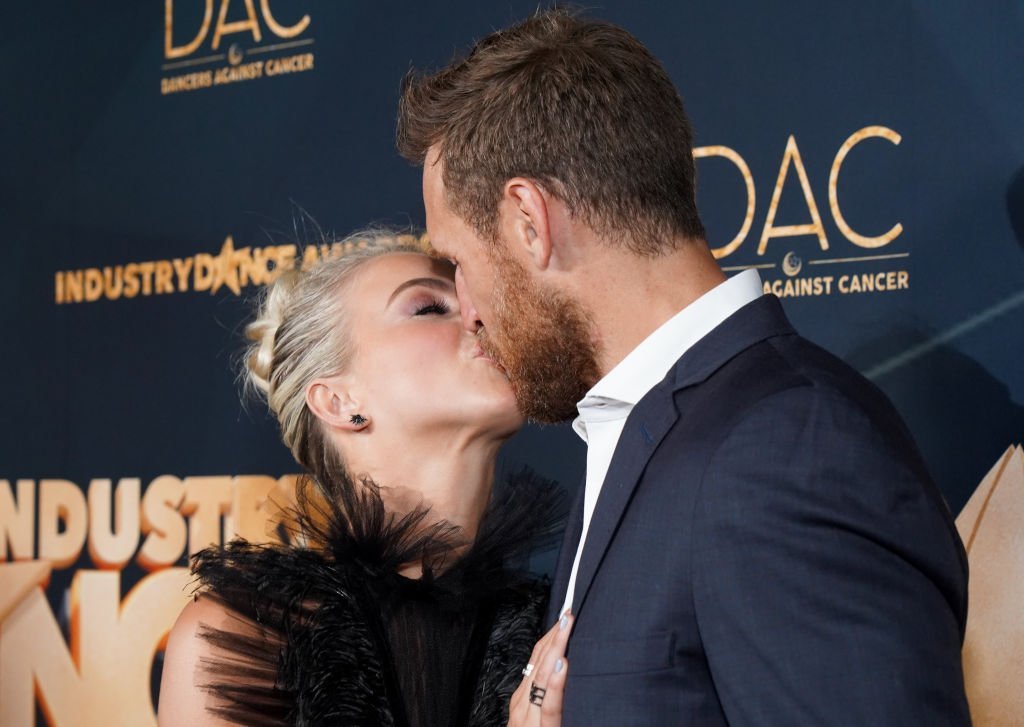 Julianne Hough and her husband Brooks Laich kiss on the red carpet at the Industry Dance Awards at Avalon Hollywood, on August 14, 2019, in Los Angeles, California | Source: Getty Images
Julianne gave her fans more reason to worry when she posted on her Instagram story a long cryptic quote about loving someone as they grow by Heidi Priebe:
"To love someone long-term is to attend a thousand funerals of the people they used to be…It is our job to travel with them between each version and to honor what emerges along the way."
It almost seems like there is a deeper meaning hidden behind those words, but fans will never really know at least not until she makes it understandable.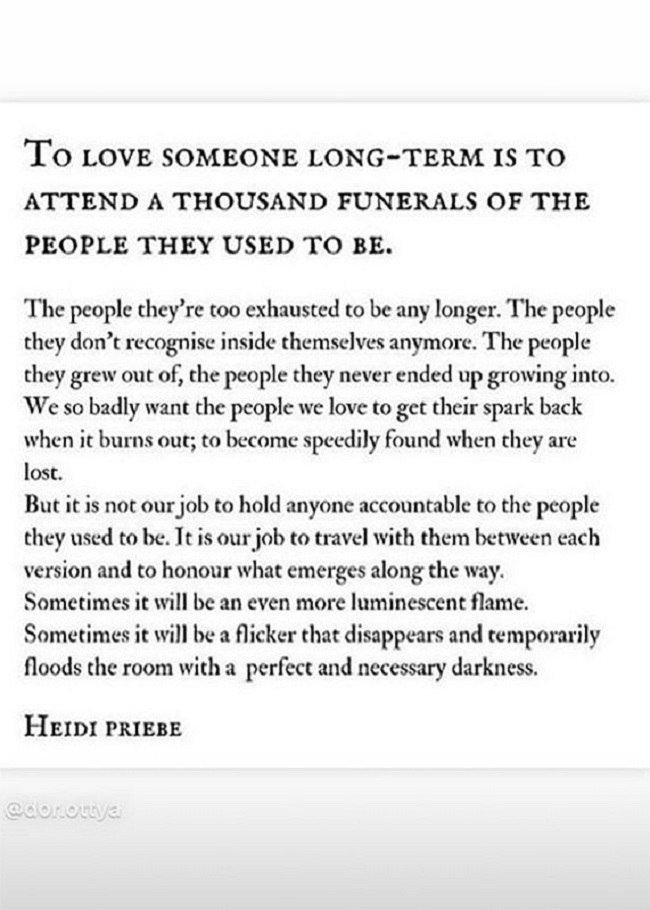 Screenshot of Julianne Hough's Instagram story | Instagram/@Juliannehough
Julianne isn't the only one giving fans cause to worry. Since the rumor sparked, her husband Brooks has also posted questionable messages.
According to Brooks's friend and podcast co-host, everything seems healthy and fine with the couple.
Lately, the Canadian professional ice hockey forward, Brooks Laich, has been all about exploring and considering his happiness first before any other thing.
Just last week, in the caption of one of his posts, Brooks shared with his fans the plans he has for the New Year. He said:
"Lately, I've been re-assessing many things in my life, and one of the most important things I've been looking at is how I spend my time every day. I'm redefining my priorities and putting happiness at the forefront."
The rumors first started when Brooks wrote on Instagram that he was working on becoming a better man. Subsequently, On Christmas Eve, Julianne posted a video of herself decorating her Christmas tree without her ring on.
Also, while hosting the NBC New Year's Eve show, fans couldn't help but notice her finger was bare. Since then, there have been speculations that something must be up with the couple.
However, the couple confused their fans further when they were spotted at the airport together. According to Brooks's friend and podcast co-host, everything seems healthy and fine with the couple.
Please fill in your e-mail so we can share with you our top stories!