Closer Weekly: Meghan Markle Reportedly Won't Teach Baby Archie Royal Protocol as She Wasn't a Fan of It
Meghan Markle reportedly won't be making her son Archie privy to royal protocols as she won't be teaching them to him, because she was never a fan.
Prince Harry and Meghan Markle are looking forward to giving their son an upbringing completely outside the royal lifestyle.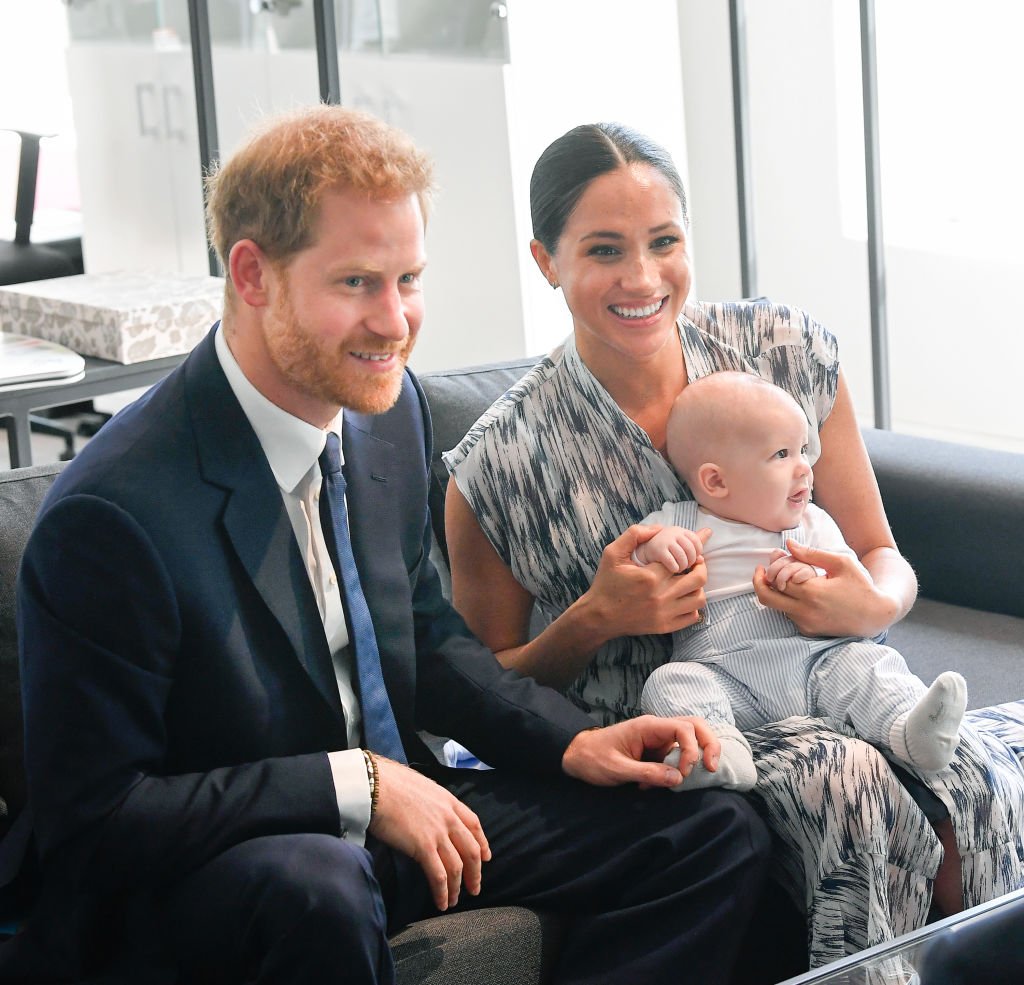 In an exclusive interview with Closer Weekly, a reliable source revealed this, saying:
"Harry and Meghan are determined to give Archie a normal life — for him to be treated like any other child. Meghan wasn't a fan of the royal protocol, so Archie won't be taught any of that!"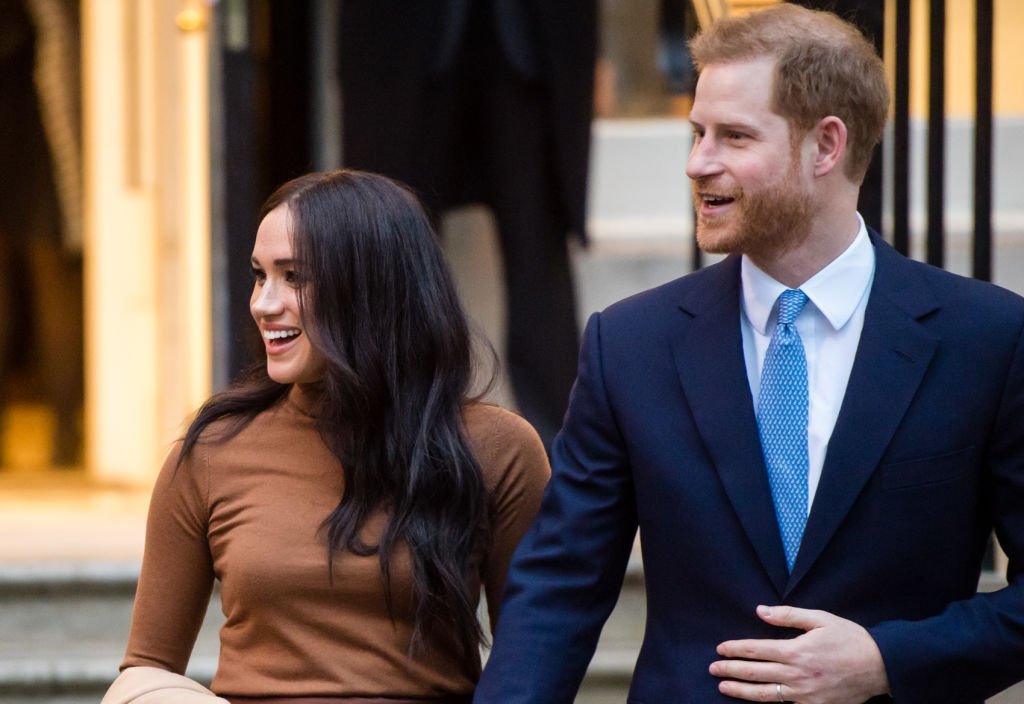 The insider explained that the couple is focusing on making their son's upbringing as normal as possible, and that involves switching their son's fashion as a way to help him be his own person. 
The source revealed that baby Archie's wardrobe has a range of designer and fashionable wears, which are quite different from what he had when his parents were in the royal spotlight.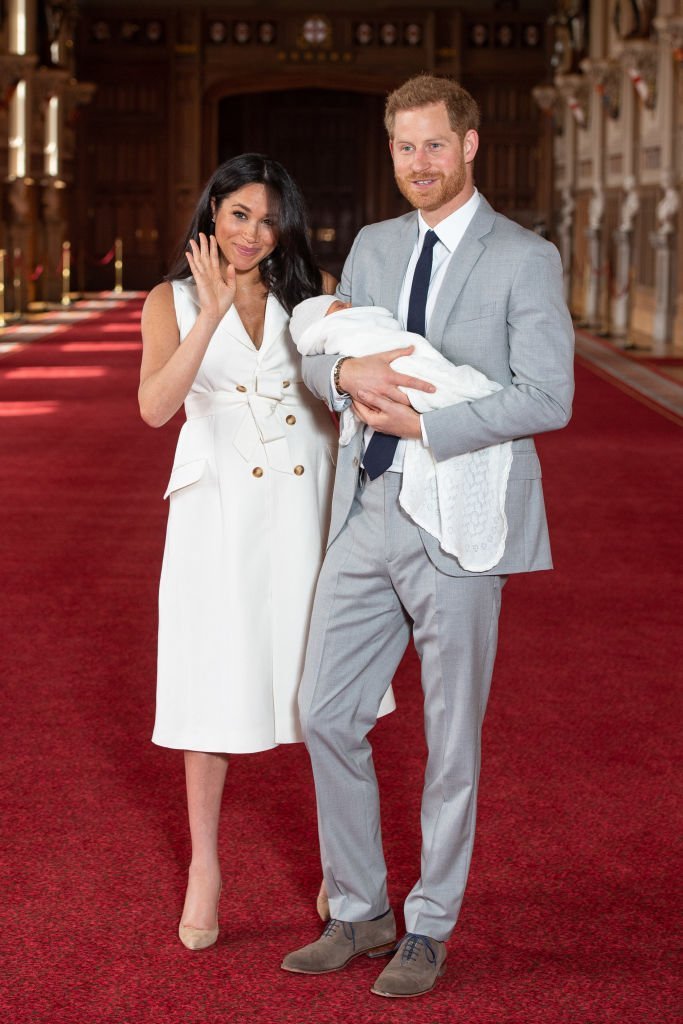 With time, the couple would have to make decisions on their child's schooling, and HELLO shares that Harry and his family, who have spent some time in Vancouver Island, might soon scout for a good school for their bundle of joy.
Some of the probable options include Island Montessori School, Glenlyon Norfolk School, The Rosedale Day School, and others.
Meghan is a protective mom who dotes on her son and believes in a privacy policy for baby Archie. This is, however, contrary to how the royal house works, and this could have possibly triggered "Megxit."
According to TMZ, the following months after Archie's birth, Meghan wanted to keep her son in privacy, and the UK press wasn't loving it. This was according to close sources that also revealed that senior royals advised the couple to oblige, but they didn't have it.
The news outlet adds that the final straw that induced "Megxit" was the constant criticisms Markle faced for being a protective mom.
Life outside royalty seems to be treating the mom-of-one well as she has delved into everyday activities, which include taking a casual stroll.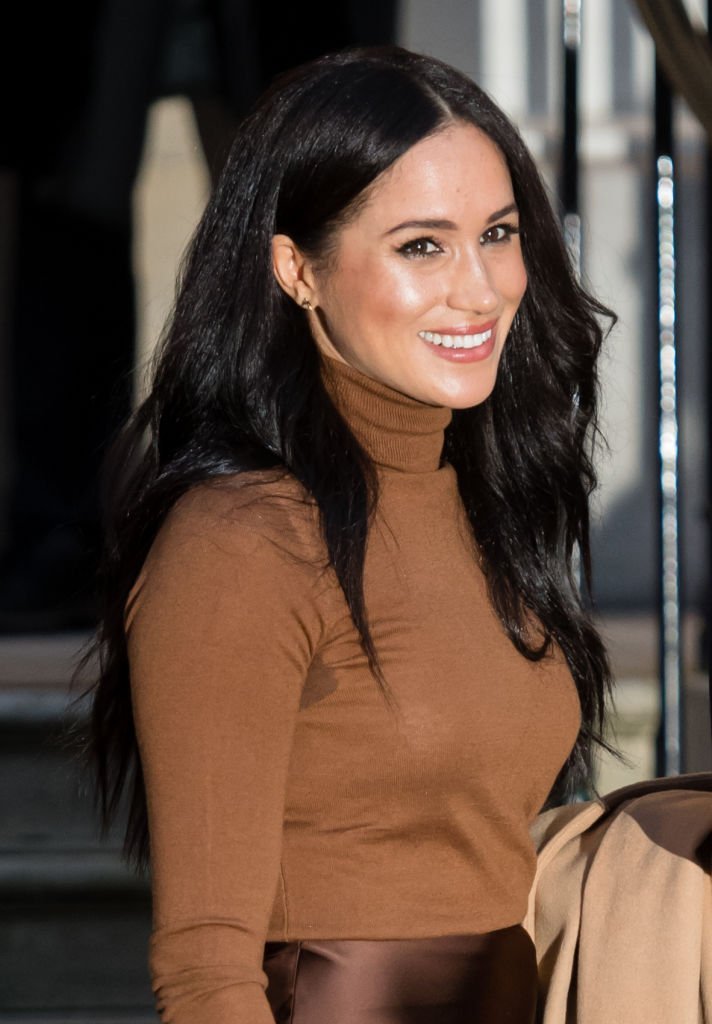 According to The Sun, the "Suits" alum was recently spotted at the Horth Hill Regional Park, enjoying a stroll with her eight-month-old son and the family dogs. While Archie was wrapped close to her chest in a sling, the dogs were held on leashes as Meghan took in the lovely scenery around her.
Fox News shares that although Meghan and Harry have renounced their roles as royals and opted for a regular lifestyle, some experts are positive that the pair will make a name for themselves.
One such person is producer Harvey Levin, who thinks Prince Harry and Meghan are marketable while adding that they were "sought-after people." 
Levin mentioned that Harry already partnered with acclaimed TV personality, Oprah Winfrey, on a docuseries, and Markle had always been part of Hollywood.