Fred Silverman, TV Executive Who Oversaw Programming at CBS, ABC and NBC Is Dead at 82
Fred Silverman was best known for selecting hit shows to air on CBS, ABC, and NBC. The longtime programmer passed away in his home and left behind a legacy. 
On Thursday, Fred Silverman died at his Pacific Palisades home following a lifetime of achievement in the entertainment and television industry, reported the Hollywood Reporter. 
According to the outlet, Silverman's publicist announced the sad news of the former ABC Entertainment president. Silverman was among the best in his craft and selected several iconic shows.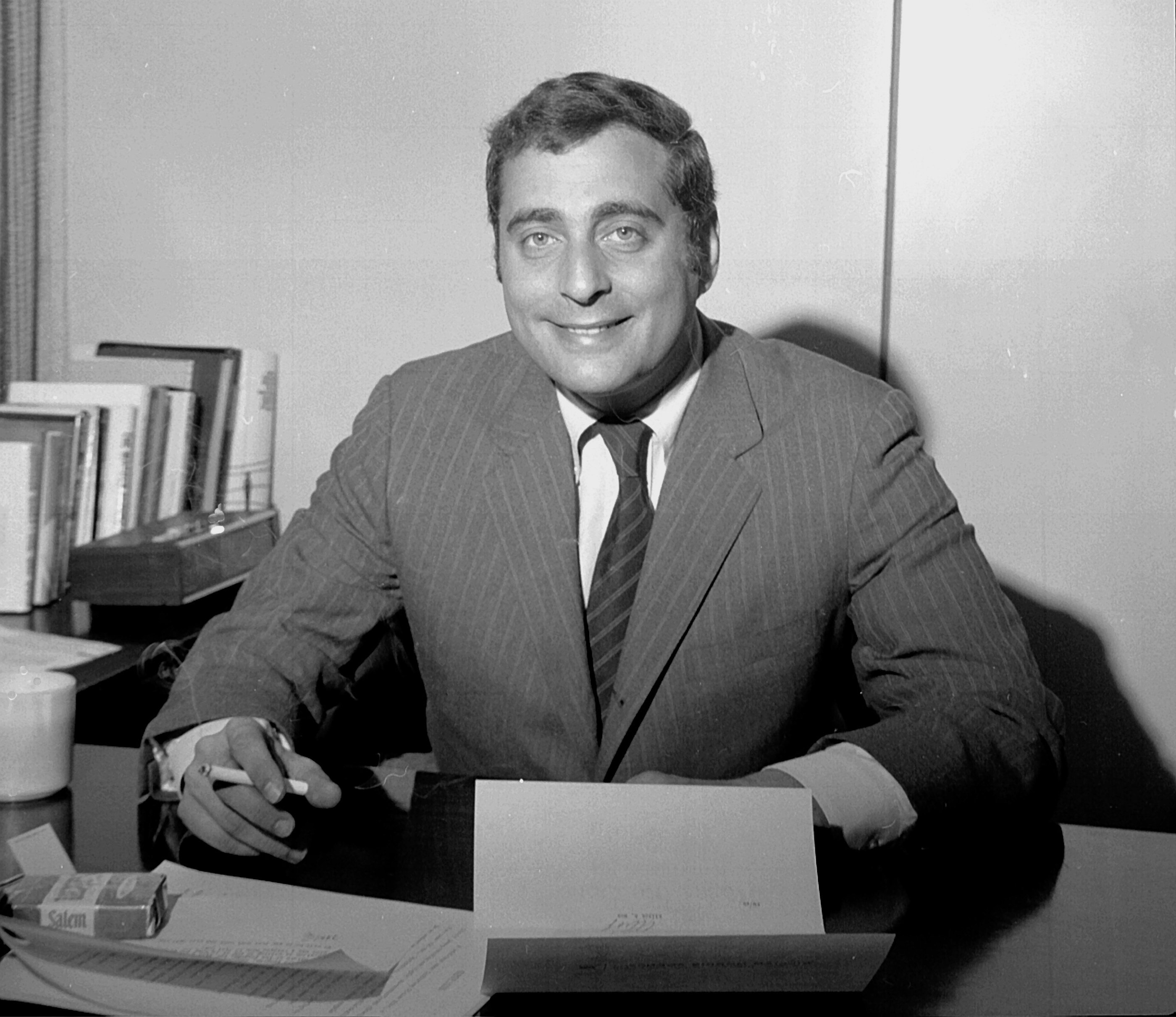 Career Beginnings
After graduating from Syracuse University and Ohio State University, Silverman worked at Chicago's WGN-TV. He became Vice President of programming at CBS in 1970 until 1975. 
He then jumped to ABC, where he would help launch shows like "Rich Man, Poor Man" and "Starsky & Hutch." He is said to have pushed "Happy Days" producers to bring the Fonzie character to the show's forefront, drawing success.
It's hard to convey what a household name Fred Silverman was in the 1970s--a regular punchline on the Tonight Show, the cover of Time, etc. A superstar in an era in which network programmers were superstars, he ran all three networks when that's all there were. RIP. pic.twitter.com/Jpv43NgJHV

— Mark Harris (@MarkHarrisNYC) January 30, 2020
Silverman was also assistive in bringing hit sitcoms, including "The Mary Tyler Moore Show," "All in the Family," and "M*A*S*H" to the air. He also co-produced "Laverne & Shirley," "Charlie's Angels," and "Roots."
Branching Out
In 1978, Silverman moved over to NBC, where he became president. He left in 1981 and formed his own production company, bringing to life shows like "Matlock," "In the Heat of the Night," and "Diagnosis Murder."
Fred Silverman, legendary TV exec behind 'All in the Family,' dies https://t.co/5Bs2lrCpKA pic.twitter.com/YEHOMd4PBu

— New York Post (@nypost) January 30, 2020
Silverman also brought the Saturday morning favorite "Smurfs" to tv. Comedian David Letterman gained Silverman's favor and got his own daytime show, while early reality tv saw "Real People." 
Personal Life
Aside from being able to identify hit shows, Silverman lived a regular family life at home. He had a wife, Catherine Ann Kihn, whom he married in 1971. 
The pair had two children, Melissa and Billy. Silverman is also survived by a daughter-in-law, Anna. They'll appear at a private service to be held for the deceased, following by a celebration of life. 
Fred Silverman, who steered programming for each of the Big Three broadcast networks and brought "All in the Family," "Roots," "Hawaii Five-O" and other hit series and miniseries to television, died Thursday. He was 82 https://t.co/dFyaXnzAMb pic.twitter.com/rlIaXQAcJ5

— NEWS 1130 (@NEWS1130) January 30, 2020
Executive Dies 
Silverman's passing is reminiscent of the death of Entertainment Executive Reggie Rutherford, who passed away at 66 years old last year March. 
Rutherford was known for being a stage manager in the early eighties, and for working with show crews on "The Ellen DeGeneres Show," "Soul Train," and "The Oprah Winfrey Show." He left behind four children.