The Life of Alex Rodriguez's Ex-Wife Cynthia Scurtis 11 Years after Their Divorce
Apart from being one of the most important players of the New York Yankees for years, Alex Rodriguez is also known as Jennifer Lopez's boyfriend and soon-to-be husband.
In the world of baseball, Alex has a superstar status for hitting almost 700 home runs and winning three Most Valuable Player awards throughout his 22 years as an active player.
Alex supposedly had an affair with Madonna.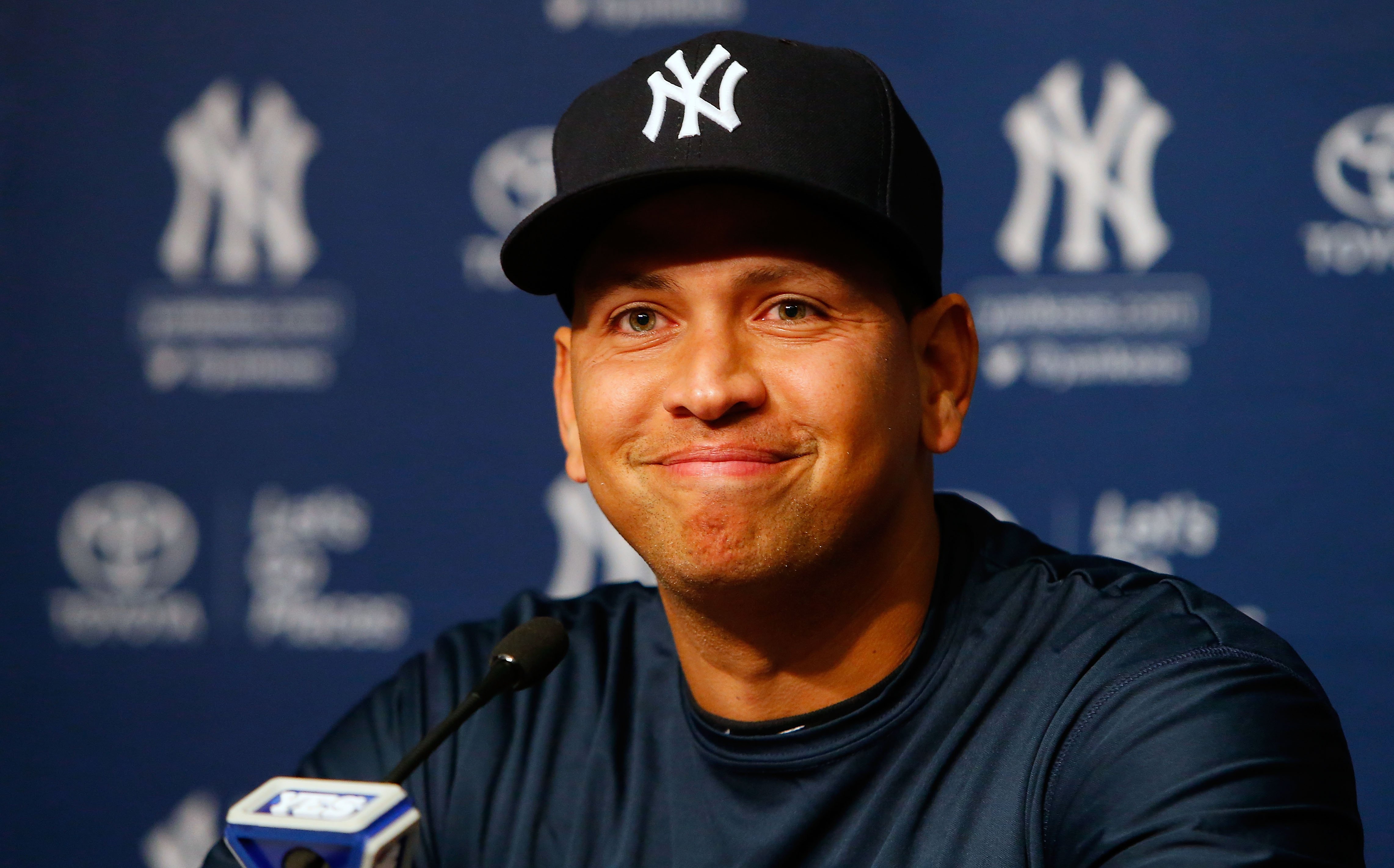 CONTROVERSY IN ALEX RODRIGUEZ'S CAREER
Although he played for the Seattle Mariners and the Texas Rangers, he is mostly remembered as a Yankees player as he was part of the team for more than a decade.
Unfortunately, his career and accomplishments were questioned after he was linked to using illegal performance-enhancing drugs.
In August 2013, Major League Baseball's commissioner Bud Selig announced that Alex would be suspended for 211 games without pay. The suspension was eventually reduced to 162 games, and he started playing again in 2015.
One year later, in August 2016, he played his final game with the New York Yankees against the Tampa Bay Rays at the Yankee Stadium.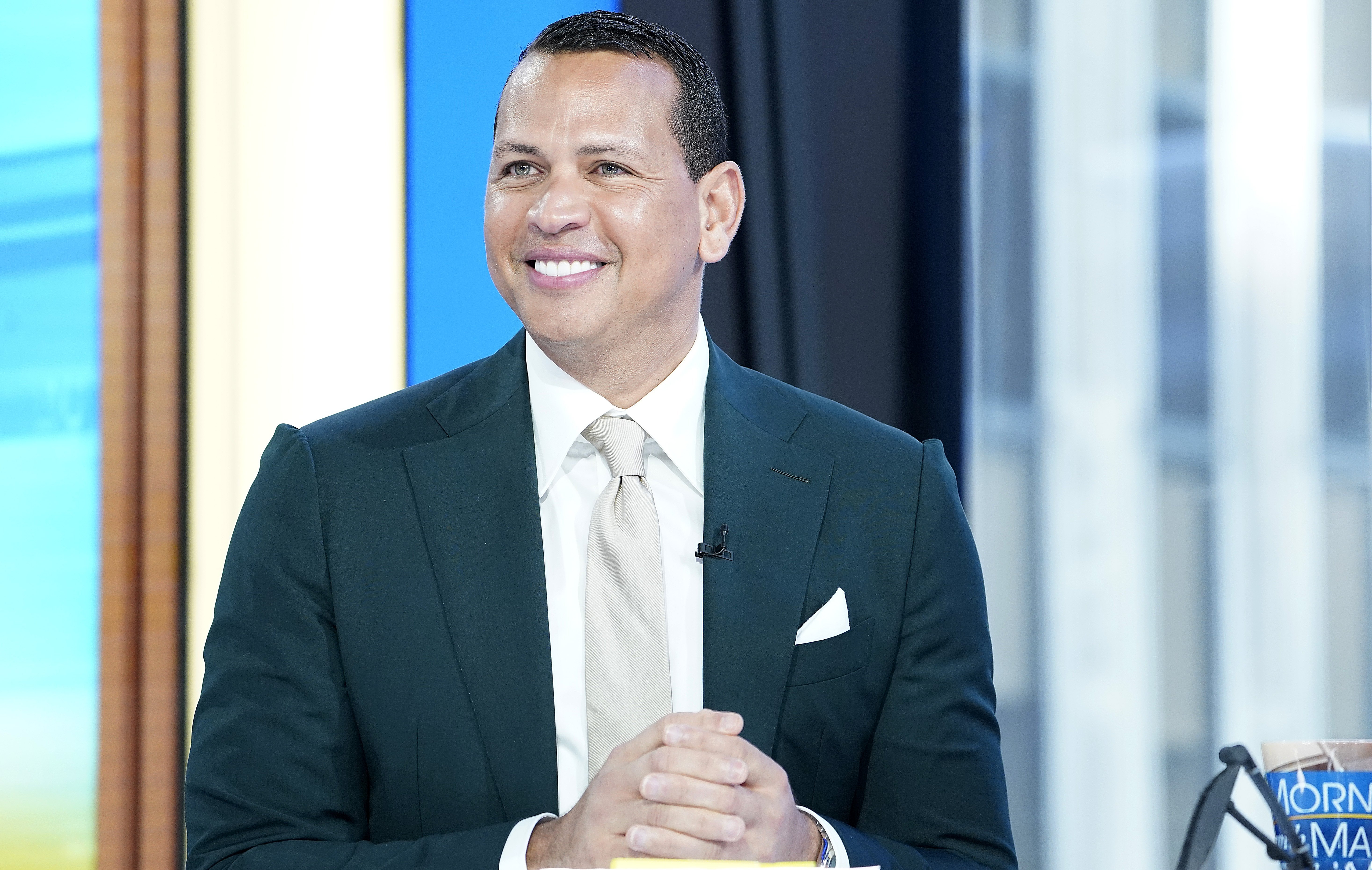 CYNTHIA SCURTIS AND ALEX RODRIGUEZ'S MARRIAGE
Not only his career faced several hiccups, but his personal life was also involved in controversy. In 2002, he married psychology graduate Cynthia Scurtis. The couple met each other at a Miami gym and dated for six years before walking down the aisle.
Together, they had two daughters: Natasha, born in November 2004, and Ella, born in April 2008. However, Alex Rodriguez's wife kept hearing rumors about the MLB legend being unfaithful.
Months after Ella was born, Cynthia finally decided to call it quits. Alex supposedly had an affair with Madonna, and it was simply too much for the mother of two to bear.
Cynthia filed for divorce in July, and the marriage officially ended in September 2008. Due to all the money that Alex had made during his career, their split became one of the most expensive ones in Hollywood history.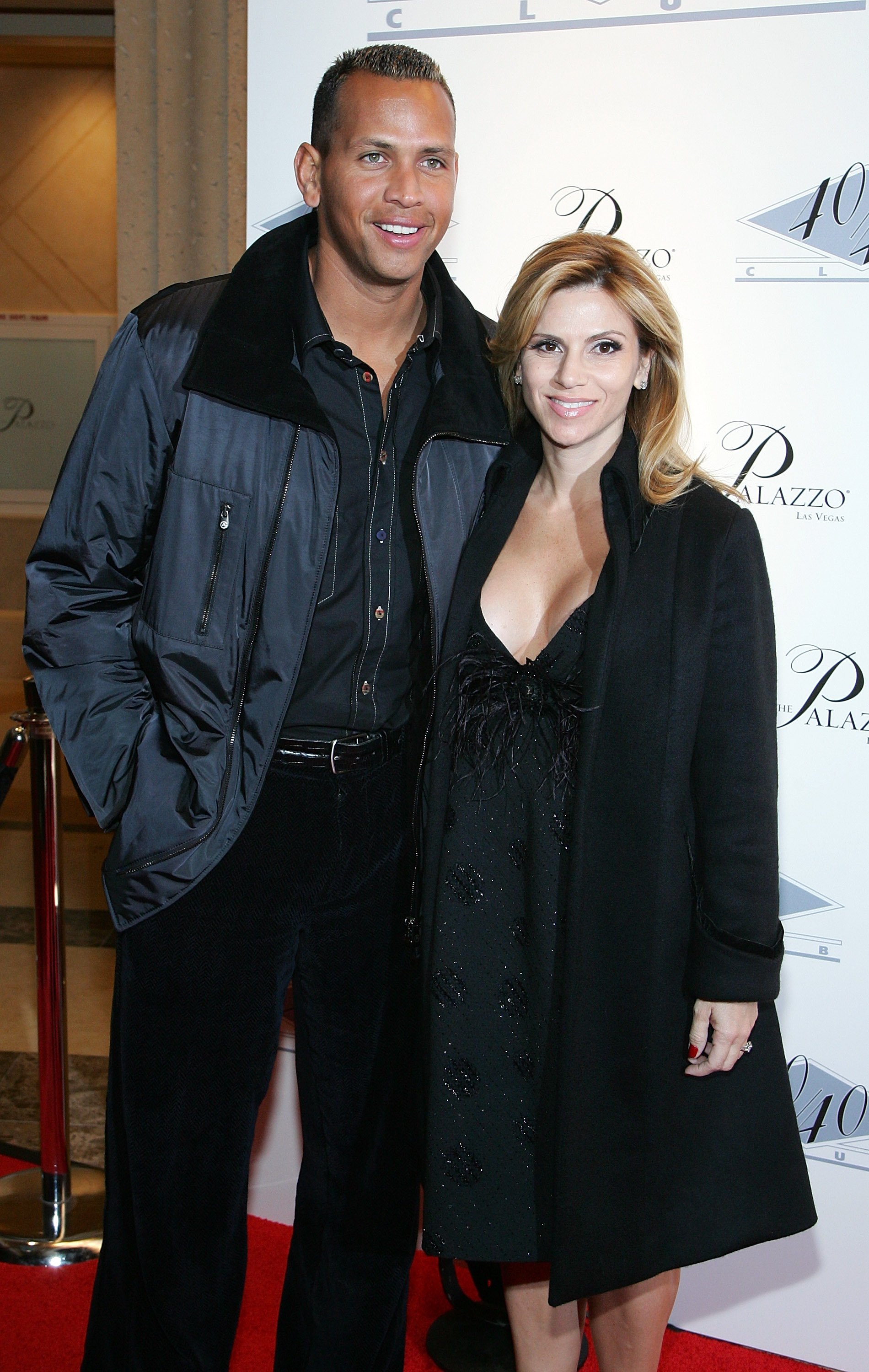 THEIR DIVORCE AFTER CHEATING ALLEGATIONS
According to the New York Daily News, Cynthia requested to keep a mansion in Coral Gables, Florida, and to have an "equitable distribution" of the assets that the former couple acquired during their legal relationship.
Apart from that, she asked for alimony, child support, life and health insurance, and enough money to pay for private schools so that her two daughters and herself could maintain the "high standard of living" they were used to.
Although both parties wanted the best for their daughters, Alex pointed out that he was willing to give Cynthia only what had been previously stated in their prenup.
The details of the final arrangement that the former couple agreed on were not revealed to the public. However, in 2018, it was reported that Alex wanted to pay less child support due to an important reduction in his income.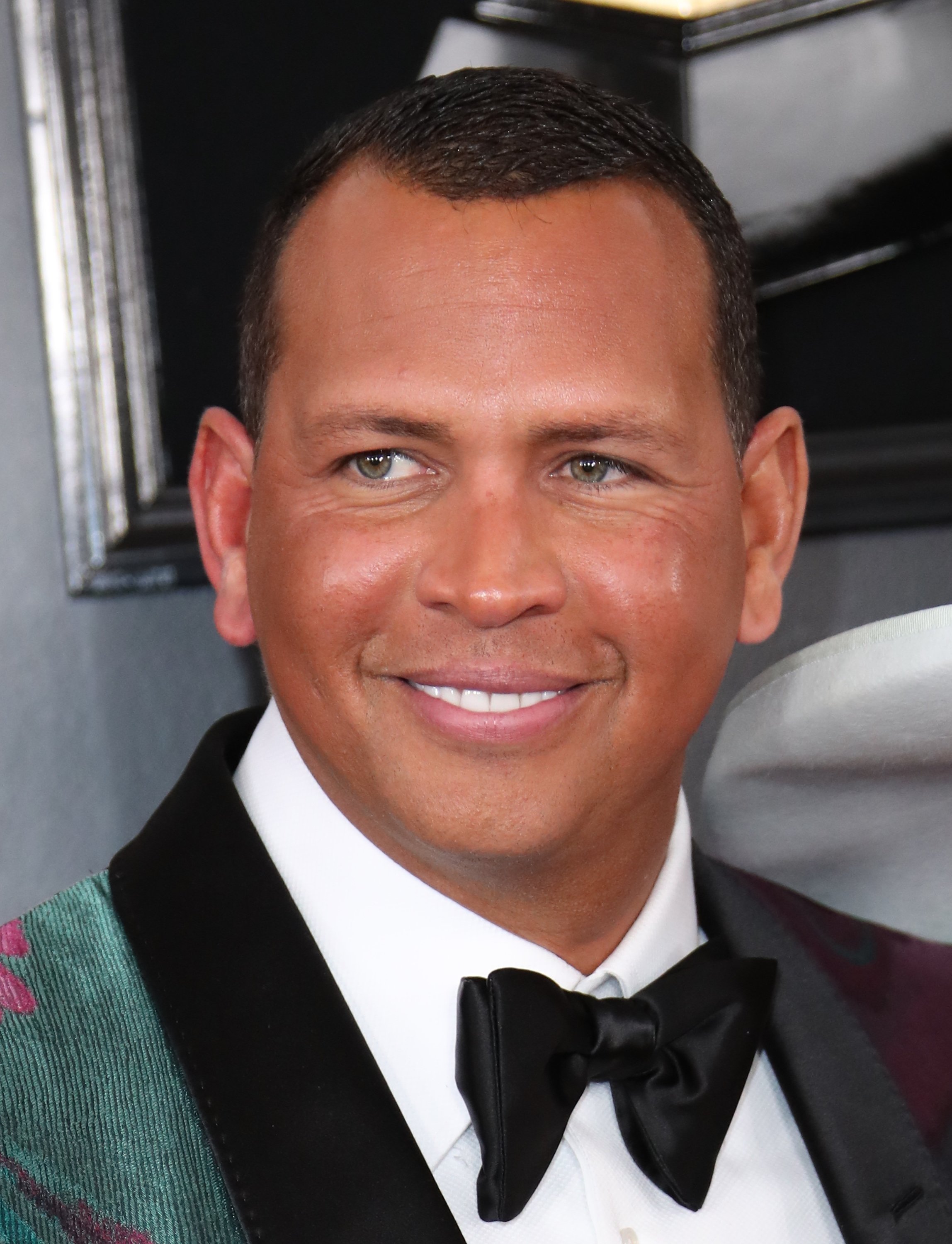 A-ROD'S ATTEMPT TO PAY LESS CHILD AND SPOUSAL SUPPORT
Alex had been paying $115,000 a month in terms of child and spousal support. Since he was earning about $30 million a year as a baseball player, it was not a problem.
After retiring, his income drastically dropped to about $3 million a year. For that reason, he was trying to pay $20,000 a month in child support, but Cynthia wanted it to be closer to $50,000.
The former Yankee pointed out that Cynthia had millions in the bank, three houses, and plenty of cars, adding that he felt his money was being used to support Cynthia's new child and partner.
Alex also said that his former wife, who has a master's degree in psychology, could work but chose not to.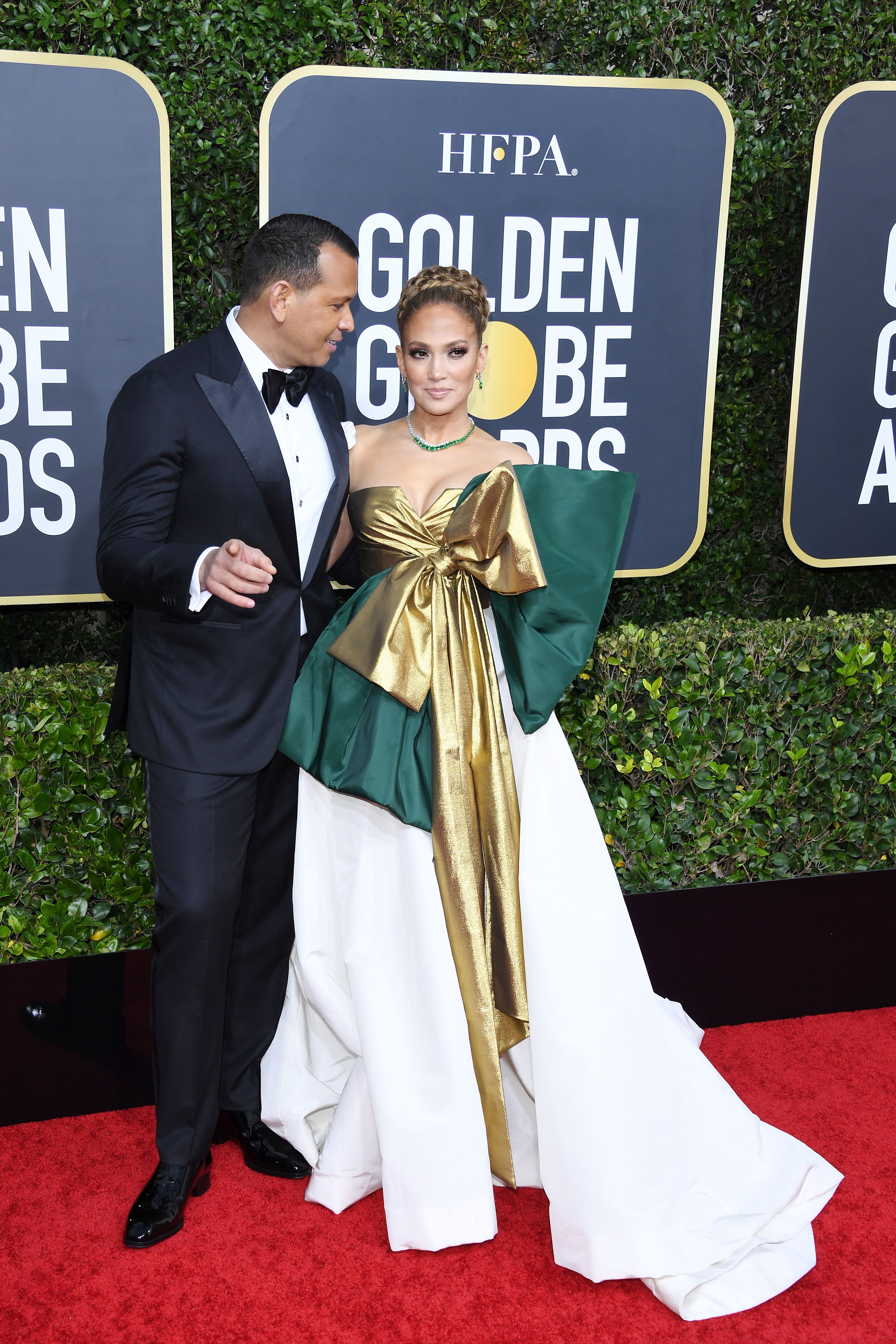 At the moment, the MLB legend is in a loving relationship with J-Lo. Jennifer Lopez and Alex Rodriguez have been dating since February 2017 and got engaged in March 2019. They are reportedly expected to tie the knot this summer.
In Cynthia's case, she is in a relationship with a man named Angel Nicolas, a realtor from Florida and, according to Nickswift, the Director of the Sports Sales Division at the luxury real estate firm Engel and Volkers.