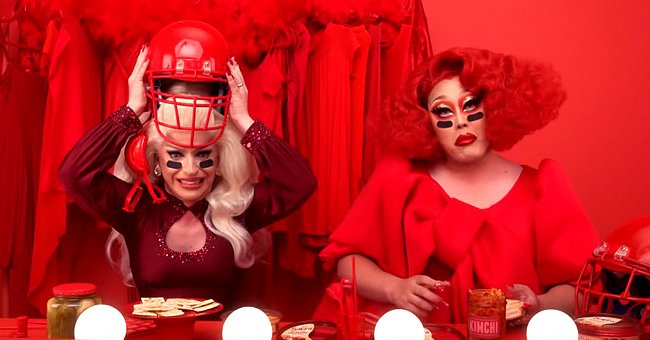 Youtube.com/Sabra
Miz Cracker and Kim Chi from 'RuPaul's Drag Race' Appeared in Sabra Hummus Super Bowl Ad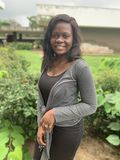 Miz Cracker and Kim Chi of "RuPaul's Drag Race" featured in a new Super Bowl Advert and it has gotten a lot of people talking.
Several years ago, the thought of having a "drag queen" on national television was frowned upon, but now, with people embracing their diversity, changes are happening in leaps and bounds.
For the first time, the Super Bowl will have an advert that features Miz Cracker and Kim Chi from "RuPaul's Drag Race." The advertisement, which is for Sabra Hummus, features the duo, and people love it.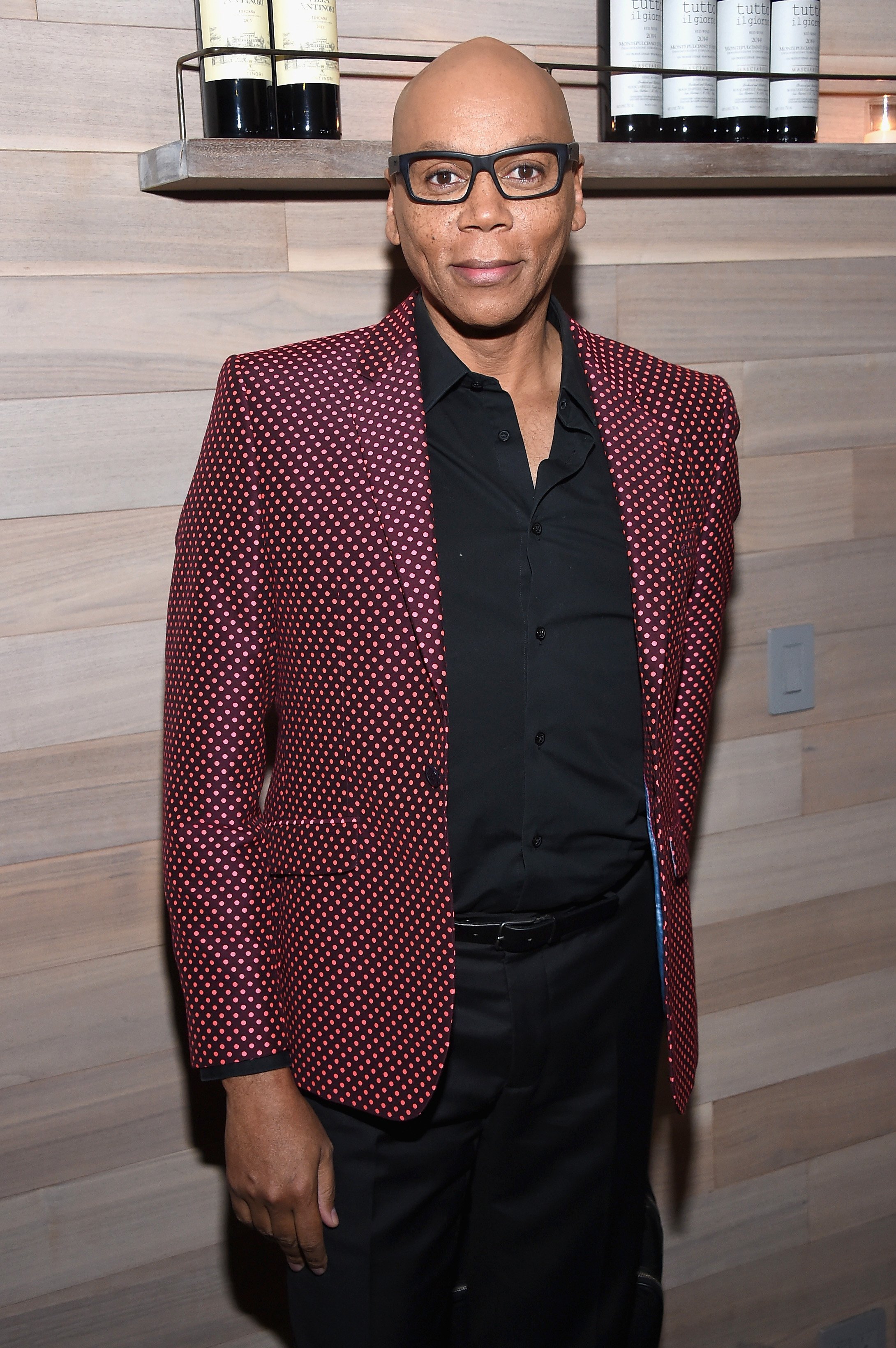 RuPaul attends The Season 2 Premiere Of "Shades Of Blue" after party, hosted by NBC And The Cinema Society at Tutto Il Giorno on March 1, 2017 | Photo: Getty Images
In a 15 seconds teaser on Sabra Hummus' YouTube channel, Miz Cracker and Kim Chi can be seen sitting down in front of what looked like a vanity mirror with a red background behind them.
In the advert, Miz Cracker could be seen admiring a red helmet while Kim Chi was holding some hummus in her hand. Kim Chi subsequently turns to ask Miz Cracker if she was ready to which she replied:
"Chickpeas I was born ready, I hope this doesn't give me helmet hair."
The video then shows Miz Cracker trying to put on the helmet as Kim Chi takes a bite of the hummus before it cuts to red with "Hair We Go 02-02-2020" written across the screen
While Miz Cracker had on a wine dress with her signature blonde hair, Kim Chi looked stunning in a red dress with her fiery red hair. The duo pulled off the advert in their usual professional manner.
A conservative action group called "One-Million Moms" wrote a petition against the advertisement asking that it be pulled down.
The commercial might be a few seconds long and about hummus, but this is a massive win for the LGBTQ+ community and other contestants of "RuPaul's Drag Race."
Kim Chi speaking in an interview with "AdAge," stated that the advertisement was a big win for those who were queer as ten years ago; such an advert would not have been possible to pull off. The LGBTQ Nation also supported this by saying:
"It's a silly teaser for a possibly even sillier ad, but the significance of it is no joke. The Super Bowl regularly gets over 100 million viewers, making it one of the most-watched television events each year."
Although some are loving this new development, some feel that this was detrimental to the progress of society and was calling for the removal of the advertisement.
A conservative action group called "One-Million Moms" wrote a petition against the advertisement asking that it be pulled down as normalizing this sort of thing was going to be contradictory to what parents were trying to teach their children.
Replying to this petition, "GLAAD" started a petition of theirs, stating that people need to stop fighting the inclusivity of queer people in the media.
Sabra Hummus' advert is not the first to feature queer people, other big brands such as Microsoft, TurboTax, and Budweiser are also featuring queer people in their advertisements.
Please fill in your e-mail so we can share with you our top stories!