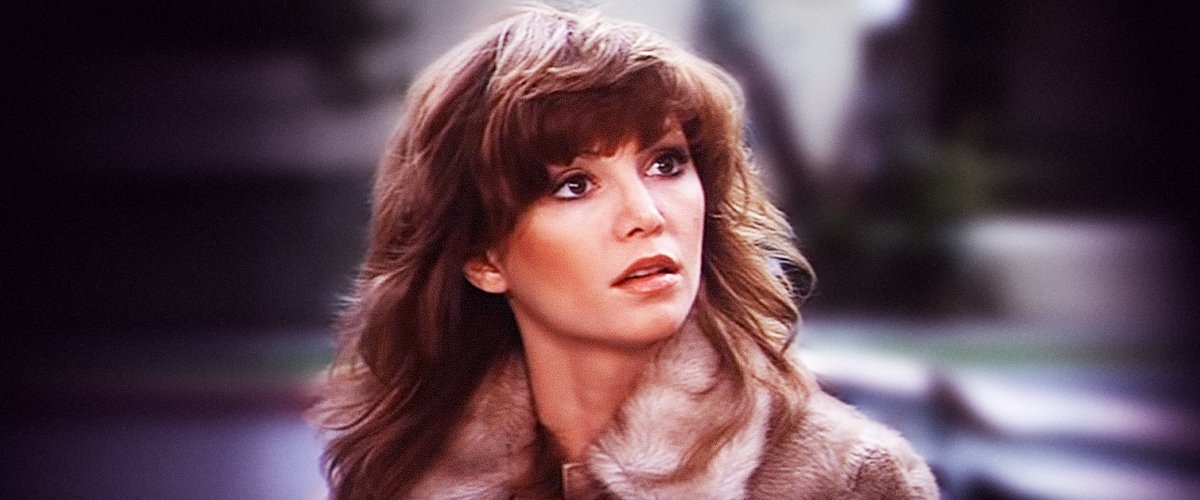 youtube.com/DALLAS70
Victoria Principal's Life 40 Years after 'Dallas' and Leaving Hollywood for Her Skincare Company
Victoria Principal, better known for her role as Pamela Barnes Ewing on the long-running soap opera "Dallas," is a retired actress that left Hollywood to pursue her passion for skincare and now has moved on from that business as well to concentrate on her philanthropical efforts.
When Victoria Principal first read the script of "Dallas" before even auditioning for a role, she knew the series would be a success. Still, she never imagined the worldwide reach the story would achieve after its release in 1971.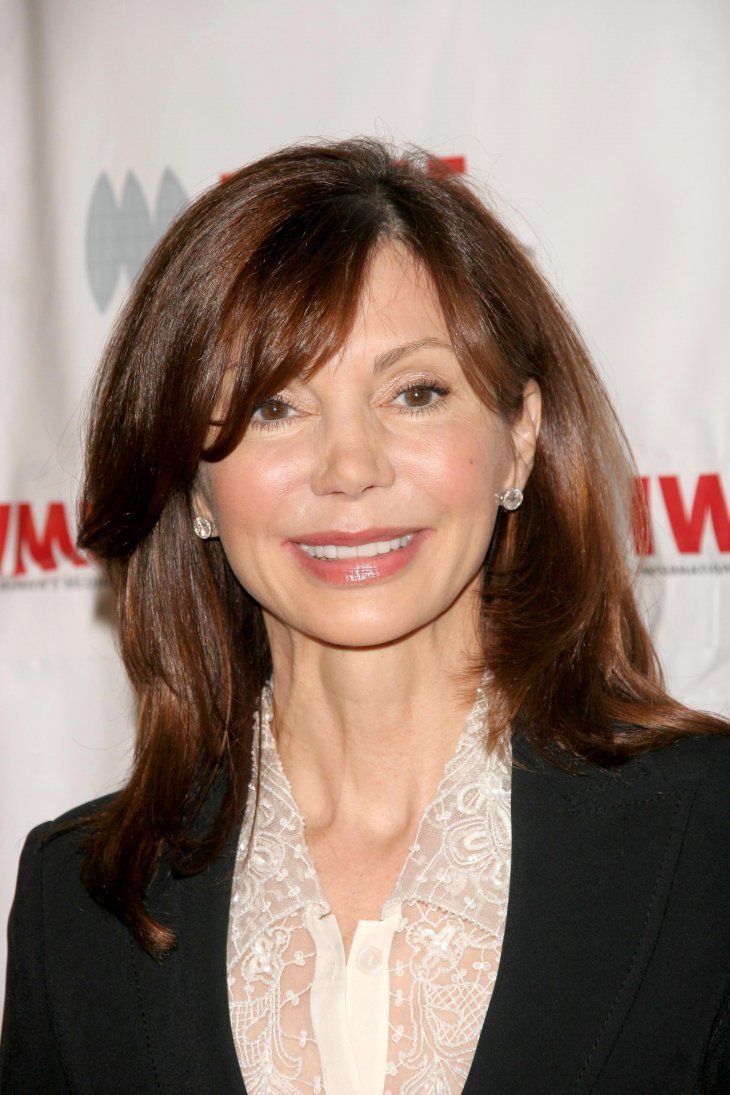 Victoria Principal at the International Women's Media Foundation's Courage In Journalism Awards. Beverly Hills Hotel, Bevelry Hills, CA.2008 | Photo: Shutterstock
"When I went in for the part on Dallas, I had already fallen in love with the show and with the part," Principal told People. "So, my feeling from the moment I read it was that it was incredibly special and that I really, really wanted to be a part of it. I could not imagine not being Pam."
THE END OF AN ERA
The now 70-year-old former actress went on to play the role of Pam Barnes—the wife of Patrick Duffy's character Bobby Ewing—for nine years before leaving in 1987.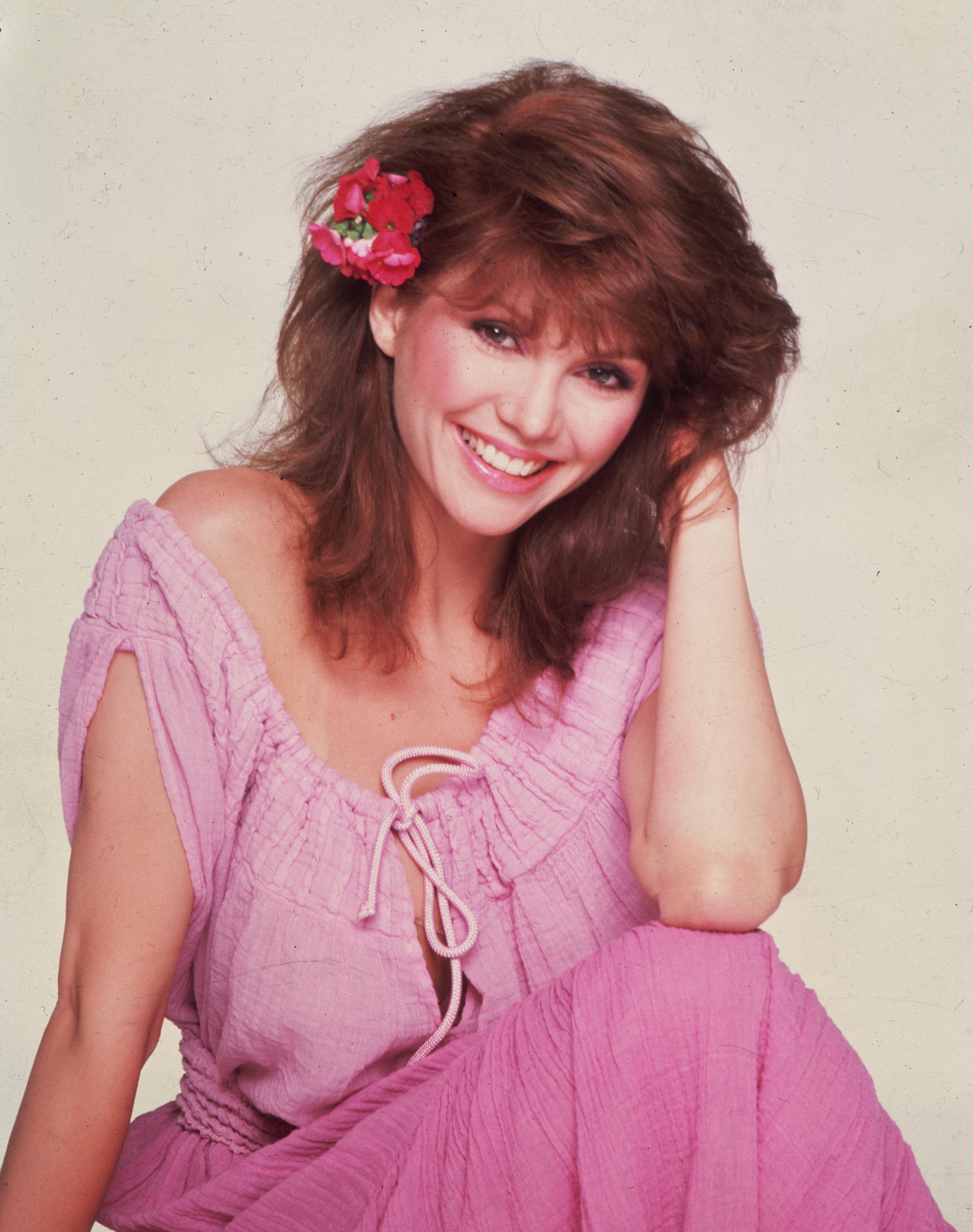 Victoria Principal, best known for her role as Pamela Ewing in the TV soap 'Dallas' 1985 | Photo: GettyImages
Principal has explained that part of the reason why she decided to leave the show was the decline of Pam's role and the series' writing overall after a five-year run. It was around that time that some of the key writers of the show left because they didn't get the right deal.
Principal informed the producers during renegotiations in the seventh her intentions of ending her contract after two more years. Initially, they accepted her terms, but as her last day on the set approached, the producers asked Victoria to reconsider her stance.
They went as far as offering her a per-episode salary that would have made her the highest-paid actress on television, but she rejected the offer.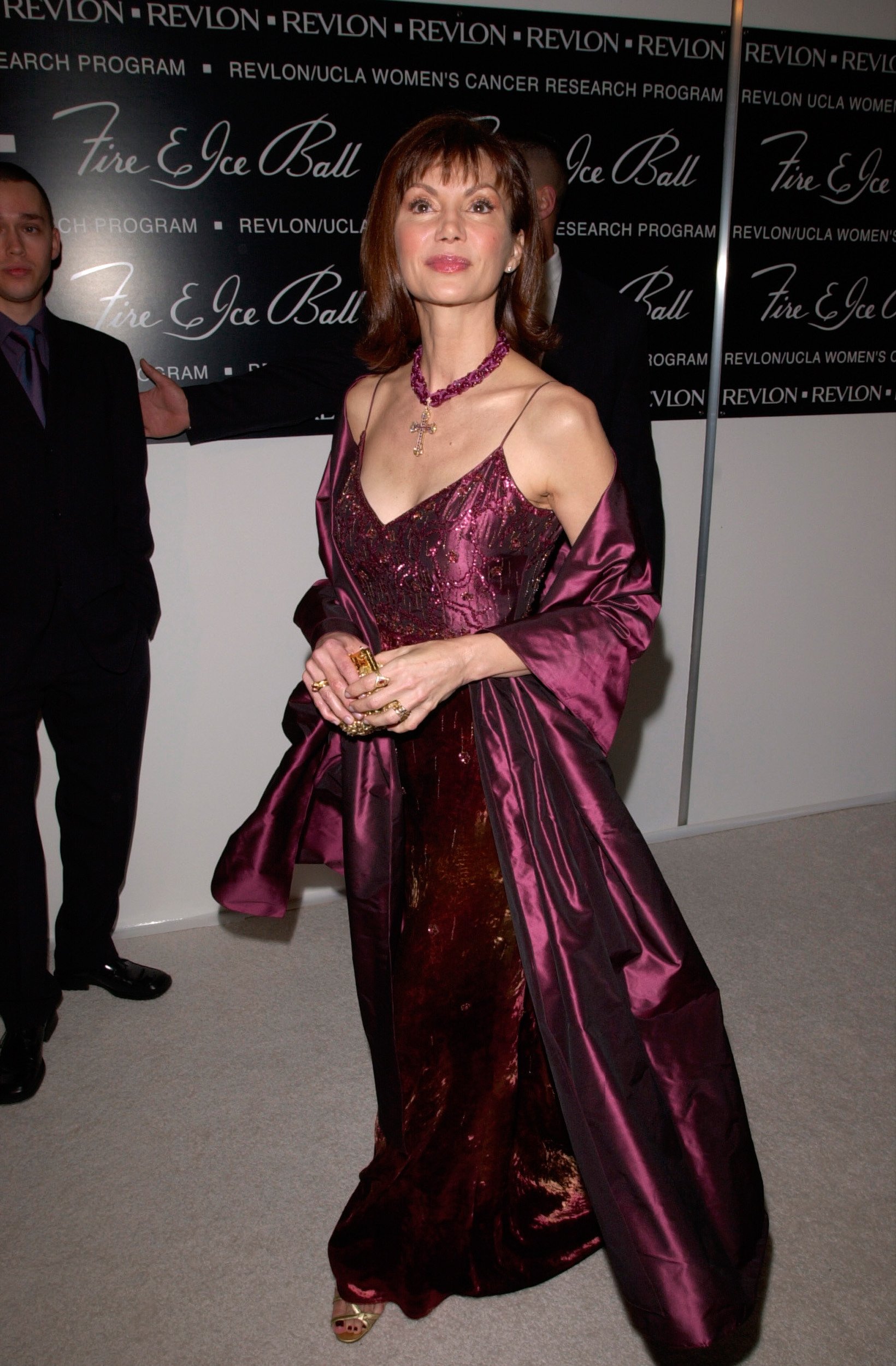 Victoria Principal at the 10th Annual Fire & Ice Ball in Beverly Hills. | Photo: Shutterstock
"There are moments in life when you discover your true character," she told EW years later of her decision. "That night, I slept like a baby, because I wasn't for sale."
Her character, Pam, was blown off in a car accident since Victoria made it clear she wanted a definitive ending—after all, the series was known for bringing dead characters back to life with some questionable explanations.
PURSUING HER OTHER PASSION
After leaving the show, Principal went on to focus on her production company, with which she produced and starred some TV films like "Naked Lie," "Blind Witness," and "Sparks: The Price of Passion."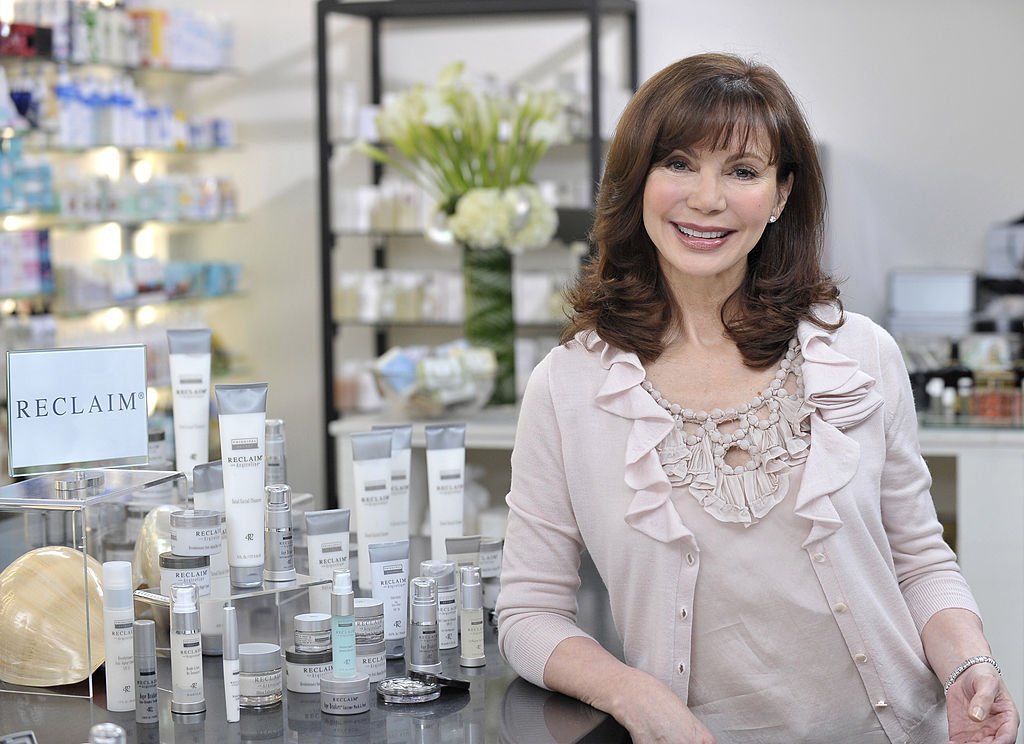 Victoria Principal attends the Day of Beauty with Principal Beauty event on November 21, 2009 | Photo: GettyImages
During her run in "Dallas," Victoria had written two books, "The Body Principal" and "The Beauty Principal," and after her exit, she wrote a third, "The Diet Principal."
She also became interested in the skincare business and launched her own line, Principal Secret, in 1991.
Victoria appeared in the short-lived NBC series "Titans" from 2000 to 2001, and afterward, she retired from Hollywood to dedicate fully to her skincare endeavors.
"By the time I turned 50, I felt that I wanted to make a change in my life," Principal told People of her decision, and continued:
"My interest had shifted in such a way that to not pursue my passion, which more and more really was my skincare company and creating products that could help many people."
However, after 28 years with Principal Secret in the market, Victoria decided to step down from her position in the company to embark on a new chapter of her life, now focused on giving back and raising awareness to many causes close to her heart.
VICTORIA'S PHILANTHROPY EFFORTS
In 2006, Principal created the Victoria Principal Foundation for Thoughtful Existence, through which Principal has given financial support to several environmental causes she's involved with like ecology, Oceans, banning toxic substances, and helping children and animals.
Victoria also has a rescue ranch where she rehabilitates animals that have been neglected and abused.
"They need medical care, patience and love to recover physically, emotionally and in spirit," Victoria explained of her beloved rescues, adding that the ranch, in particular, is not a charity, but something she had dreamed of as the animals live the rest of their lives with her.
Please fill in your e-mail so we can share with you our top stories!