Andy Cohen Shares How Porsha Williams Was Almost Fired from RHOA after Her First Season
Andy Cohen made a startling revelation concerning Porsha Williams on "The Jenny McCarthy Show."
Andy Cohen sat down with Jenny McCarthy on her show on January 31, 2020, and shared some startling details about Porsha Williams' first season on "Real Housewives of Atlanta."
Porsha may now be one of the most popular of the "Housewives" but it wasn't always so. Back in 2012, the show's producers were on the verge of firing the "Peach"...
We can count on Andy to keep us in the loop in his ever-popular "Watch What Happens Live with Andy Cohen."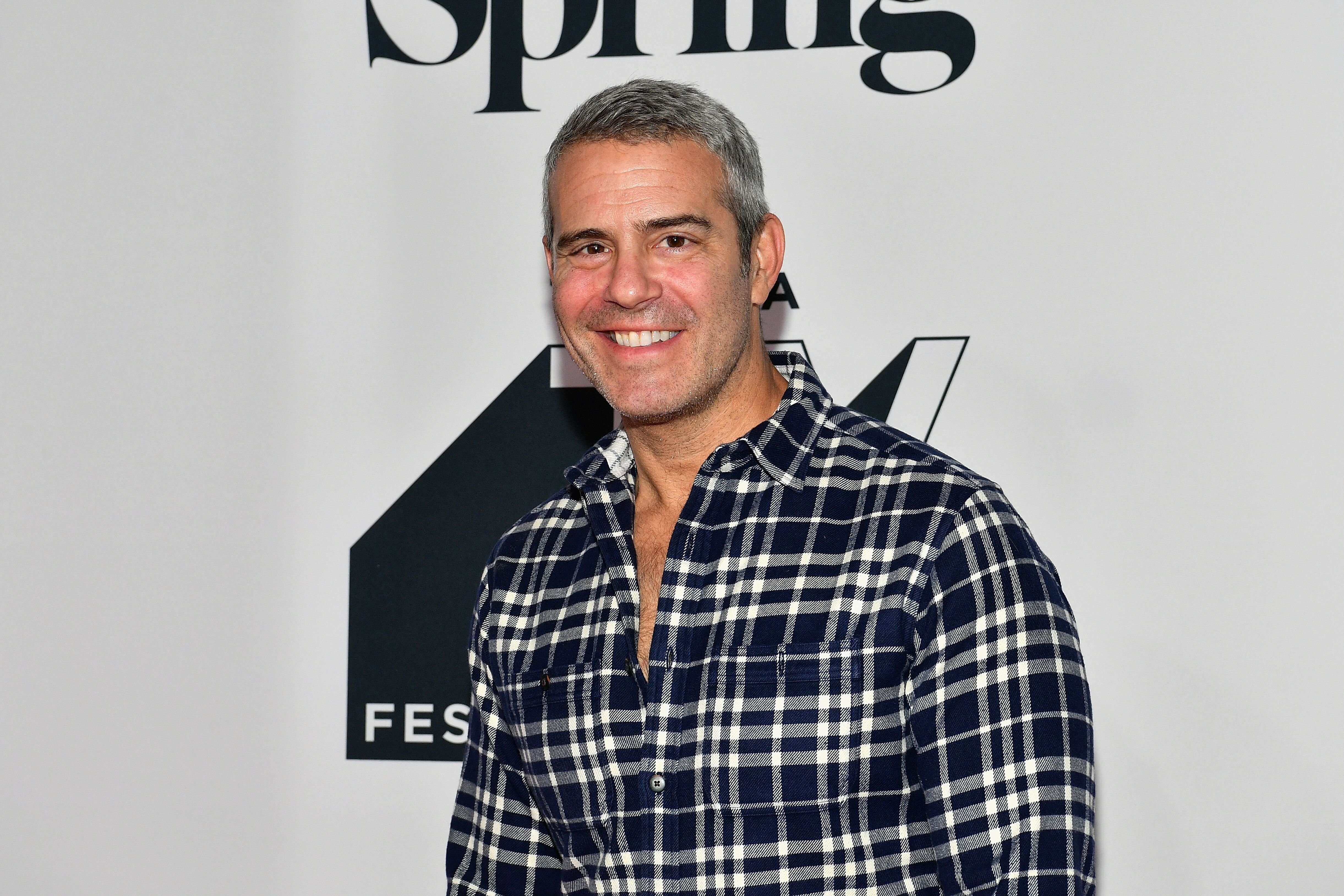 THE ROOKIE HOUSEWIFE WAS NEARLY FIRED
Andy admitted that towards the end of the first season he was convinced that Porsha didn't have what it takes to have an impact on RHOA.
The Bravo show's producers agreed and had gone so far as to discuss firing Porsha. Andy said:
"There was a fairly healthy dialogue amongst the producers about whether Porsha was going to come back at that time. This was the end of her first season."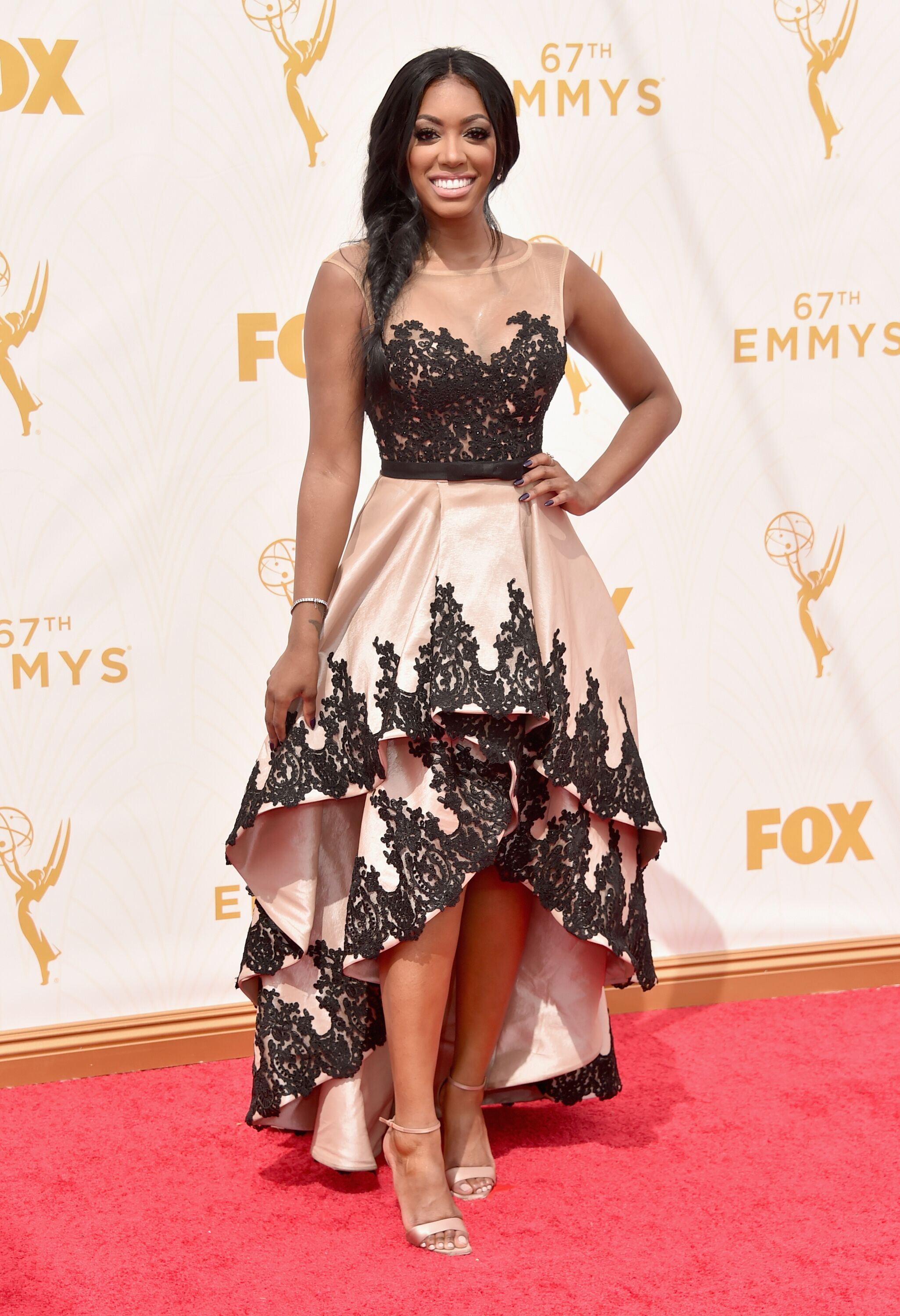 PORSHA WILLIAMS PROVES HERSELF
But Andy was in for quite a surprise. Porsha, whose relationship with husband football player Kordell Stewart was falling apart stunned at the RHOA reunion, and turned things around. Andy said:
"She gave like a two minute soliloquy about who she was (...) and she's stronger than this and I was like, 'oh my god'. I totally underestimated this woman."
THE UNPREDICABILITY OF RHOA
Andy pointed out that what makes RHOA so fascinating is that a viewer can never predict which of the reality stars is going to be a keeper. He said:
"You could be saying, 'oh well I don't think this person's coming back' and then something could happen at the reunion where it changes."
SEASON 12 HEATS UP
Porsha, who is now firmly entrenched as a Peach, is the proud mom of a beautiful baby girl and reconciled with her straying fiancé Dennis McKinley.
However, plenty of drama's been brewing between NeNe Leakes and her arch-rival Kenya Moore who returned to RHOA after a season's break from the show.
And we can count on Andy to keep us in the loop in his ever-popular "Watch What Happens Live with Andy Cohen."
PORSHA WILLIAMS SNAPS BACK AFTER LONI LOVE CRITICISED HER FIANCÉ
Loni Love sounded off about Porsha Williams' fiancé Dennis McKinley on "The Real" after news that the reality star had reconciled with her cheating ex broke.
Loni stated point-blank that she would never take back a man like McKinley, who had been unfaithful to Porsha when she had just given birth to his daughter. Pilar Jhena.
Porsha took umbrage at Loni's remarks and snapped back at the talk show host, using some choice expletives.
Porahs accused Loni of being a "fake," and told her not to pretend to be friendly in the future...