Inside the Life of 'Night Court' Harry Anderson and the 911 Call His Wife Made When He Died
For years, Harry Anderson thrilled on the NBC sitcom, "Night Court" as the jolly, baby-faced jurist of the famed Manhattan municipal court, as Judge Harold "Harry" T. Stone.
"Night Court" star, Harry Anderson, was found dead in 2018 by his wife of eighteen years, Elizabeth Morgan, in their North Carolina home, causing her to place a 911 call in a feat of panic.
According to the actor's family, Harry Anderson's cause of death was from natural causes and was dead long before a paramedic arrived at the scene of the incident and confirmed his status.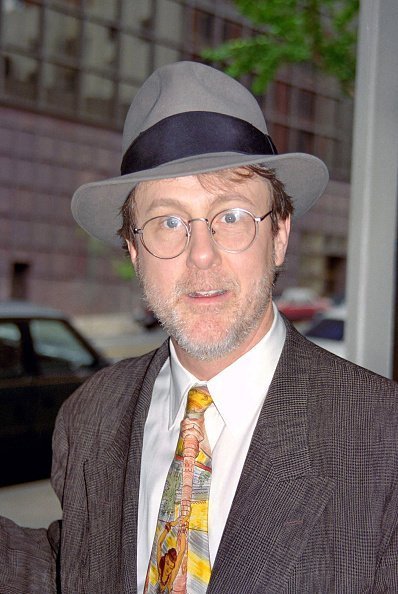 THE 911 CALL
The actor, comedian, and magician died in Asheville, North Carolina, on April 16, 2018, at sixty-five. Paramedics confirmed Harry Anderson's death at about 6:41 am after arriving at the apartment in response to the distress call placed by the comedian's widow. 
Days after his death, the media outlet, TMZ obtained a record of the 911 call the star's wife placed to the Ashville emergency unit. In the call, the distressed woman could be heard venting out her words in broken bits as she voiced:
"His hand… he's cold. He's not ice cold, but he's definitely cold. His eyes are partially open, uh, but he's not looking at anything, he's not responding."
We'll miss you, Harry Anderson. The honorable Judge Harry Stone is forever in our hearts. pic.twitter.com/CvI61zGKQx

— NBC Entertainment (@nbc) April 17, 2018
Following attempts to calm her down, the operator suggested a CPR session be performed on the late icon, to which the woman responded that it was too late.
She shared some of his medical histories over the call, including that he suffered from a series of strokes earlier that year, and a previous struggle with the flu. A spokesperson for the city's police department, Christina Hallingse, confirmed that no foul play was involved.
The late actor's son, Dashiell Anderson, reported his father's death to TMZ, attesting he died from natural causes.
Harry Anderson, best known for playing an off-the-wall judge in the comedy series "Night Court," has passed away at 65. https://t.co/CzognyBRgd pic.twitter.com/KbJevStKiq

— ABC News (@ABC) April 17, 2018
HARRY'S LIFE
The magician was born on October 14, 1952, in Newport, Rhode Island, and spent his childhood performing on the streets of various cities in the United States before moving to California at 16. 
He developed a knack for card tricks, and eventually began a career as a teenage con man and magician.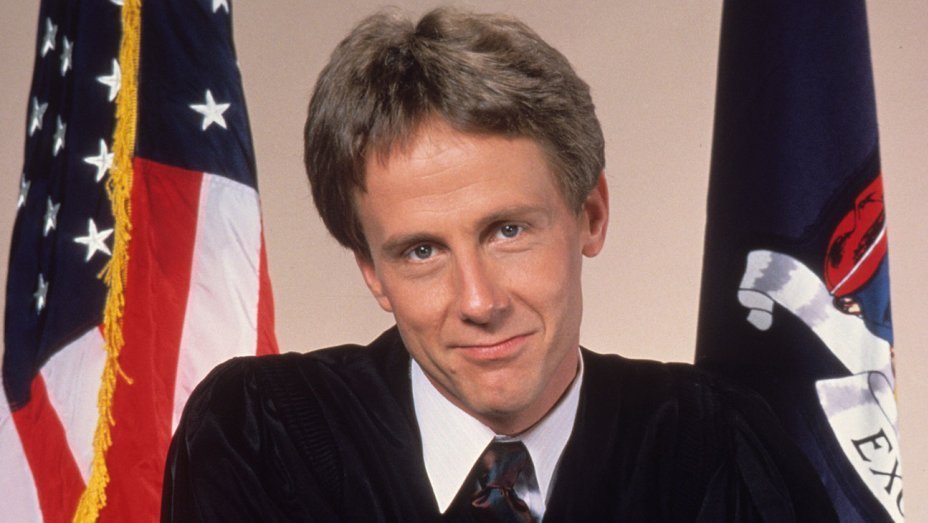 He graduated from the North Hollywood High School as the class valedictorian in 1970, moved to Ashland, Oregon, and began a fulltime magic career, performing with the Oregon Shakespeare Festival.
He made several appearances on "Saturday Night Live," before landing a role as Harry "The Hat" Gitties on some episodes of "Cheers." Before long, he got cast as Judge Harry Stone for eight years on the NBC sitcom, "Night Court," for which he is best known to date.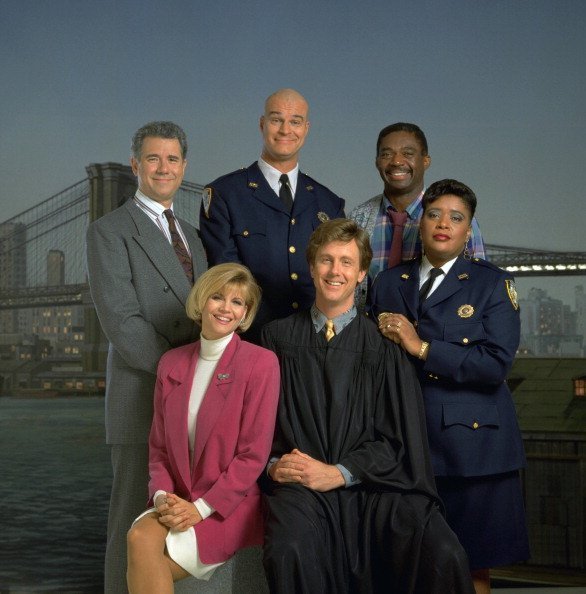 HARRY ANDERSON'S MARRIAGES
The late icon was married twice in his lifetime. His first nuptial was with actress and fellow magician, Leslie Pollack whom he met and bonded with thanks to their shared interests. 
The pair had two children together, a son, Dashiell Anderson, and their daughter, Eva Fay Anderson. Their marriage hit rock bottom in 1999 after two decades together.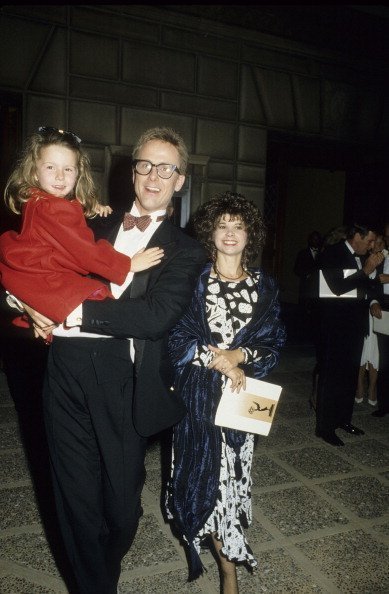 Next, he married Elizabeth Morgan in 2000 and gave up his life in Hollywood to live with his new bride in New Orleans, Louisiana, where they set up a magic shop called Sideshow, and the Oswald Speakeasy. 
However, their stay was shortlived as they were soon faced with the New Orlean's Hurricane Katrina, which resulted in an economic decline and eventually led to their move to North Carolina in 2006.
Elizabeth Morgan, Harry Anderson's second wife, remained married to him until his death in 2018. They had no kids together, but the businesswoman was a devoted stepmom to her husband's children from a previous marriage.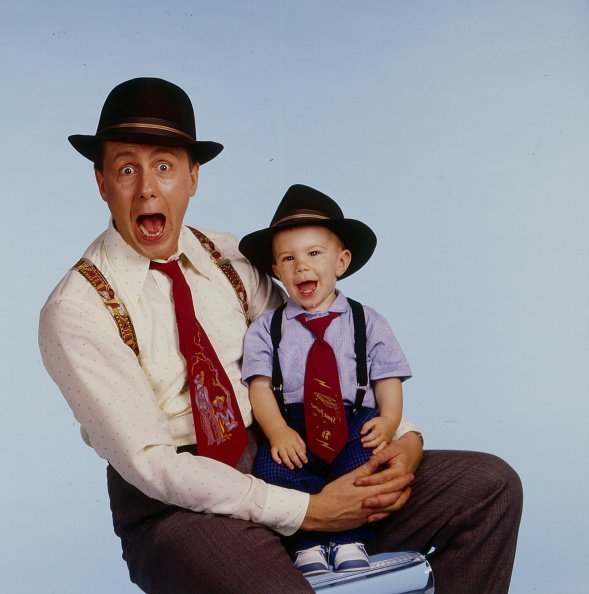 HARRY'S WIFE AND KIDS
Being survivors of Hurricane Katrina, the family was left with a story to tell, typical of Hollywood classics. During a 2006 interview with the New York Times, Elizabeth opened up about the effect of the life-threatening encounter on her personality, which led to her depression. She told the outlet:
"It was an empty time. I was getting farther and farther away from other people and happiness."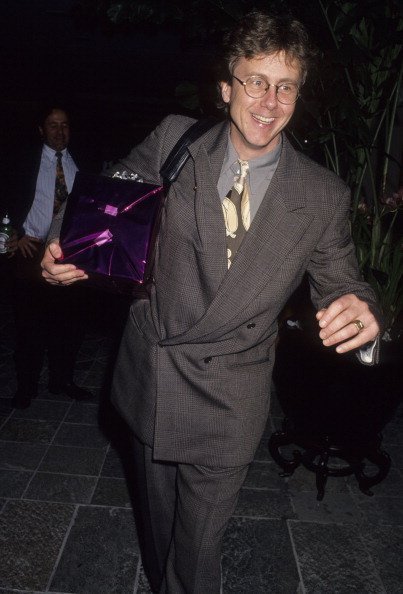 Harry's children have made names for themselves over the years, with his daughter, Eva fay becoming a writer credited for her works in "PITtv," "Briarpatch," "You're The Worst," "A kiss From Daddy," and "Toy Story 3," among others. She has also worked in production and has landed small acting gigs.
Eva's brother, Dashiell, made an appearance as himself on his father's 1996 one-person CBS show, "Harry Anderson: The Tricks Of His Trade."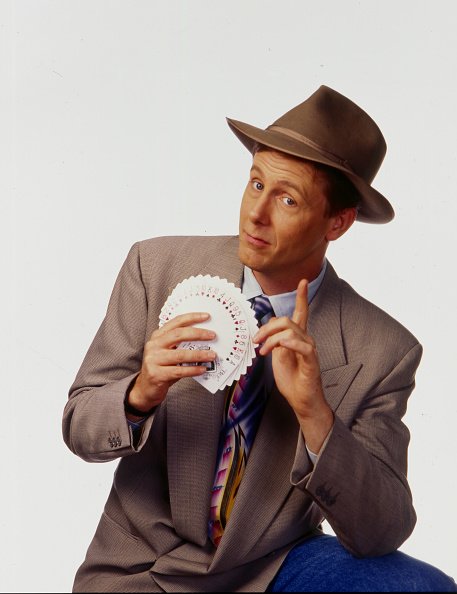 HARRY'S CAUSE OF DEATH
Although a possible cardiac arrest was speculated following the 911 call, Harry Anderson's cause of death was later revealed as complications from a cardioembolic cerebrovascular accident, a severe type of stroke. 
In addition, a copy of the late star's death certificate also indicated influenza and heart disease as contributing factors to the actor's sudden demise.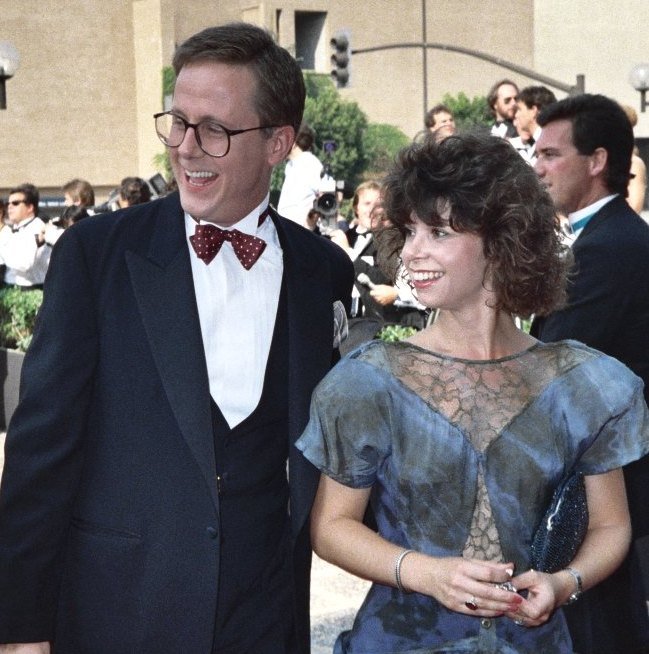 CO-STARS REACT TO HARRY'S DEATH
Following the tragic exit, fellow stars of the magic legend paid tribute to the lost icon, with heartfelt social media posts.
"Night Court" co-star, John Larroquette, wrote a touching tribute in honor of his lost friend, declaring he was wicked smart, funny, and had a big heart. Marsha Warfield, another fellow "Night court" actress, did a lengthy video tribute to the legend, with heartfelt consolations to his family.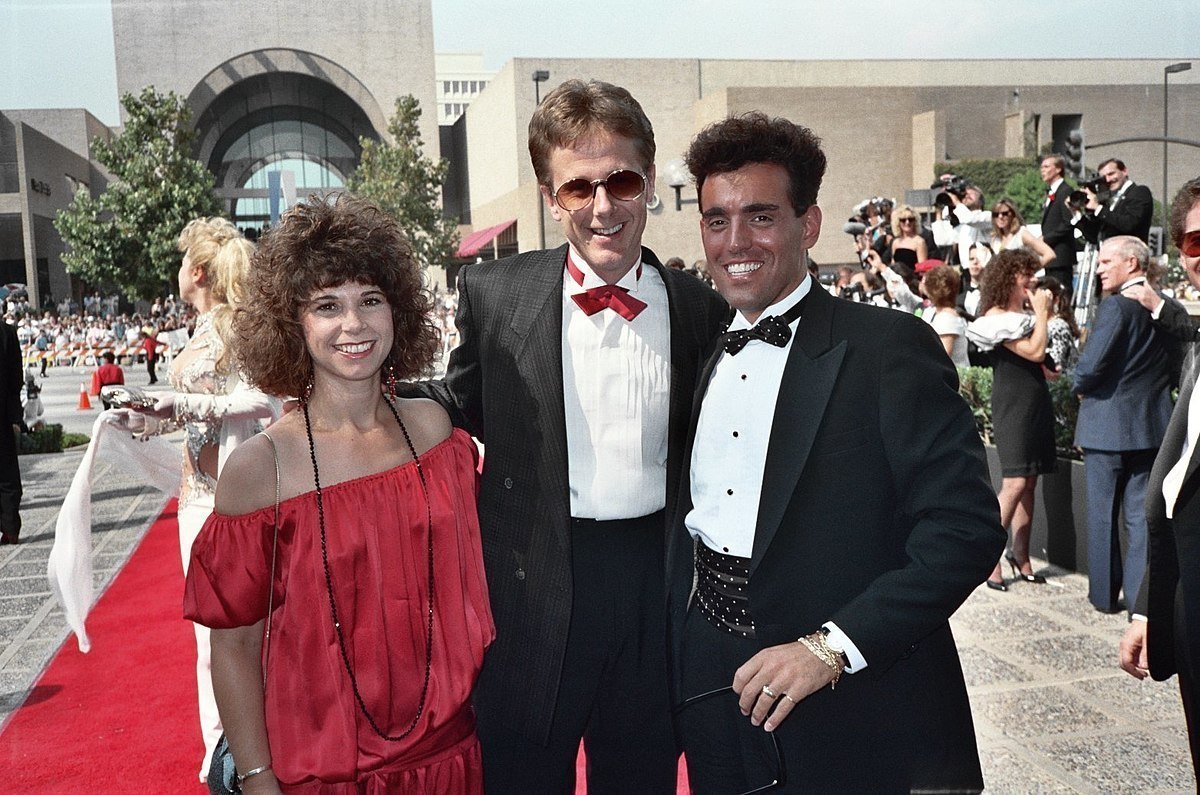 Other icons, including Markie Post who was too "devastated" to come up with words, Columnist Dave Barry, who described the deceased comedian as "a very talented guy, and more important, a genuinely nice guy," and fellow magician, Neil Patrick, sent out sincere condolences to the Hollywood icon's family.
NBC, the network which aired the show during its eight-year run, tweeted that the star was missed and "is forever in our hearts." 
More celebrities turned up to voice out their condolences and extend their support to the late icon's family.
Almost two years down the line, the celebrity's family has gradually dealt with the loss and gone past their grieve, but the icon's legacy still lives on in their hearts.