Astrologist Breaks down J-Lo and A-Rod's Relationship: 'They Look like Two Volcanoes'
Jennifer Lopez and Alex Rodriguez have been making headlines ever since their relationship was confirmed in March 2017. Fast forward to today, and the couple is engaged.
The time when A-Rod and J-Lo surprised the world the most was, by far, when they announced their engagement back in March 2019. The former MLB player and the "Dinero" singer went on a tropical vacation for a few days.
Neither Jennifer Lopez nor Alex Rodriguez can be alone for a long time.
JENNIFER LOPEZ AND ALEX RODRIGUEZ'S ENGAGEMENT
They had kept their Instagram followers updated by posting some photos of their fantastic getaway. However, they dropped the bomb on March 9 by posting a pic of Alex holding Jennifer's hand and showing the huge diamond ring in the singer's finger.
Three days later, both of them shared more images of the once-in-a-lifetime moment. In them, Alex appeared down on one knee while holding the ring up to Jennifer, who was clearly surprised.
For the caption, the "Hustlers" star confirmed that the engagement happened on March 9. From that point on, both Alex Rodriguez and Jennifer Lopez have shared little-to-no details on their upcoming wedding.
In order to dig deeper into their relationship, AmoMama exclusively contacted professional astrologist Mila Venetsianskaya, who shared her point of view on the soon-to-be-married couple.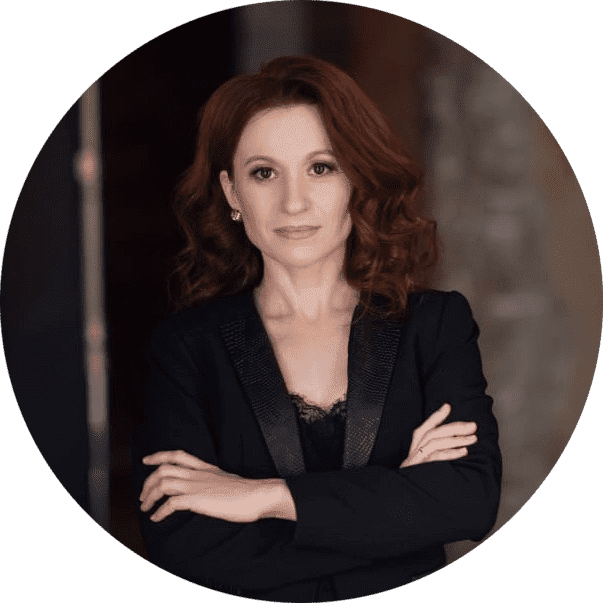 THE OPINION OF OUR PROFESSIONAL ASTROLOGIST MILA VENETSIANSKAYA
Initially, our expert pointed out that Alex and Jennifer "look like two volcanoes" that chose to be together. According to their birthdays (J-Lo on July 24 and Alex on July 27), both of them are Leo.  
Mila added that the adoration that the couple's fans show them motivates them to reach new horizons. The astrologist said that Uranus has an influence on each of them, which drives them to be interested in new things and create "complicated" plans for the future.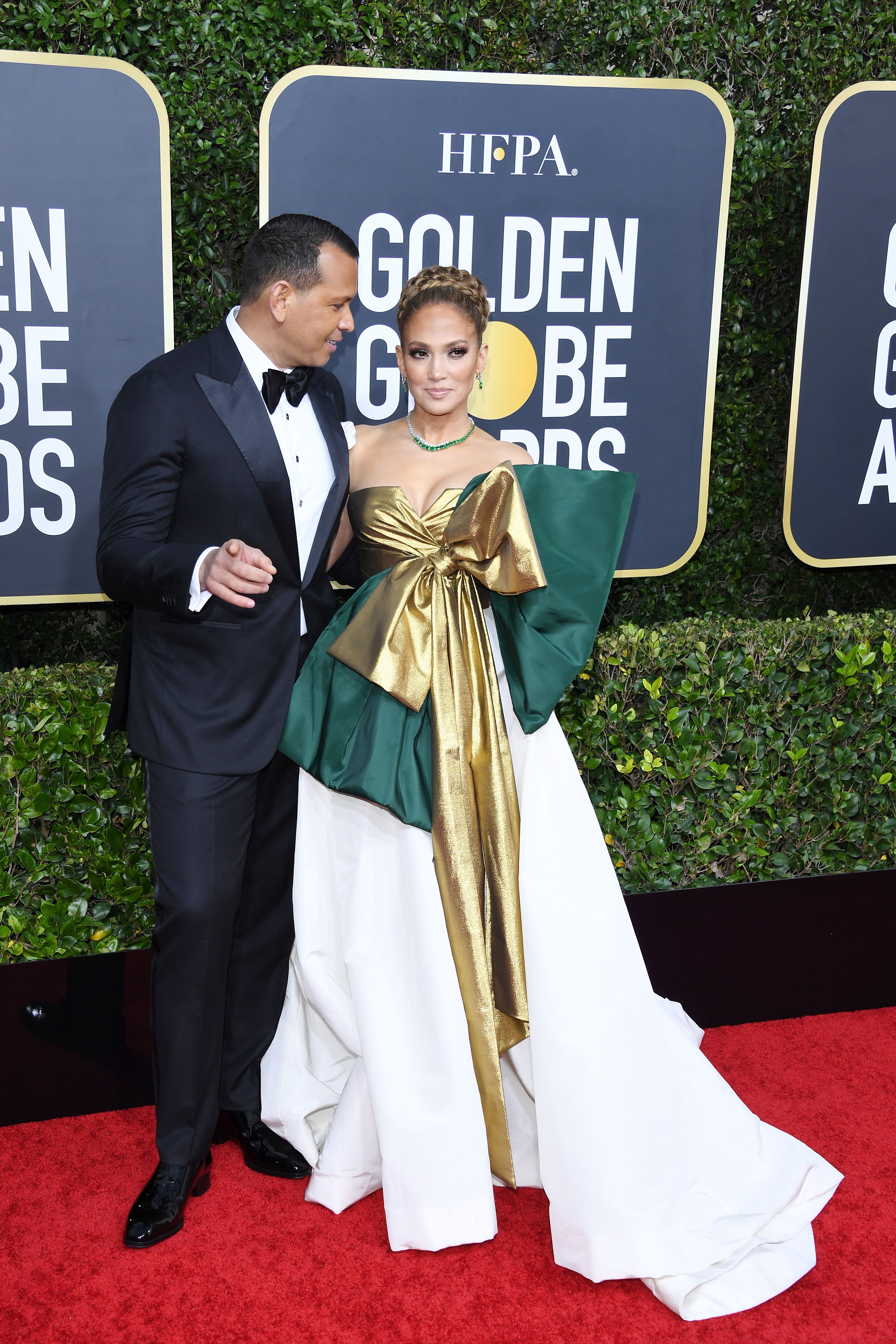 Apart from that, Mila claimed that, since they are similarly intelligent individuals, they will always have something to talk about. The astrologist added:
"Knowledge and wisdom allow the couple to find the strength to discuss conflicts that periodically arise. Jennifer finds excuses for Alex's behavior and goes to reconciliation first. It's more difficult for Alex to understand the singer and take the first step."
Based on their horoscope, our astrologist admitted that their career proposals and the number of plans would increase just by being together.
Mila also claimed that neither Jennifer Lopez nor Alex Rodriguez could be alone for a long time as they tend to fill the space with another person as quickly as possible.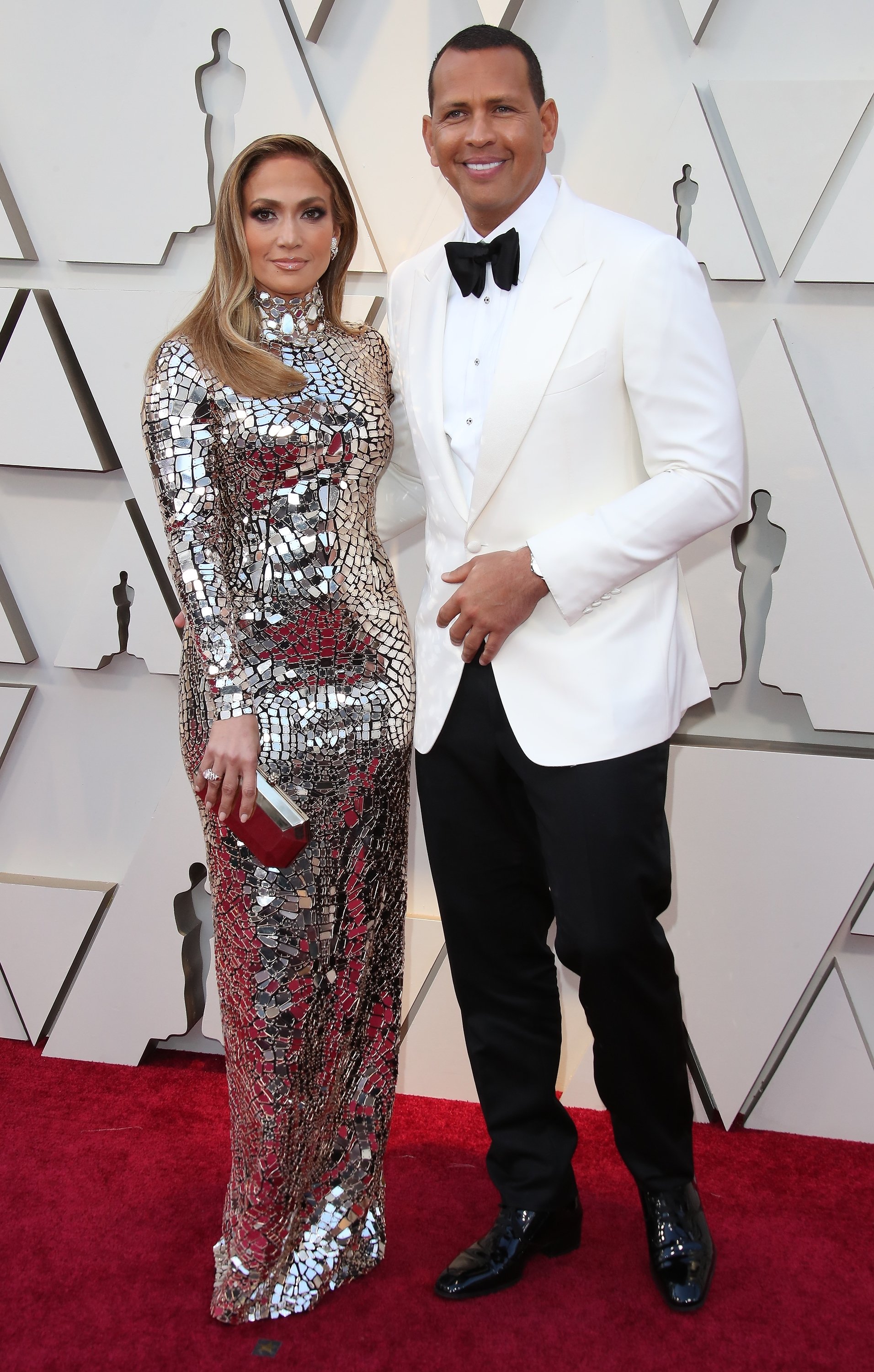 ALEX RODRIGUEZ SEES THROUGH JENNIFER LOPEZ
Our expert also said that J-Lo is the embodiment of sexuality who can attract men like magnets even if she doesn't want to. Not many men can see the soft and defenseless side of the "On the Floor" singer, but Alex Rodriguez can.
Jennifer Lopez's boyfriend and soon-to-be husband have a soft heart hidden behind his hard exterior and sports achievements, remarked Mila.
Although the astrologist highlighted positive aspects of J-Lo and A-Rod's relationship, she also pointed out that delaying their marriage "for several years" was "comfortable" for them as it would allow them to learn if they made the right choice.
Mila admitted that, if they end up getting married, their happy-ever-after romance could be ruined by the necessity of new experiences and freedom.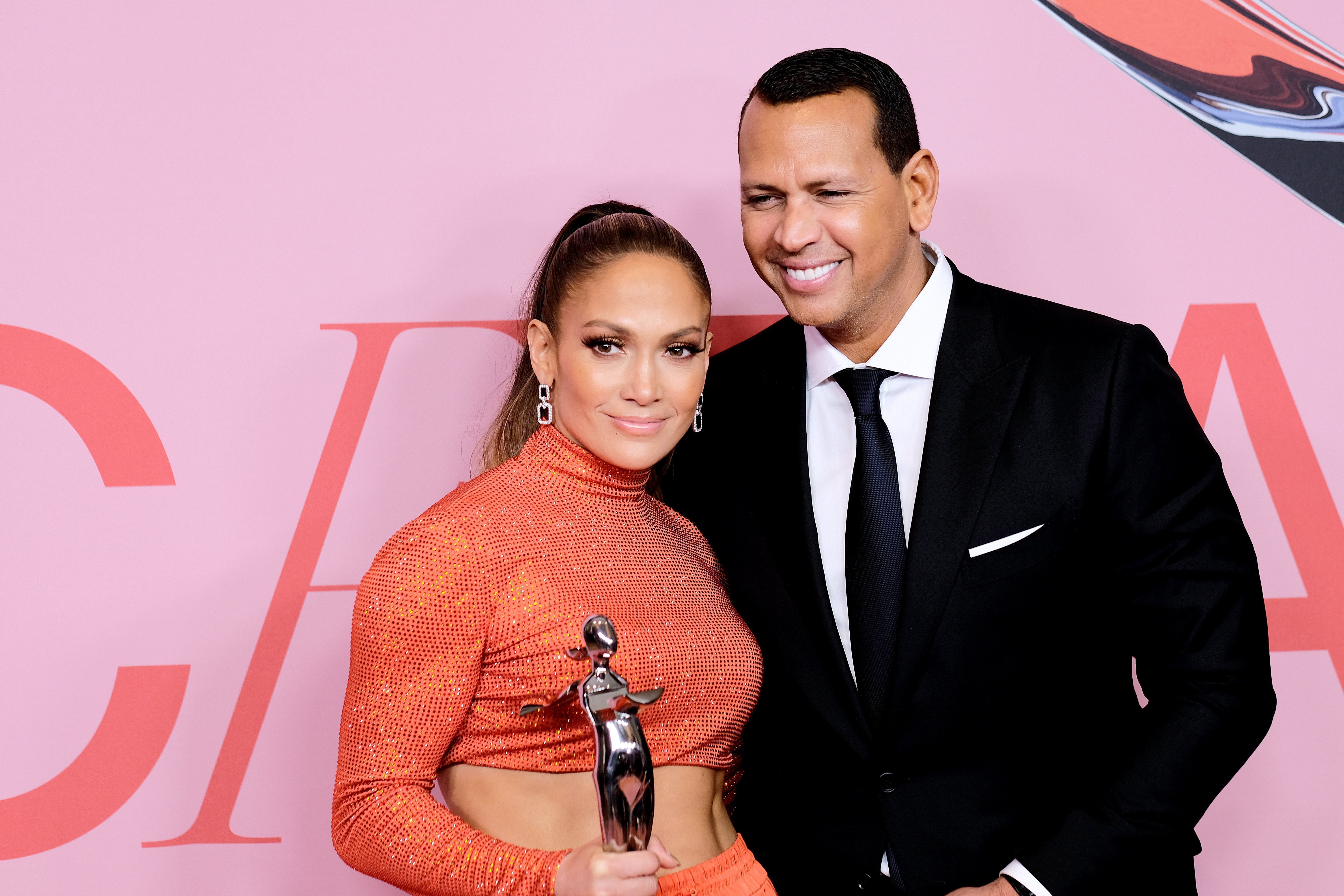 Our astrologist finally said that Jennifer is afraid that Alex could limit her activity and that, due to her tight and packed schedule, they don't spend enough time together.
Thankfully, both celebrities have been previously involved in long relationships, and they probably learned a lot from them.
JENNIFER LOPEZ AND ALEX RODRIGUEZ'S PREVIOUS SPOUSES
In Jennifer Lopez's case, she has been married three times: Her first husband was Cuban waiter Ojani Noa, and they were together between 1997 and 1998.
J-Lo's second husband was backup dancer Cris Judd. After being together for only nine months, they parted ways. Their divorce was finalized in 2003.
Singer Marc Anthony was Jennifer's third husband. They were married for ten years and welcomed twins Emme and Max in February 2008. Even today, the ex-couple has a good friendly relationship.
On the other hand, the former MLB star has been married only once. Alex Rodriguez's wife was Cynthia Scurtis, with whom he had two daughters: Natasha and Ella.
The ex-couple was married between 2002 and 2008 when Cynthia filed for divorce following cheating rumors that claimed that her then-husband had an affair with pop superstar Madonna.
At the moment, Jennifer Lopez and Alex Rodriguez are engaged and enjoying their time together. Their fans and followers cannot wait to see them exchanging wedding vows!