Rihanna to Receive NAACP President's Award for Her Efforts in Music, Fashion, Philanthropy & More
Rihanna is set to receive the President's Award during the 51st NAACP Image Awards later this month. The multi-hyphenate entertainer is explicitly recognized for her activism and philanthropy.
Rihanna has been in the news lately for her dating choices, but now she's making headlines for something else. The NAACP announced on Tuesday that this year's prestigious President's Award would go to Miss Robyn Rihanna Fenty.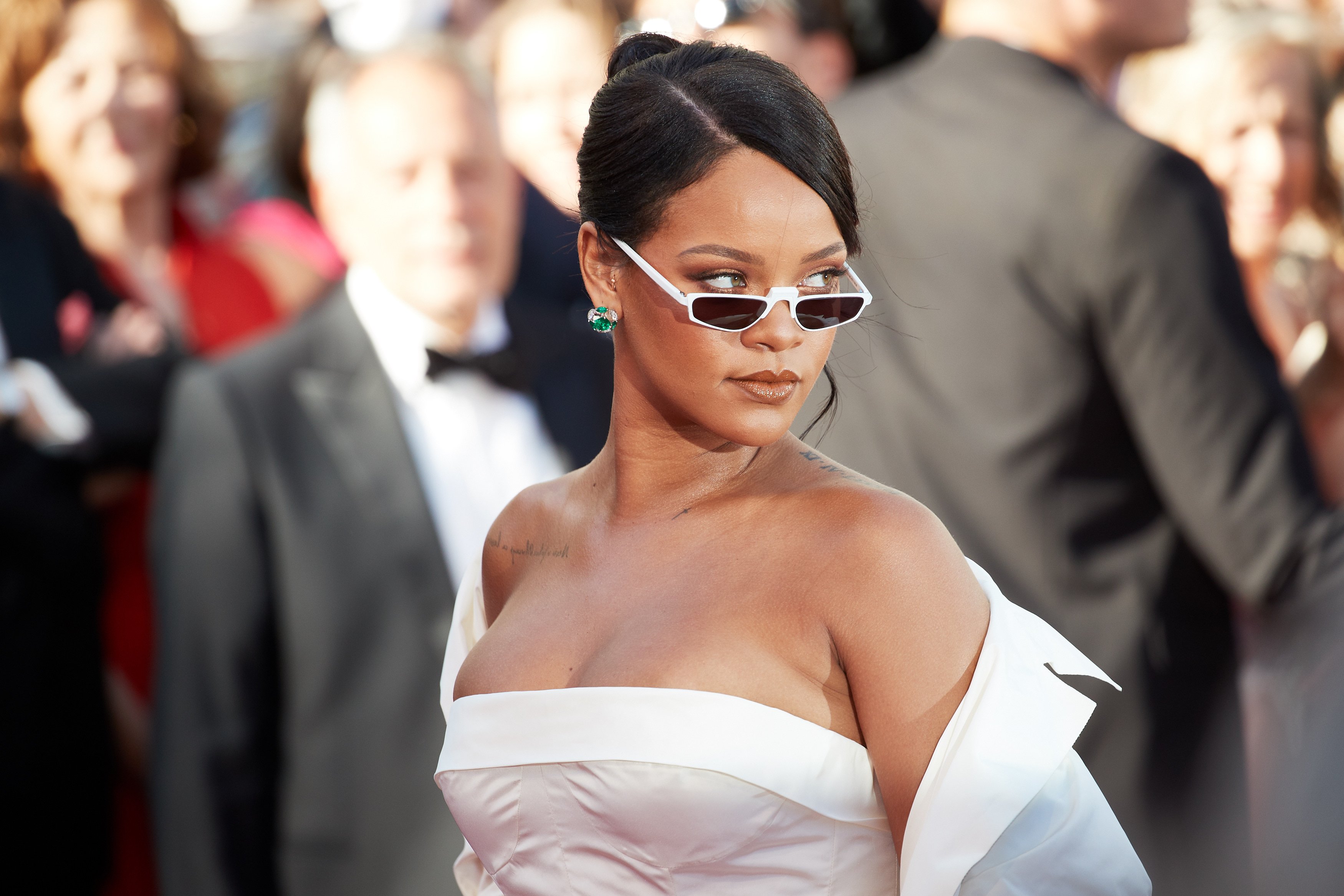 On its website, the organization explained that the award is given in honor of "special achievement and distinguished public service." Rihanna, with her impressive achievements as a pop star, fashion & beauty mogul, and philanthropist, fits the bill.
Fans thought the singer and her Saudi billionaire beau were headed down the aisle, so the news was quite shocking
"Rihanna has not only enjoyed a groundbreaking career as an artist and musician but has also distinguished herself as a stellar public servant," Derrick Johnson, President and CEO of the NAACP, said.
Johnson added:
"From her business achievements through Fenty to her tremendous record as an activist and philanthropist, Rihanna epitomizes the type of character, grace, and devotion to justice that we seek to highlight in our President's Award."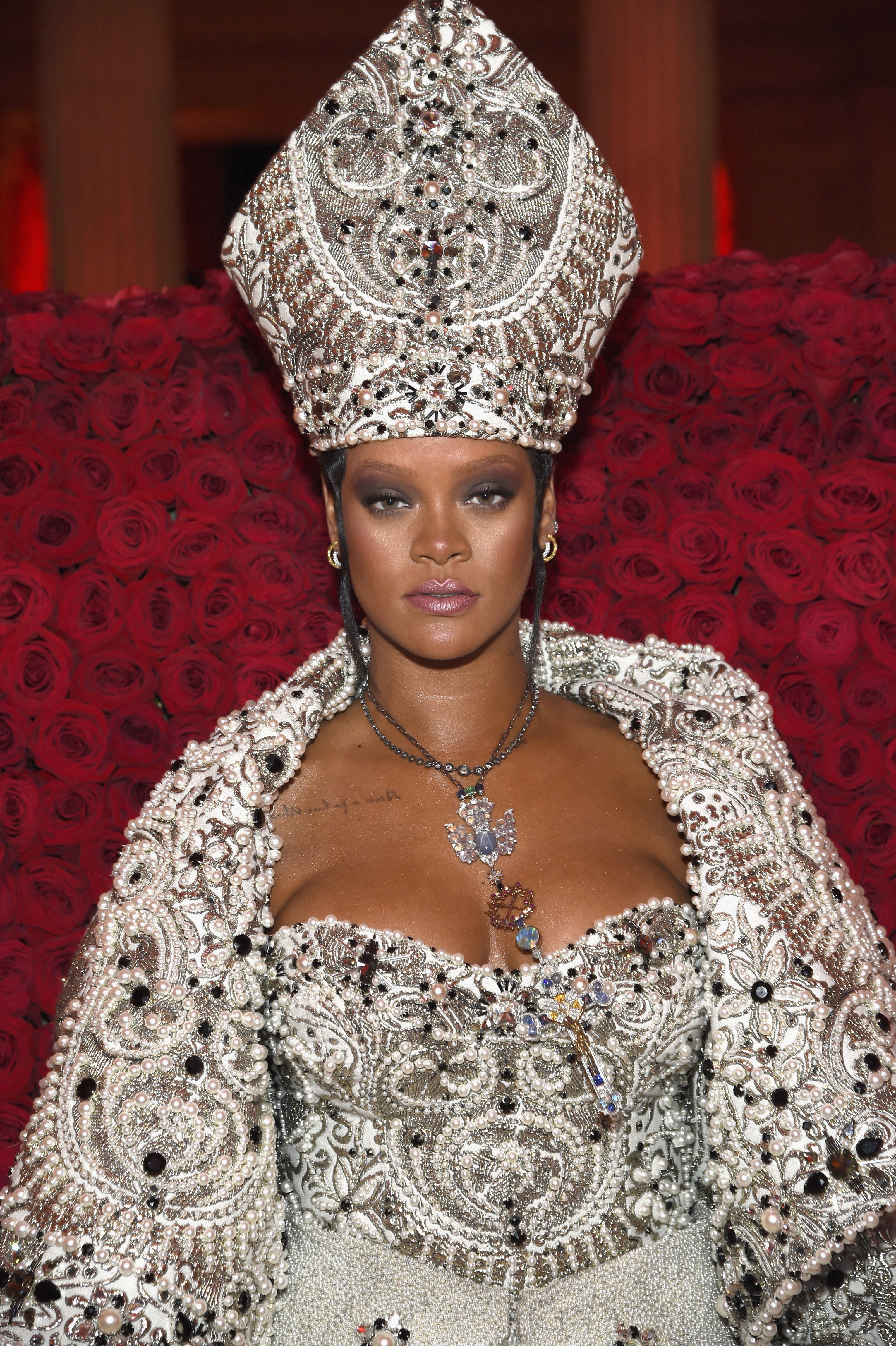 Rihanna, 31, is in good company as previous recipients of the President's Award include Muhammad Ali, former US Secretary of State Condoleezza Rice, Jesse Jackson, Lauryn Hill, Colin Powell, and Shawn "Jay-Z" Carter.
The President's Award will be presented to Rihanna on February 22 during the NAACP Image Awards that will be televised live on BET from Pasadena, California.
Per the Washington Times, Rihanna is a nine-time Grammy winner who has made a name for herself in the world of fashion and beauty with the Fenty Empire. She first launched broke into the makeup market with Fenty Beauty before launching a lingerie line, Savage X Fenty, in 2018.
Last year, the chart-topping artist made history as the first woman of color to partner with the world's largest luxury group LVMH. Rihanna also became the first woman ever to start an original brand for the group.
Besides her entrepreneurial pursuits, Rihanna has also used her influence and platform to highlight noble causes while making philanthropic efforts. In 2012, she founded the Clara Lionel Foundation (CLF) in honor of her grandparents, Clara and Lionel Braithwaite.
The foundation, according to the NAACP website, "supports and funds groundbreaking and effective education and emergency response programs around the world."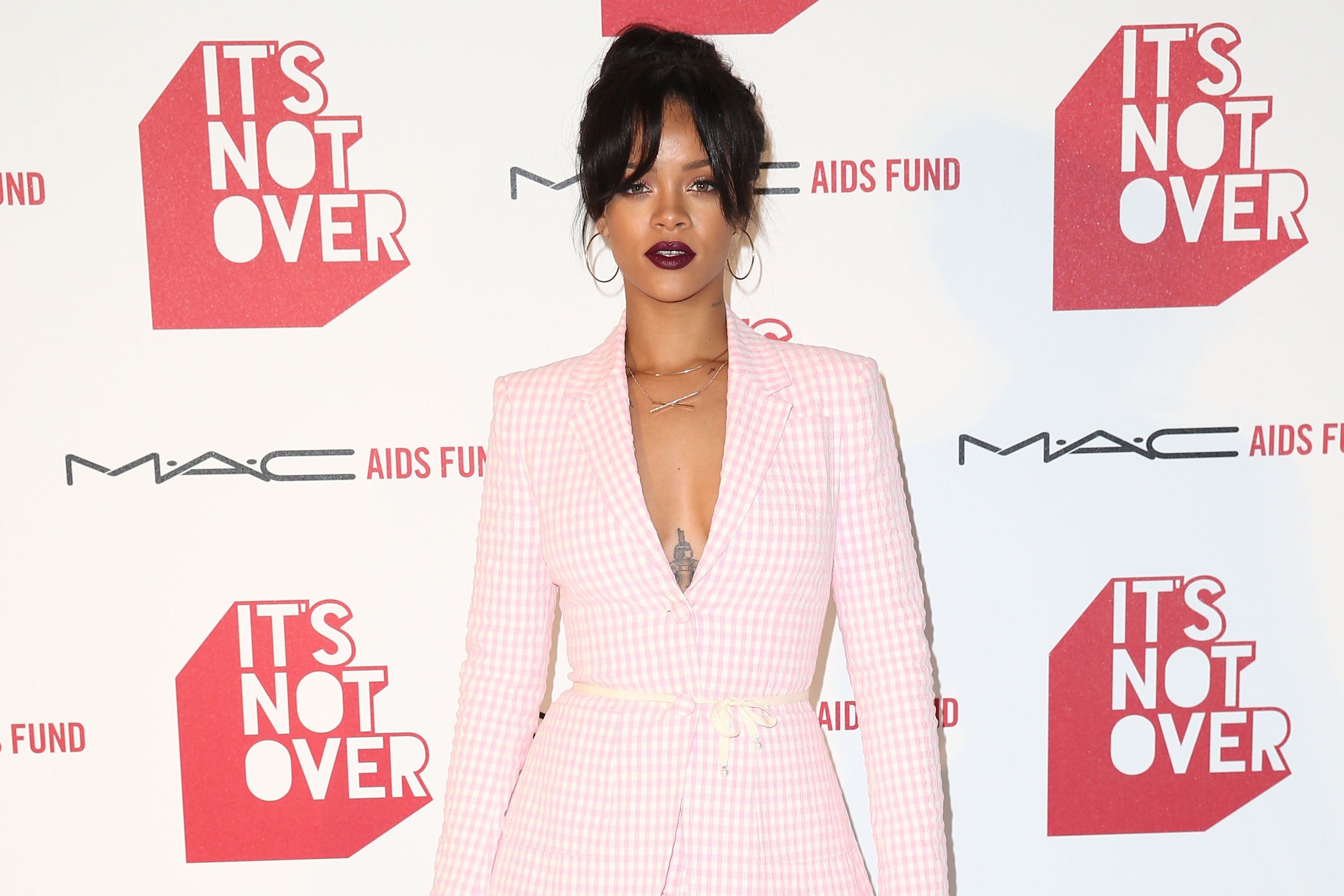 More recently, Rihanna made headlines after it was revealed she parted ways with her longtime boyfriend, Hassan Jameel. Fans thought the singer and her Saudi billionaire beau were headed down the aisle, so the news was quite shocking.
Shortly after, unconfirmed reports emerged that Rihanna had begun dating rapper ASAP Rocky, but they were quickly shot down. Per Vulture, the two entertainers have been friends for long and remain nothing more.