Zendaya & Jacob Elordi from 'Euphoria' Fuel Dating Rumors after They Were Spotted Hanging out in NYC
On Monday night, a dual photo surfaced online, showing "Euphoria" stars Zendaya and Jacob Elordi looking all mushy on the streets of NYC. 
The HBO's T.V. stars have been seen frequently in public such that they were rumored to be dating, and their recent photographs also suggest that. 
Putting on his baseball cap atop his sun shades, Jacob's matching dark pants and sweatshirts had him all wrapped to take a walk with his alleged girlfriend.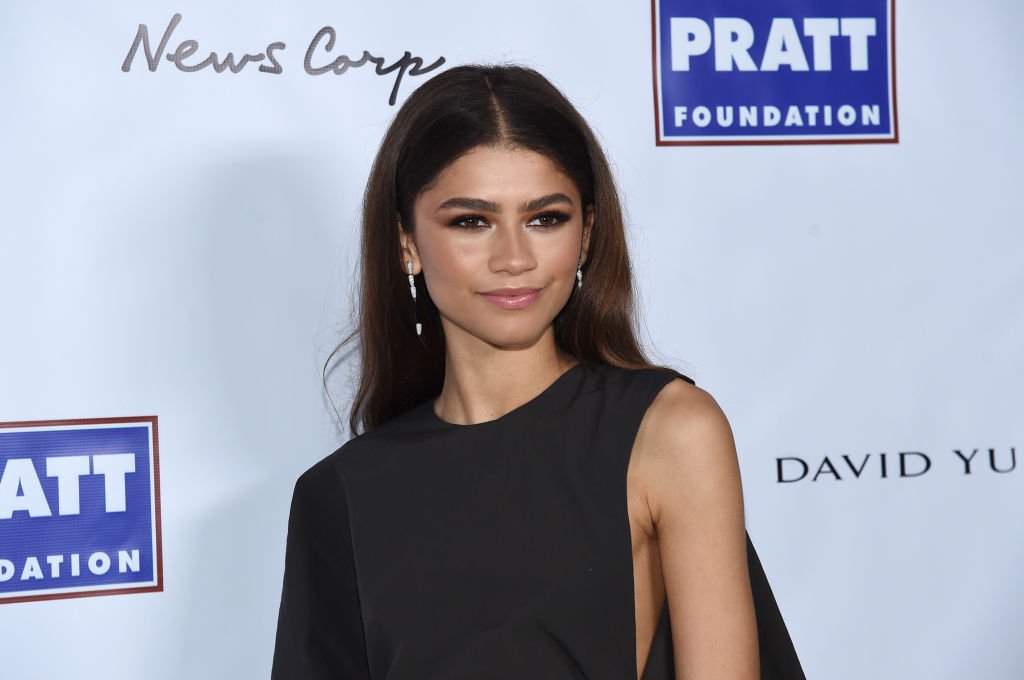 After shopping and going out, they sat down somewhere and started chatting. Elordi gave the 23-year-old a peck on her head as one of the pictures proved.
The other one had Zendaya mainly laughing out loud, strapped up in black from head to toe with her latte colored jacket. They both grabbed their cups of iced smoothies as they continued their walk.
Since the co-stars of "Euphoria" were spotted boarding a train together in Sydney last summer, the rumors have been embryonic. Weeks later, they were seen again in Sydney holding hands while walking along. 
In response to the relationship rumors about the couple, Zendaya told E! News that he was her best friend. Jacob similarly informed G.Q. Australia, they were mere friends. "She's like a sister to me," he added. Elordi affirmed that,
"Zendaya is a fantastic creative, you know? She's super cool to work with. She's an incredible artist and a very caring person to all of us."
He went further to say that they were just close, and after spending much time together, Elordi realized that everyone is just so cool to work with.
The "best friends" attended the American Australian  Association Dinner on Thursday night individually, but they wore the same shades of black. 
Elordi was dressed in an all-black suit, black shirt, and skinny black tie. Zendaya appeared in a dark grey gown with wavy sleeves and cutouts that revealed some parts of her torso. 
Jacob couldn't help touching Zendaya's arms as he got closer to her table. It isn't known for sure if they sat together that night, but they left the N.Y. dinner together.
They were later seen at the Soho House after dinner gisting and giggling. It might not be anytime soon before fans can get to see the two actors going on vacation in Greece again.
Fans can't wait to see both actors star in the second season of the HBO hit series Euphoria. Season 2 will air from June 2020 and the U.K. premiere will be in August.