Jessica Simpson Wishes She Would Have Signed a Prenup before Marrying Ex-Husband Nick Lachey
In a recent interview, the American singer, Jessica Simpson, disclosed that one of her regrets was not signing a prenup before entering her first marriage.
On February 5, Jessica sat for an interview on "The Dr. Oz Show" and opened up about a mistake she had made in her marriage to ex-husband, Nick Lachey.
While on the show, she opened up about her anxiety, abuse, and addiction before Dr. Oz asked her a question about her divorce.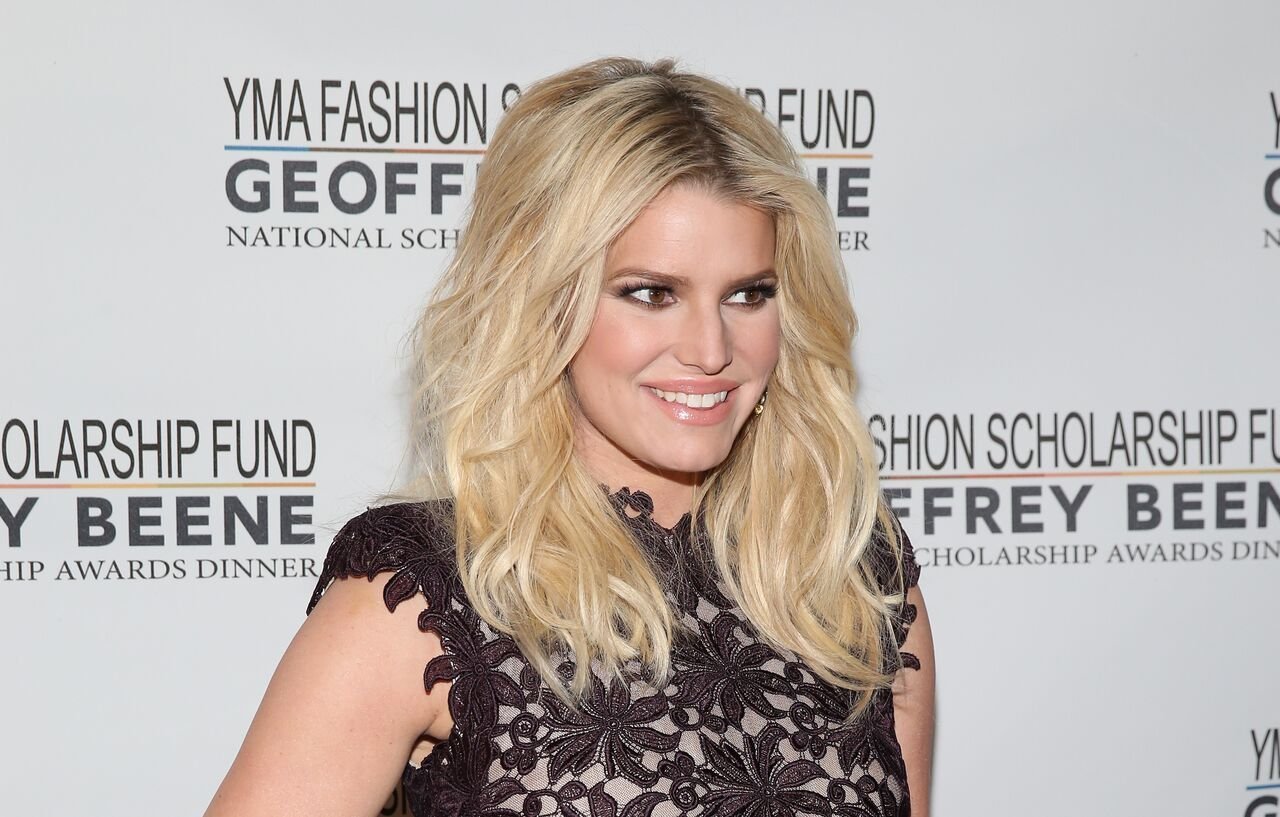 The former reality star was asked if there was anything she would have done differently in her divorce from Nick Lachey.
Without giving it much thought, Jessica responded and said no, but then she went further to reveal that there was actually something she would have done differently. She said:
"I mean, I wish I would have signed a prenup."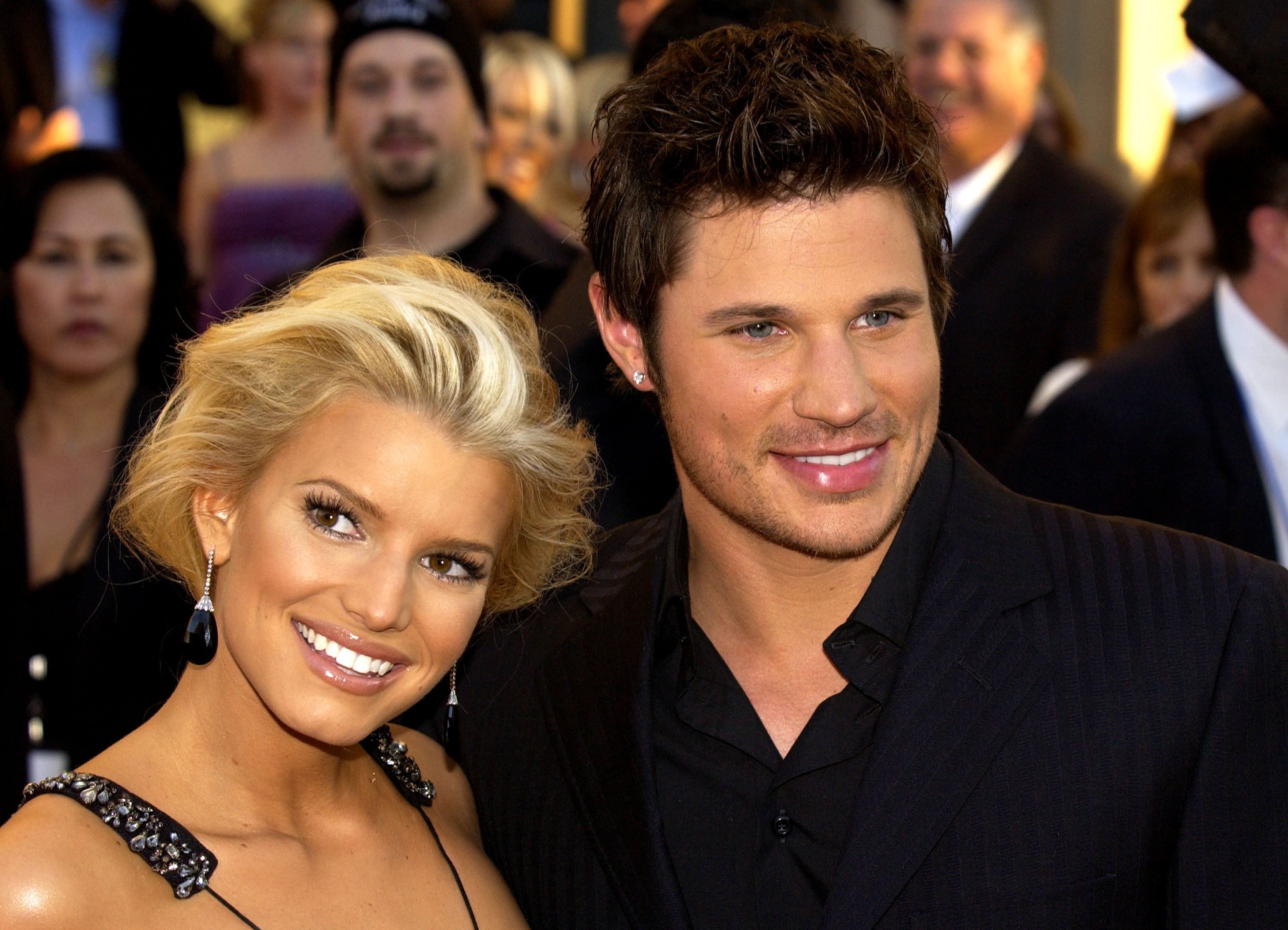 She added that the funny thing was her ex-husband, Nick, suggested to her that she signed a prenup, but she didn't see the need to.
Instead, she took offence as she didn't understand why he would even suggest that since they planned to spend the rest of their lives together.
Although they haven't maintained a relationship since, they seem to have nothing but respect for each other.
Dr. Oz then asked Jessica Simpson what her current relationship with Nick was like, and she said they had no relationship.
The singer recently released a memoir where she gave an insight into her relationship with Nick, how they met, their romance, and their eventual breakup. She told People he was her first love,
"He was my first love. Nick loved the fact I was so strong in my faith and that I had this wide-eyed innocent approach to life. When he proposed in 2002, I said yes."
The former "Newlyweds" reality stars were once madly in love with each other but never got to live the fairytale happily ever after.
They were together for seven years and were married for three before they split in 2005. Since then, they have both moved on with other people.
In 2011, Nick got married to his wife Vanessa while in 2014, Jessica got married to Eric Johnson. They both have three children with their spouses.
Although they haven't maintained a relationship since, they seem to have nothing but mutual respect for each other. Nick said there is definitely mutual understanding between them