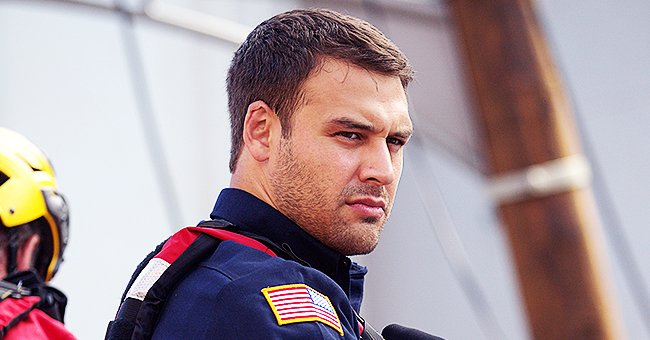 Getty Images
Ryan Guzman from 9-1-1 Recounts Tense Incident When Fiancée Chrysti Ane Found Their Toddler Son Struggling to Breathe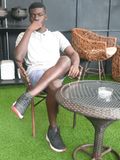 Ryan Guzman and his fiancée had quite a scare when they discovered their toddler son barely breathing. It led to some essential life lessons.
No parent wants to bury their child, and finding a child barely breathing is a scare no parent wants to get. Ryan Guzman and his fiancée, Chrysti Ane, experienced the latter.
The actor took to Instagram to share with his followers the fear he and Ane Felt when they found their son, Mateo, lying breathless. He noted that while he has been through some scary things in his life, this was the most frightening.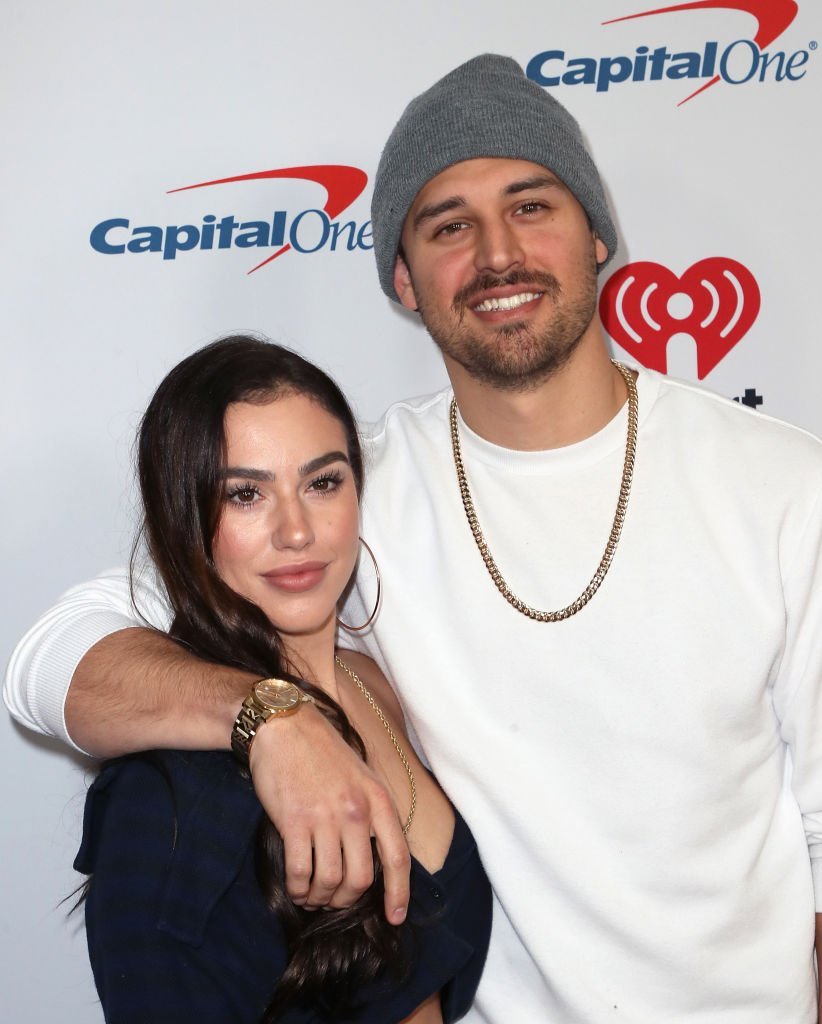 Chrysti Ane and Ryan Guzman attend KIIS FM's Jingle Ball 2019 presented by Capital One at The Forum on December 06, 2019 | Photo: Getty Images
Guzman returned from work, only to have his fiancée rush to his side and take him straight to their son's room. They found him wheezing and coughing, and called 911, with the EMT arriving almost immediately.
The actor went on to thank the EMT's and the emergency room staff who attended to his 1-year-old son. The experience taught him some life lessons, and he shared them in the caption, writing,
"On little sleep, but I woke up thankful today. Yet again, another reminder to take advantage of the time we are given."
Guzman challenged his followers to take time out of their day and appreciate something or someone in their life. He added that it could be something menial or big, as long as they show gratitude.
The dad-of-one followers and celebrities joined the actor in the spirit of thanksgiving. The actress, Shakira Barrera, thanked God the little boy is okay.
I will do my best to love you, guide you, protect you, and be an example for you, my little Mateo.
Daniel Fernandez wrote that he is glad Mateo is okay and sent love to the actor and his family. Jennifer Love-Hewitt noted that being a parent is terrifying and sent prayers to the little boy.
Guzman and Ane welcomed their son in January 2019. The mom-of-one shared the news on IG writing at the time,
"My heart multiplied a million when I laid eyes on you. I will do my best to love you, guide you, protect you, and be an example for you, my little Mateo."
Mateo is the couple's first child, and they've done their best to love and protect him. The "9-1-1" star and his fiancée dote on their son and share every possible moment with him.
Guzman first appeared in Hollywood, starring in the "Step Up" franchise. He appeared in the fourth installment, "Step Up: All In," and also in the last one "Step Up: Revolution."
Since then, he has been on a steady rise in Hollywood. He appeared in "Pretty Little Liars," and "Heroes Reborn."
Ane, who is from Brazil, is also an actress. She and Guzman love being parents, and they hope to expand their family someday.
Please fill in your e-mail so we can share with you our top stories!