Liza Minnelli Says She Has No Interest in Seeing Renée Zellweger's Film about Her Mom Judy Garland
In a wide-ranging interview for "Variety," actress Liza Minnelli spoke about the new biopic "Judy" in which Renée Zellweger acted as the star's mother, Judy Garland.
Minnelli, 73, appears on the cover of "Variety's" annual Academy Awards issue. When addressing the film made about her late mother, the actress didn't seem too thrilled with Rupert Goold's production.
In the movie, Zellweger portrays Garland one year before her death from an accidental drug overdose at age 47. Speaking to the publication, Minnelli revealed that she had no interest in seeing the film.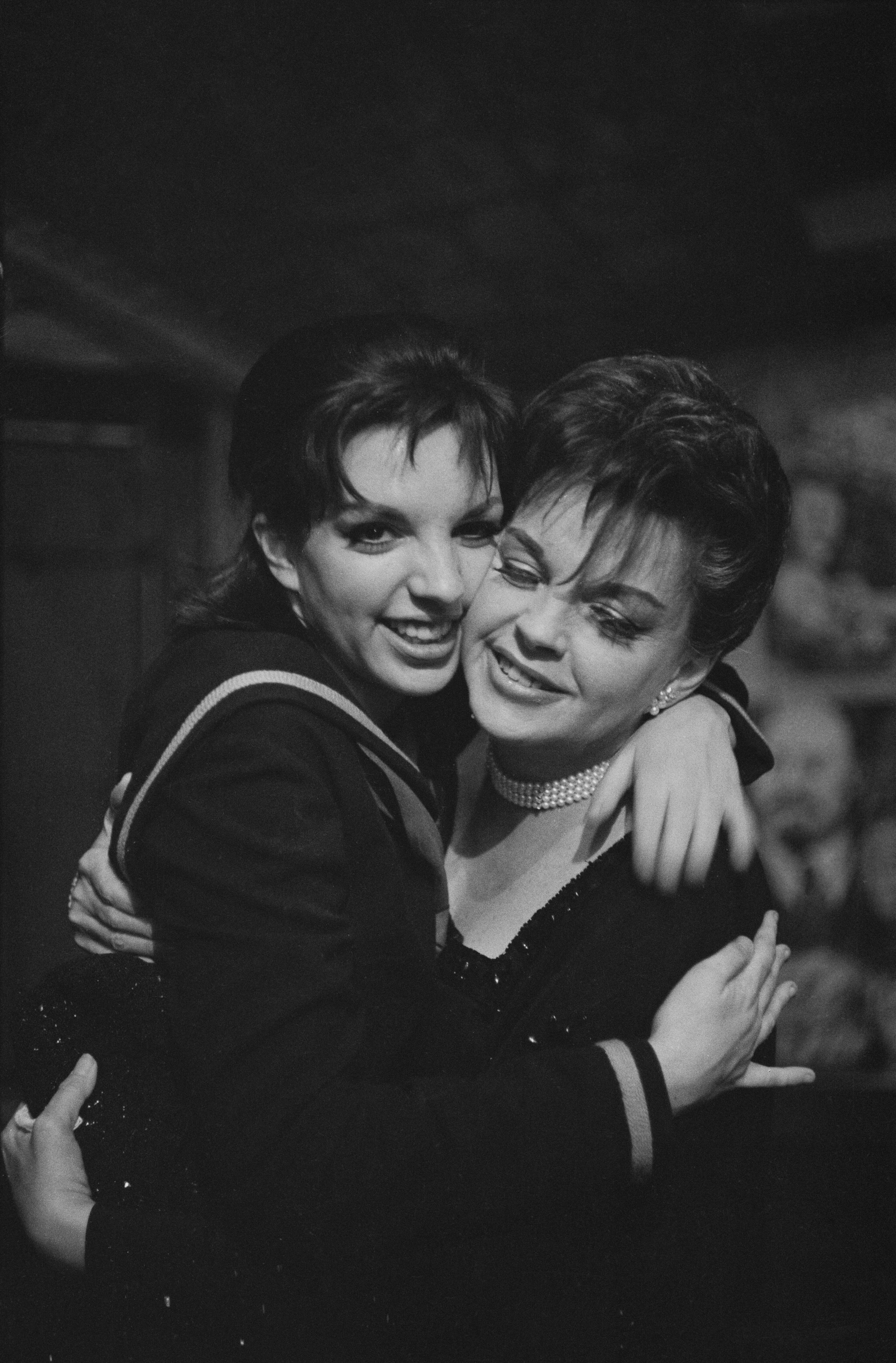 Minnelli not keen on Judy Garland movie
Even though almost everyone is raving about Zellweger's performance and she's a frontrunner for the Best Actress Oscar, Minnelli didn't seem moved. All she could say about the movie was: "I hope [Zellweger] had a good time making it."
In "Judy," Zellweger's character arrives in London to front a series of sold-out concerts at the Talk of the Town nightclub between 1968 and 1969. Garland is homeless as her ex-husband, Rufus Sewell, doesn't want to offer her shelter.
Garland separated from her kids
The offer she gets, however, means she has to be separated from her children. Her character also happens to face a personal and financial crisis that preceded her sudden death.
Minnelli has been quite vocal about her lack of interest in the production. In a previous statement via a 2018 Facebook post, the actress said she does "not approve or sanction" the film "in any way."
Zellweger addresses Liza snub
During an October 2019 interview on the British talk show "Lorraine," Zellweger responded to Minnelli's reluctance to see the film and her Facebook statement. She noted that it was "an emotional thing, and probably a very complicated thing" before adding:
"…But my hope is that, like you said, that it'll be recognized as an expression of affection and adoration..."
Garland reps have seen the movie
However, she did open her statement by acknowledging that "representatives of the family and the estate" had seen the film. The singer isn't the only daughter of the "Wizard of Oz" star who isn't keen on the production.
Her younger half-sister, Lorna Luft, has also shown some resistance to it.