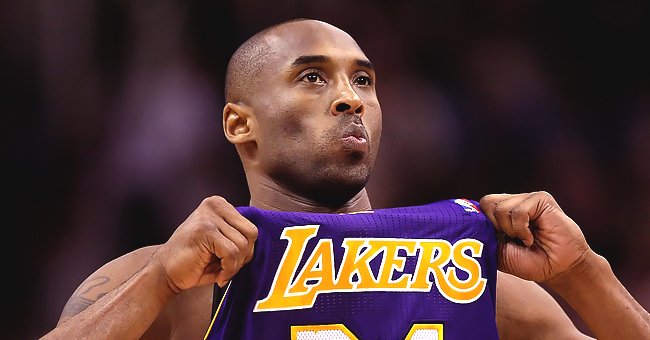 Getty Images
Kobe Bryant's Old Tap Dance Teacher Remembers Their Lessons and How Ordinary the NBA Legend Was

Kobe Bryant's passion for basketball transcended the court. Even when he was off it, Bryant would find unique hobbies that translated into skills for the game.
Following the death of Kobe Bryant last Sunday, many people who interacted with the late legend have come forward to share how he affected their lives — and vice versa.
One such person is Jason Berkowitz, who taught Bryant to tap dance 20 years ago during an NBA strike that left the basketball star out of work for nearly six months. He spoke about it with the Hollywood Reporter.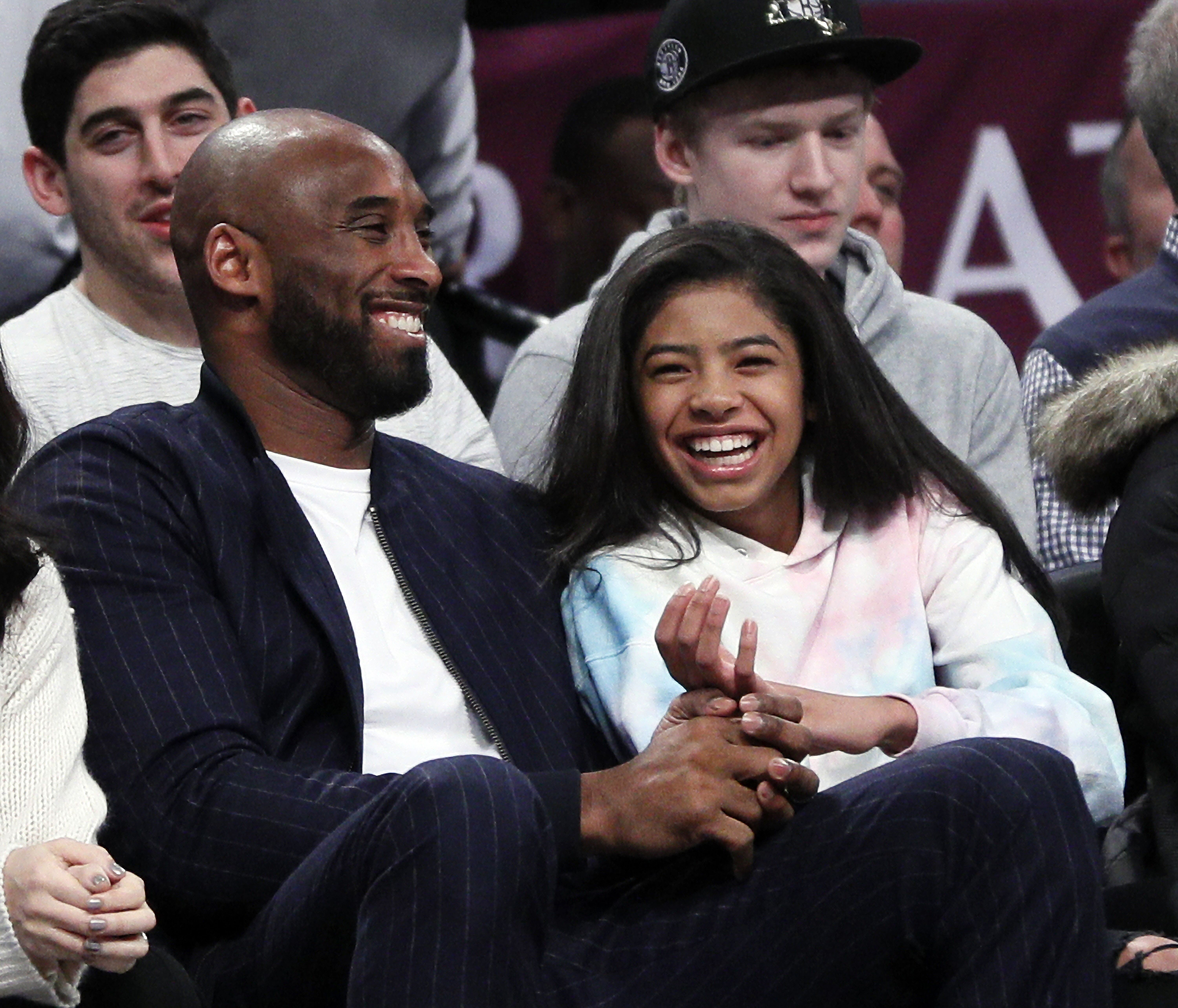 Kobe Bryant and daughter Gigi at an NBA basketball game between the Brooklyn Nets and Atlanta Hawks in December 2019 in New York | Photo: Getty Images
Jason was a tap newbie himself
Berkowitz, then 25, was a young Jewish man with dreadlocks who, at the time, had no tap dancing experience although he danced other styles. He'd just moved to Los Angeles and had new agents.
By then, Bryant had been with the LA Lakers for three years. During the strike, though, he had the idea to learn tap dancing through inspiration from an idol — Michael Jackson.
Berkowitz's agents felt he would be the perfect fit to teach Bryant. He would have to keep the entire thing a secret. So just as Berkowitz was learning tap himself, he'd be sneaking away to teach Bryant about it, too.
Kobe's attitude towards tap dancing
When Berkowitz asked Bryant about the reason for his interest in tap dancing, the basketball player pointed to Jackson, who had learned ballet. Bryant wanted to improve his "rhythm, balance, and coordination."
Berkowitz clearly recalls how Bryant showed genuine interest in a specific forward-moving moonwalk dance. He added: "He was so cool and playful, just really into it."
Once, the dancer and the player were forced to relocate their lessons because of fan sightings. In another instance, a sighting prevented them from purchasing tap shoes near Hollywood's Walk of Fame.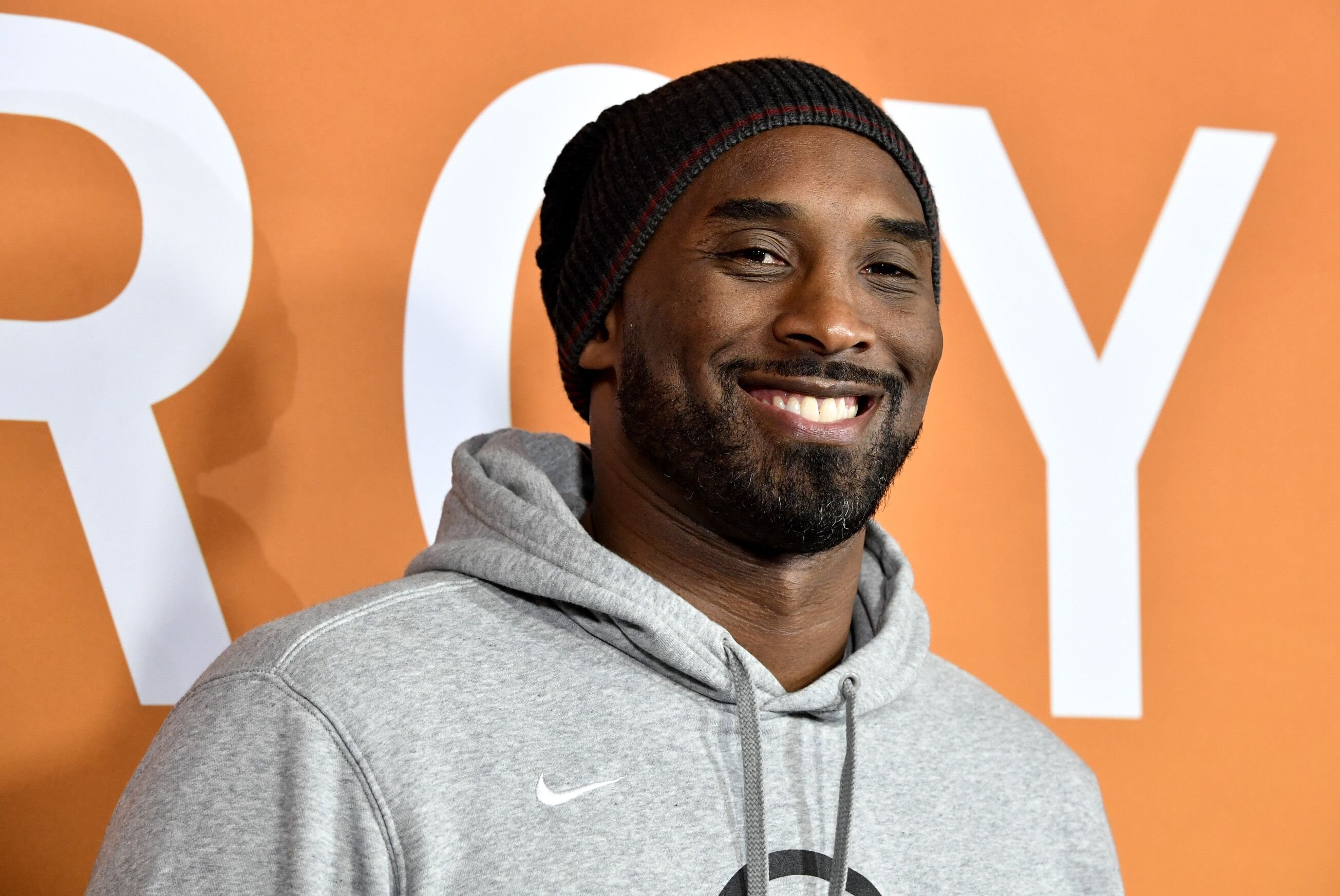 Kobe Bryant attends the LA Community Screening Of Warner Bros Pictures' "Just Mercy" at Cinemark Baldwin Hills in Los Angeles, California | Photo: Getty Images
Barkowitz is grateful for time with Kobe
Berkowitz, who is now CEO of Arrow Certification, which gives restaurant training in culture and compliance, was shocked and saddened to hear of Bryant and his daughter's passing last week.
He believed that one day he'd see the NBA star again, saying, "I realized that I had this incredible pocket of time with him where he was a friend and he gave the smallest little piece of my life so much added value."
Despite Bryant's status, Berkowitz remembers him for being down-to-earth and showing sincere interest in the former dancer, wanting to know his dreams and aspirations.
Former neighbors talk about Kobe
Similar stories of the legend's personable nature also came in from neighbors last week as they talked to the media about seeing Bryant in passing at the grocery store.
The dad-of-four would always say hi as a friendly neighbor should. Steve Alford, 57, once ran into Bryant at a local Starbucks. He described it as refreshing to see him just being an average person.
Kobe's other reason for tap dancing
Bryant did discuss the tap-dancing secret back in 2018 during an interview on "Jimmy Kimmel Live." There, he revealed that tap helped to keep his ankles safe from injuries common in basketball.
He also joked that when he went to his first class, little kids looked at him as if wondering why in the world he was there. Our hearts go out to all those touched by the life of Bryant.
Please fill in your e-mail so we can share with you our top stories!