Stevie J of LHHATL Posts Pics of Sweet Dad-Daughter Time with Bonnie Bella as They Play with Photo Filters
Stevie J revealed cute images of him and his daughter playing with photo filters including one where she expresses dislike for her father's choice of filter. 
As Stevie J continues to enjoy primary custody of his daughter, Bonnie Bella, he also shares proof of their bonding moments. Their latest is of them playing with photo filters.
Followers of the record producer's social media delighted in Stevie's latest #girldad images. The slide show of photos featured them experimenting on various filters.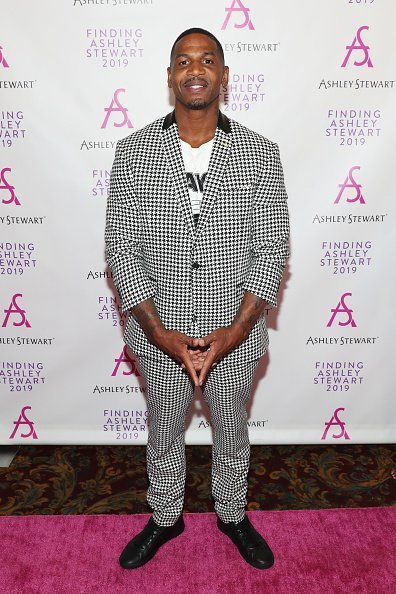 PLAYTIME WITH DAD
Stevie is currently awaiting the resumption of his court hearing with Bonnie's mother, Josephine Hernandez. And while he still enjoys the luxury of having prime custody care of Bonnie, he appears to be making the most of it.
Stevie is expected to return to court this month for a Georgia judge's final ruling on his ongoing custody case with Joseline.
The father and daughter recently spent time playing with his camera phone. They took selfies of each other and used several filters including a pink wig for Bonnie. One clip showed them both in eyeglasses which Bonnie rejected. She tells her father, "No, no" and he removes them.
The pair also experiments with contorted faces one of which Stevie showcased in another clip. Judging from their smiles, they both seemed to enjoy that one.
COURT DRAMA
Stevie is expected to return to court this month for a Georgia judge's final ruling on his ongoing custody case with Joseline. Their status hearing was supposed to resume late last year but it was postponed for four months.
This granted Stevie more time to enjoy with his daughter until the judge finally decides if the temporary ruling becomes permanent or if joint custody would be better as Josephine wanted.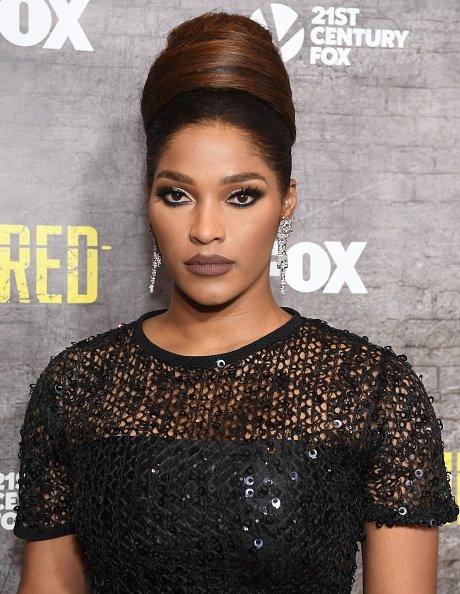 Stevie battled it out in court with Josephine last year when he sued her for keeping their daughter away from him. He accused her of moving to Miami to be far from him and living in the same house with their daughter and her boyfriend. 
Stevie also argued that he was the better provider for Bonnie both mentally and financially. He asked that child support obligations be reversed and that Josephine pay him instead.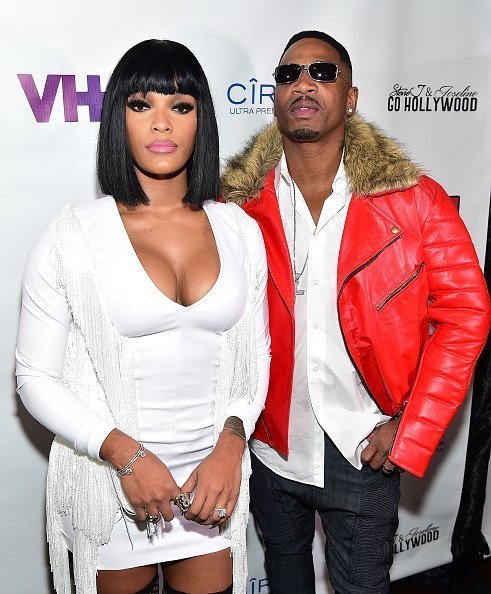 THEIR CURRENT STATUS
Though Joseline denied Stevie's allegations and insisted she was doing the best for her child, the court sided with Stevie. As part of the ruling, Stevie no longer had to pay Joseline $1,000 a month for their child. 
Joseline was granted visitation rights and was requested to shoulder expenses for Bonnie when the child is with her. Stevie was obligated to do the same.
Since their hearing was suspended to February 2020, the judge ordered the ex-couple to attend mediation to sort things out. Stevie and Joseline have been on friendly terms the past months for the sake of their child.