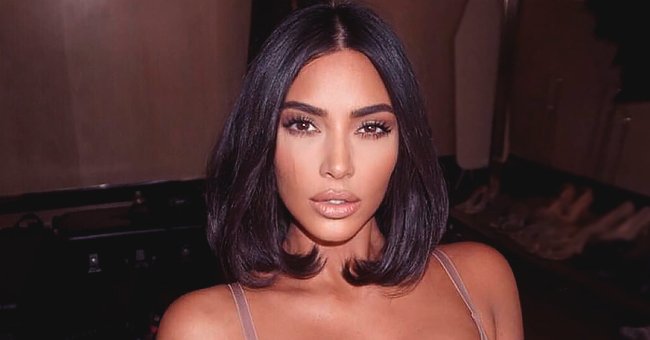 facebook.com/Kim Kardashian West
Kim Kardashian from KUWTK Says Son Psalm Is Her Dad Robert Reincarnated
Psalm West might be Robert Kardashian's incarnate, and his mum believes it as he exhibits characteristics similar to his late paternal grandfather.
One belief that is widely held by many people is that those we love who have died are sometimes reincarnated. The idea holds that it is possible for dead family members to come back as new ones.
Reality Tv star Kim Kardashian West might be leaning towards this idea because of her last child, Psalm Ye West.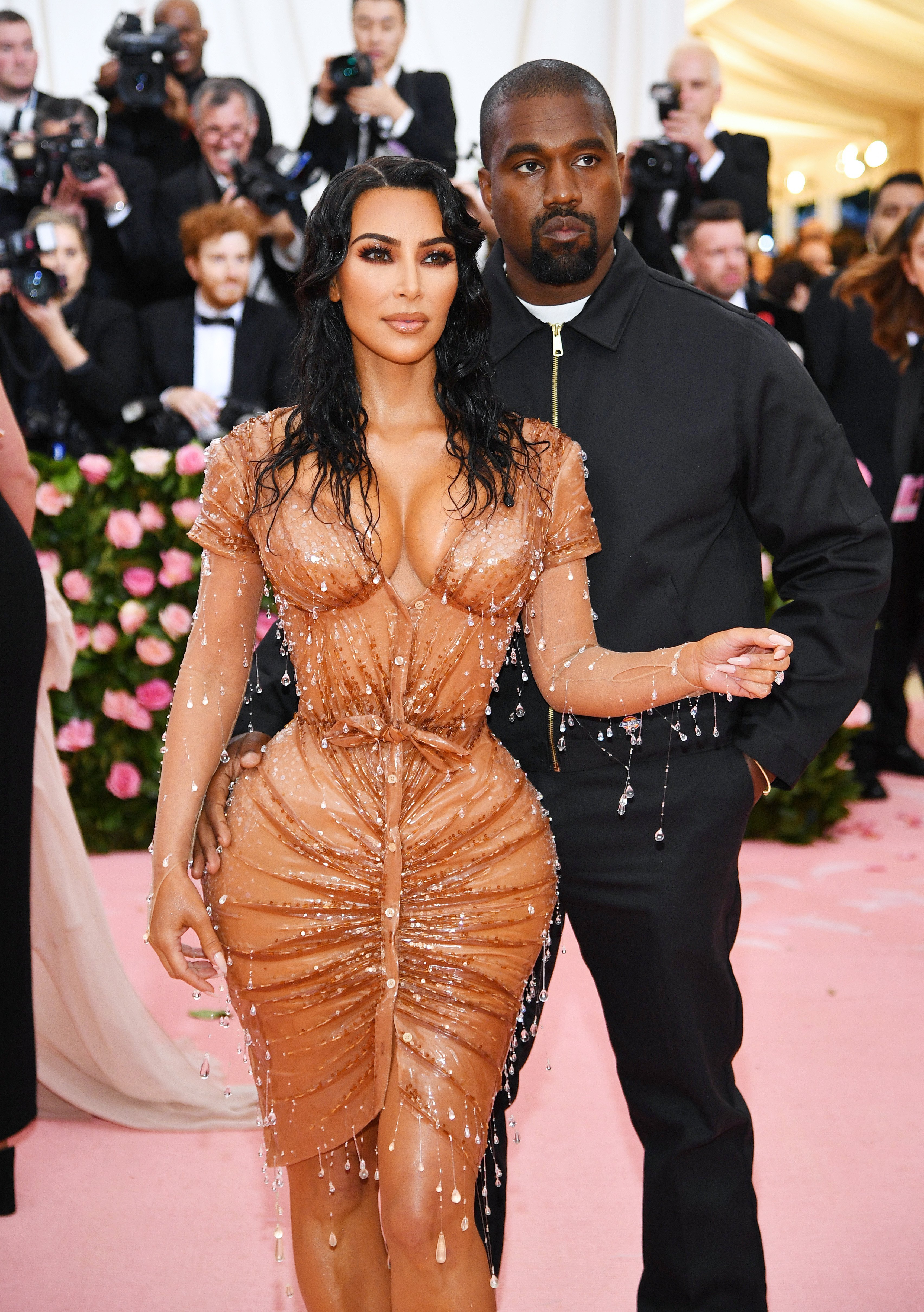 Kim Kardashian & Kanye West at the Met Gala on May 06, 2019 in New York City | Photo: Getty Images
ROBERT KARDASHIAN REINCARNATED
In an exclusive interview with E! News at the launch of her SKIMS line at Nordstroms in New York City, Kim recalled a time when she and her husband Kanye visited Bali, and got the message of the possible reincarnation from a blind. The mother of four said:
"On our show, we showed that we were in Bali, and a woman—a blind medium—came up to me and said that I was gonna have another son and that it was gonna be my father reincarnated."
Kim further opened up that Psalm has exhibited certain traits since he was born that has convinced her that the medium was right.
HAPPY BABY
The proud mother said Psalm exhibited certain traits that were similar to those of her late father. One such characteristic was that the eight-month-old is left-handed just like her late father was.
Psalm's birth had been therapeutic to the family.
Also, of all her four children, Psalm is the happiest. She alluded that he is probably the happiest baby alive as he is always smiling and joyful about things around him.
REAFFIRMATION
If initially Kim and her family took the words of the blind medium with a pinch of salt, a specific incident that occurred while Psalm was with his nanny reaffirmed the medium's claim.
Kim said there was a time her nanny took Psalm to a baby shower, and a woman approached them saying:
'Well, I just have to tell you, please tell their mom this is a family member of hers reincarnated.'
PSALM WEST
Although Kim has mentioned that she did not believe in reincarnation, this has been enough reason for the business mogul to have a change of mind.
Psalm Ye West, the fourth child of Kim and Kanye West, was born May 9, 2019, via surrogacy. He has elder siblings: 6-year-old North West, 4-year-old Saint West, and 2-year-old Chicago West.
Psalm's birth had been therapeutic to the family as Kim admitted that his birth made the rivalry between North and Saint come to an end.
Kim, who has a strict, almost military-style routine, once told "GMA" of how her mornings went. She said her routine was no joke, the law student opened up saying:
"I get up at like 5:40, in the gym by 6, done [at] 7, they wake up — I get them up at 7:05 — breakfast [is] at 7:30, [we're] out the door by 7:55."
The "Keeping up with the Kardashians" star who adopts an open and honest parenting style affirms that she carries her children along in every of her decision, and communication is the watchword for the West's household.
Please fill in your e-mail so we can share with you our top stories!