Kim Kardashian of KUWTK Says She and Kanye West Wanted to Give Son Psalm a Different Name before He Was Born
While fans know Kim Kardashian and Kanye West's last child is named Psalm, the reality star just revealed that the moniker wasn't their first choice and shared what they almost called the boy.
Kim and Kanye have been known to inspire headlines with their children's peculiar names. Their fourth child's name – a reference to one of the books in the Bible – perhaps raised the least eyebrows.
According to PEOPLE, the most recent episode of "Keeping Up With The Kardashians" featured the birth of Psalm West and his first introduction to the Kardashian-Jenner clan.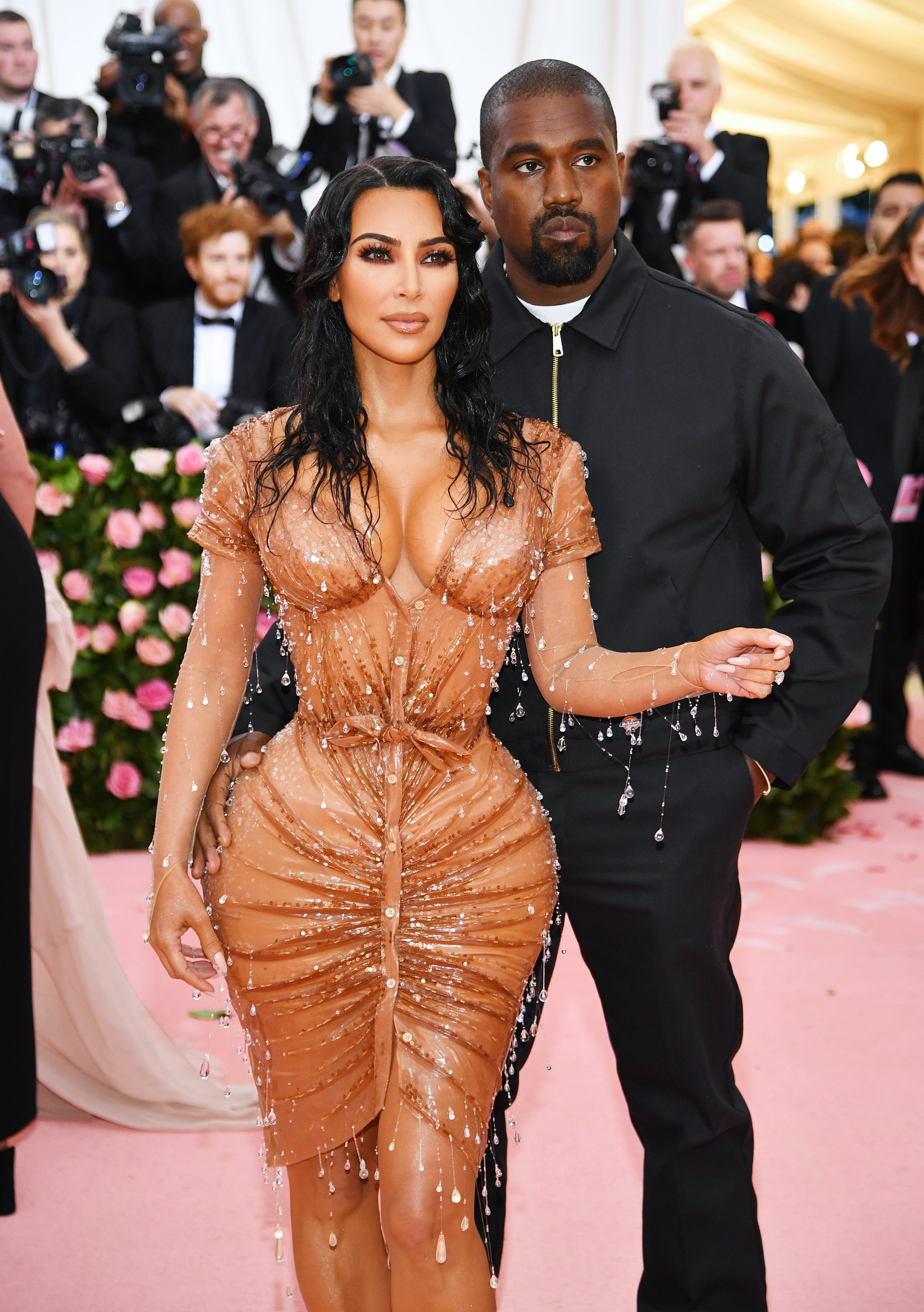 Kim reportedly brought her now-five-month-old son to dinner with the family and explained how they almost called him Kanye's famous nickname "Ye."
"His name was going to [be] Ye, but Kanye didn't like Ye because Ye doesn't mean anything. We looked up every name in the bible that had Ye in the beginning, and the only name was Yehezkel, and [sister Kylie Jenner] called at the last second and was like, 'No!'"
"Psalm and Saint sound good together," she added, referencing her and Kanye's second child, three-year-old son Saint. Kim and her rapper beau also share daughters North, six, and Chicago, 20 months.
Psalm – along with his two older siblings Chicago and Saint – was baptized at the Etchmiadzin Cathedral in Armenia
Kim and Kanye welcomed baby Psalm on May 9 via surrogacy, and the reality star announced via Twitter that their youngest child looked very much like big sister Chicago. A week later, Kim revealed their newborn's name along with a first photo.
Before then, there had been widespread speculation among fans over what name Kim and Kanye would come up with. There were also tons of suggested names, including Robert, the name of Kim's late father, and Donda, the name of Kanye's deceased mom.
When the famous couple settled on Psalm, however, Kim's mom Kris Jenner offered an explanation, per Cosmopolitan.
According to the momager, Psalm, the name of a book in the Old Testament portion of the Bible, is "just a wonderful way to celebrate how they feel. And he's such a blessing, so it's perfect. He's just adorable."
Earlier this month, Psalm – along with his two older siblings Chicago and Saint – was baptized at the Etchmiadzin Cathedral in Armenia. Kim shared photos from the sacred and religious ceremony to Instagram and revealed in one post that she was baptized as well.
"Thank you Armenia for such a memorable trip. So blessed to have been baptized along with my babies at Mother See of Holy Etchmiadzin, Armenia's main cathedral which is sometimes referred to as the Vatican of the Armenian Apostolic Church. This church was built in 303 AD."
Kim, 39, and Kanye, 42, have since trademarked their son's name for future business ventures.