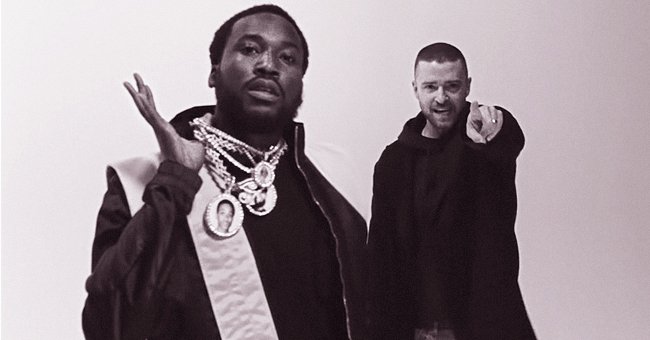 YouTube/Meek Mill
Meek Mill and Justin Timberlake Release New Song 'Believe' Along With a Music Video
Meek Mill has collaborated with Justin Timberlake on a new single called "Believe." The song has such a strong and moving meaning.
Mill released the track at midnight on Friday 07, 2020. The rapper had teased on featuring the Man of the Woods on a song that'll be for motivational purposes only.
The Philadelphia bred fulfilled his muse when the tune was born. The 32-year-old released the track alongside the video, and the messages have only been emitting a sense of purpose just like he had promised.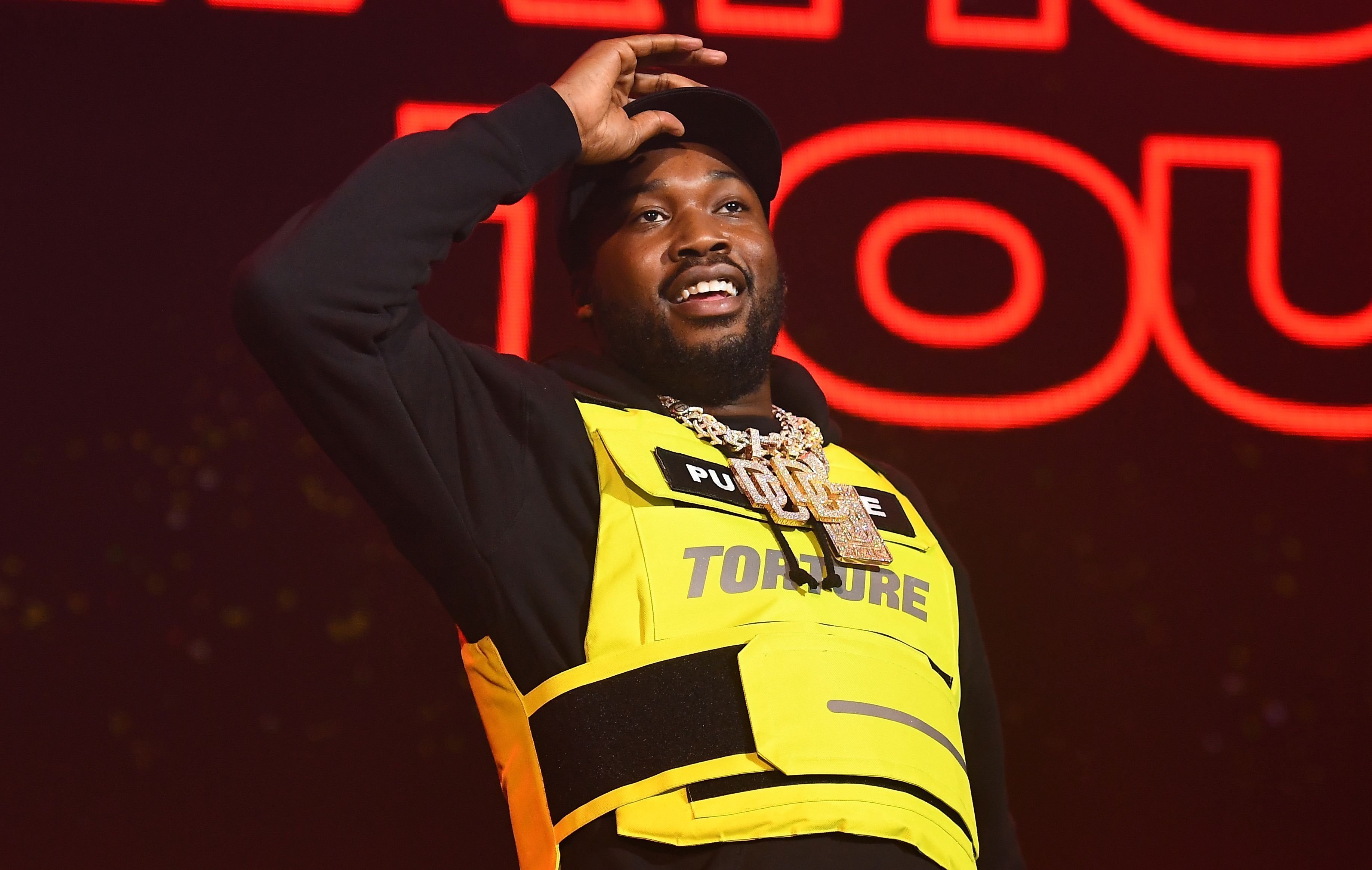 Meek Mill performs in Atlanta, Georgia in March 2019 at The Motivation Tour | Source: Getty Images
The video is quite heartrending. It begins with a scene where a woman and daughter sadly watch their father taken away in handcuffs by the police. Justin Timberlake also delivered; motivationally speaking on the chorus when he said,
".Put my face in the dirt of the ground; still, I race off to take back the crown, yes You can break my body, but you can't lock the soul of a man down."
While Meek Mill and Justin Timberlake reappeared all through the scenes, the man's daughter transforms her hurt into homage and begins a boxing career.
On Thursday, the "All Eyes On You" crooner dropped a teaser with a lot of other posts.
Before the visual ends, she reunites with her dad when he makes a surprise attendance at one of her bouts. Meek Mill pays homage to the late rapper Nipsey Hussle as he is seen in the video holding up his bling with an image of the deceased on his pendant.
At the 2020 Grammys, the former member of The Bloodhounds was among the celebs who paid tribute to Hussle, who died from a gunshot on the LA street where his clothing store, the Marathon Clothing Company, is situated.
Meek also gave a worthy performance alongside Roddy Rich that night, January 26, 2020. On Thursday, the "All Eyes On You" crooner dropped a teaser with a lot of other posts.
Before the music video ends, the wife of the ex-convict reads a Bible verse from the book of Luke talking about the imminent signs in the sun, moon, and the stars.
She also said that different nations would be in anguish at the raising and tossing of the sea. Finally, she foretells that,
"When these things start happening, stand up and lift your heads for your redemption has come."
Although Meek just got out of a twitter rout with his estranged lover Nicki Minaj on the eve of his latest musical release, it's a wise move for him to focus on his career and beliefs.
Please fill in your e-mail so we can share with you our top stories!