Sharon Osbourne Expresses Her Sympathy for Shannen Doherty after Cancer Reveal & Tears up on 'The Talk'
Sharon Osbourne teared up while talking about how much she sympathizes with Shannen Doherty's announcement that her cancer has returned.  
Recently, Shannen Doherty sat down with ABC News to announce that after three years of remission, her cancer has returned. 
During an episode of "The Talk," Sharon Osbourne who happens to be a good friend of Shannen praised her for fighting through her battle with cancer over the past few years.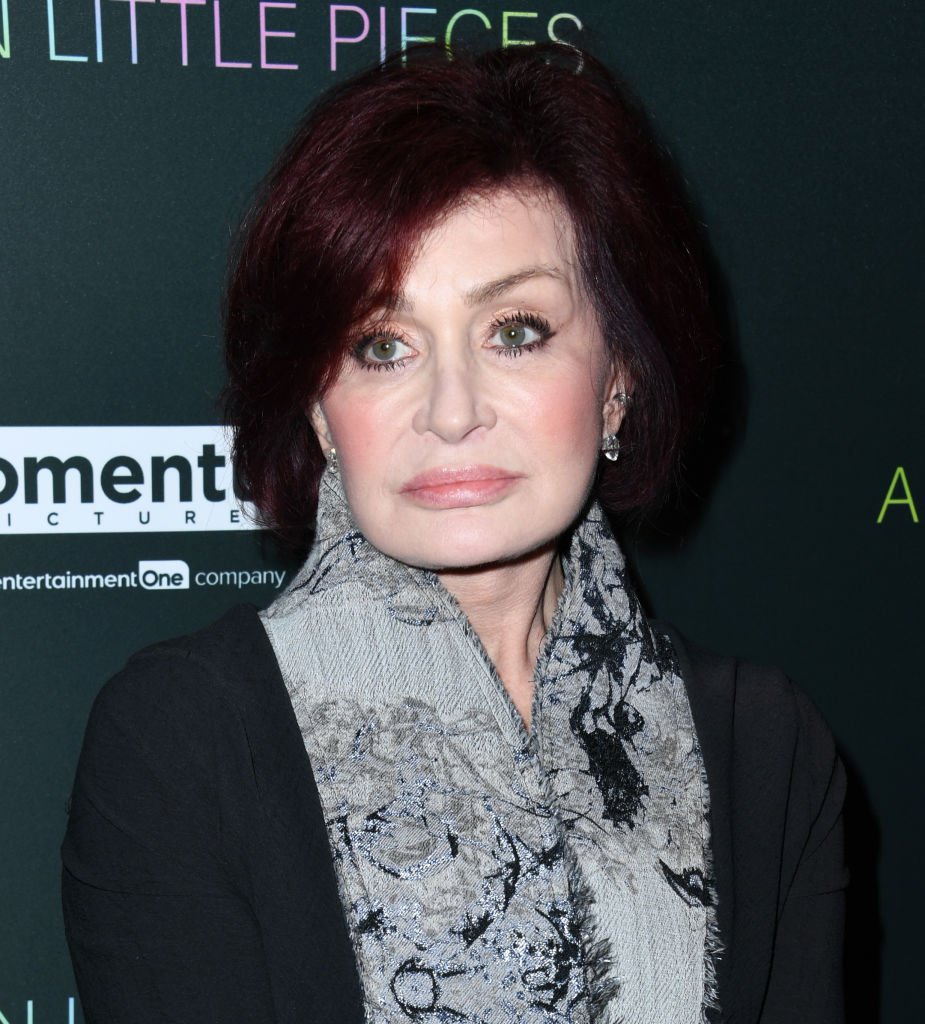 In her interview, Shannen said that she was given the diagnosis a year ago that her cancer has progressed to stage four. The news has many people shocked over the sad news, Sharon 
said:
"I mean, the pain that this woman has gone through and she's so dignified, so positive, so strong and it just breaks you up to hear she's going through this again in her life after the last struggle that she had."
Sharon became emotional as told her co-hosts that she was sending Shannen "positive vibes" she encouraged people in the audience to do the same saying:
"Everybody send this woman good vibes only and pray for her because you know what? She's worth a good prayer. She's one hell of a woman."
Shannen had kept her diagnosis private for a year, but was forced to make her health condition public because she knew that it would be revealed in the court documents in a lawsuit against insurance company State Farm. 
She is suing State Farm over their refusal to cover the full costs for damages done to her home during the wildfires in California. 
During their discussion on "The Talk," Marie Osmond also sympathized with the "90210" star, arguing that Shannen  might not have been ready to speak publically about her health.
State Farm has responded to Shannen's announcement arguing that she is using her health as a cop-out to gain sympathy for a larger insurance claim.
Court documents show that State Farm has already paid $1.1 million to Shannen for repairs, cleaning, purchase of furniture and temporary housing.
Shannen's attorney, Devin McRae has responded saying that he finds the company's defense to be "appalling" because she had already paid so much out of pocket in the midst of her ailing health.