Donny Osmond from 'Donny & Marie' Posts Photo of Autographed 'Spartacus' Dvd & Shares Sweet Story about Kirk Douglas
Former teen idol, Donny Osmond, took to social media to reminisce on how he got an autograph from late Hollywood icon, Kirk Douglas.
Since Kirk Douglas' death, there has been an overflow of tributes as well as condolences from his fans and co-stars. Among the unique tributes is Donny Osmond's.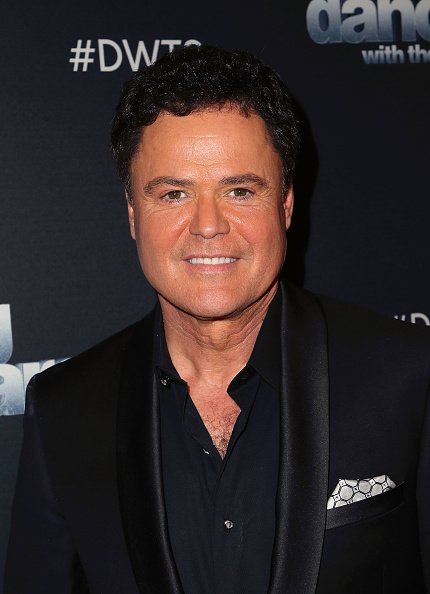 The former teen idol took to Instagram with a picture of his copy of a "Spartacus" DVD film that had been autographed by Douglas. The caption that followed was as priceless as the post,
"One of my favorite movies as a young man was #Spartacus."
Then Osmond went on to talk about how he often hosted different stars on the "Donny and Marie" talk show but never requested an autograph. 
According to him, Kirk Douglas and Tony Curtis were the only "exceptions" to the rule. The two stars reportedly graced his talk show at different times during his career. An opportunity Osmond made sure not to miss. 
Ending his caption, he spoke about how much inspiration Douglas had been while he lived and how deeply he would be missed upon his death. 
The funeral service took place at the "Pierce Brothers" Westwood Village Memorial Park and Mortuary in Los Angeles.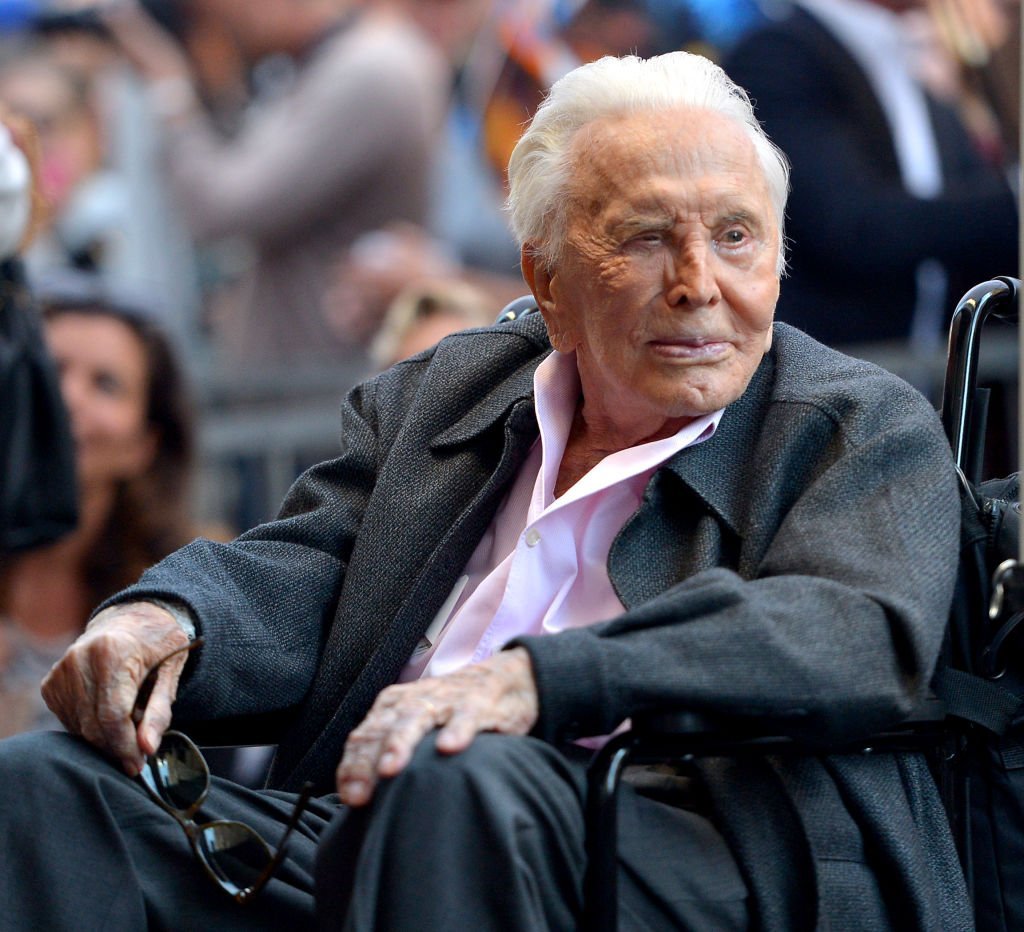 The post attracted a lot of comments from Osmond's fans as they all agreed on how priceless the souvenir was and how lucky he was to have it. A fan exclaimed, "Wow, what a treasure!" 
Several other Hollywood stars also mourned the loss as they took to their various social media handles to pay tribute to the late icon. Among them was Danny DeVito. He took to Twitter to share kind words about Douglas:
"The inspirational Scalawag. 103 years on this earth. That's got a nice ring to it! Great hanging with you, man."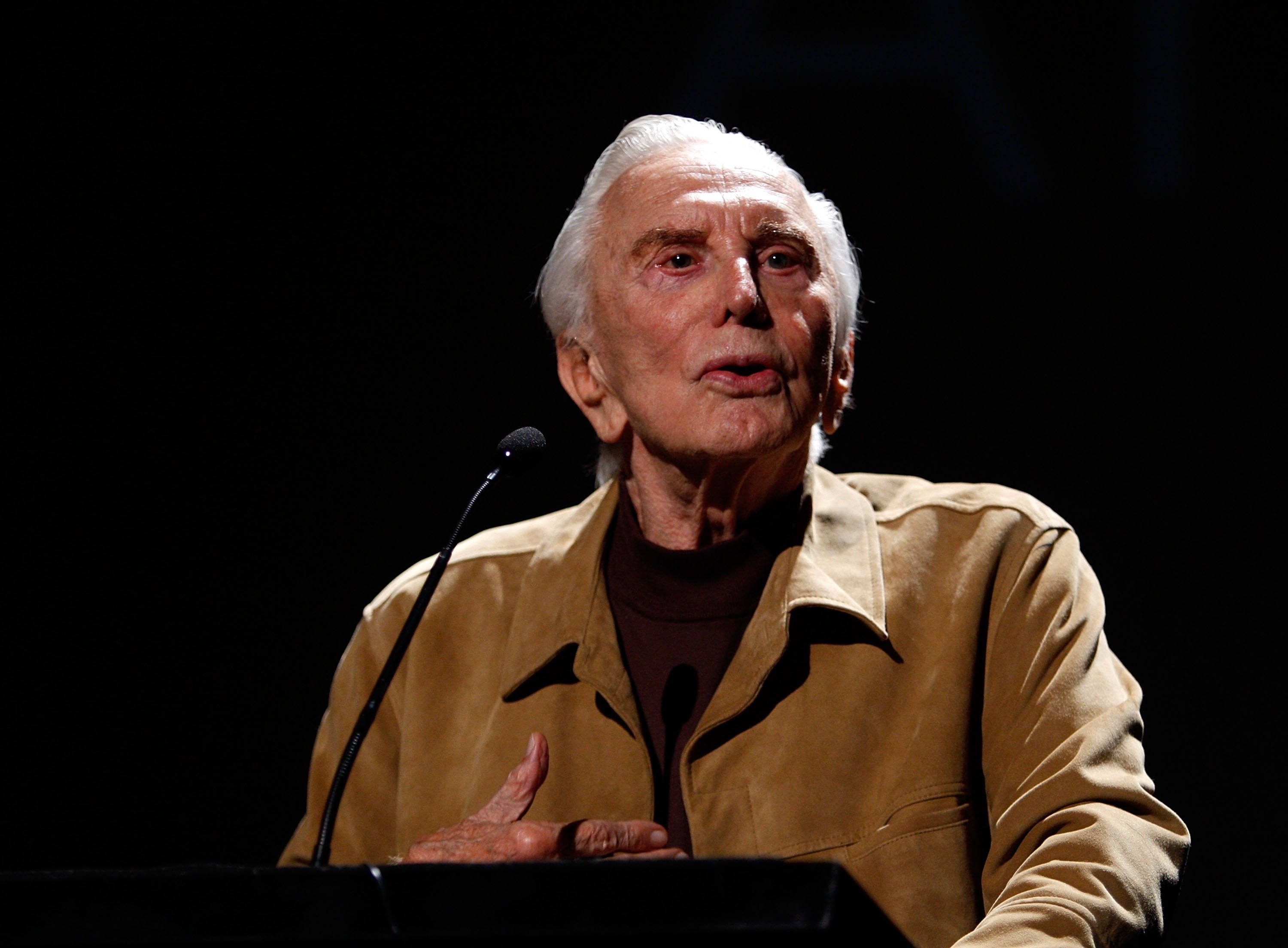 William Shatner also offered his condolences to the late movie star's family, stating that he was an "incredible icon" in the film industry. 
Kirk Douglas died on February 5, 2020. His death was announced by his son, Michael Douglas, via his Instagram page. "It is with tremendous sadness that my brothers and I announce that Kirk Douglas left us today at the age of 103," he wrote. 
The proud son followed the announcement with a fitting tribute which talked about his achievements and the values he stood for. 
The funeral service took place at the "Pierce Brothers" Westwood Village Memorial Park and Mortuary in Los Angeles. Michael, along with his wife, mother, and siblings were in attendance.