Courteney Cox from 'Friends' Hilariously Compares Her & Daughter Coco's First Dance Photos
Courteney Cox took to social media to share a photo of herself and her daughter Coco Arquette that shows their totally different looks for their first formals.
In the side-by-side picture she posted to Instagram recently, Cox is seen sporting a black turtleneck over a white belted dress.
Meanwhile, her daughter Coco, who holds out one of her hands as though she's carrying a bouquet, wears a red dress with a coordinating cherry necklace.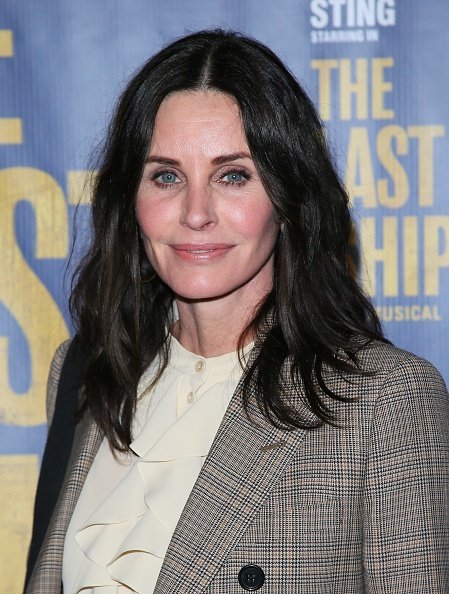 SOCIAL MEDIA RESPONSES
"Our first formals!" the "Friends" actress captioned the adorable post. "I'm not saying times have changed but, someone is a little more 'formal' than someone else." 
As of this writing, the photo already amassed over one million likes on the popular photo and video-sharing social networking service. A lot of fans also added their thoughts via comments.
One person said that Coco is beginning to look like her famous mother now. Another user noticed the actress's hairstyle, saying it's "amazing."
SIMILAR TASTES
They may look different for their first formals, but they have comparable tastes when it comes to fashion, as reported by PEOPLE.
Last summer, Cox also took to Instagram to share a side-by-side photo of Coco wearing one of her old dresses and of herself donning the same dress two decades earlier.
The cast of the hit show "Friends" are poised to reunite for a "Friends" reunion special on HBO Max.
"FRIENDS" REUNION
Meanwhile, according to a report of Deadline, the cast of the hit show "Friends" are poised to reunite for a "Friends" reunion special on HBO Max that will pay each at least $2 million.
Cox is known for playing Monica Geller on the hit sitcom, which aired on NBC from September 22, 1994, to May 6, 2004, lasting ten seasons.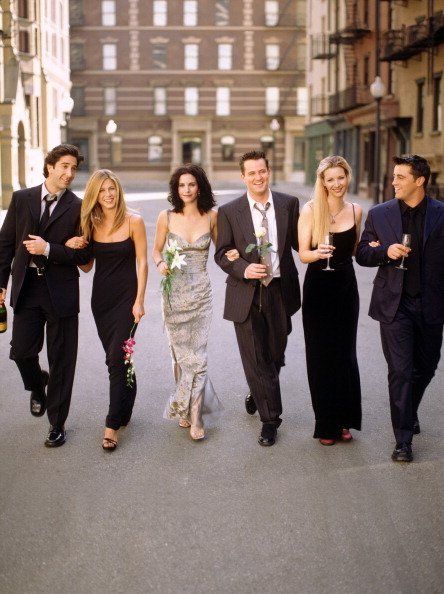 Other stars of "Friends" are Jennifer Aniston, Lisa Kudrow, Matt LeBlanc, Matthew Perry, and David Schwimmer. The series revolved around six companions in their 20s and 30s who lived in Manhattan, New York City.
In association with Warner Bros. Television, the series was produced by Bright/Kauffman/Crane Productions. Kevin S. Bright, Kauffman, and Crane were the original executive producers.
Vanity Fair reported that "nothing has been confirmed just yet regarding the unscripted reunion." So far, Perry is the only cast who has given a hint that "Friends" might have a reunion special.
The actor recently tweeted that "Big news" is coming. A reunion special is something that has been talked about for quite some time.