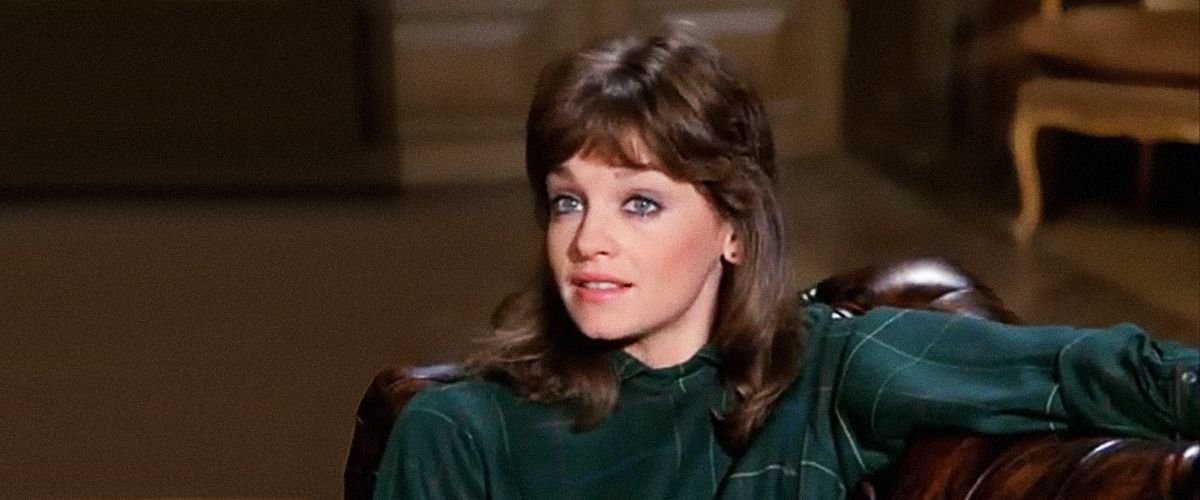 youtube.com/ForeverCarrington
Pamela Sue Martin of 'Dynasty' Fame Is Now 67 and Looks Younger Than Her Age

The actress who played glamorous Fallon Carrington in the original "Dynasty" series is as beautiful as ever.
Pamela Sue Martin played the Carrington's wayward and spoiled daughter Fallon almost 40 years ago.
The actress who first became known for playing teen sleuth Nancy Drew turned 67 on January 5, 2020, but she is as glamorous now as she was in the 80s, when she conquered prime time TV with her beauty.
The lovely Pamela is famous for keeping her private life out of the limelight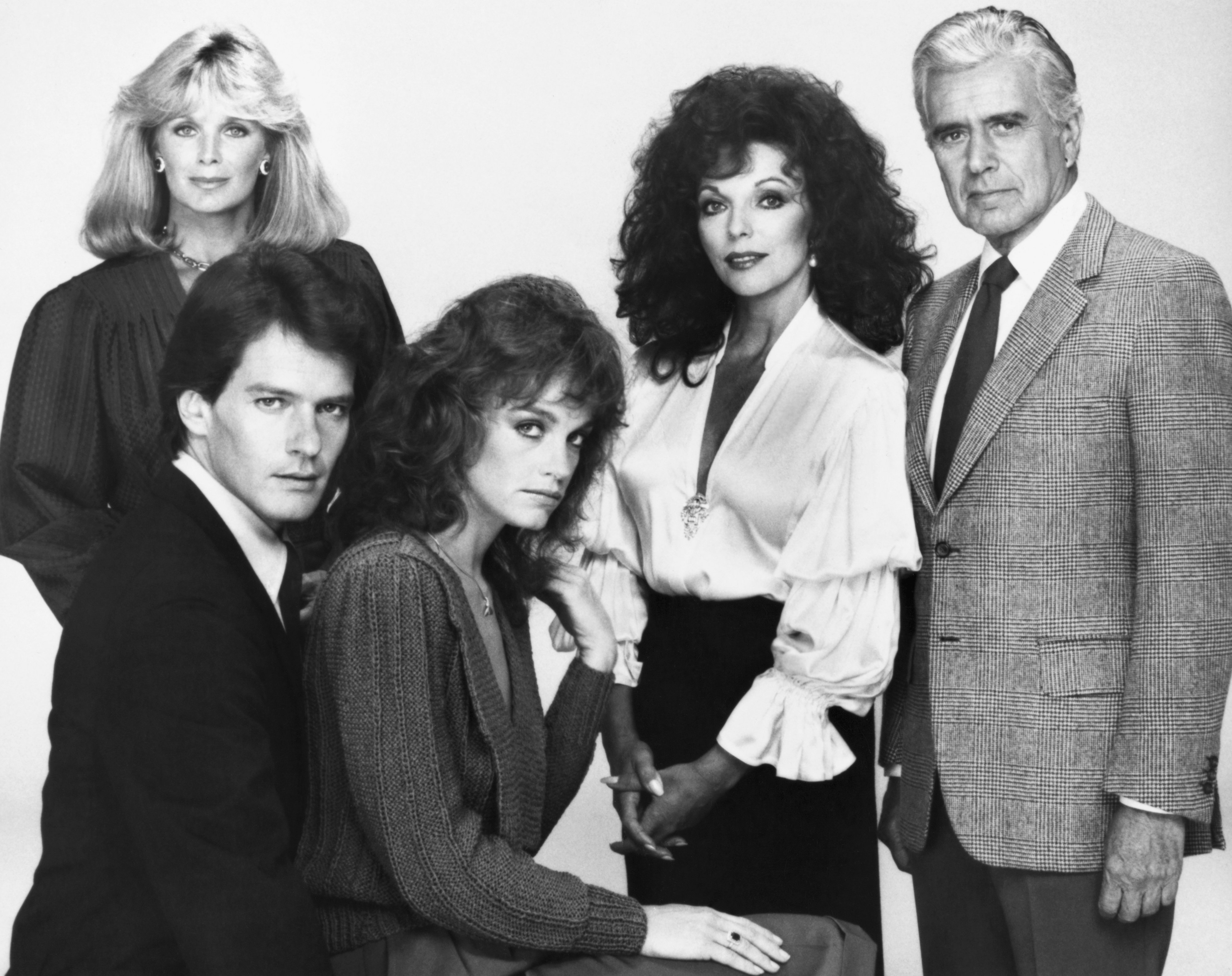 Studio photo of "Dynasty" cast taken on set in October 1981| Source: Getty Images
PAMELA SUE MARTIN - GLAMOUR GIRL
Time goes by, but it seems to leave Pamela Sue Martin untouched. Fans will remember her as the fresh-faced girl-detective Nancy Drew in the 1977 detective series.
Pamela charmed audiences with her fresh-faced beauty and her engaging acting, and 43 years later, she is just as charming, and even more glamorous.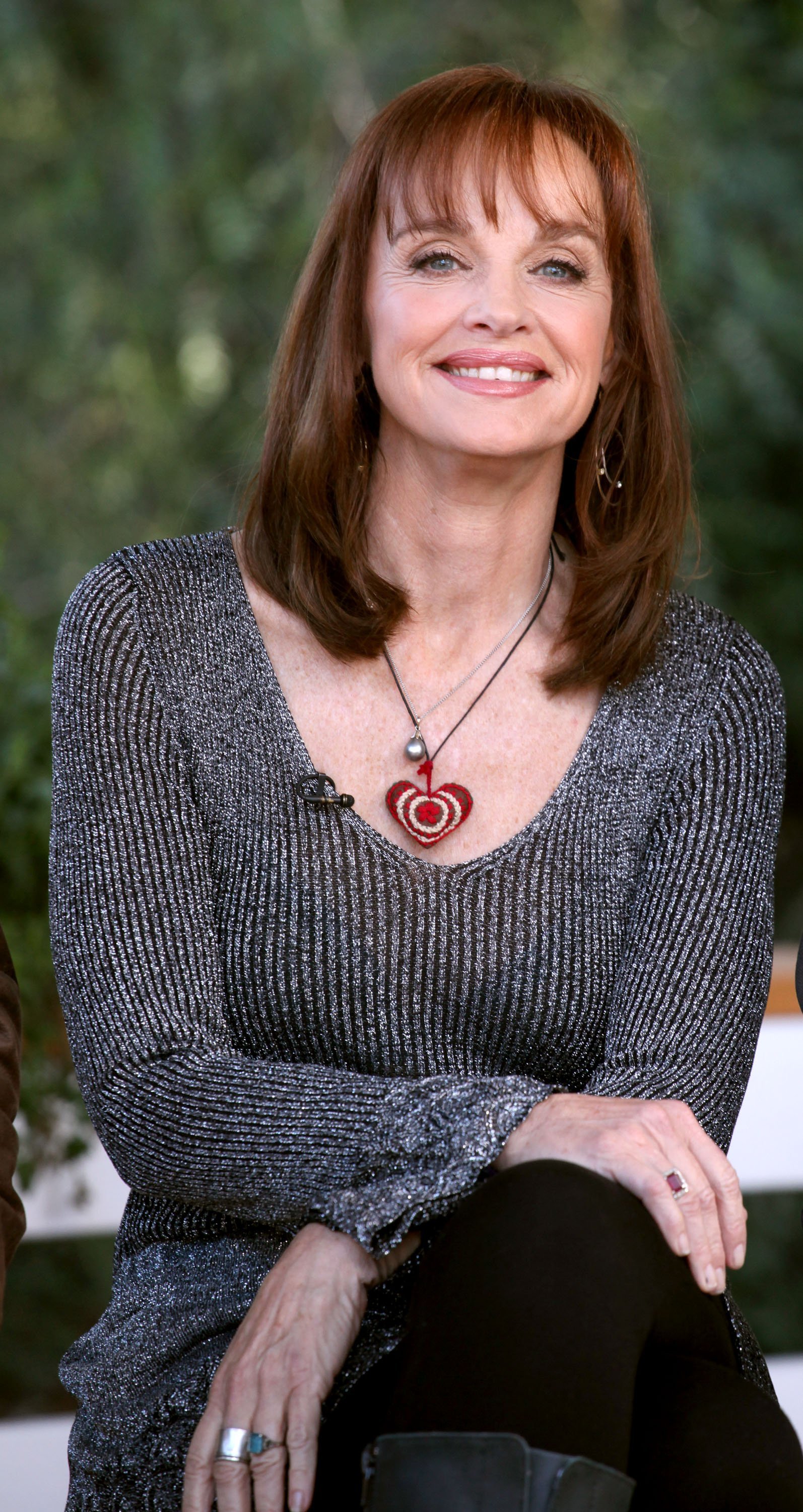 Pamela Sue Martin on the set of "Dynasty" Reunion on "Home & Family" at Universal Studios| Source: Getty Images
SMALL TOWN GIRL IN THE BIG-TIME LIFE
Pamela was born and raised in Westport, Connecticut and started modeling in high school. In her senior year, she landed a role in a movie about a pregnant teen in "To Find a Man."
Her first role was also her first lead, and though the film was not a hit, it's controversial subject got a lot of attention for its newby leading lady.
"THE POSEIDON ADVENTURE"
Then Pamela was in the big time in the 1972 disaster movie, "The Poseidon Adventure," alongside Academy Award-winners including five Oscar winners: Gene Hackman; Ernest Borgnine; Jack Albertson; Shelley Winters, and Red Buttons. A big step-up for a relatively inexperienced actress.
In 10973, Pamela was picked for two more movies, "Our Time" and "Buster and Billie." In "Our Time," she got the lead and co-starred with Parker Stevenson with whom she was fated to work again in hit television series "The Hardy Boys/Nancy Drew Mysteries."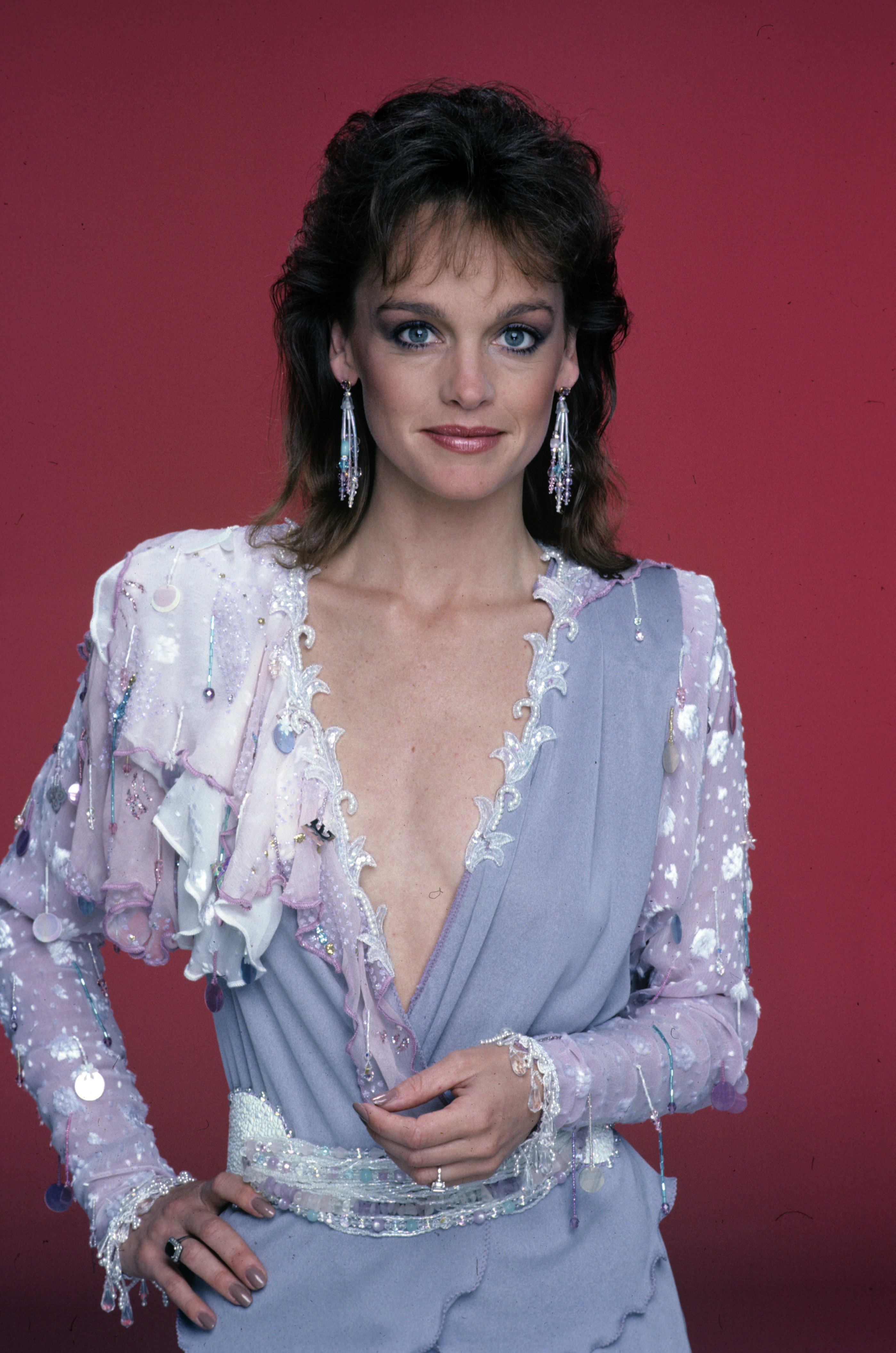 Studio portrait of *Pamela Sue Martin on the set of "Dynasty" 1983| Source: Getty Images
BECOMING NANCY DREW
Nancy Drew was to be one of Pamela's most iconic roles, and one which made her a household name. Pamela was to quit the series two years later, when the network decided to merge "THe Hardy Boys" and "Nancy Drew" into one series, effectively reducing her role.
A RETURN TO "NANCY DREW"
In 2019, the series was rebooted, and Pamela starred in the pilot of the series which has Kennedy McMann as the title character. She plays Harriet Gosset, a psychic eager to help Nancy in her investigations.
GROWN-UP FAME WITH "DYNASTY"
Pamela landed the meaty role of Fallon Carrington, Blake's contentious, spoiled and rebellious daughter in the 1981 prime-time soap, which was a knock-off of the mega-hit "Dallas," and became almost as successful.
As Fallon, Pamela was finally able to show her full range - and her sensuality - in a role that did not confine her to the teen clichés in which her youthful, fresh prettiness had practically typecast her.
LIFE AFTER FALLON
Pamela's first marriage to Jorge Brusch lasted just a year, from February 14, 1979, to the exact same day in 1980. In 1982, Pamela married her second husband, Manuel Rojas. Rojas is an actor, best known for his role in "Buchanan Rides Alone."
NANCY DREW BECOMES A MOM
In 1990, Pamela married Bruce Allen, with whom she shares her only child, Nicholas Allen. Pamela focused on her new role as a mom, and since then her main focus has been on the theater.
The eternally gorgeous and ever-young Pamela Sue Martin has been acting in the plays, as well as directing several productions with the Interplanetary Theatre Group and Sun Valley Repertory Company in Idaho.
The lovely Pamela is famous for keeping her private life out of the limelight, so it is not known if she is dating, or if she is already the most beautiful grandmother ever.
The truth is that since the 90s and her last divorce, Pamela has kept her love life to herself, with no hint as to whom she has given her heart.
Please fill in your e-mail so we can share with you our top stories!