Ryan Gosling, Megan Fox & Other Celebrities Who Kept Their Baby News out of the Public Eye
Often, celebrities who are about to welcome a child into their lives prefer to keep their pregnancy a secret as to not have more cameras watching their every move.
Being a celebrity means living under the spotlight with almost no privacy. Hence, it comes as no surprise that some actors and actresses choose to keep their pregnancy a secret from the world.
Several A-listers have welcomed their child secretly or made it through months without letting the public know of their baby-to-be. Here are a few parents who kept their babies private.
RYAN GOSLING AND EVA MENDES
For seven months, Ryan Gosling and Eva Mendes kept her pregnancy hidden with no announcement of the birth of their daughter, Esmerelda Amada.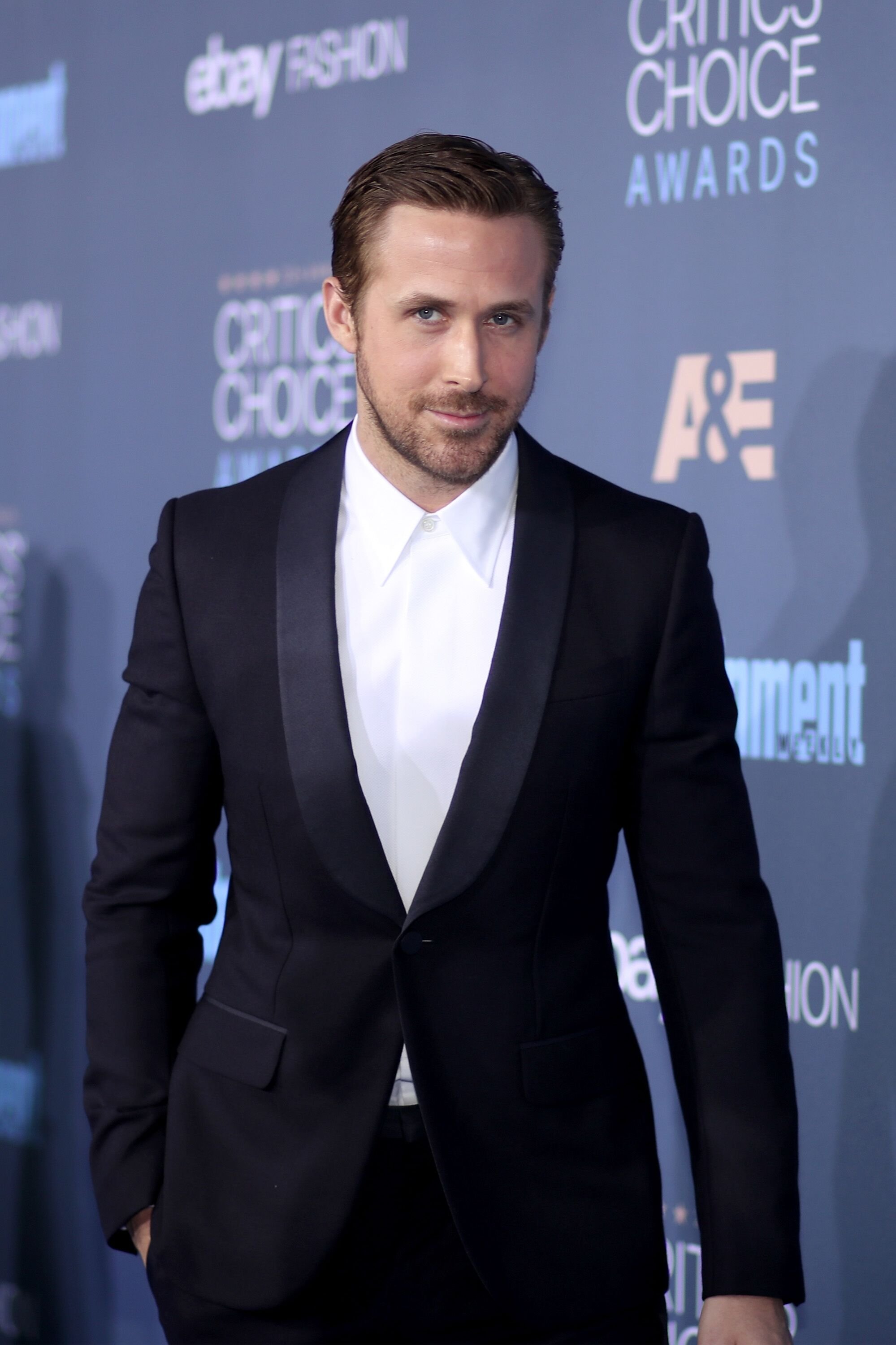 However, with the press snooping around, a copy of the baby's birth certificate was obtained. Similarly, the couple kept the arrival of their second child a secret until her birth.
Although Gosling confirmed to be a father of two beautiful daughters, he did not elaborate on any details. The actor also mentioned his little family in 2017, during his Golden Globes acceptance speech.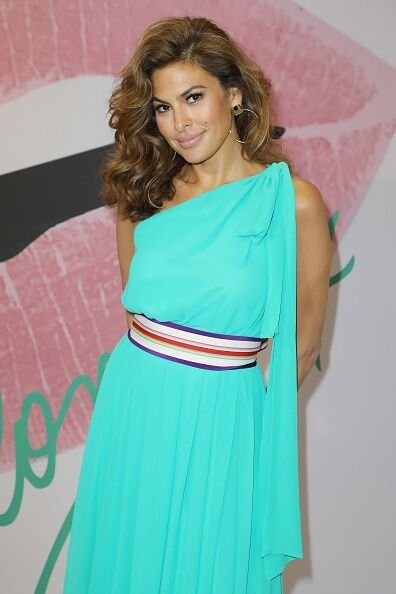 MEGAN FOX AND BRIAN AUSTIN GREEN
When Megan Fox became pregnant, she concealed her child and the father as well. It wasn't until a day after rumors spread that the actress confirmed the father of her child to be her almost estranged husband, Brian Austin Green.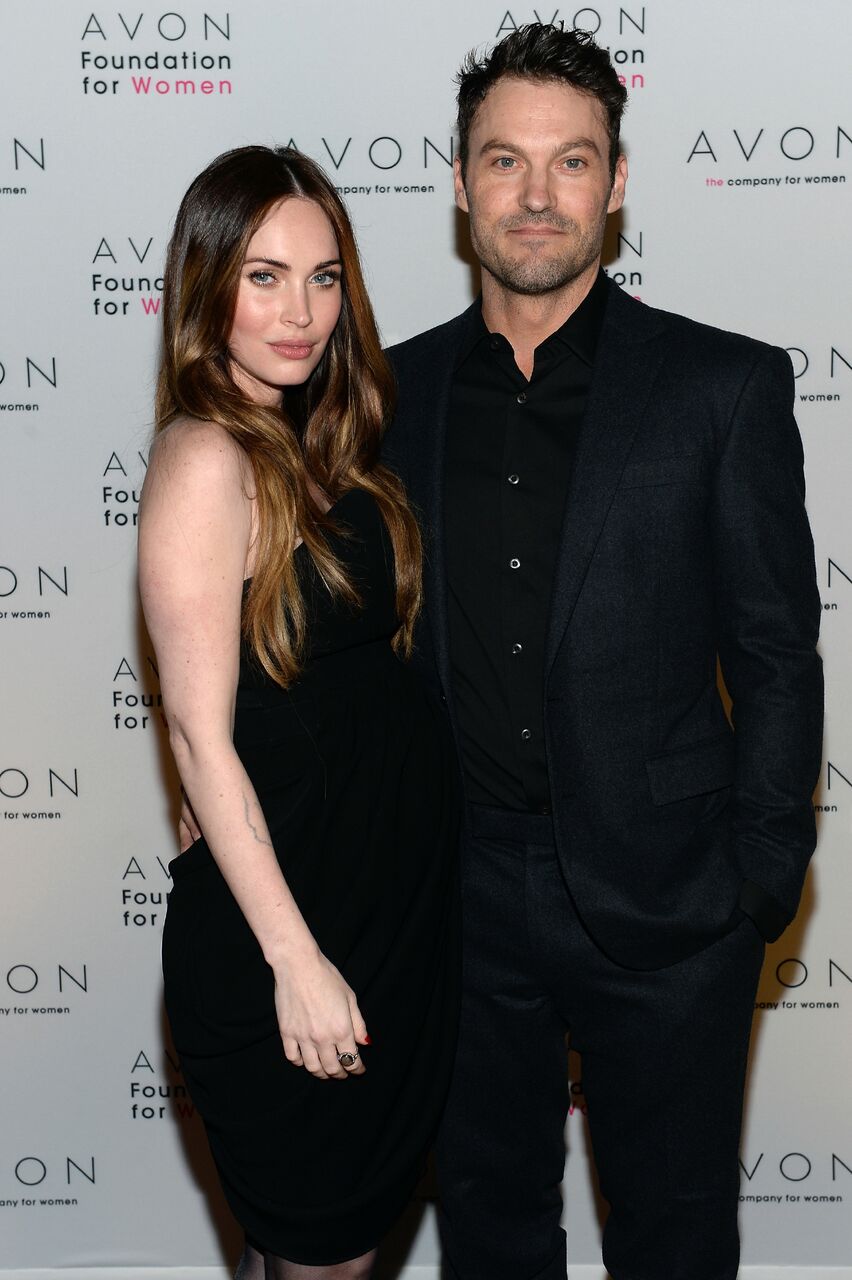 JEFFREY DEAN MORGAN AND HILARIE BURTON
Jefferey Dean Morgan and Hilaria Burton are probably one of the most private celebrities that no one even knew they were a couple, let alone had a child.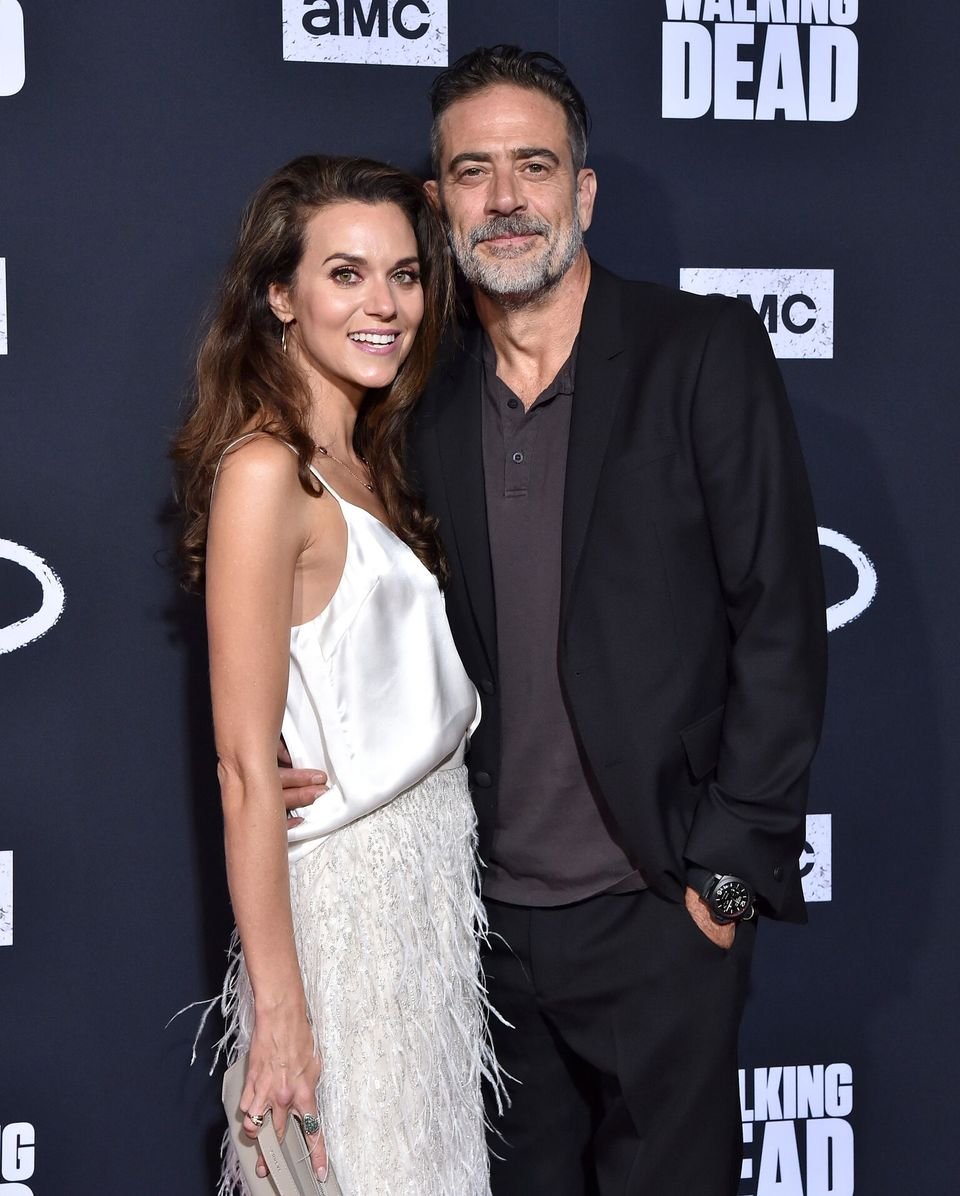 BARON COHEN AND ISLA FISHER
Although Baron Cohen and Isla Fisher already have children, they still like to maintain a quiet life. When the actress was pregnant with her third child, the only clue that started speculation was when she stopped her role in "Now You See Me 2."
It was only in 2015, when she was no longer carrying a child, that her pregnancy was confirmed at a party she attended.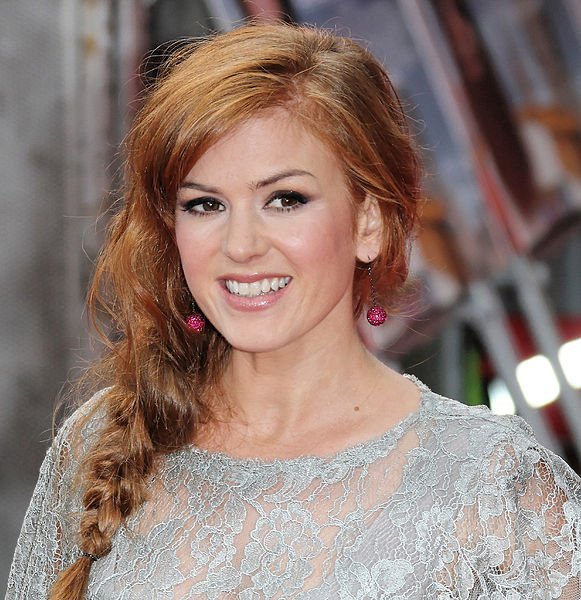 KERI RUSSELL AND MATTHEW RHYS
"The Americans" co-stars Keri Russell and Matthew Rhys found love on set the show and furthered their romance by adding a child into the picture, with only hearsay circulating media outlets.
Their co-star, Noah Emmerich, confirmed the news about their expected child but no one knew until the couple was spotted carrying their newborn around Brooklyn.
Keri Russell & Matthew Rhys make it a date night at the @rag_bone show #NYFW pic.twitter.com/U1ZTEaWXAV

— ET Canada (@ETCanada) February 8, 2020
SIMON KONECKI AND ADELE
Among other celebrities, Adele already notified the public about her pregnancy through her blog post in 2012, asking for privacy from the press.
A while after, she stayed away from the limelight and had the press guessing if she had already given birth or not.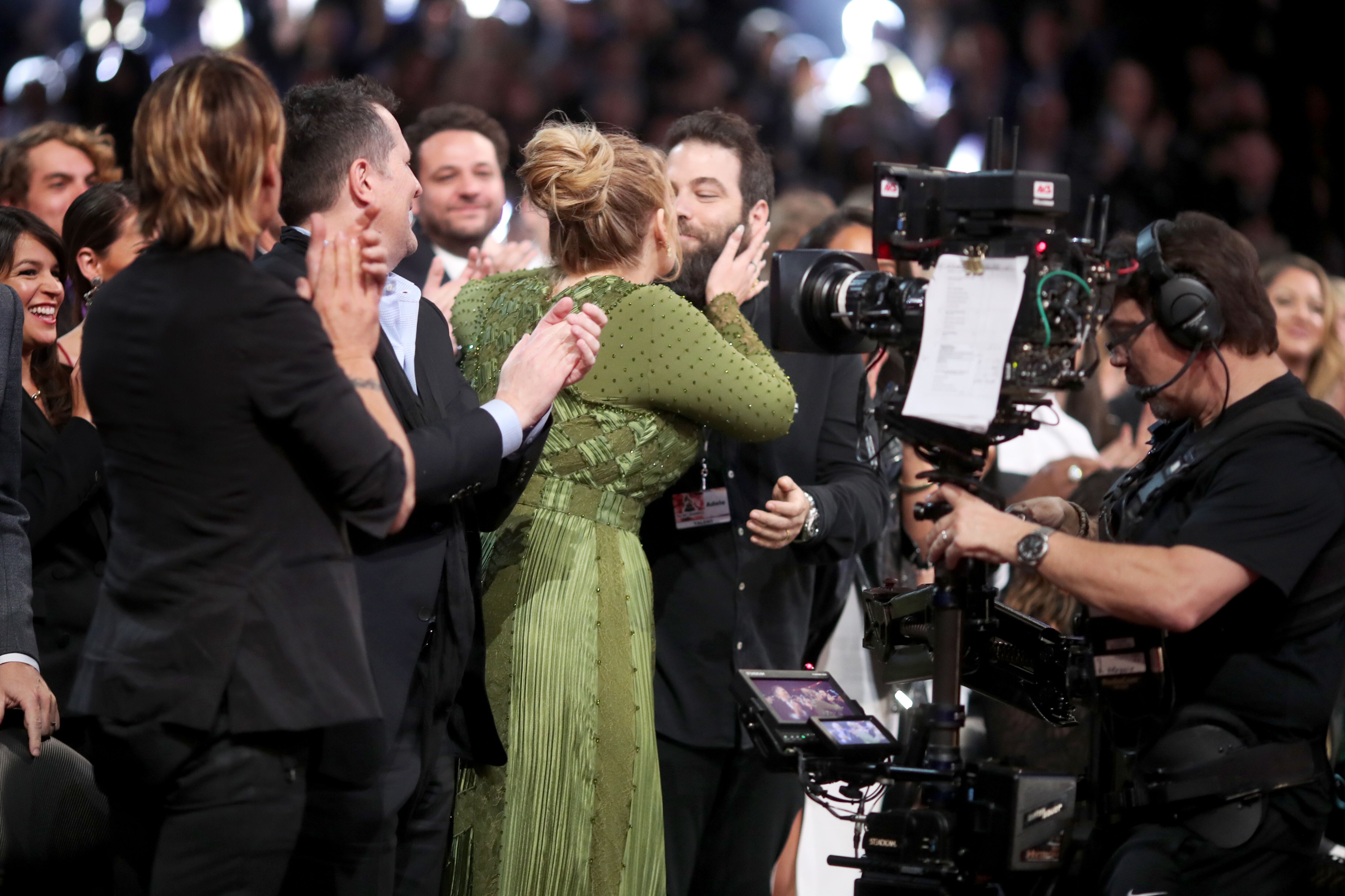 LEIGHTON MEESTER AND ADAM BRODY 
Ever since "The O.C." star Seth Cohen started dating "Gossip Girl" actress Leighton Meester, their relationship has been private. Up until their marriage, public knowledge was their least priority. 
In 2015, Meester was spotted with a baby bump, starting speculations about her pregnancy. To this day, their child Arlo Day Brody has only a few information known to the public.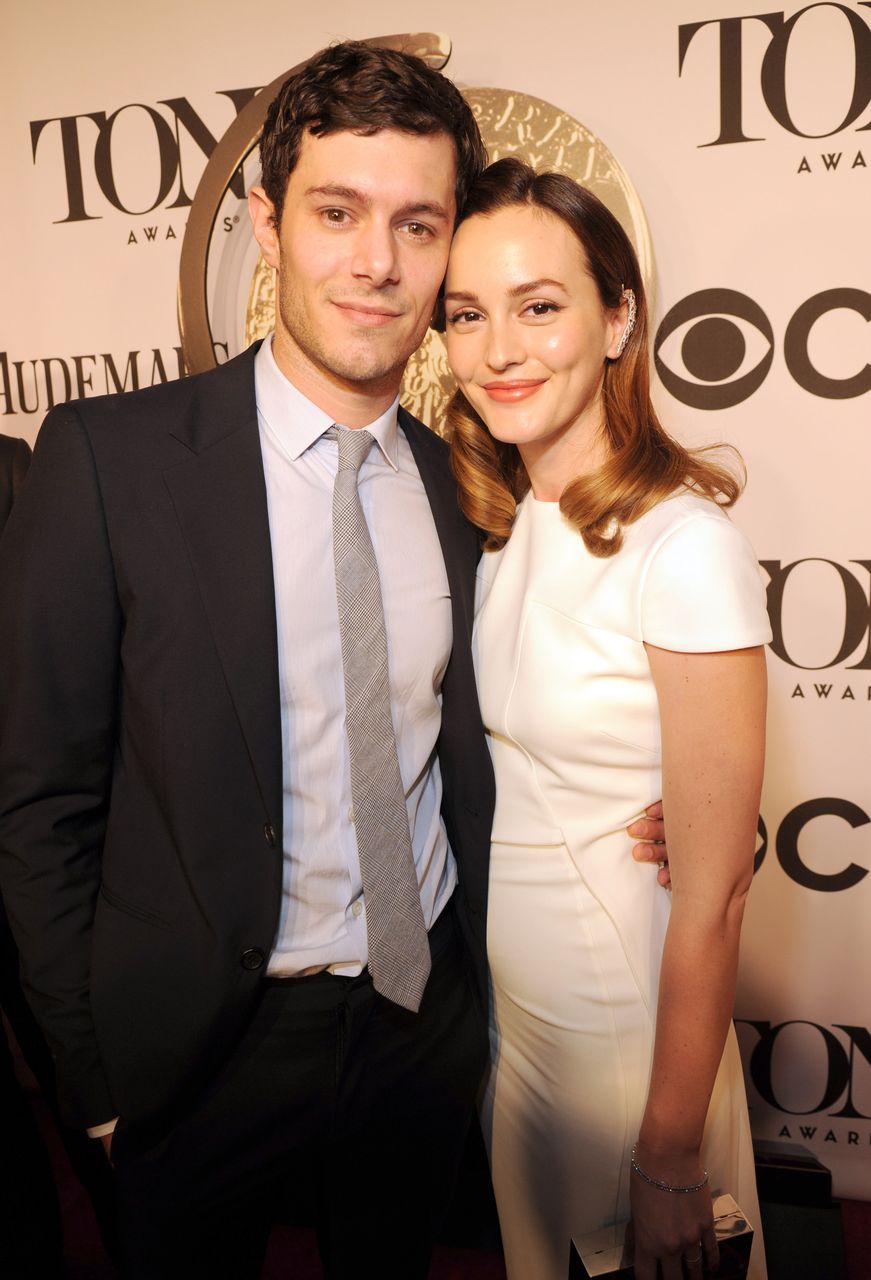 SANDRA BULLOCK
In the early months of 2010, Sandra Bullock adopted a son before winning an Academy Award for Best Actress in her film "The Blind Side." It wasn't until 2015 that she confirmed that she adopted a second time.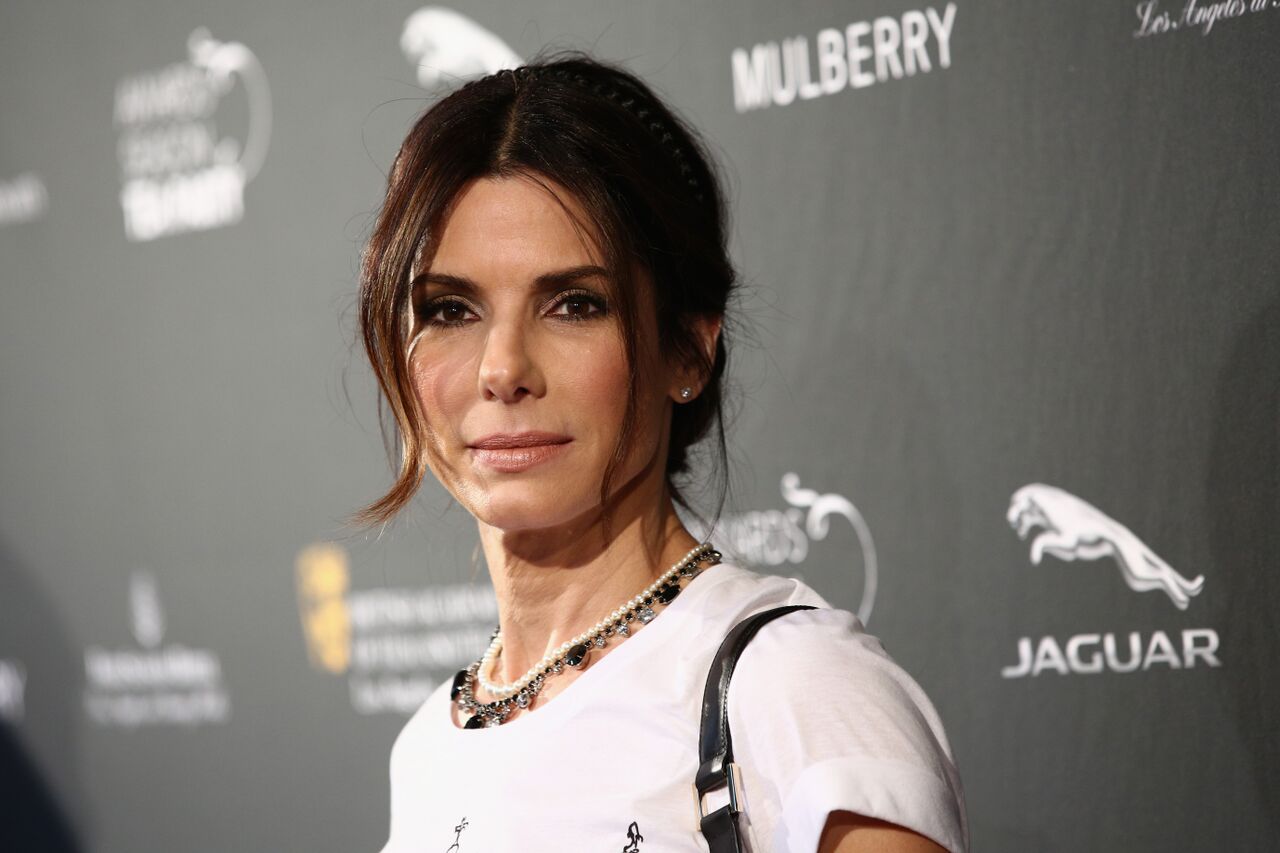 BLAKE LIVELY AND RYAN REYNOLDS
Blake Lively and Ryan Reynolds were quiet about their expecting daughter, James, until the actress posted a photo with her baby bump.
Although speculations went around, the couple never confirmed nor denied the news until Reynolds revealed the date their daughter was born.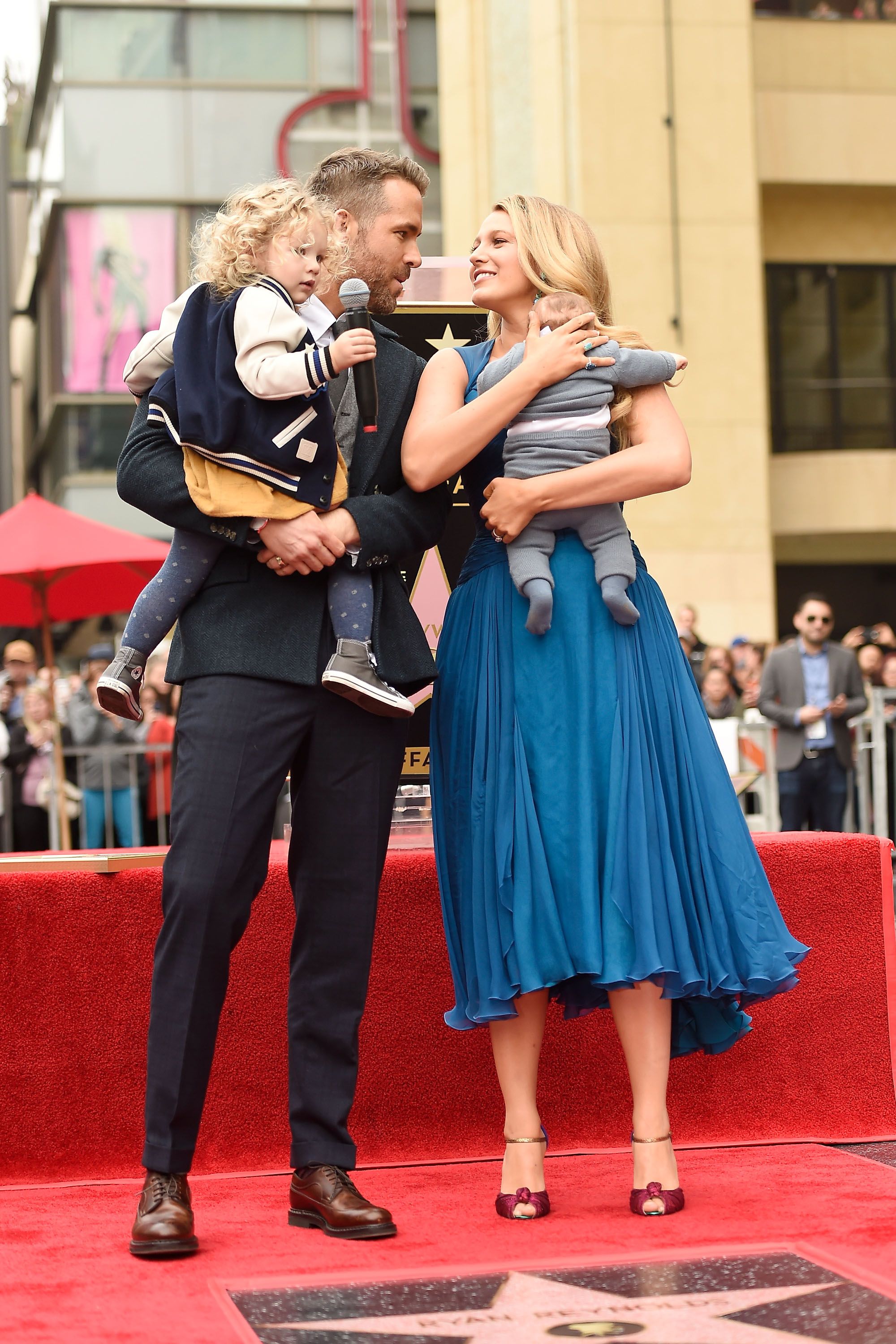 The Hollywood stars also tried to keep their child's name a secret as they are trying to keep their second child low-profile.
VINCENT KARTHEISER AND ALEXIS BLEDEL
It comes as no shock that one of the most private couples in Hollywood, Vincent Kartheiser, and Alexis Bledel, hid their pregnancy from the world.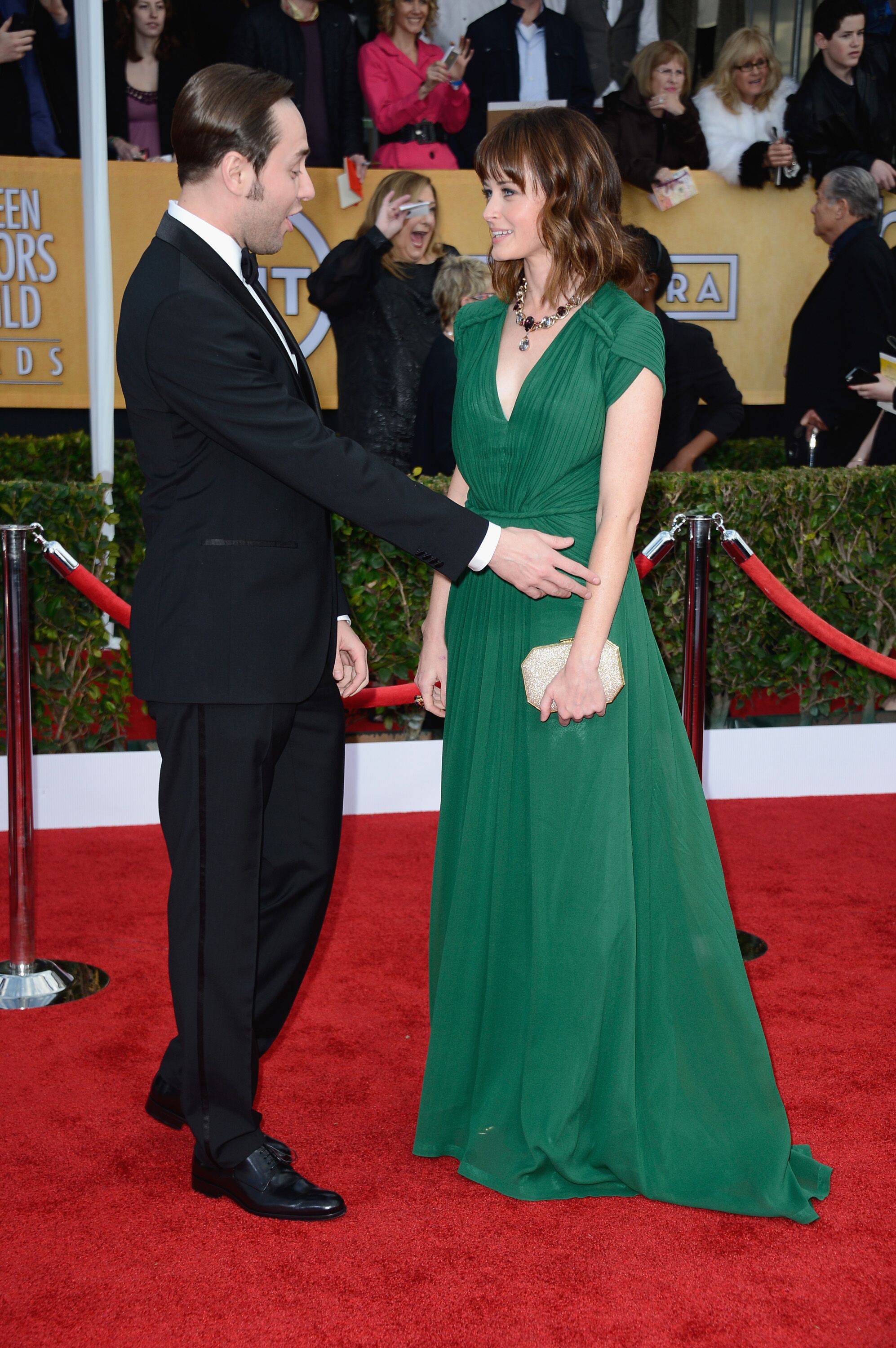 In fact, had Scott Patterson, Bledel's "Gilmore Girls" co-star not have accidentally mentioned it, no one would have found out. The couple later confirmed the news but revealed no details.
CAMERON DIAZ AND BENJI MADDEN
On January 3, 2020, Cameron Diaz and Benji Madden introduced their daughter, Raddix, to the public, coming as a surprise to all their fans. The actress posted on Instagram:
"Happy New Year from the Maddens! We are so happy, blessed, and grateful to begin this new decade by announcing the birth of our daughter, Raddix Madden. She has instantly captured our hearts and completed our family."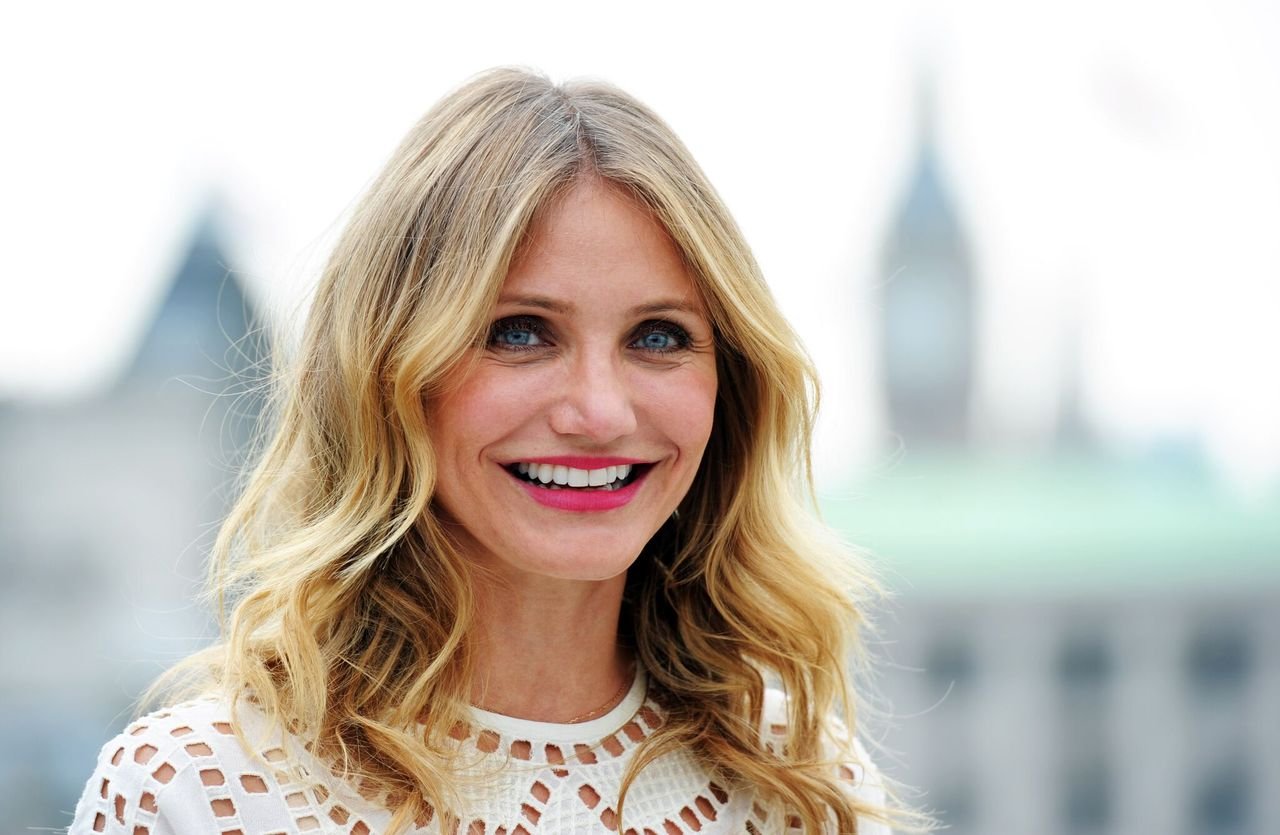 SUTTON FOSTER AND TED GRIFFIN
It wasn't until April 2017 that Sutton Foster's rep revealed that she and Ted Griffin adopted their daughter, Emily Dale.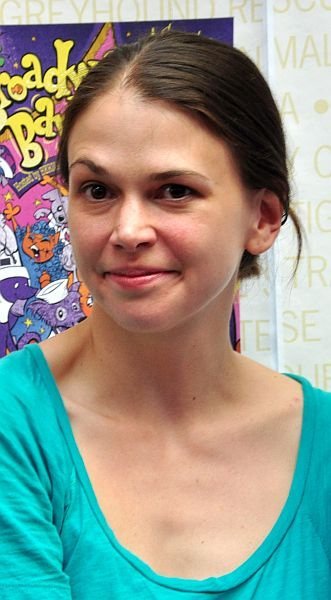 BEYONCE KNOWLES AND JAY-Z
Leave it to Beyonce to make an announcement as big as her pregnancy as glamorous as ever. She proudly shared her baby bump on the VMA stage when she was already more than halfway through.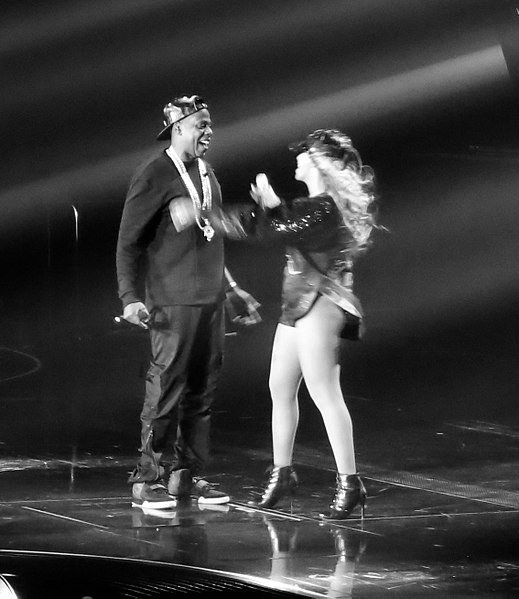 DONALD GLOVER
In his 2017 Golden Globes acceptance speech, Donald Glover revealed that he had a son, whom he thanked. He said:
"I really want to say thank you to my son and the mother of my son for making me believe in people again and things being possible."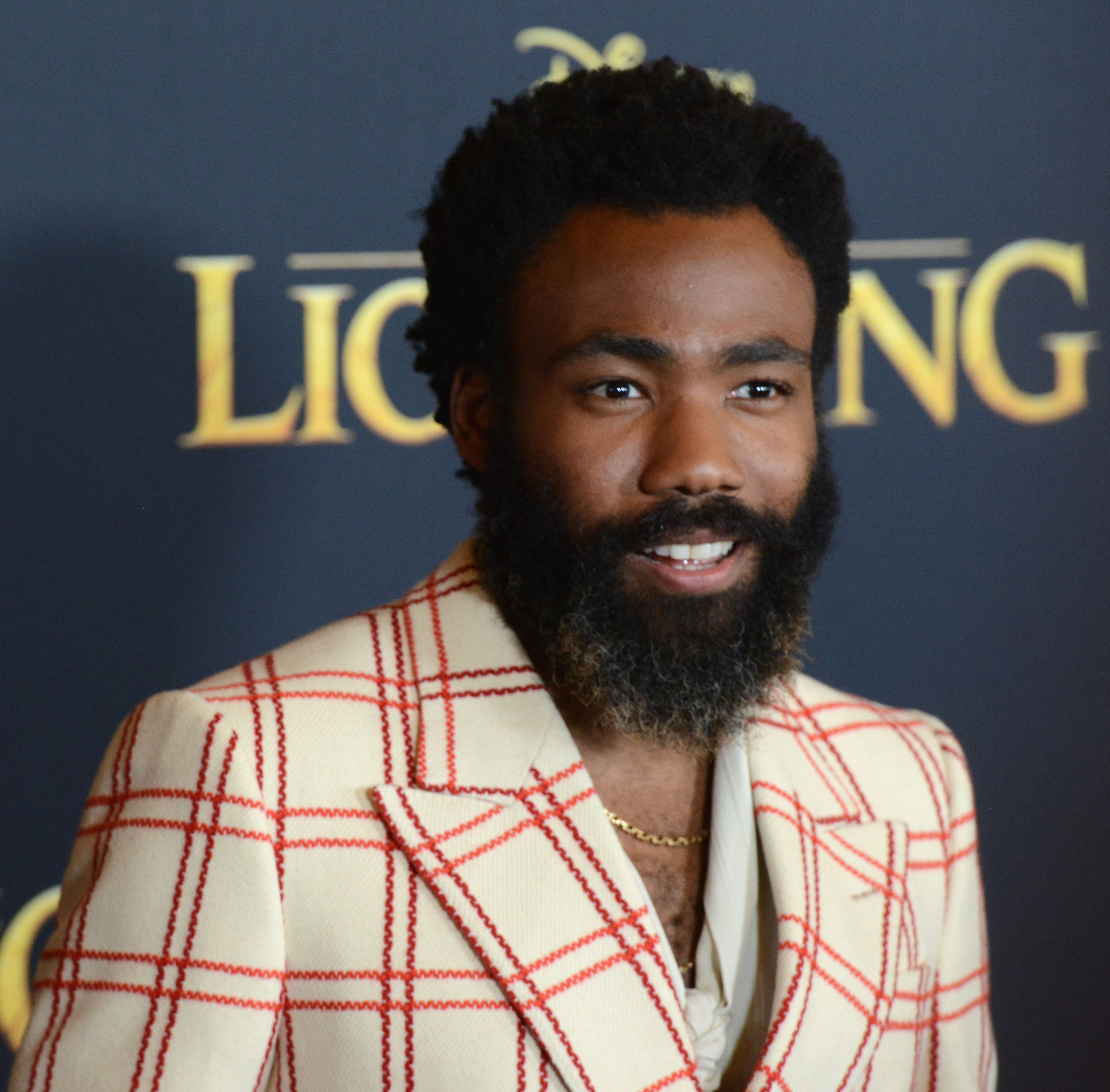 KERRY WASHINGTON AND NNAMDI ASOMUGHA
Kerry Washington is really good at keeping her life out of the spotlight, even when she married football player Nnamdi Asomugha in 2013.
When she was pregnant with her first child, no one knew until about four months later; and even after, photos of her were difficult to obtain.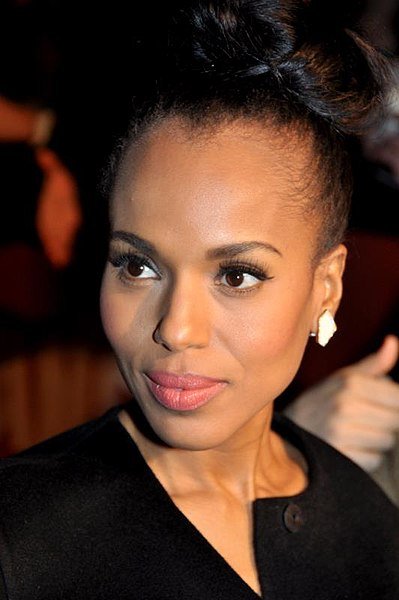 In May 2016, rumor had it that the actress was pregnant yet again, but she nor her husband never confirmed nor denied the rumors.