Texas Toddler Performs 'Let It Go' from 'Frozen' Movie Soundtrack after Seeing Snow
A little girl from the state of Texas has been making waves on the internet this past week in a video uploaded by her mom as she performed Disney's "Frozen" popular soundtrack "Let it Go."
Madelyn Michele had just stepped out of her house when she saw snow for the first time and gave out a heartrending performance of the song that won the Academy Award for Best Original song in 2014.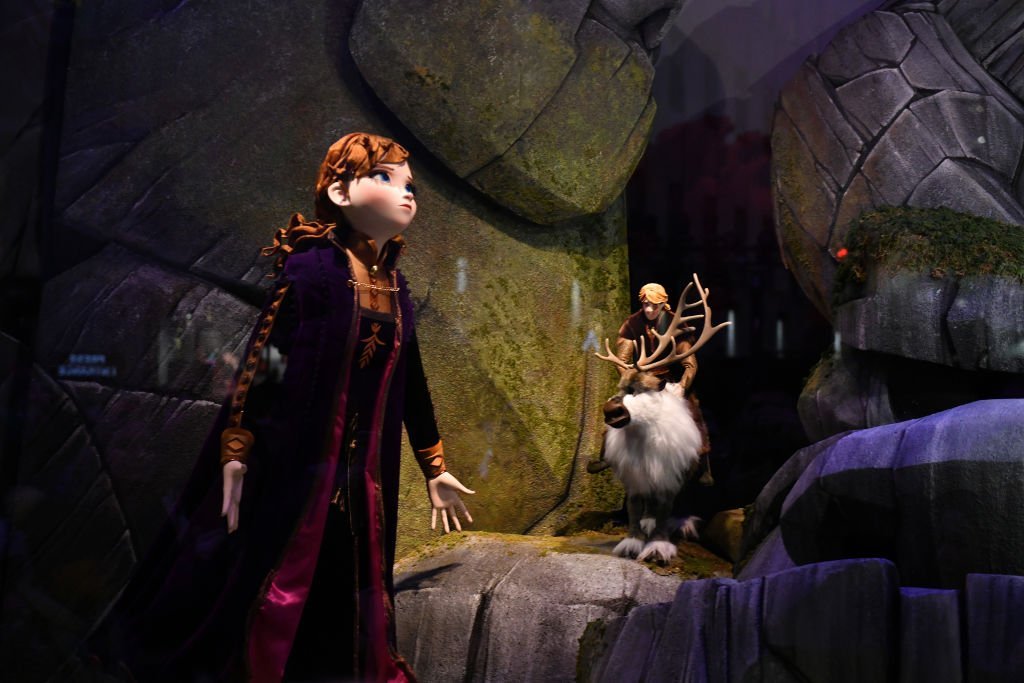 Madelyn in the clip dresses as the famous Elsa in a sky blue gown, thick hand gloves, and tiara on her head.
Her gold-plated hair is braided from the back of her head to her neckline as she makes a stunning musical performance just like the Ice Princess in the original 2013 animated film. 
Kristi Michele posted the original video of her daughter on Facebook captioning it "Madelyn finally got some snow to do her scene." The footage gained almost 600,000 views in less than a week and has also received over 1 million shares on Facebook. 
THE FAMOUS AWAKENING 
As the video spread virally, Madelyn's mom decided to set a new Facebook page for her daughter, and she's posted lots of videos after that. In one of the clips, Kristi asked the youngster how it felt to be famous, and Madelyn replied: " it's crazy."
Many young ladies have come up with their versions of the Elsa character, played by Idina Menzel.
At the recently concluded 2020 Oscars, ten different versions of Elsa came upstage to support Menzel as they gave a breathtaking musical performance of Frozen's sequel "Into the Unknown." 
The ladies who played voice roles for Elsa in their varied countries sang different lines of the hit track. The women included Marcia Lucia Heiberg from Denmark, Grisela from Spain, and Lisa Stokke from Norway.
"Frozen 2" centered on the bond between two sisters and not particularly on any romance.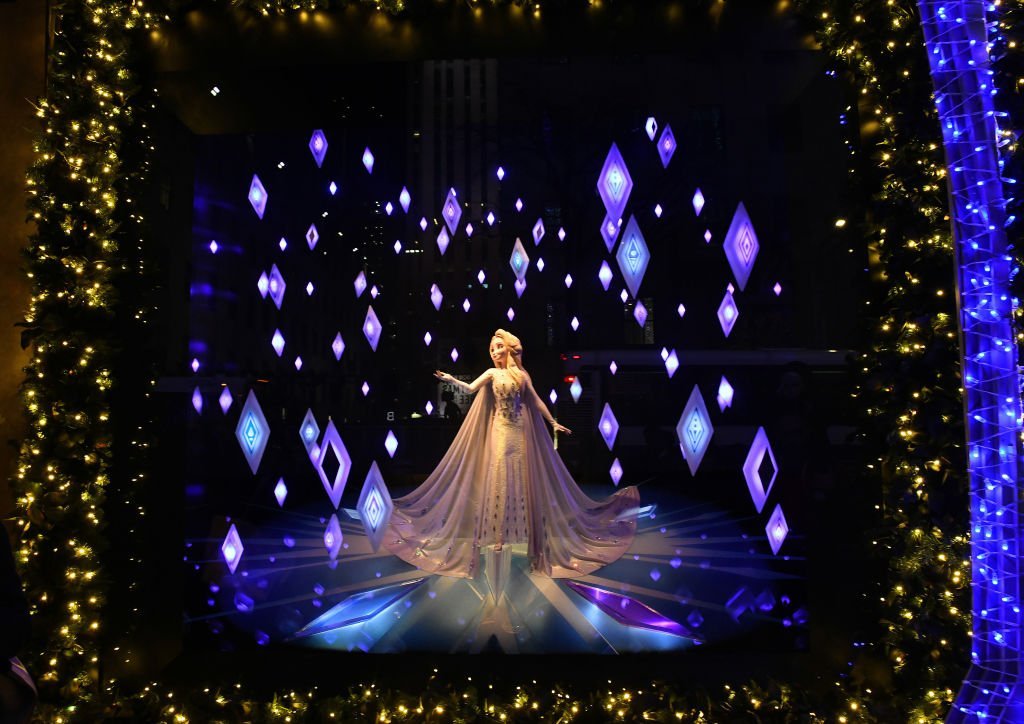 "FROZEN 2" : SPECIAL FEATURES
People magazine had a special edition in November 2019 entitled "Frozen: Inside the Magic of Disney's Frozen 2."
Interviews with some of the cast and crew of the film, including Idina Menzel, Kristen Bell, and others, revealed that "Frozen 2" centered on the bond between two sisters and not particularly on any romance.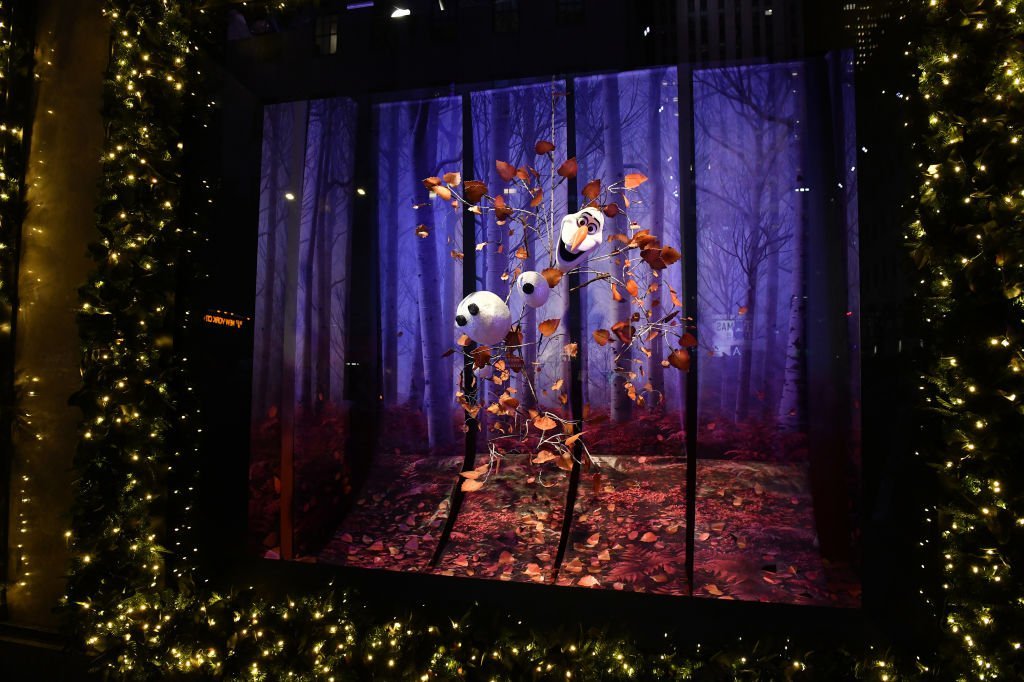 Menzel disclosed that one of her favorite aspects of the movie was the path Elsa had to take in the self-rediscovery and family reunion.