Daily Joke: Man Borrows Horse from Missionary to Get to the Nearest Town
A man's journey with a horse he borrowed from a missionary led to unexpected twists and an unfortunate but hilarious ending.
A man traveling in a desert lost his way after a few days in. He ended up wandering in the desert for a few weeks with no help in sight.
After getting wrecked with hunger and thirst, with the sun burning his skin excessively, the man was nearing his end. When he was about to give up hope, he sighted the house of a missionary.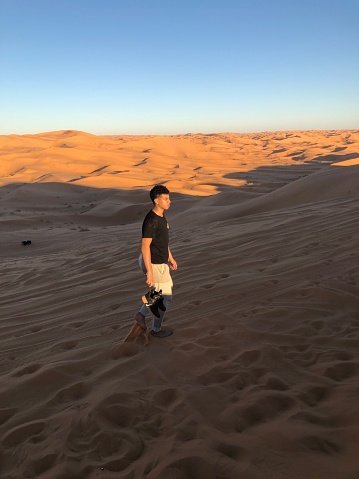 The man reached for his inner strength and sauntered to the door of the missionary. He had barely finished knocking when he collapsed in a heap.
The missionary took him and nursed him back to health. After a few days, the man's spirit had returned, and he was almost back to his usual self.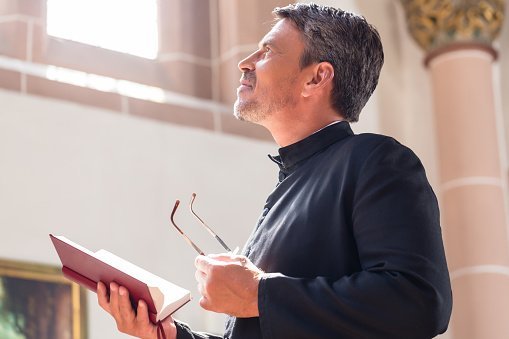 When he felt 100% himself, the man asked the missionary to point him to the nearest town. After getting directions, he thanked the minister for his kindness and turned to leave.
On his way out, he noticed the kind man had a horse in his stable and asked him if he could borrow it. The missionary obliged him, but not without some vital instructions.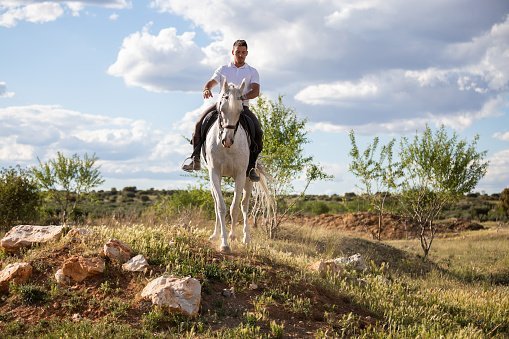 He told the man that "Thank God" are the words that get the horse moving, and "Amen" gets it to stop. The man barely paid attention but assured the missionary that he understood.
On his way, the man said, "Thank God," and the horse started walking; he repeated the words twice, and it started trotting. Feeling confident, the man repeated the words several times in a few seconds, and the horse started running.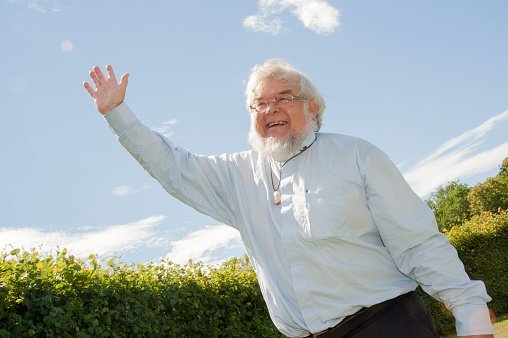 Soon, the man noticed he was approaching a cliff and shouted to the horse to "Stop." The animal kept going, and four centimeters to the edge of the cliff, the man remembered the right word and yelled, "Amen."
The horse stopped abruptly, with the man trying to maintain his balance. When he saw that he was still alive, he breathed a sigh of relief, and without thinking, said, "Thank God."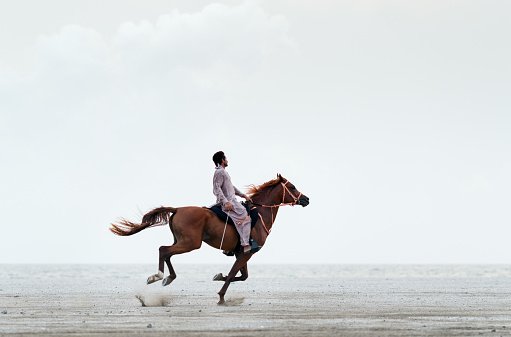 For more interesting jokes, click here
Source: Startsat60