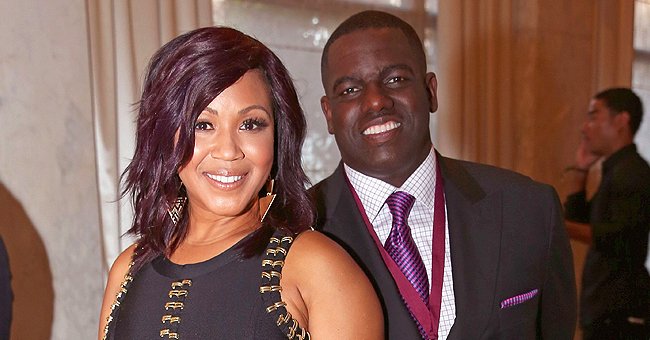 Getty Images
Erica Campbell's Husband Warryn Shared Photos of Their Daughters Krista & Zaya and They All Look Alike
Warryn Campbell, husband of popular gospel musician, Erica Campbell took to Instagram to post a picture of himself and his daughter
44-year-old Warryn Stafford Campbell is a record producer and husband to Grammy-award-winning gospel artiste, Erica Campbell.
The father of three recently went on social media to post a set of adorable pictures with the caption, "Love My girls!! #girldad #kobeandgianna"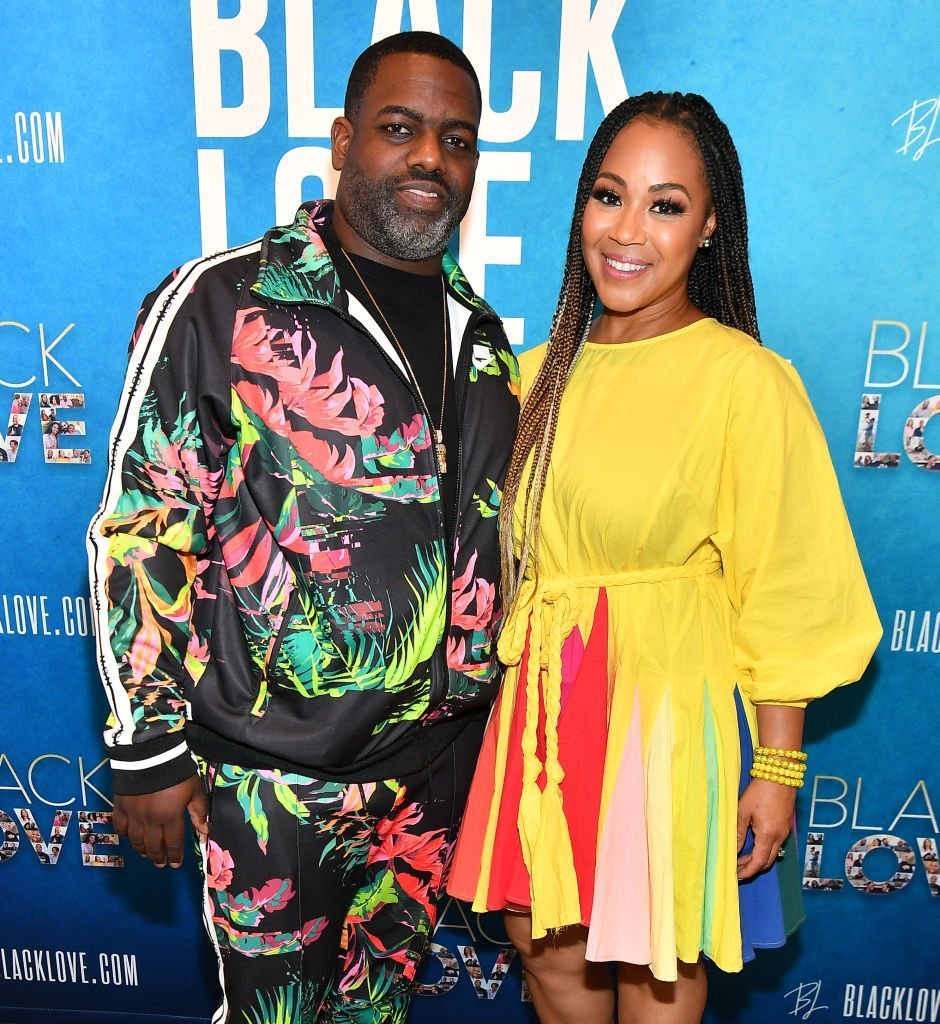 Warryn and Erica Campbell at the 2019 Black Love Summit in July. | Photo: Getty Images
The post
is an appreciative one from Warryn for his children. In the first photo, he posed with Krista Nicole, 16. Fans hit the comments to talk about how easy it is to note the semblance between the two.
Campbell used the commemorating hashtags for Kobe and Gianna Bryant, who passed away last month and the father-daughter bond between the basketball legend and his daughter.
Late last year, the elder of the "Mary Mary" duo, Erica, spoke about how she handled the truth of her husband's promiscuity from previous years, coming out.
The 47-year old artist said she was ready to leave the marriage when her husband confessed his transgression to her.
Campbell also revealed that she had her suspicions about her hubby before his admittance. Upon recollection of her moment of truth concerning Warryn's infidelity, she said,
"I asked myself, 'is he a mistake, or did he make a mistake?' And I believe he's a good man that made a mistake."
The couple made it through this trying time in their union by going for therapy and getting quality advice from their bishop. Warryn and Erica also had the support of a network of married couples to patch through the rough times.
Despite the blow that this act dealt the family name, the stars of their self-named reality TV show, "We're The Campbells," are sticking together.
The Campbells are known to hit social media with pictures of them having quality family time. One post witnessed Erica, enjoying a day at the beach with her three kids. She captioned the post,
"When you wanna take a picture by ya self cause you feeling all chubby and cute! And ya son comes and steals your thunder! thanks, Wozy! He can't help his cuteness!"
The Campbells do not only have fun together but also go to church together as they revealed in a social media post of the cute family after the service.
Please fill in your e-mail so we can share with you our top stories!