Prince Harry to Reportedly Feature in Goldman Sachs Online Interview Series If Discussions Pan Out
Discussions are reportedly underway for Prince Harry to feature as a guest speaker on the Goldman Sachs interview series "Talks at GS" as the royal couple take further steps towards their new future.
After Meghan Markle and Prince Harry recently announced their decision to step back from their royal duties and seek financial independence, the couple's plans for their future are taking shape more and more. 
According to a source with knowledge of the situation, Goldman Sachs and Prince Harry are in the discussion phase of his possible appearance on their "Talks at GS" series.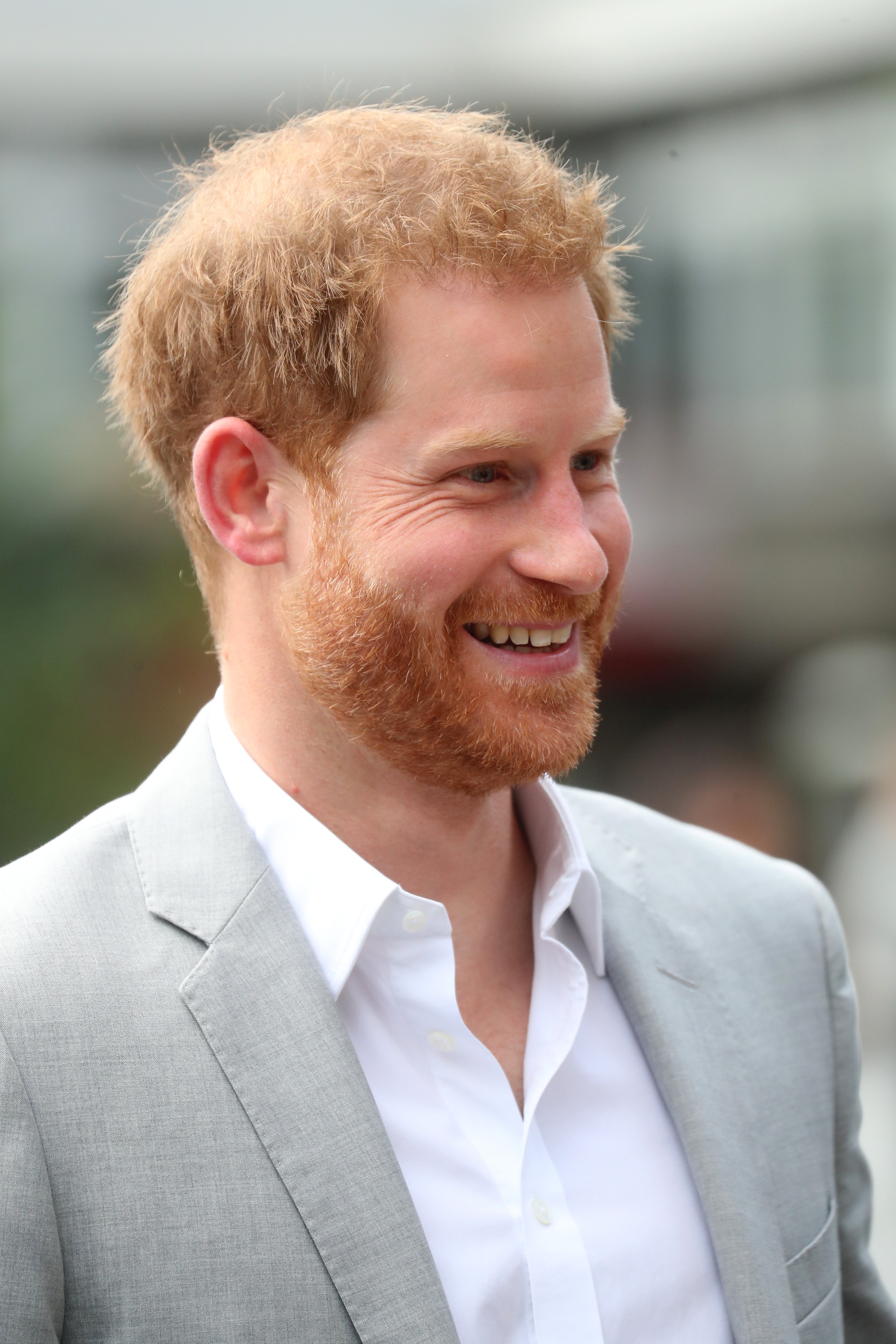 The publication also shared that Prince Harry's appearance would entail topics of personal interest, including issues about the needs of military veterans, and mental health. 
"There really was no other option."
Since 2018, Goldman Sachs's image came over more relaxed after taking their "Talks at GS" public.
In the years before, the series used to be an informal get-together held at the company's auditorium, but it is now available on YouTube and as a podcast on Spotify.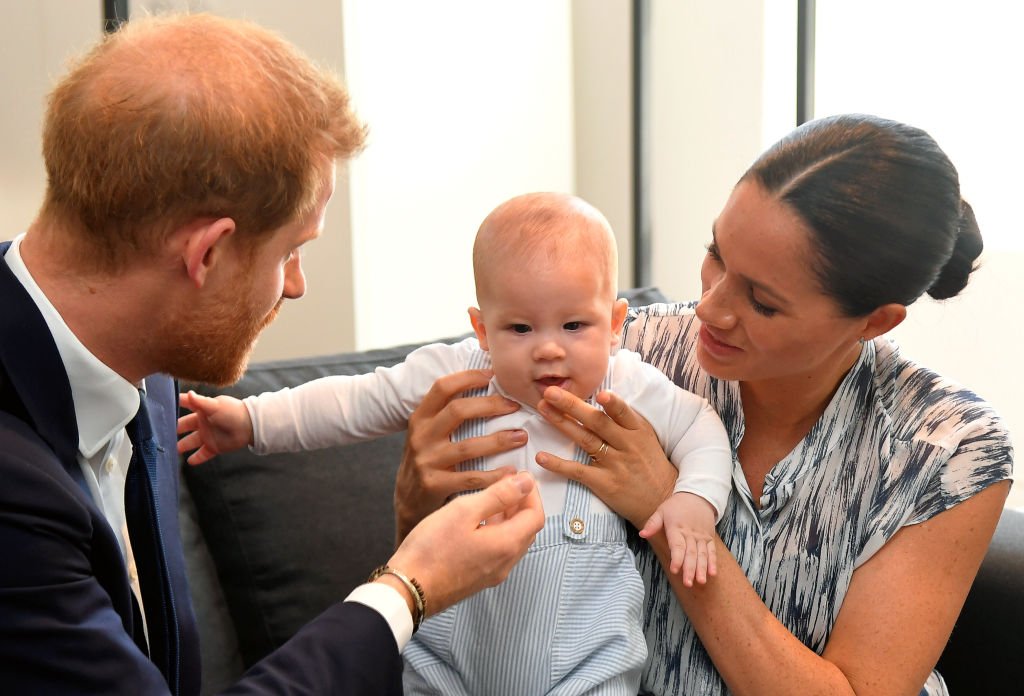 Some high profile names in various industries, including David Beckham, Mark Cuban, and Gwyneth Paltrow featured on the show, and according to the source, appearances on "Talks at GS" are not paid.
Another source that spoke with E! News said that "Harry is not yet confirmed," but did reiterate that discussion has taken place.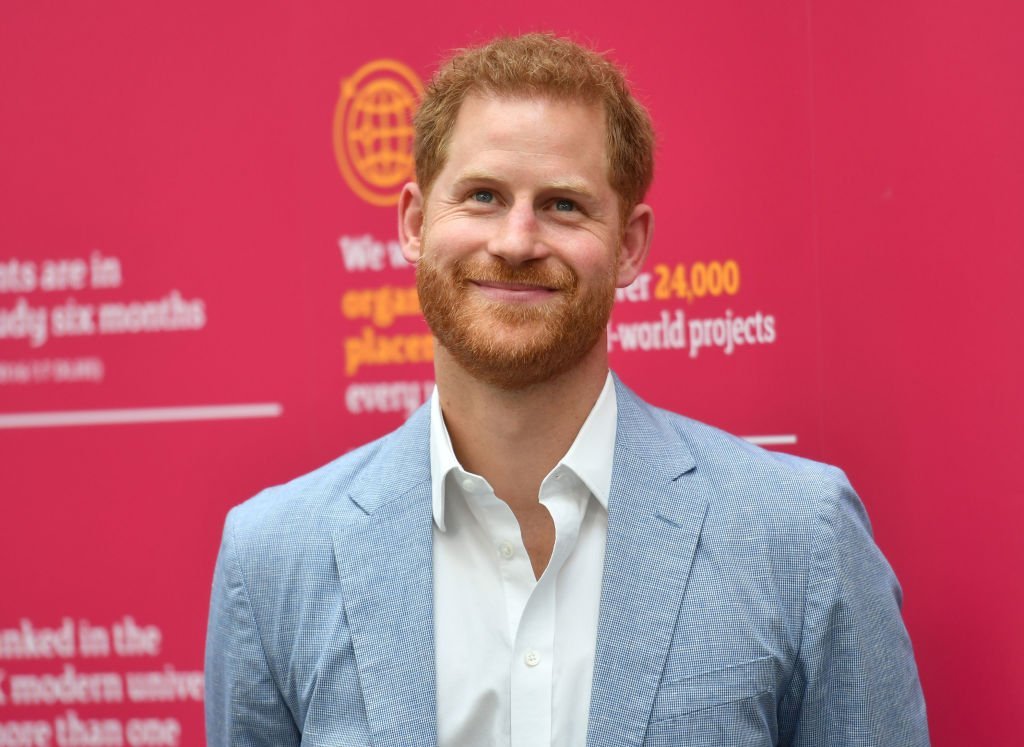 Just a few days ago, Meghan and Prince Harry made their first joint public appearance since their royal exit. The couple attended a J.P. Morgan event in Miami, where Meghan reportedly said a few words and introduced her husband.
Meghan already signed a voiceover deal with Disney for a donation to Elephants Without Borders, and the couple also plans on "producing documentaries on 'worthy' issues such as mental health and climate change." 
The royal couple continues to market themselves under the "Sussex Royal" brand, and Prince Harry said that he made the decision for him and his wife to take a step back from their royal duties and added:
"The decision that I have made for my wife and I to step back, is not one I made lightly.  There really was no other option."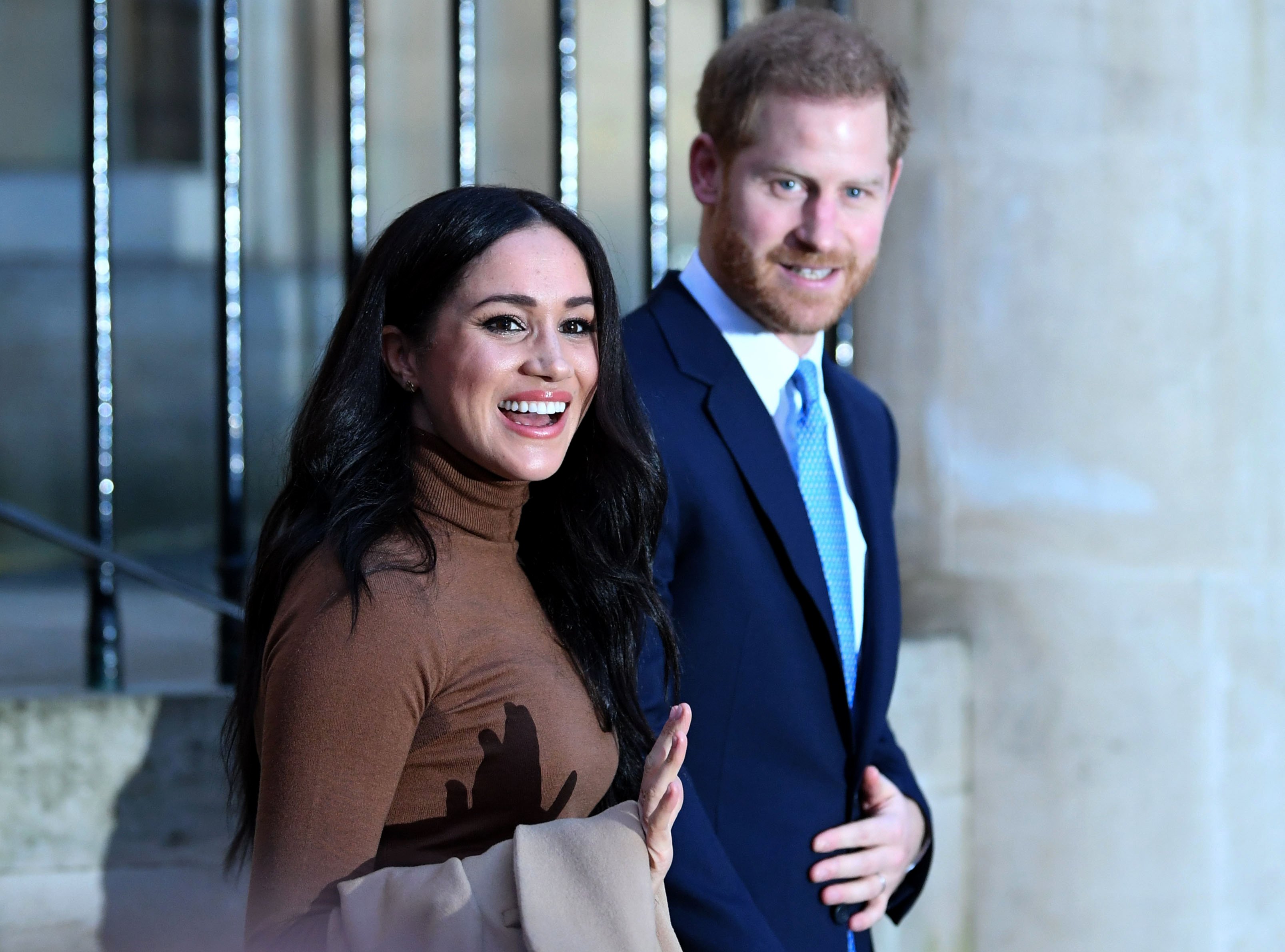 Prince Harry and Meghan currently reside in a mansion on Vancouver Island in Canada, and they reportedly feel like a weight has been lifted after going through with their decision to leave.
Enjoying the change of pace, the pair are becoming real "homebodies," as they enjoy their free time outdoors exploring the woods, doing yoga, and spending quality time with their son Archie.