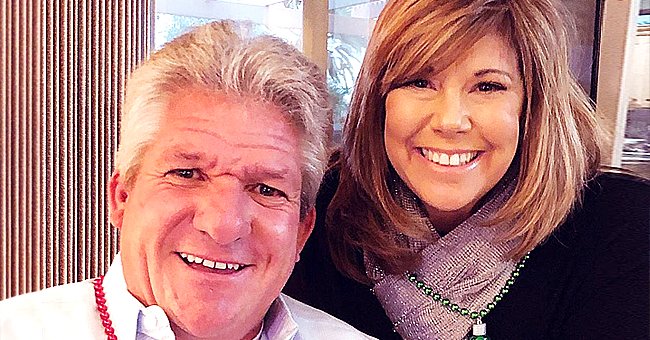 instagram.com/carynchandler1
Matt Roloff from LPBW Says He'll Eventually Marry Longtime Girlfriend Caryn Chandler in New Video
In the latest teaser for the upcoming season of "Little People, Big World," Matt Roloff spoke about his relationship with his long-term girlfriend, Caryn Chandler, and revealed his plans about marriage.
After a long wait, "Little People, Big World" is back with an epic teaser about new beginnings for all members of the Roloff family.
Amy and Matt are figuring out their new relationships since their divorce. Their son, Zach and his wife, Amy are getting ready to welcome their second child.
The teaser took viewers down memory lane to when the couple first met, and in love and enjoying their happy family. Eventually, it showed the years leading up to Amy and Zach's divorce after 28 years of marriage. In the clip, an emotional Amy admits:
"We thought we'd grow old together on this farm, but plans changed. Right now, Matt and I are doing the best we can when it comes to family things."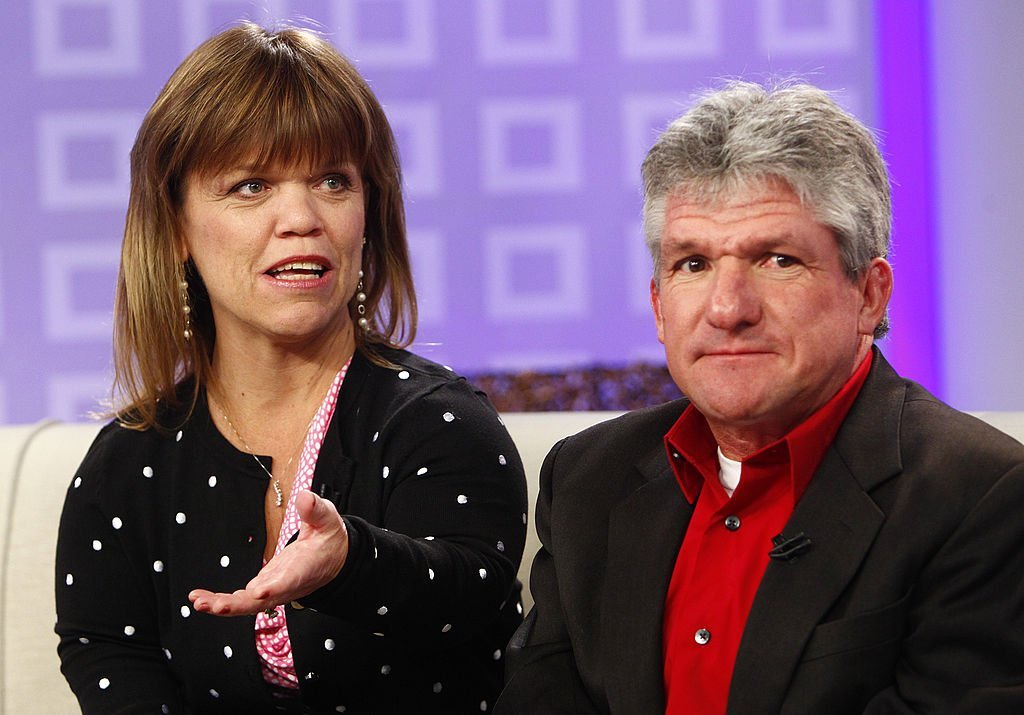 Amy Roloff and Matt Roloff sit down for an interview on NBC News' "Today" show on February 16, 2012 | Source: Kramer/NBCU Photo Bank/NBCUniversal via Getty Images
In her confessional, Amy said that their post-divorce relationship hasn't been easy but they have been determined to make their interactions as easy as possible for the sake of their family.
She is now engaged to Chris Marek, which according to PEOPLE, thought would never happen because she never thought she'd find love as a little person, let alone dating as a grandmother.
With all four of Amy and Matt's children married, all eyes have turned to Matt and his long-term girlfriend, Caryn Chandler.
After knowing each for over a decade while Caryn worked as a manager on the farm during the pumpkin season, the couple made their relationship official in 2017.
In the teaser, Matt made a rare confession about the future of his relationship with Caryn when he confirmed that he has plans to "eventually" get married to his girlfriend. Explaining the steps they are taking towards their future as a blended family, Caryn said:
"I think we're all trying to overcome whatever stuff we have because we're going to be together."
Season 20 of "Little People, Big World" is set to air on March 31, 2020, on TLC. After accepting a buy out from Matt over the farm Amy will also show her journey in a newly purchased house off the farm.
Please fill in your e-mail so we can share with you our top stories!