Getty Images
Catherine Middleton's Exes and Relationships before Her Marriage to Prince William
Before marrying Prince William, Duchess Kate was only known as Catherine Middleton, the daughter of an upper-middle-class family from England.
Her parents are Michael and Carole Middleton, who have been the owners of a retailer of party supplies called Party Pieces for more than three decades. As the Money magazine reported, the company's estimated net worth is around $39 million.
After being together for a very brief time, Kate and Henry broke up, and she got back with William.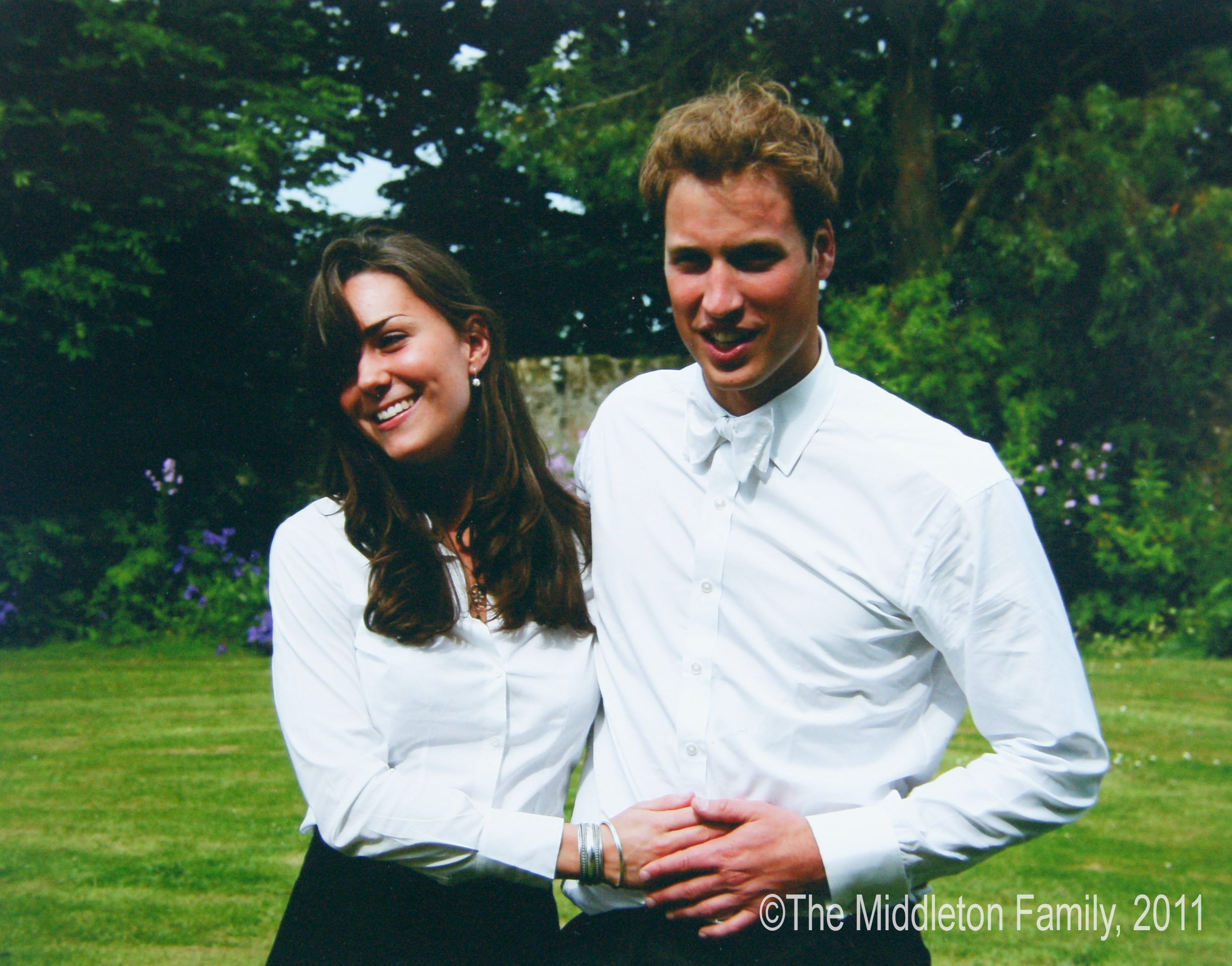 Prince William and Catherine Middleton at St Andrew's University in St Andrew's on June 23, 2005 in Scotland | Photo: Getty Images
CATHERINE MIDDLETON'S PARENTS
Thanks to their income, the Duchess of Cambridge's parents could provide their children with a good education. In Kate's case, she studied at Marlborough College when she was a teenager.
A handful of famous people attended the previously mentioned boarding school in the UK before and after Kate, including Princes William and Harry's first cousin Princess Eugenie.
Apart from that, Catherine Middleton attended the University of St. Andrews in Fife, Scotland, and that's where she met her future husband.
Prince William and Kate had a friendly relationship for more than a year and, after living in the same apartment with a few friends, they started dating. In 2007, the couple broke up for about three months.
Ever since walking down the aisle on April 29, 2011, Kate and William have been inseparable. Along with their three children, the Cambridges are one of the favorite families among the British royals.
However, William was not the first man involved in a romantic relationship with Kate, and she even dated a man during their brief split in 2007. Here are Catherine Middleton's exes and relationships before she married Prince William.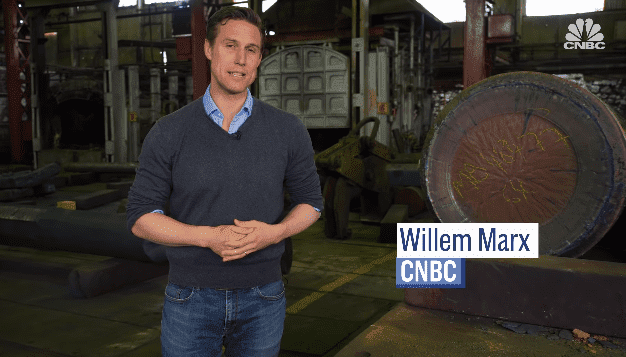 Willem Marx, Catherine Middleton's former boyfriend | Photo: YouTube/CNBC International
WILLEM MARX
Coincidentally or not, Prince William was not the first "Will" that Kate dated. Back in 2000, when the Duchess of Cambridge was still studying at Marlborough College, she met a man named Willem Marx.
One of his friends told the Telegraph in 2008 that Willem was Kate's "first love." Even though their romance didn't last long, their friendship is still intact as she invited him to her wedding with William.
At the moment, Willem is a TV personality who works as a London-based reporter for CNBC. He is currently married to Italian TV presenter Johanna Botta.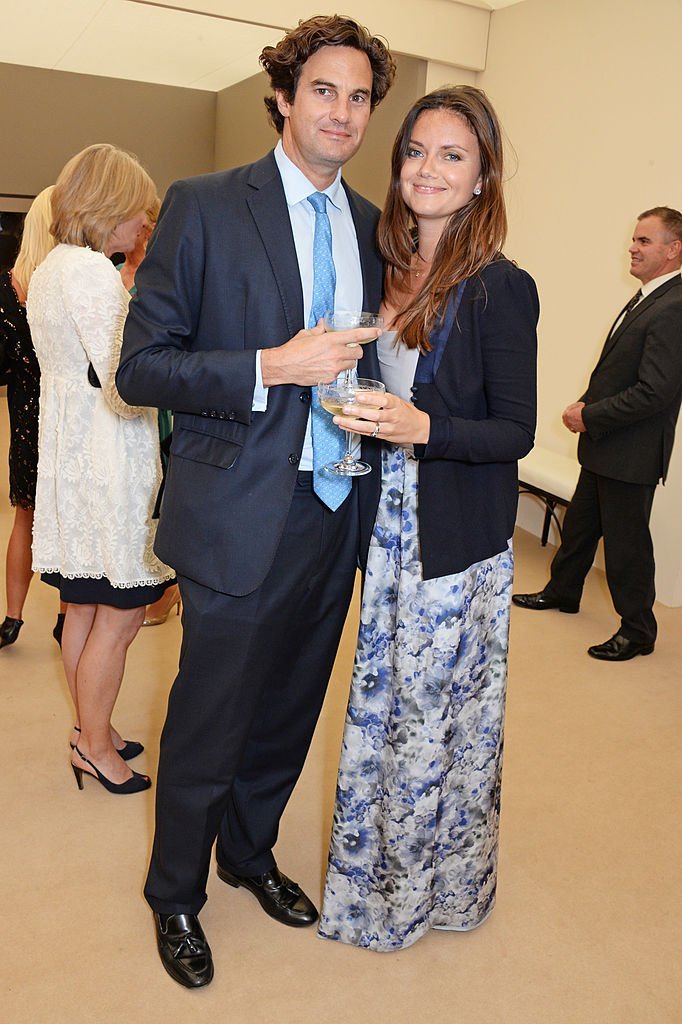 Catherine Middleton's ex-boyfriend Rupert Finch and his wife Natasha Rufus Isaacs on June 10, 2014 in London, England | Photo: Getty Images
RUPERT FINCH
According to royal expert Victoria Arbiter, Catherine Middleton dated a man named Rupert Finch while she was studying at the University of St. Andrews, the same place where she and Prince William met.
Since Rupert was already in his final year as a law student when he met Kate, their romance lasted less than a year. Apart from that, Victoria added that there were "no hard feelings" after the ex-couple parted ways.
Just like what she did with Willem, Kate invited Rupert and his then-girlfriend Natasha Rufus to her wedding with Prince William in 2011. Kate and William also attended Rupert and Natasha's wedding back in 2013.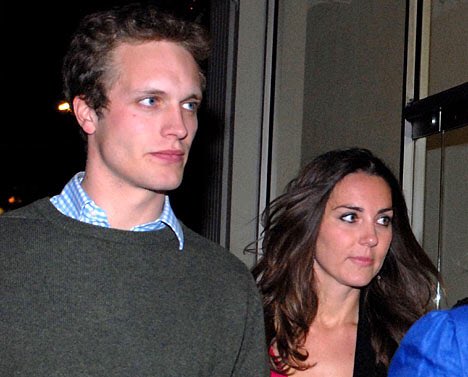 Henry Ropner and Catherine Middleton | Photo: YouTube/Royal British Nachrichten
HENRY ROPNER
During the short time that Catherine Middleton and Prince William were separated in 2007, she was reportedly in a relationship with shipping heir Henry Ropner.
Their alleged romance made headlines, mainly because William once dated Henry's ex-girlfriend Jecca Craig. After being together for a very brief time, Kate and Henry broke up, and she got back with William.
Although one would believe that William and Henry's relationship would be strained because of their history, they apparently are still on good terms as they were seen together at a wedding in 2012.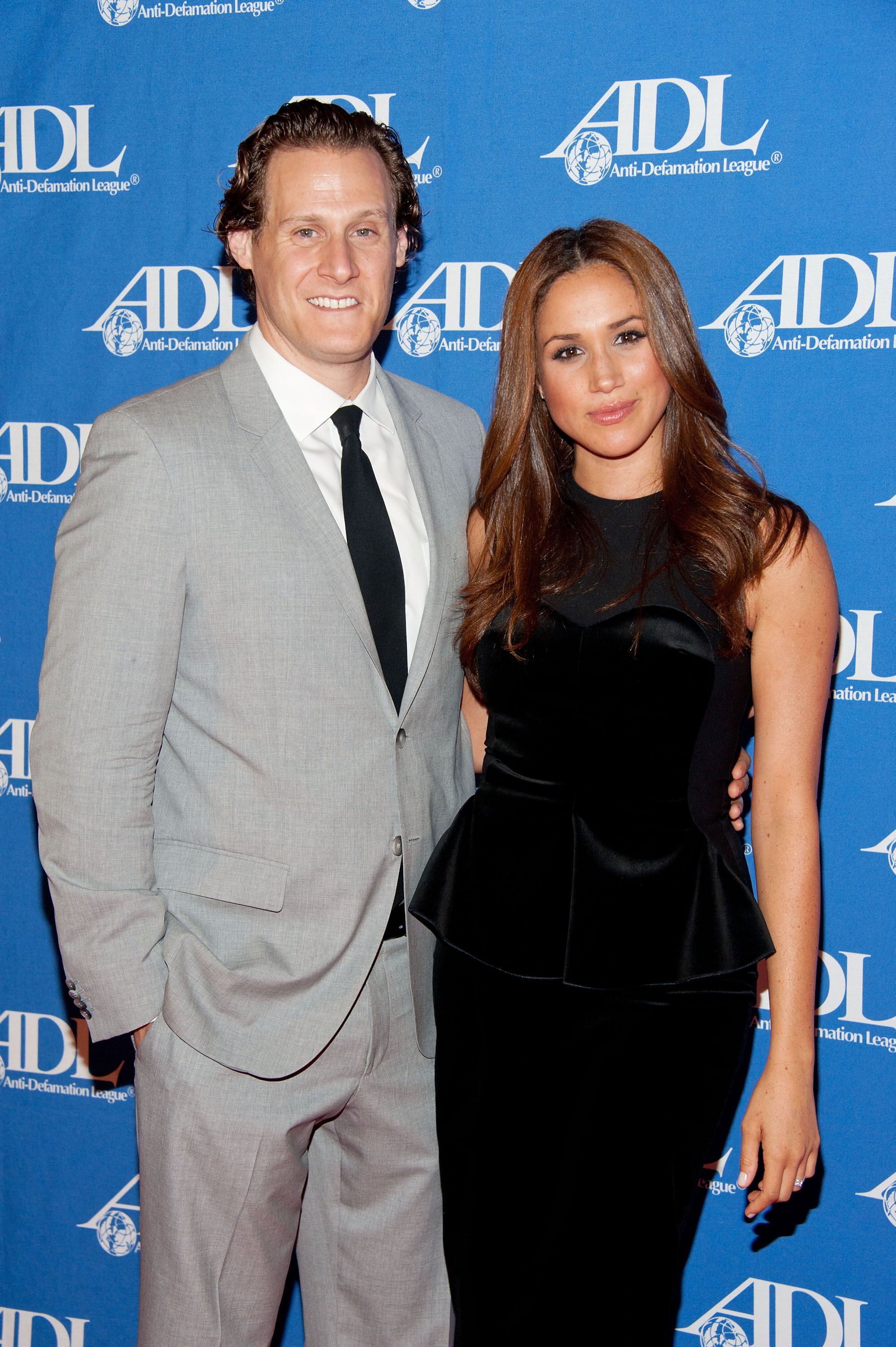 Trevor Engelson and Meghan Markle on October 11, 2011 in Beverly Hills, California | Photo: Getty Images
MEGHAN MARKLE'S PREVIOUS HUSBAND
Duchess Kate is not the only member of the British royal family who was involved in a relationship with another person before marrying their spouse. Meghan Markle's case is the most recent one.
Before Prince Harry and Meghan tied the knot, the former "Suits" actress was married to director and producer Trevor Engelson for two years.
The mother-of-one and her husband recently stepped back as seniors members of the royal family, and they are splitting their time between the UK and Canada. Prince William and Catherine Middleton are still fulfilling their royal duties, though.
Please fill in your e-mail so we can share with you our top stories!