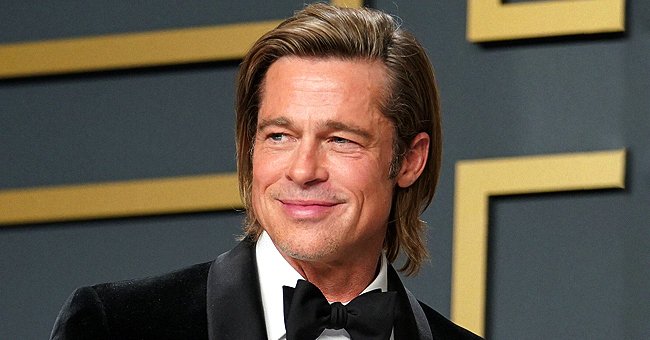 Getty Images.
Brad Pitt Is Reportedly Taking It Easy after Winning His First Acting Oscar before Figuring out Next Career Move
Brad Pitt is basking in the light of his first-ever performance Oscar and taking a moment to breathe it all in, with no rush to get started on new projects just yet.
The 56-year-old actor is reportedly thrilled after winning an Oscar for his performance in "Once Upon A Time In Hollywood," but the time has come for Brad to relax.
Brad Pitt poses with his Oscar for Best Actor in a Supporting Role for "Once Upon a Time...in Hollywood" on February 9, 2020, in Hollywood, California. | Source: Getty Images.
According to a source close to Brad, the Oscar "meant a lot," and the time has come for him to take a breather, as the source told HollywoodLife:
"He's joked he wants and needs a vacation and it's definitely well deserved so that's honestly probably his next move."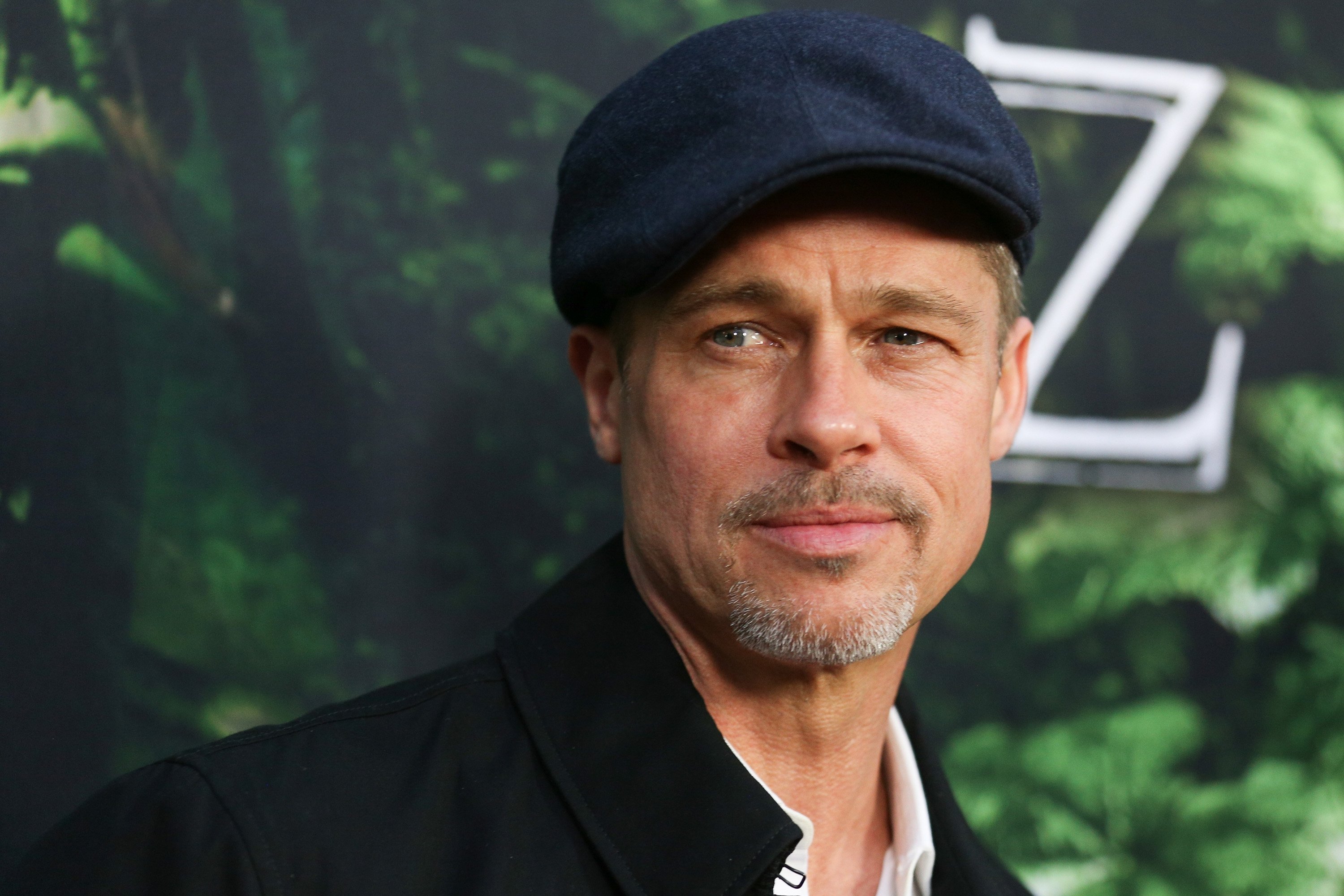 Brad Pitt attends the premiere of Amazon Studios' "The Lost City Of Z" on April 5, 2017 in Hollywood, California. | Source: Getty Images.
However, Brad has other responsibilities, including the production company, Plan B Entertainment, which he co-founded with Jennifer Aniston back in 2001. After they divorced in 2015, Brad became the sole owner.
Other projects, and knowing that Brad will make another movie soon, the source added that the star's break would be brief.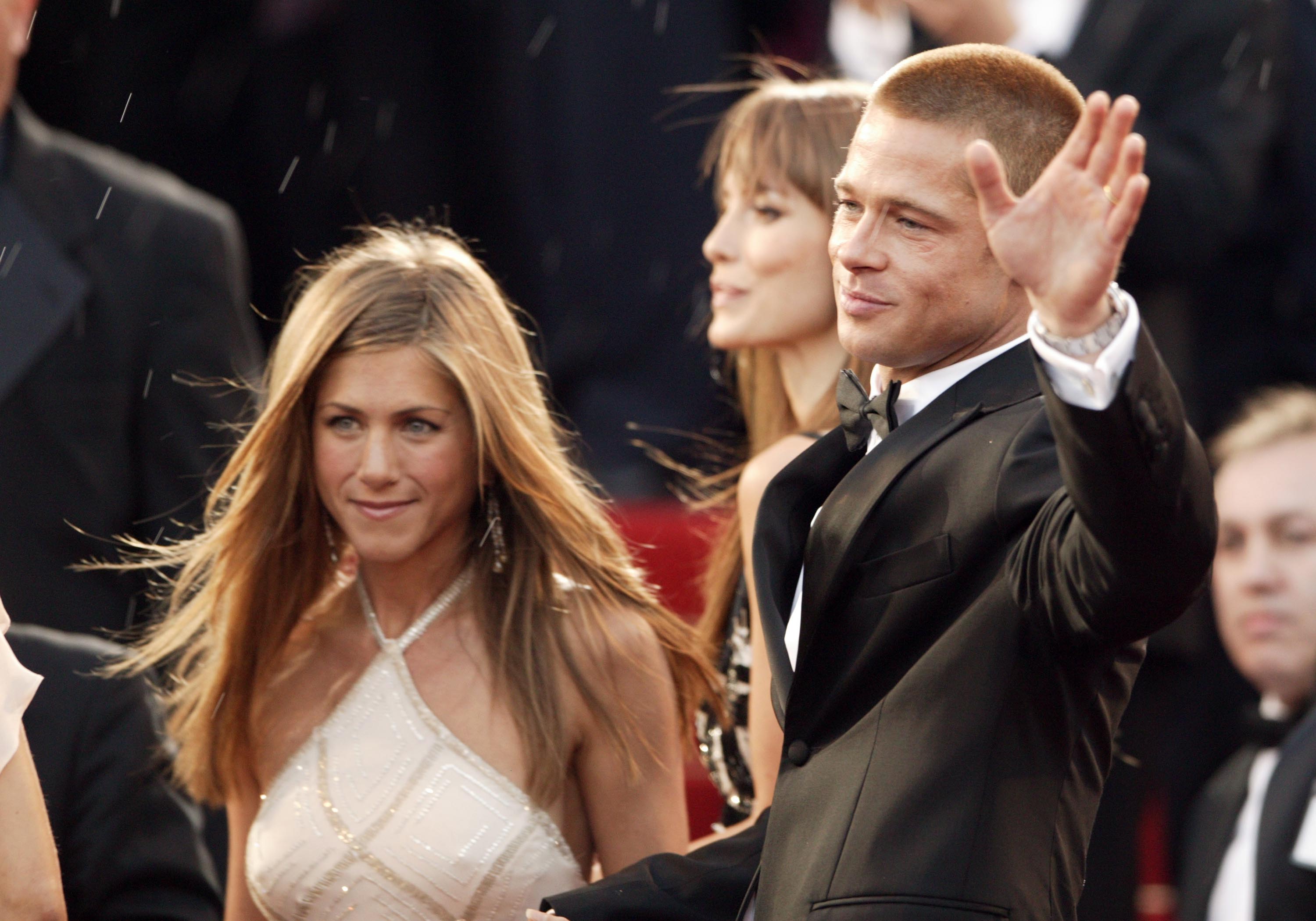 Brad Pitt and Jennifer Aniston attend the World Premiere of epic movie "Troy" at Le Palais de Festival on May 13, 2004 in Cannes, France. | Source: Getty Images.
When Brad accepted the award for Best Supporting Actor earlier this month, he dedicated the award to his children at the end of a memorable speech.
The 56-year-old shares Maddox, Pax, Shiloh, Knox, Zahara, and Vivienne, with his ex Angelina Jolie, and said:
"To stand here today, Once Upon a Time In Hollywood. Ain't that the truth? [And] this is for my kids who color everything I do. I adore you."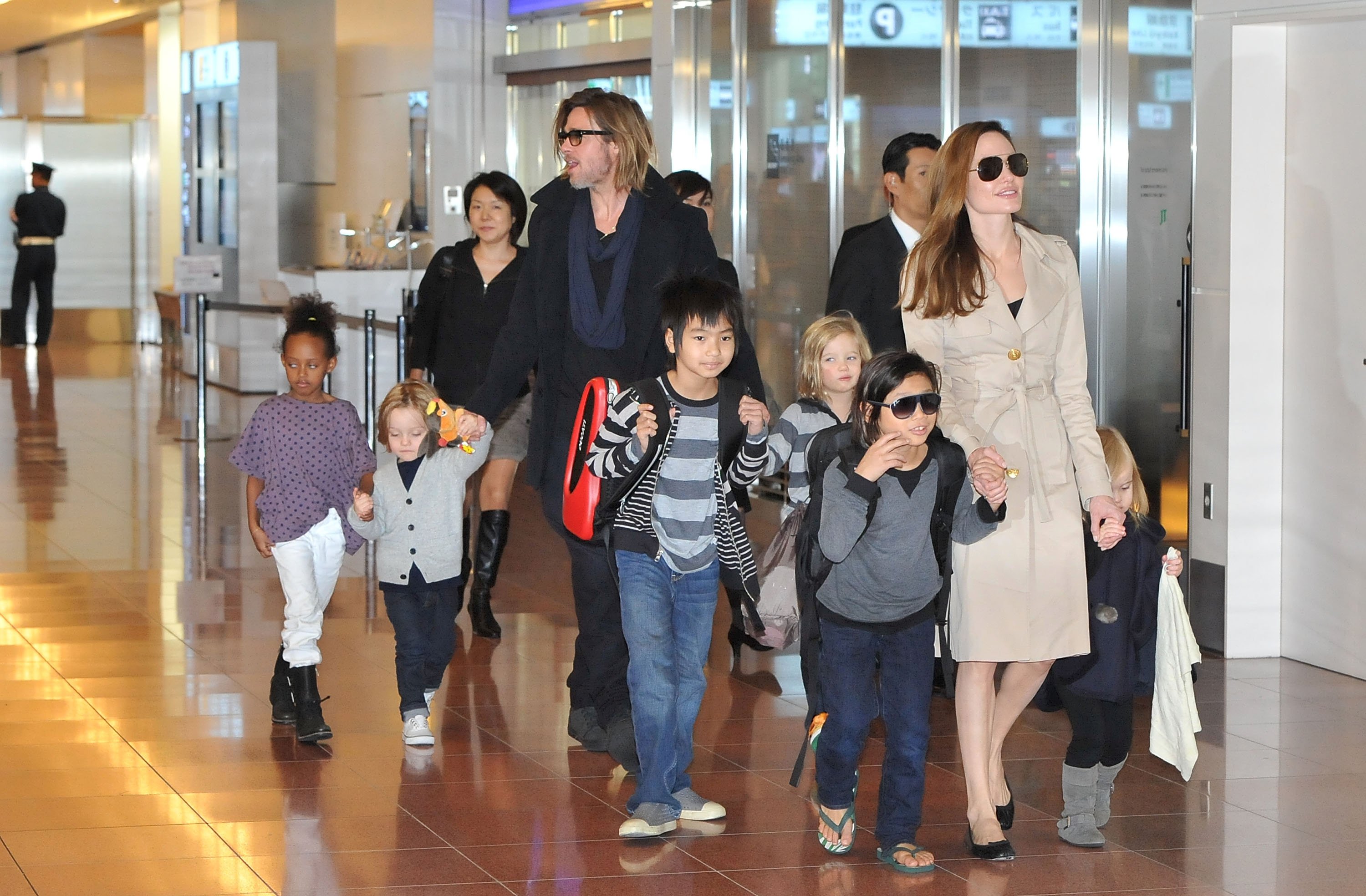 Brad Pitt, Angelina Jolie and their six children Maddox, Pax, Zahara, Shiloh, Knox, and Vivienne arrive at Haneda International Airport on November 8, 2011, in Tokyo, Japan. | Source: Getty Images.
After his win, the kids reportedly all messaged Brad congratulatory messages and felt thrilled that he mentioned them.
With the children getting older, their perception of Brad and Angelina's talents are changing, and with that, a growing appreciation for their accomplishments.
To the outside world, Brad is a famous actor, at home, he is dad and fully plugged into them. Therefore, the source added that big celebrations in honor of his award probably wouldn't happen.
When Brad is with his children, he is "solely focused on them," and the source said it would be surprising if the actor celebrated his win with the children because it's not "his style."
True to her style, Ellen DeGeneres made sure to congratulate her longtime friend on his epic Oscar win with a touch of humor.
In a post to Twitter, the 62-year-old talk show host said that she is "so happy" for Brad and his "incredible hair."
Please fill in your e-mail so we can share with you our top stories!