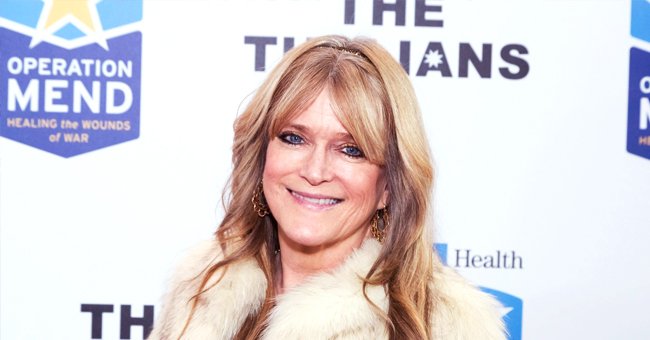 GettyImages
Susan Olsen from 'Brady Bunch' Opens up about Her Friendship with Late Co-Star Florence Henderson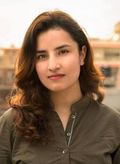 "Brady Bunch" star Susan Olsen opened up about her friendship with her late co-star Florence Henderson, who also happened to be her on-screen mom, in a recent interview.
Florence Henderson, otherwise known as Carol Brady from the '70s sitcom "Brady Bunch," passed away in November 2016 due to complications in her heart at the age of 82.
More than three years after her demise, her on-screen daughter Susan Olsen, who played the youngest of the Brady children, went on record to talk about her beloved co-star.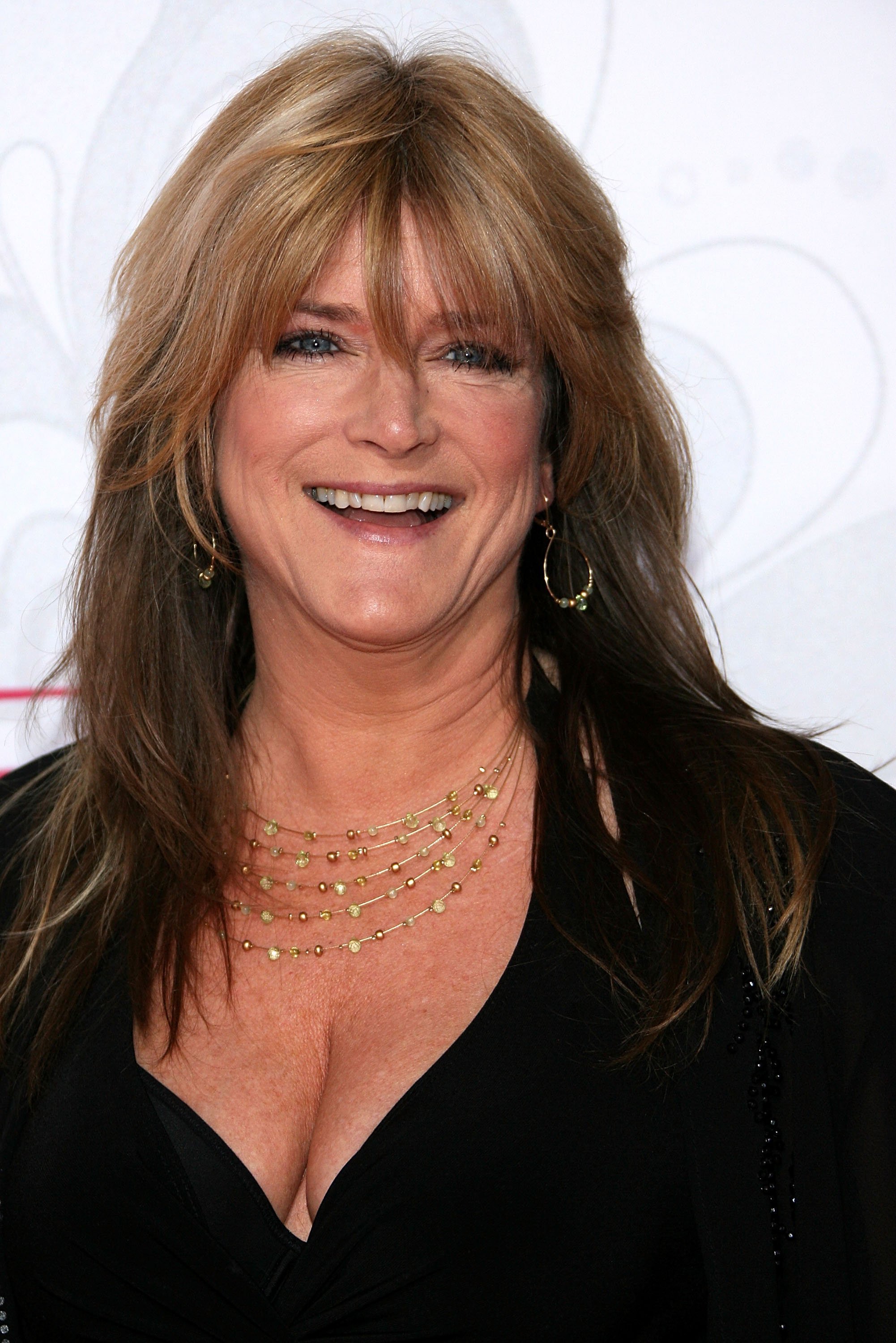 Susan Olsen at the 5th Annual TV Land Awards on April 14, 2007 in Santa Monica, California. | Source: Getty Images)
HENDERSON'S MEMORY
On what would have been Henderson's 86th birthday, this Valentine's Day Olsen opened up to "Fox News" to share her memories from her time with the iconic star.
Olsen remembered Henderson as the "ultimate team player," because she got along with practically everyone on-set, and respected everyone -- "electricians, makeup," everyone!
She also talked about how Henderson made it her personal goal to get everyone from the cast and the crew get home to their loved ones as soon as possible.
HER SENSE OF HUMOR
However, the veteran actress had a sense of humor. As the 58-year-old narrated that Henderson sometimes would intentionally create funny bloopers and thoroughly enjoyed herself while doing so.
Olsen went on to narrate an anecdote of the time when Joe Namath was filming a guest appearance on the show and was saying his final goodbyes to the Brady family.
Henderson spontaneously blooped and put her arms around Namath and shouted, "Joe please take me away! I'm so sick of these kids!" Namath, being the actor that he is, didn't miss a beat and carried the humorous star off-screen.
MOTHER-DAUGHTER RELATIONSHIP
Henderson, who started her career as a musical performer, also taught Olsen a very important skill, and that was to learn to apply her own makeup. Florence was known to not rely on makeup artists for her own makeup.
Olsen also recalled an incident where this skill was truly helpful. When the cast of the '90s movie "The Bradys" was in Florida to promote the movie in a talk show, the makeup people got stuck in traffic because of bad weather.
She remembered her on-screen mom saying, "Aren't you glad you're camera-ready? You never know what's going to happen," and noted that the two of them were the only ones ready for the show.
The bond between the on-screen mother-daughter was so strong that when the last of Olsen's son's grandparents had died, he said, "No, I've still got Grandma Flo!"
Please fill in your e-mail so we can share with you our top stories!