Prince Harry Once Opened up about 20-Year Mental Health Issues He Suffered after Mom's Death
Just as most members of the British royal family, Prince Harry has been making headlines ever since he was born. He caught people by surprise when he opened up about his mental health issues, though.
During a 2017 interview with Telegraph columnist Bryony Gordon for her podcast "Heads Together," Prince Harry confessed that his problems began when he was 12 years old after his mother, Princess Diana, passed away in a car accident.
"Once you start talking about it, you realize that actually you're part of quite a big club."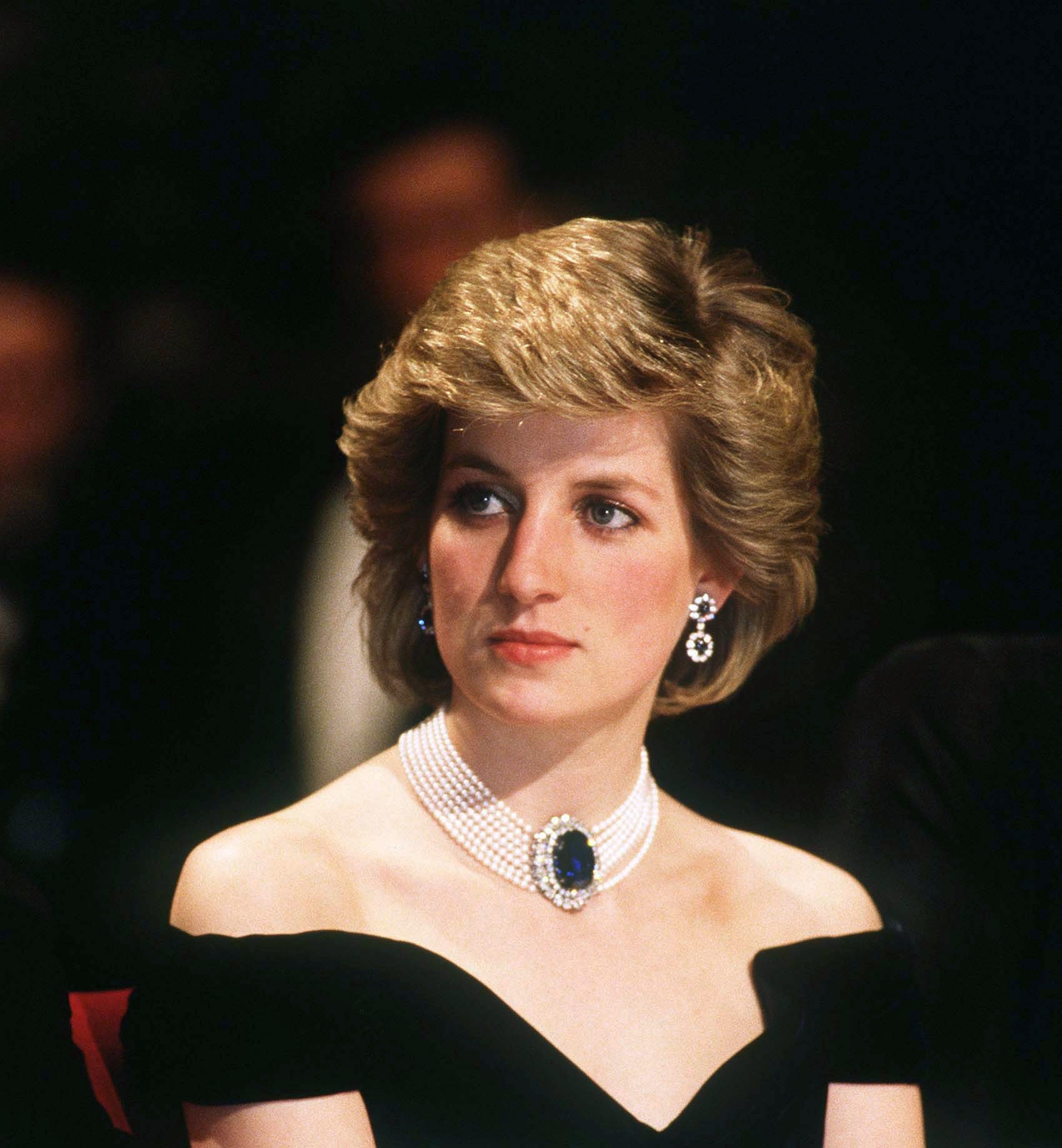 PRINCESS DIANA'S DEATH
The People's Princess passed away on August 31, 1997, in a hospital in Paris following a car crash in a tunnel. Diana's then-boyfriend Dodi Al-Fayed and the vehicle's driver Henri Paul also died.
One of the most shocking aspects of the accident is that paparazzi contributed to it as they wouldn't stop following the car.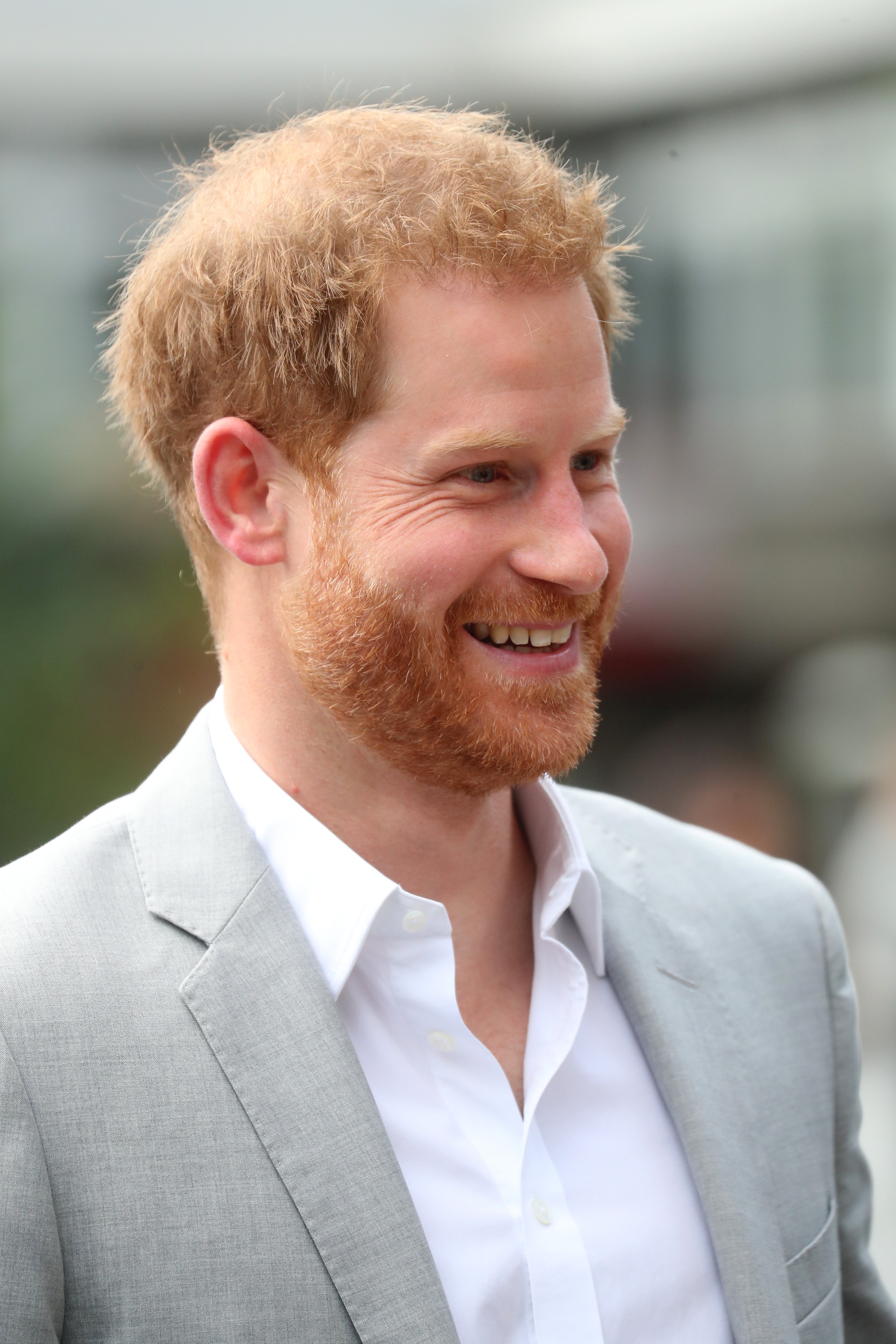 Talking to Bryony, the Prince confessed that he decided to shut down all his emotions regarding Diana's passing for almost two decades, no matter how many times Prince William tried to convince him to seek help.
According to Harry, William was "huge support" as he kept telling him that what he was feeling was not normal and that it was okay to talk about it. It was not the right time, though, as Harry needed to learn it himself.
PRINCE HARRY DEALING WITH GRIEF
Harry also said that, for years, he had panic and rage attacks, adding that his life was a "total chaos" for two years. It wasn't until Prince Harry was 28 years old that he finally decided to contact a professional and talk about his grief.
He admitted, though, that he did it only after feeling "on the verge of punching someone" due to the rage attacks and dealing with anxiety in the middle of royal engagements. He even said that he didn't know what was "wrong" with him.
Apart from that, Meghan Markle's husband remarked that he was "very close" to having a breakdown on different occasions while being in the public eye. He added:
"I can safely say that losing my mum at the age of 12, and therefore shutting down all of my emotions for the last 20 years, has had a quite serious effect on not only my personal life but my work as well."
HARRY TRIED TO AVOID THE TOPIC
Prince Harry's way of dealing with Diana's passing was avoiding the subject as much as possible. He went as far as to refuse to think about the late Princess because he considered that it would not help him.
With this method, however, he was not addressing his grief but hiding it. For that reason, all those emotions started coming to "the forefront" all of a sudden, and it made him realize that he had to deal with them.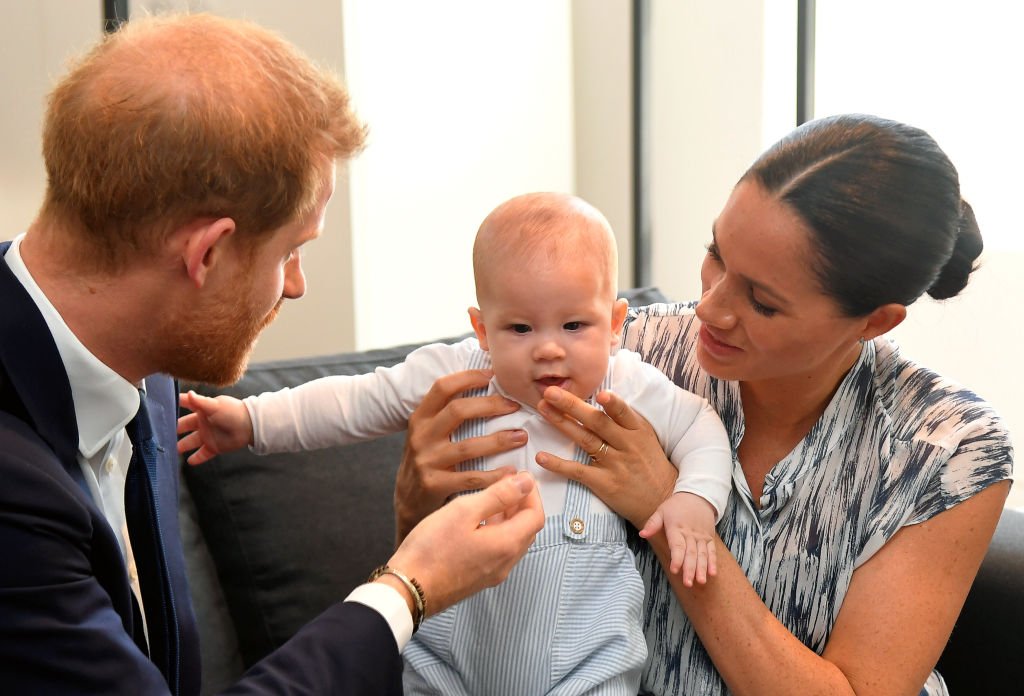 In a way to deal with his aggressive thoughts, he started boxing and found that it was an excellent outlet for his frustration.
Ever since Harry learned that it was okay to have feelings and to talk about them honestly, he felt able to be even more dedicated to making a difference for other people. The Prince said:
"The experience I have had is that once you start talking about it, you realize that actually you're part of quite a big club."
PRINCE HARRY'S PIECE OF ADVICE
Reaching the end of the interview, Prince Harry shared a piece of advice to everybody dealing with a similar problem. He encouraged them to "have that conversation" because they would notice how much support they get and how many people are "literally are longing for you to come out."
Harry finally said that thanks to the process he had been through, he was able to take his personal and professional life more seriously.
It was not the only time that the Duke of Sussex made headlines with a mental health topic, though. For World Mental Health Day in 2019, he joined singer Ed Sheeran to record a fun video to raise awareness on that topic.
Nowadays, Prince Harry and Meghan Markle are living in Canada with their son Archie after they stepped down as senior members of the royal family in January this year.