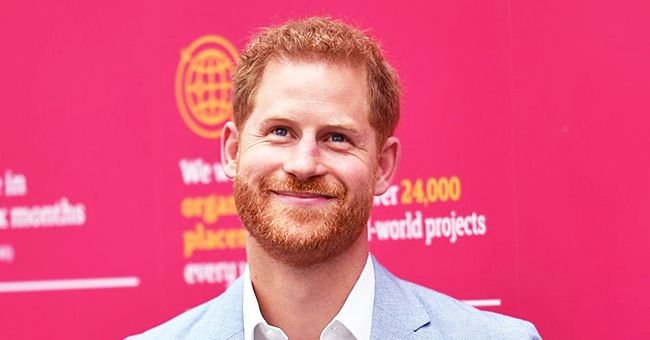 Getty Images
Prince Harry Is a Proud Dad as He Reveals Son Archie Saw Snow for the First Time While in Canada
Prince Harry opened up for the first time about his future in the royal family, and he also gave a rare insight into how his son, Archie, is enjoying life abroad.
With Megxit in full effect, Prince Harry is finally opening about his decision to leave his royal life. During a speech for his charity, Sentebale, he spoke about future plans saying:
"It was so many months of talks after so many years of challenges. And I know I haven't always gotten it right, but as far as this goes, there really was no other option. What I want to make clear is we're not walking away, and we certainly aren't walking away from you."
With the support of Queen Elizabeth, who released a statement about their plans to balance a life between North America and England, Meghan is settling into life in Vancouver, Canada, with Archie.
Harry has stayed behind to finalize discussions with the royal family about his future, and is wrapping up a few of his final royal engagements.
Although the couple haven't confirmed where they will be living following their royal exit. It has been speculated that they will be based in Vancouver where they spent their Christmas holiday.
According to Vanity Fair, they were staying at a friend's $14 million mansion on Vancouver Island, and were joined by close friends and Meghan's mother.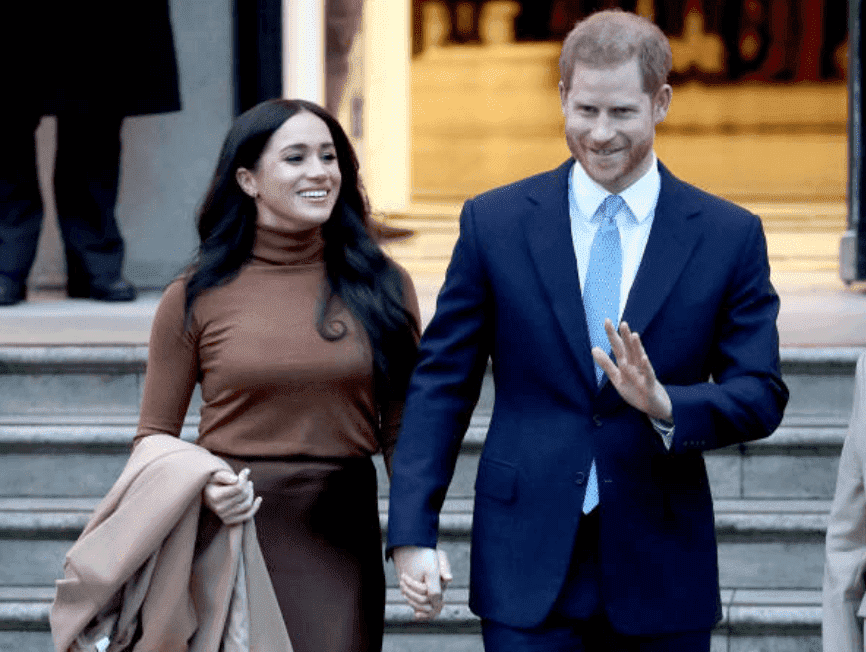 Prince Harry and Meghan wave to crowds as they leave Canada House, on January 07, 2020, in London, England | Source: Chris Jackson/Getty Images
In his speech, while thanking people for the support they have given him, he also gave a rare insight into
"It has also been a privilege to meet so many of you, and to feel your excitement for our son Archie, who saw snow for the first time the other day and thought it was bloody brilliant."
During her brief return to England, Meghan also revealed that Archie is enjoying Canada and is in awe of his new environment, she and admitted:
"To walk around and to see the beauty of Canada and to see Archie go 'ahh' when we walked around, to see how stunning it is, has meant a lot to us."
According to PEOPLE, Harry's close friend, JJ Chalmers has spoken out in defense of Meghan and Harry's decision to step down as senior members of the royal family.
He said Harry knows the pitfalls of a life in the spotlight, and he made the decision in order to protect his family, based on a decision he feels is best for their future.
Please fill in your e-mail so we can share with you our top stories!