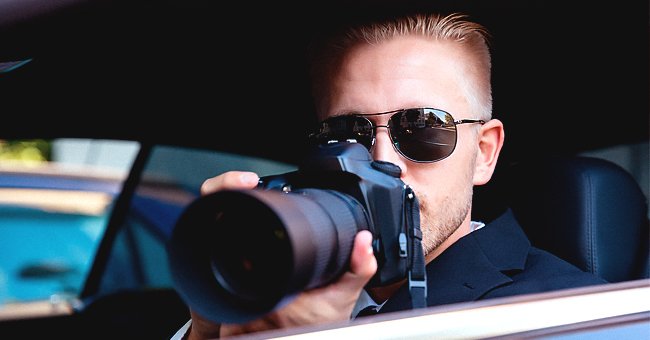 Shutterstock.com
Daily Joke: Jealous Man Hires Detective to Spy on His Wife
With matters of the heart, jealousy is always a sensitive subject. A husband gave an unexpected reaction after he hired a detective to follow his wife, and a jealous boyfriend is given the ultimate comeback.
The Secret Lives of Cheaters
A jealous husband decided to seek professional help to keep track of his wife, so he hired a private detective. The man gave clear instructions to the detective about how he wanted him to document his wife's activities.
He told him to make sure that he kept both written accounts and as much video footage as he could of her in any possibly compromising situations he could catch her in.
Within two weeks, the detective called the man to inform him that he had collected all the evidence he needed, so they made an appointment for a meeting.
The two men sat quietly as they went through hours of the video footage. It showed his wife meeting with another man in a park, where they enjoyed a stroll and laughed throughout their conversation.
In another video, it showed her with another man also laughing and dancing as they enjoyed each other's company.
After watching over a dozen videos of his wife looking gleeful and with other men, the husband said in complete shock, "amazing… simply amazing! I just can't believe it."
Surprised by his client's reaction to his wife's philandering, the detective tried to reassure him that his logs could prove it was all real. However, the man had other things on his mind as he responded:
"I know, I know! I just can't believe my wife could be that much fun."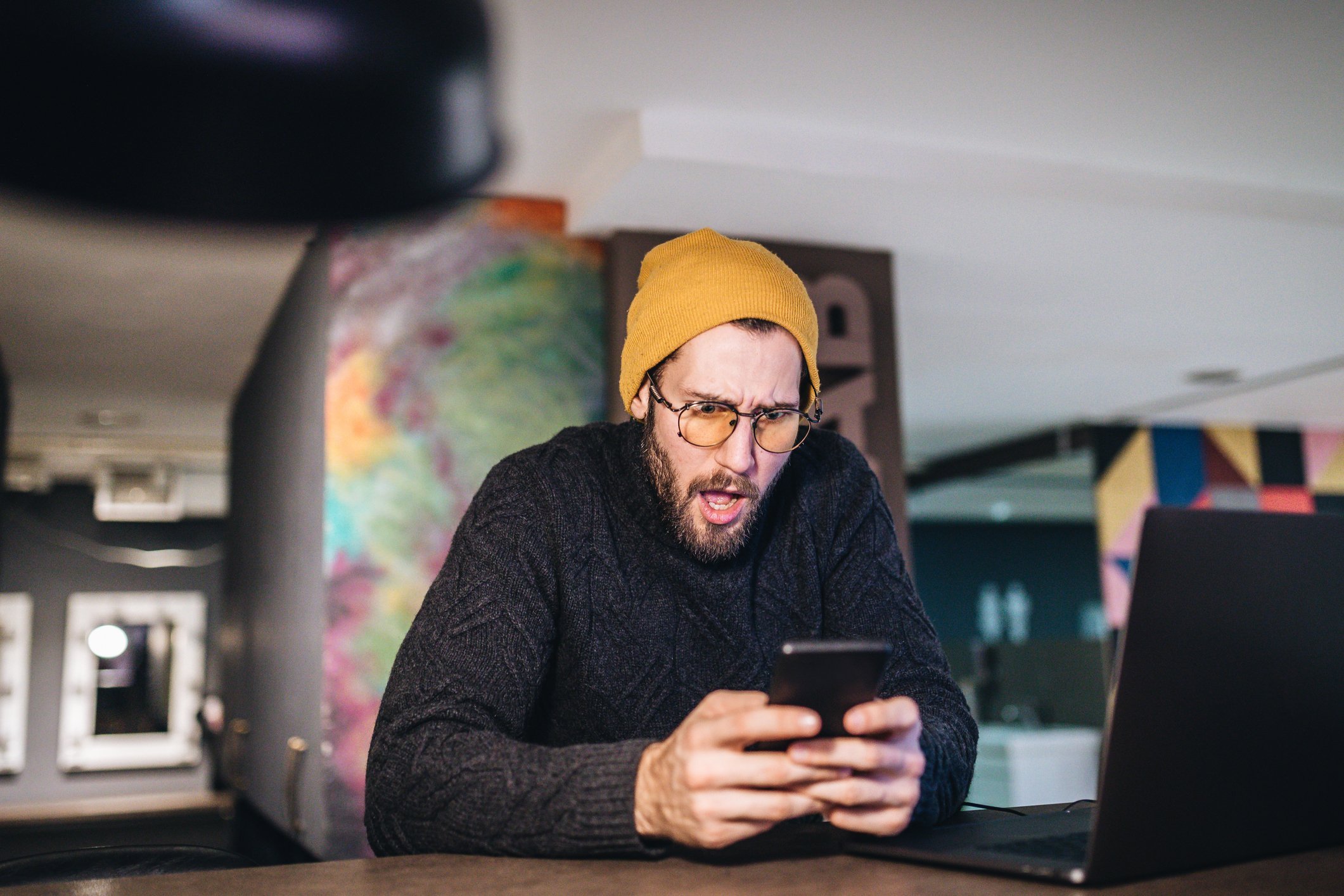 A bearded hipster looked shocked as he stares at his smartphone, Serbia | Source: Getty Images
A Quick Comeback
Every night a jealous boyfriend would catch his girlfriend pulling away to one side and whispering into her cell phone at all hours of the night. Finally, he worked up the courage to confront her about her late-night phone calls and questioned:
"Are you cheating? Is there somebody else?"
His girlfriend appeared shocked, yet amused by his accusations. After having a bit of a laugh, she responded:
"Do you really think I'd still be dating you if there were someone else?"
Please fill in your e-mail so we can share with you our top stories!