Matt Roloff's Girlfriend Caryn Chandler Sits in Wheelchair in Photo after Having Foot Surgery
On Wednesday, February 19, 2020, Matt Roloff's girlfriend Caryn Chandler took to social media to share that she was hospitalized and underwent surgery. An image that she included in her post revealed the one person who supported her.
According to Chandler's post, "Little People, Big World (LPBW)" reality star and her boyfriend Matt Roloff, 58, was on hand to support her through her surgery and recovery. The caption of Chandler's post also revealed that her surgery had been to remove a painful bone spur from her foot.
In the post, Roloff's girlfriend was seen wearing a cast and leg brace on her right foot while sitting in a wheelchair. The bone spur had been present on Chandler's foot for two years.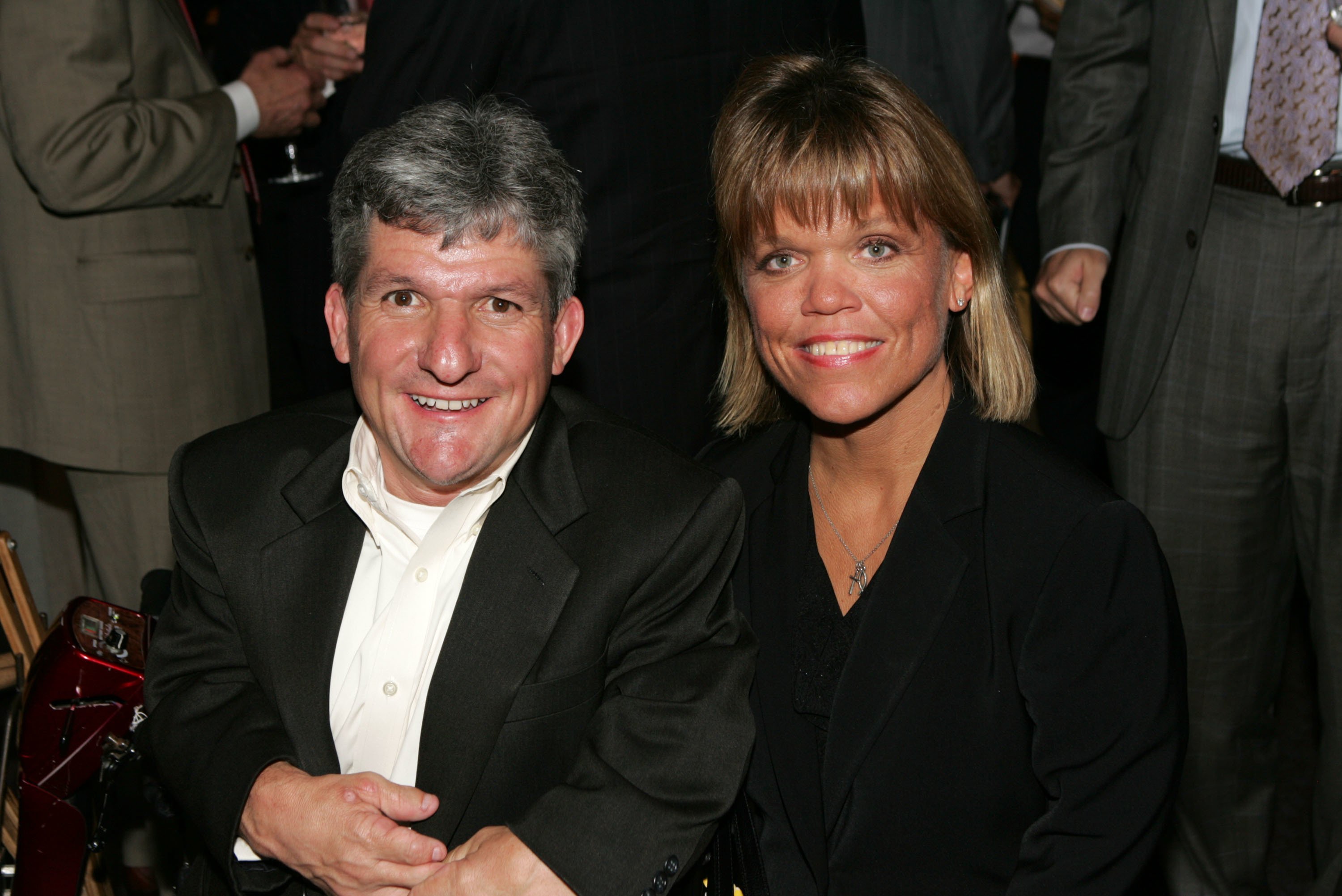 Matt divorced his long-term wife Amy
The television star was pictured standing right beside her with a broad smile on his face. The couple has been dating since Roloff divorced his ex-wife and fellow reality star Amy.
"He is so good to her"
A source who spoke to "Radar Online" alleged how Roloff "wouldn't leave her side" during Chandler's hospitalization. The insider added: "He is so good to her and treats her with such kindness. She deserves that."
Roloff's past surgeries
Chandler isn't the only one in her relationship who has had to undergo surgery. Two years ago on July 20, Roloff revealed that he had undergone a total of 15 surgeries related to his Achondroplasia.
Matt spent months in hospital
The reality star shared the news in a "Reality Life With Kate Casey" podcast. He also opened up about spending months in hospital when he was a child and not being able to see his parents much.
New LPBW episodes on the way
Fans of LPBW were thrilled last week when Roloff posted an update about his family's hit reality show. He revealed that they had been working on new episodes for the series for the past six months.
Premiere date for LPBW
Roloff gave a teaser to his fans by sharing how his girlfriend would feature on the new episodes. The reality star also shared that "Little People, Big World" would be returning to TLC on Tuesday, March 31, 2020, at 9 p.m. ET.