Michael Jackson's Mom Felt Bad for His Daughter Paris as She Grieved Her Father's Death
Katherine Jackson opened up about Paris Jackson's heartbreaking grief at the death of her father.
Michael Jackson's mother Katherine Jackson opened up about how his daughter, model and singer Paris Jackson, dealt with the death of her father at the age of 50.
At the time of MJ's death, his three children, Paris, Michael, and Prince Michael were still children, but his passing hit his little daughter the hardest.
After MJ's death, Paris and Prince Michael's biological mother Debbie Rowe came back into her children's lives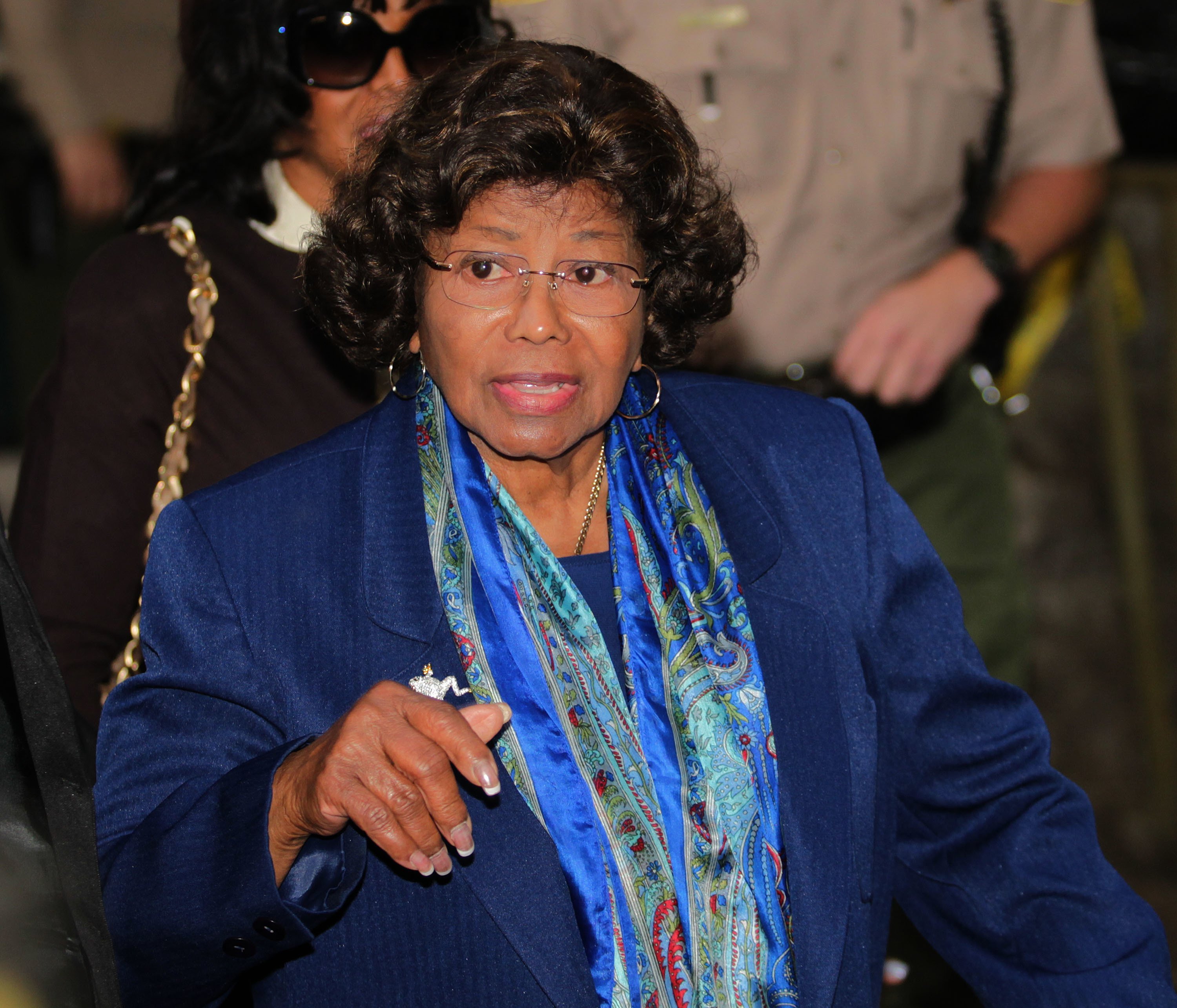 A FAREWELL TO THE KING OF POP
At the time of the King of Pop's death, Paris was 11, Prince Michael was 12, and their youngest brother, known as Blanket, was just 7.
At Michael Jackson's memorial service, Paris spoke emotionally about her father, calling him the best father in the world, and weeping uncontrollably as she declared her love for him.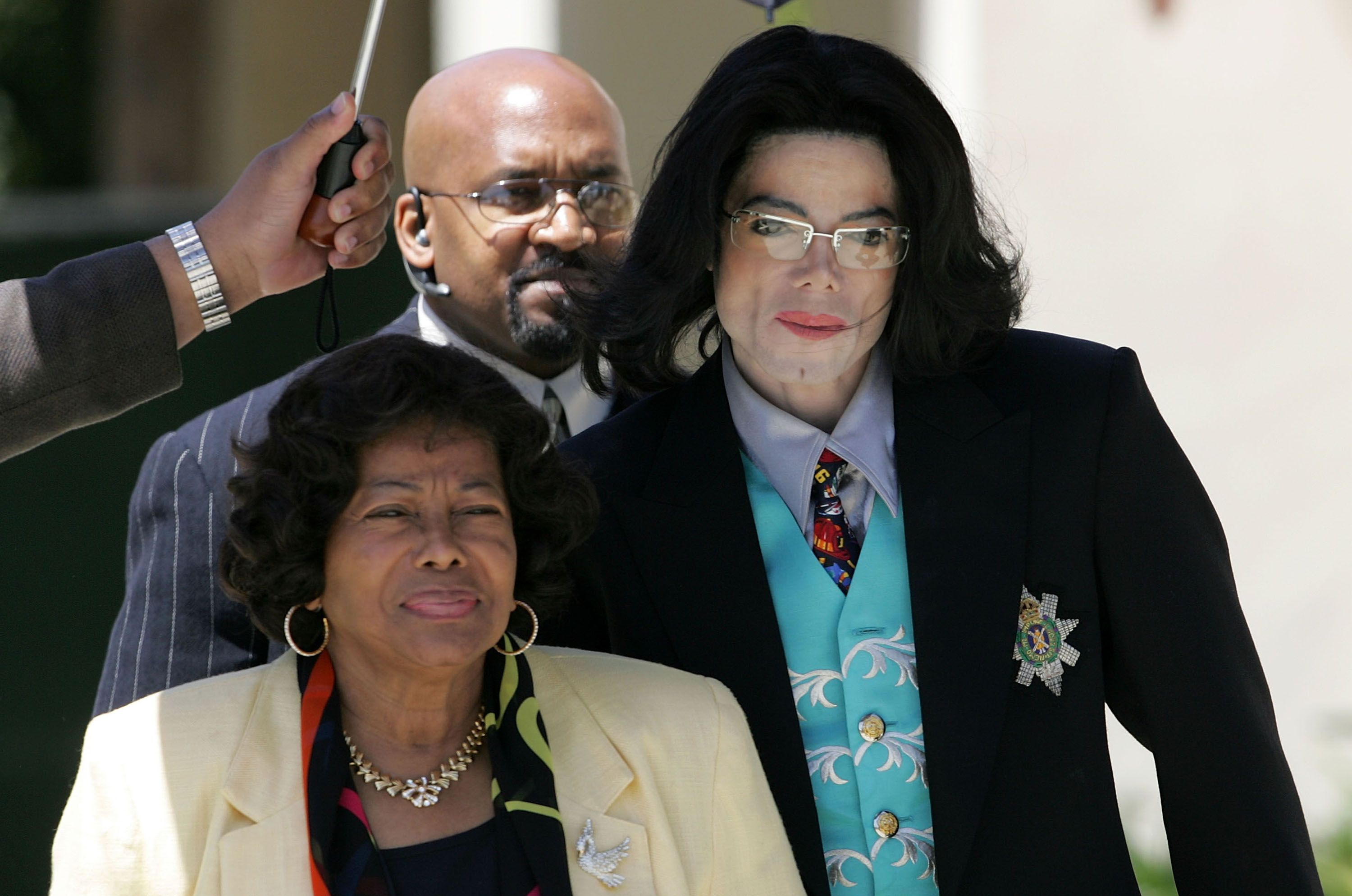 SAYING GOODBYE
Katherine revealed that on the day of Michael Jackson's death, at the hospital, his children were taken into the morgue to say goodbye to their father, and clung to his body, kissing him again and again, refusing to let go of him. despite their uncles and aunt's entreaties.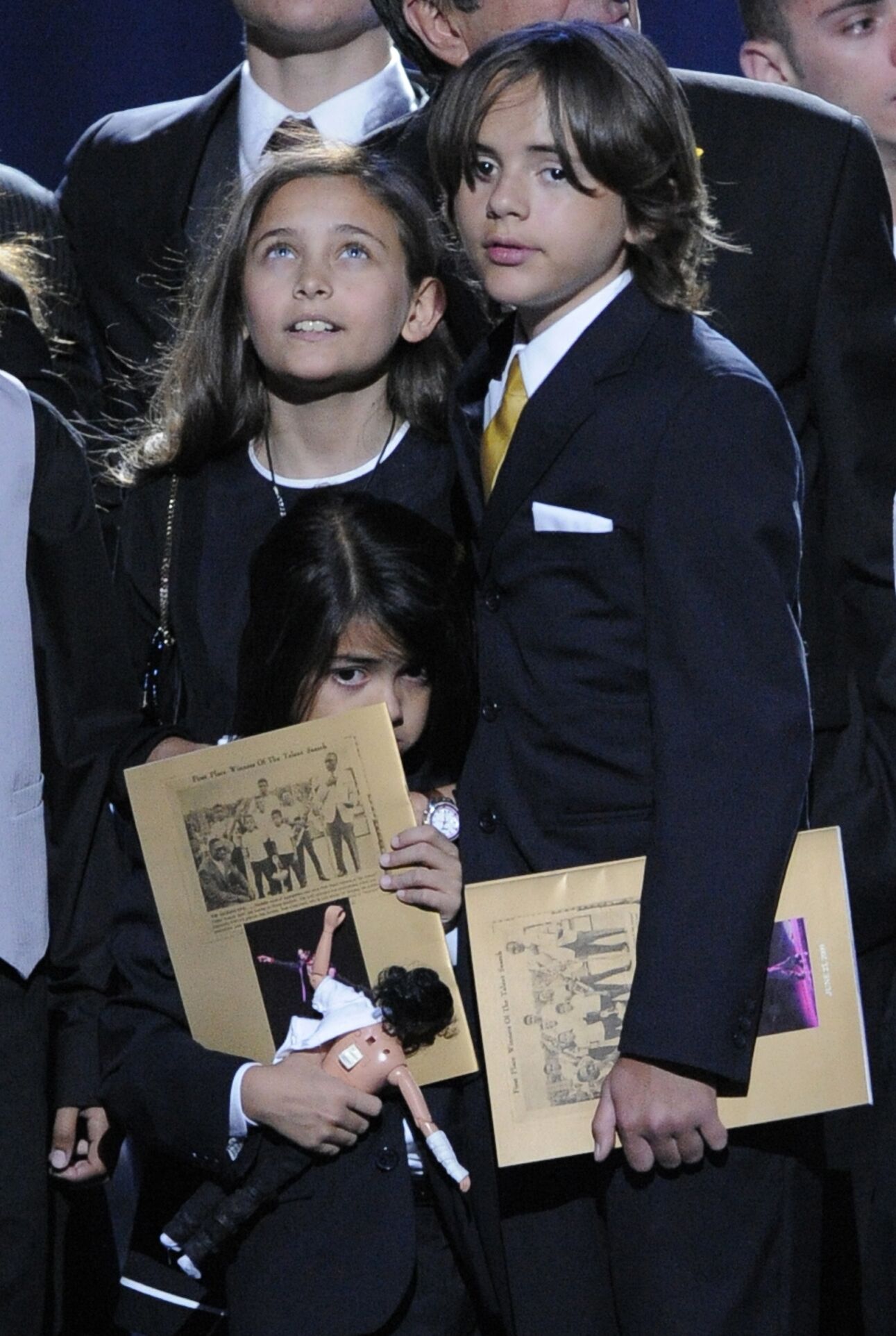 DARK DAYS
After Michael Jackson's death, Katherine raised Paris, Prince Michael, and Blanket. Katherine revealed that Paris had been inconsolable, and had screamed:
"I want to go with you, daddy!"
Katherine recounted that Paris had put up photos of her father everywhere, but when she started therapy, she was advised to take them down. To this day, Paris is still in therapy but is slowly making her way back from the darkness.
KATHERINE JACKSON'S CHALLENGES
Michael Jackson left his three children and his estate, which is now worth an estimated $2 billion, At the time of her son's death, Katherine was already 79, but she took on the challenge of becoming a mother again, and at the age of 89, can congratulate herself on a job well done.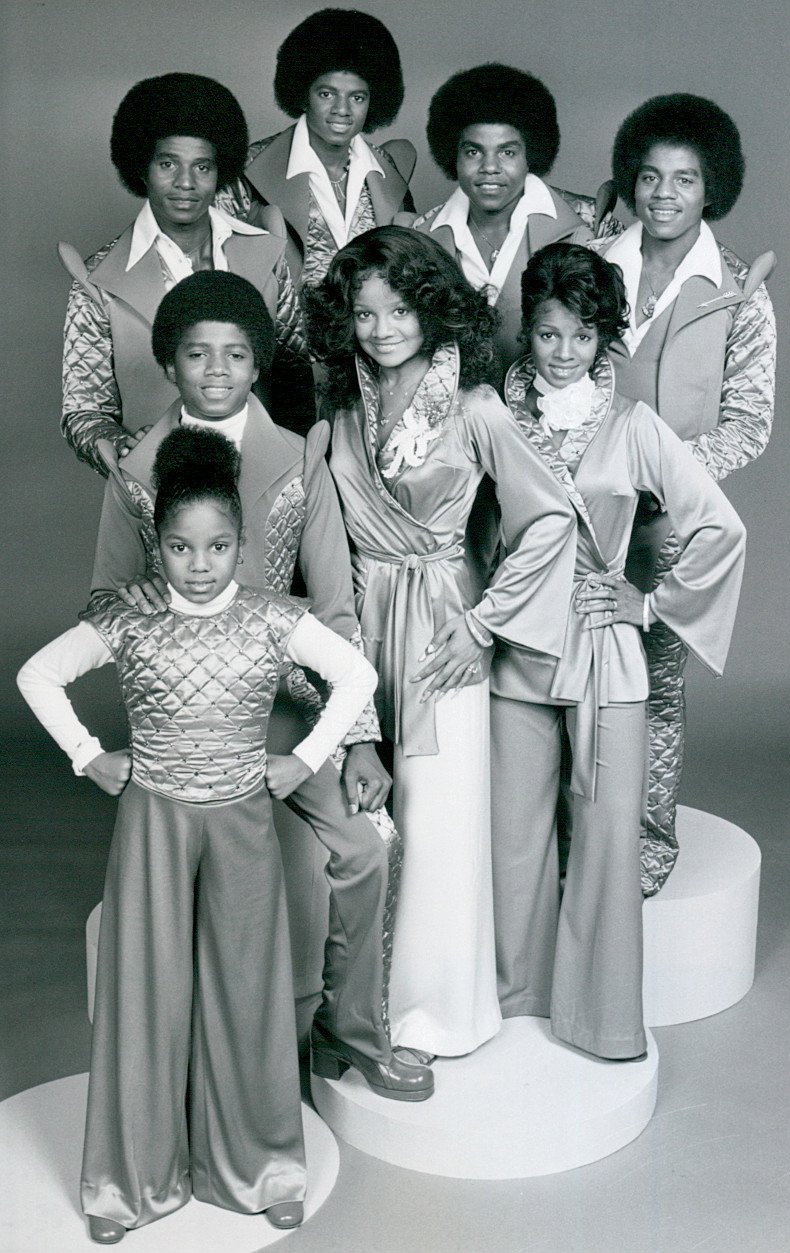 KATHERINE JACKSON - MOTHER OF 10
Katherine shared 10 children with her late husband, Joe Jackson, of which Michael was the eighth. His siblings are all in some measure successful musicians, but none was as famous as MJ. The Jackson siblings -Maureen, Jackie, Tito, Jermaine, La Toya, Marlon, Randy, and Janet - have all rallied around his children.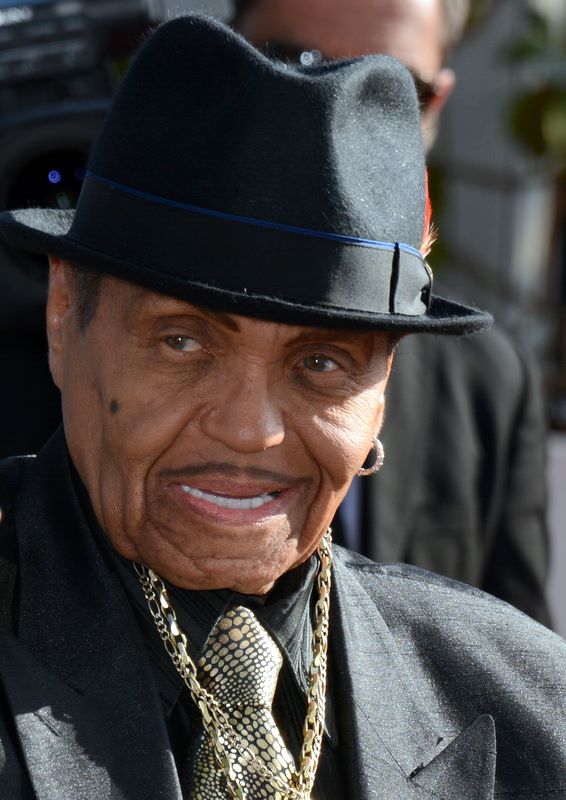 ESTRANGED FROM HIS FATHER
At the time of his death - and for most of his adult life - MJ had been estranged from his father, who had been a hard taskmaster, and frequently verbally, emotionally, and physically abusive. His sister Janet, who was the closest to MJ, reconnected briefly with their father before his death in 2018.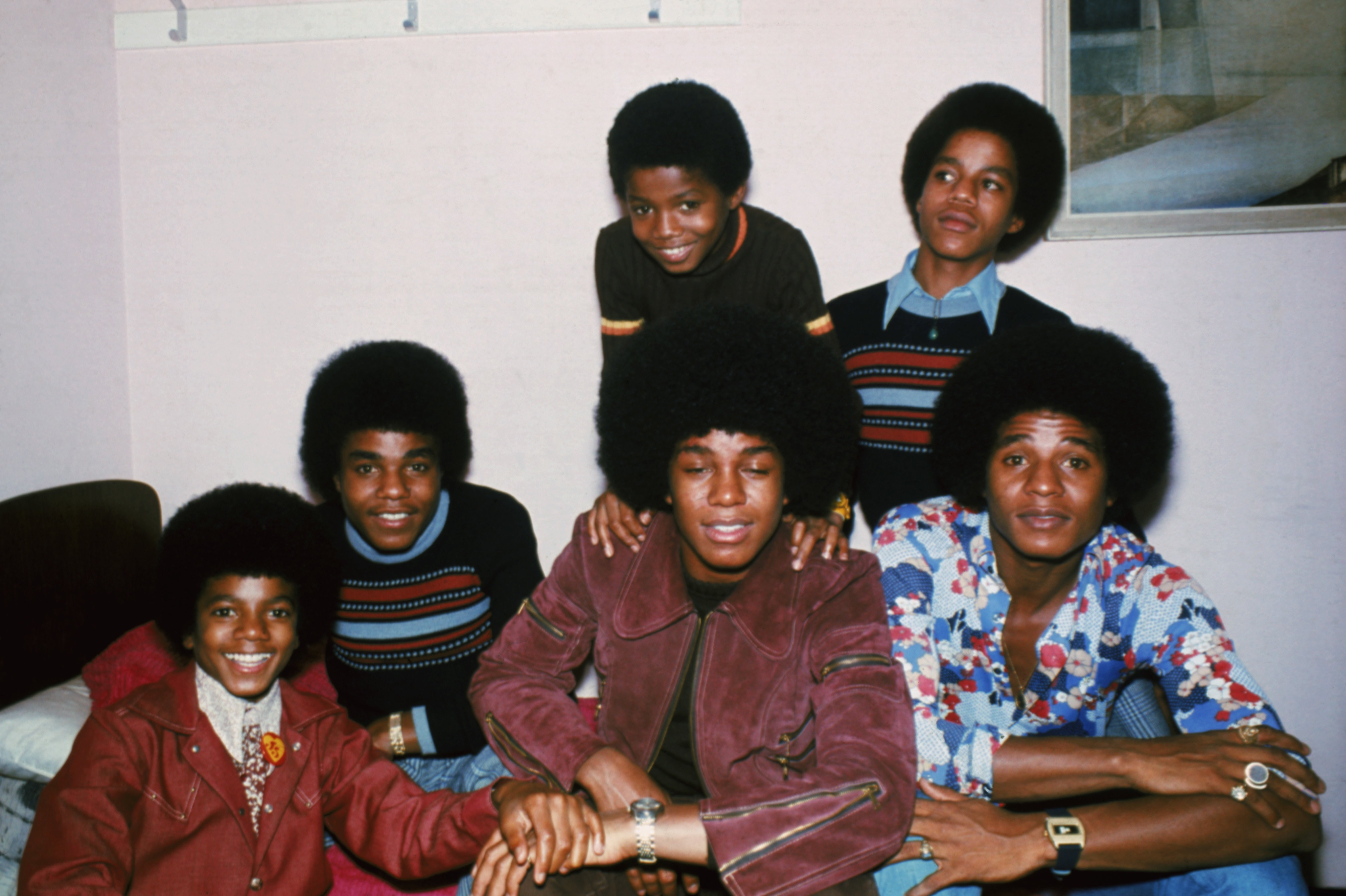 It was Katherine, who had been living apart from husband Joe for several years, whom Michael entrusted with his greatest treasure: His three children, whom he was adamant would have a true and happy childhood, something he'd been deprived of by his father's ambition.
AFTERMATH
The 89-year-old Katherine has had a lot to deal with in her role as guardian of Michael Jackson's children and his estate. First, she had to go through the trial of MJ's doctor, Conrad Murray, who was he was found guilty of involuntary manslaughter for administering a massive overdose of a general anesthetic, propofol, as a sleeping aid.
DOCTOR CONDEMNED FOR MJ'S DEATH
Murray had frequently administered the anesthetic to MJ who was an insomniac but did not take into account other drugs he had himself prescribed for the singer's chronic pain. He was sentenced to four years in prison, of which he was to serve only 2.
PARIS JACKSON'S CLOSE TO HER MOTHER
After MJ's death, Paris and Prince Michael's biological mother Debbie Rowe came back into her children's lives and gained visitation rights. Katherine and Debbie have become co-parents to the two oldest children, and her mother's presence in her life has been a great comfort to Paris.
Katherine has revealed that she has never fully recovered from the loss of her son, and is still grieving for him. Michael is the second child that Katherine has lost. In 1957, Katherine gave birth to twin boys, Marlon and Brandon. Sadly, tiny Brandon did not survive.