Meghan Markle & Prince Harry Revealed a Saddening Aspect of Royal Exit in Spring 2020 Transition Update
In a new update about their transition since stepping down as senior members of the royal family, Meghan Markle and Prince Harry revealed one aspect that saddened them.
As Meghan Markle and Prince Harry prepare for Spring 2020 to mark when their departure as senior members of the royal family will start, the couple revealed in an updated statement about one of the saddest decisions they had to make.
According to a statement on their website about their transition, the Duke and Duchess decided in January that their Institutional Office would have to be shut down.
Absolutely fascinating (Harry & Meghan express sadness for their team's redundancies - bizarrely referred to as transitioning- tempered with with some monumental foot-stamping): Spring 2020 Transition | The Official Website of The Duke & Duchess of Sussex https://t.co/ijWEaK5kQQ

— Rebecca English (@RE_DailyMail) February 22, 2020
Meghan and Harry's royal exit was in part due to their desire for financial independence that would enable the couple the opportunity to find work privately and not work as members of the royal family.
Their statement explained that because their official office at Buckingham received most of its funding from Harry's father, Prince Charles, it was closed as a result of their transition.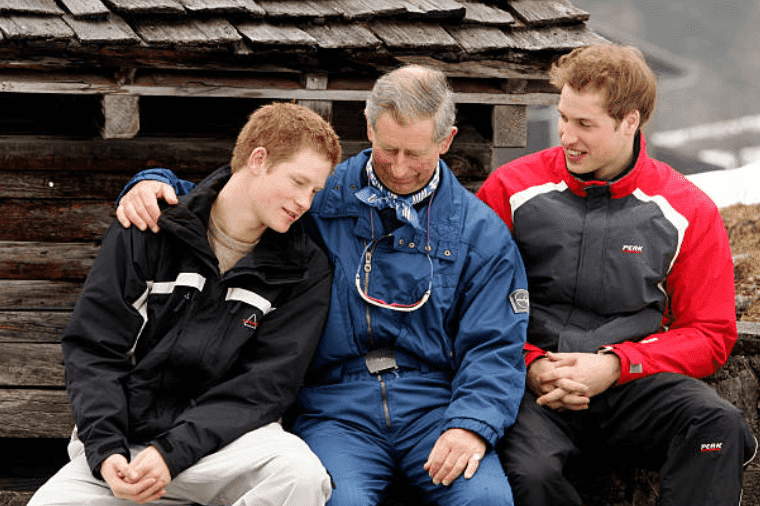 It was revealed that leading up to closing their official office; the couple had personally spoken their staff in January about their decision to let them go. Sharing the impact of this decision, the statement 
said:
"The Duke and Duchess have remained actively involved in this process, which has understandably been saddening for [them] and their loyal staff, given the closeness of Their Royal Highnesses and their dedicated team."
Since making the shocking announcement about their royal exit, the couple has been working closely with "their staff to ensure a smooth transition for each of them."
Before closing their office at Buckingham Palace, they had a team of 15 people. According to Daily Mail, efforts have been made to try to employ some of Meghan and Harry's staff into positions within the royal household.
As negotiations continue within the royal family, a few people have been reemployed at the Palace. Unfortunately, a source said:
"While the details are still being finalised and efforts are being made to redeploy people within the royal household, unfortunately there will be some redundancies."
It is reported, the couple's decision to leave the royal family will be reviewed in a year by Queen Elizabeth. Recently, it was announced that the Queen put a stop to Meghan and Harry's plans to use the "Sussex Royal" brand. 
Reports suggest they are expected to be on their best behavior, so they avoid the Queen demanding their return to England.