Dwyane Wade Opened up about His Fears When He Fathered a Son at 20 Ahead of the Premiere of His New Documentary 'D. Wade: Life Unexpected'
Ahead of the release of his documentary "D.Wade: Life Unexpected," Dwyane Wade opened up about his fears when he had his first child at the age of 20. 
Dwyane Wade became a father at the age of 20, to his son, Zaire (now 18 years old). Currently, he has five children, including being a legal guardian to a nephew, also aged 18.
The retired basketball star admitted to still being afraid of parenting, despite having an 18-year experience. In an interview with People, the NBA star said that he is "scared in a different way now," than the first time.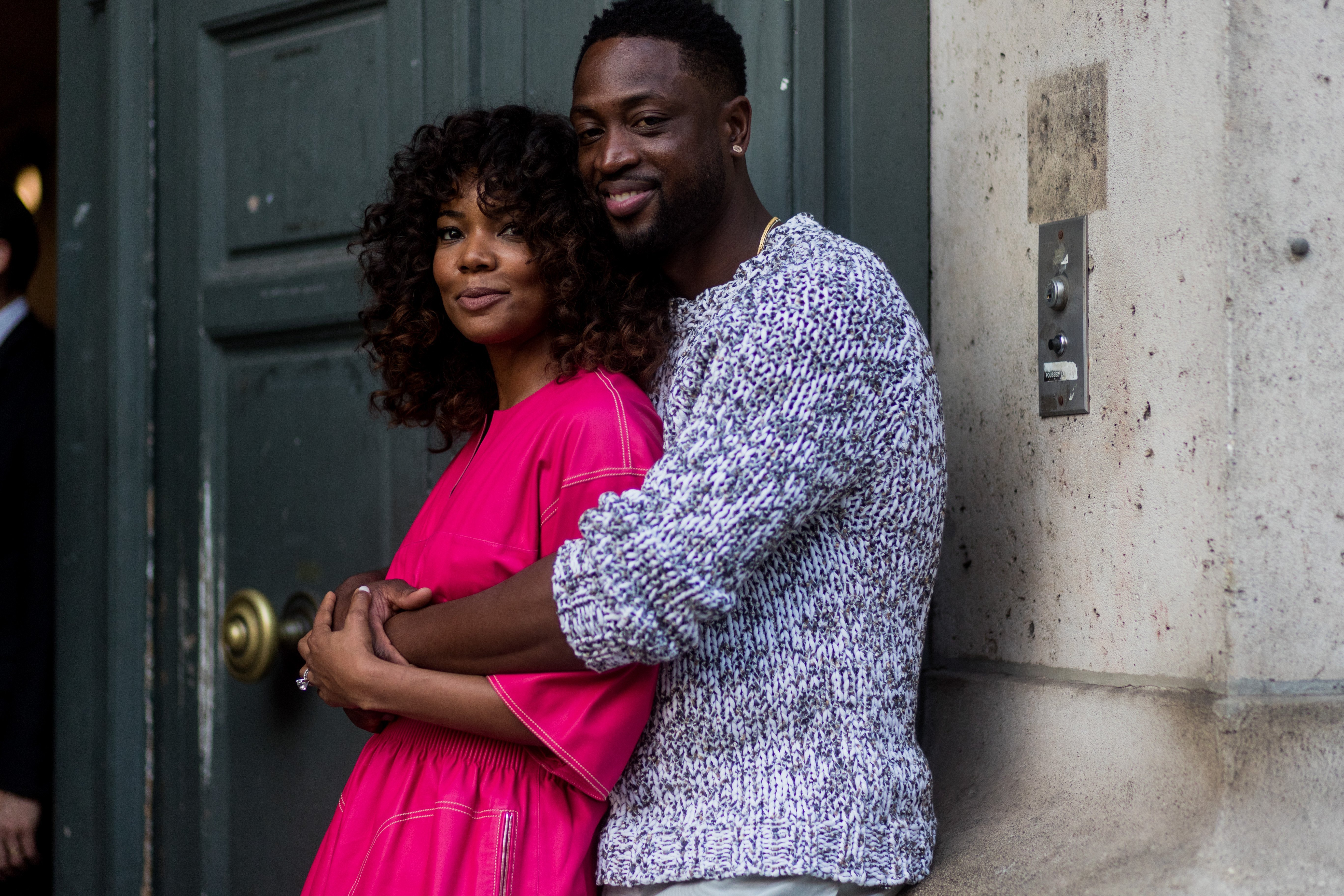 As a proud dad, Dwyane Wade told the magazine that his son, Zaire, is not embarrassed about him, saying that, "when it's time, he knows how to lean into, 'Hey, that's my dad." Wade continued, 
"There's moments where I embarrass him sometimes on purpose, and sometimes just because I'm older and I'm not as cool as I used to be."
Dwyane Wade's documentary, which features footage the basketball player collated over ten years, shares his highs and lows experienced throughout his life and career. 
The documentary is an intimate journey into Wade's life as he shares his difficult childhood in Chicago, being raised in a broken home, his mother's battle with drug addiction, and the influence of his parents on his life.
Wade talks about the odds that stood against him while growing up and overcoming those odds to be the man he is today.
Dwyane put up a triple-double, logging 25 points, 11 rebounds, and ten assists in the final match that ended his career.
In an interview with Yahoo! Finance, Wade confessed to not liking the game at first, but at the age of nine, after seeing Chicago Bulls win their first championship, the interest in the game as a career,kicked in.
Zaire is also an aspiring basketball star and has his dad, Wade, as a supportive influence in his life. Dwyane told People:
"He has a dream like I had a dream, and like we all have dreams. And his dream is to play professional basketball in the NBA… So, I'm just trying to help him navigate through expectations that the world has put on him ..."
Wade also shared a sensitive topic regarding the gender identity of his daughter Zaya, formerly known as Zion.
He wants to be there for his daughter in the way he did not get from his father as a child and has been openly supportive with his wife, Union, about Zaya's identity.
Wade also retired from the NBA after 16 years of playing for Miami Heat. Wanting to leave the game with a great legacy, he put up a triple-double, logging 25 points, 11 rebounds, and ten assists in the final match that ended his career.
Dwyane Wade admitted that it was "important for me to go out with a little pride and dignity." He also played for Chicago Bulls and Cleveland Cavaliers.