Vanessa Bryant Revealed Photo of Friend Sydney Leroux's Numbered Tattoo Dedicated to Her Late Daughter Gianna Bryant
Professional soccer player, Sydney Leroux, paid tribute to Gianna Bryant with her new tattoo of their shared jersey number, as seen in a recent Instagram post by Vanessa Bryant.
Following the tragic death of basketball legend, Kobe Bryant, his 13-year-old daughter, Gianna, and seven other people in a fatal helicopter crash on January 26, 2020, tributes and prayers have continued to pour in from all over the world.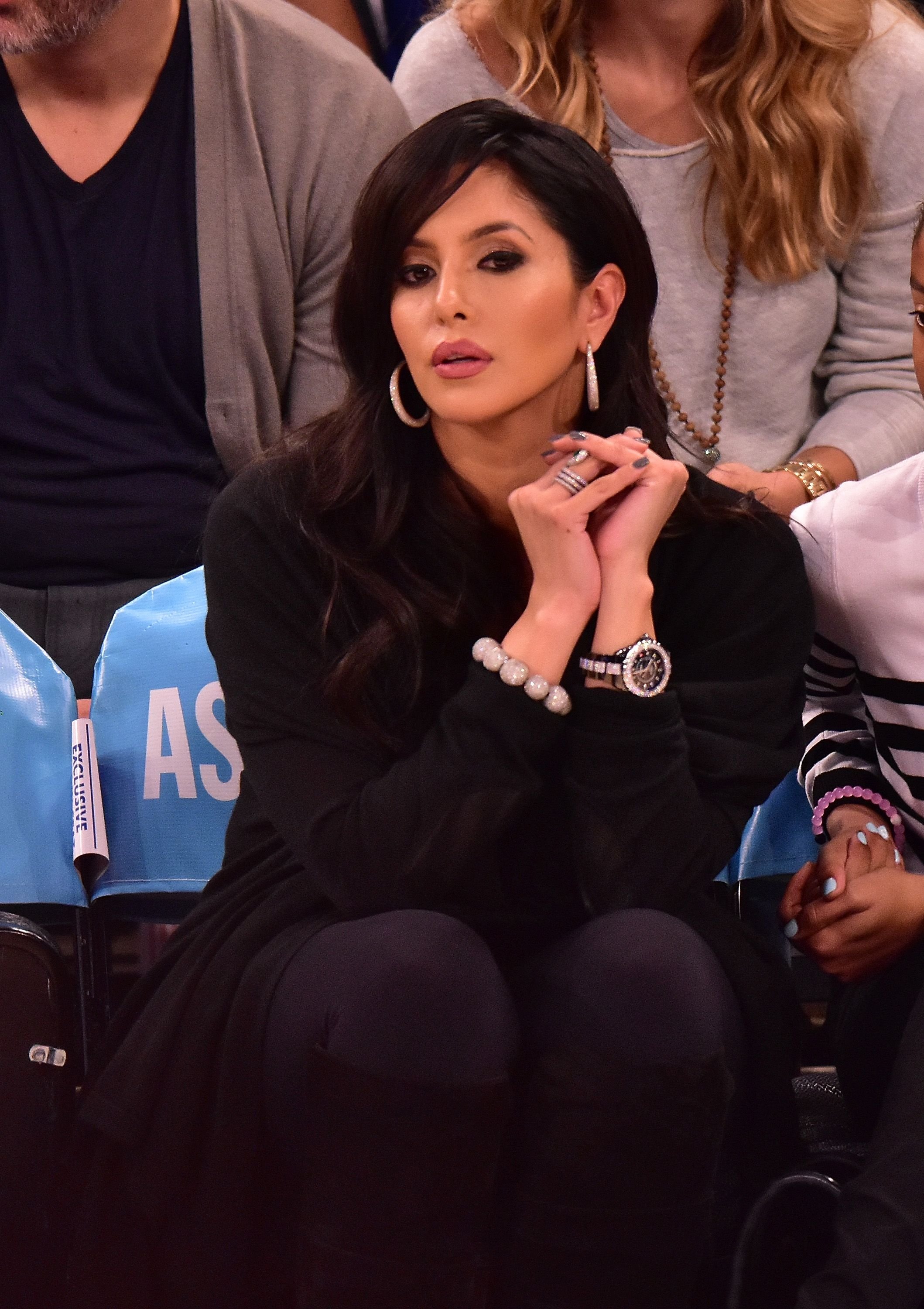 To conclude the In Memoriam segment, a photo of Gianna and Kobe sitting courtside at a game was projected on the screen...
In a recent Instagram post shared by wife and mother, Vanessa Bryant, Olympic gold medalist, Sydney Rae Leroux Dwyer honored Gianna Bryant by getting a new ink job. 
The Canadian-born soccer player got a tattoo of the number '2,' which symbolizes Gianna's jersey number on the basketball court, and Leroux's jersey number on the soccer pitch. Vanessa captioned the photo:
"#2 ❤️, Leroux. Thank you for honoring my Gigi. I love you, @sydneyleroux."
A month ago, Leroux also penned down a heartfelt tribute to the father and daughter on her Instagram page.
In the post, she referred to Gianna as a 'star,' while thanking Kobe for believing in her and being there for her always. 
According to People, Leroux opened up about how the deaths of Kobe and Gianna impacted her family. 
The mother-of-three admitted to crying in front of her children, with her oldest child, Cassius attempting to console her by singing the ABCs.
As reported by Daily Mail, Kobe Bryant was honored onstage at the 51st NAACP Image Awards on Saturday. 
The memorial segment opened with an empty basketball court and a basketball hoop, followed by a screen illuminated with Kobe's jerseys with the numbers '8' and '24,' against a backdrop of purple and gold lights. 
After that, an audio recording of the legend's NBA farewell speech engulfed the room.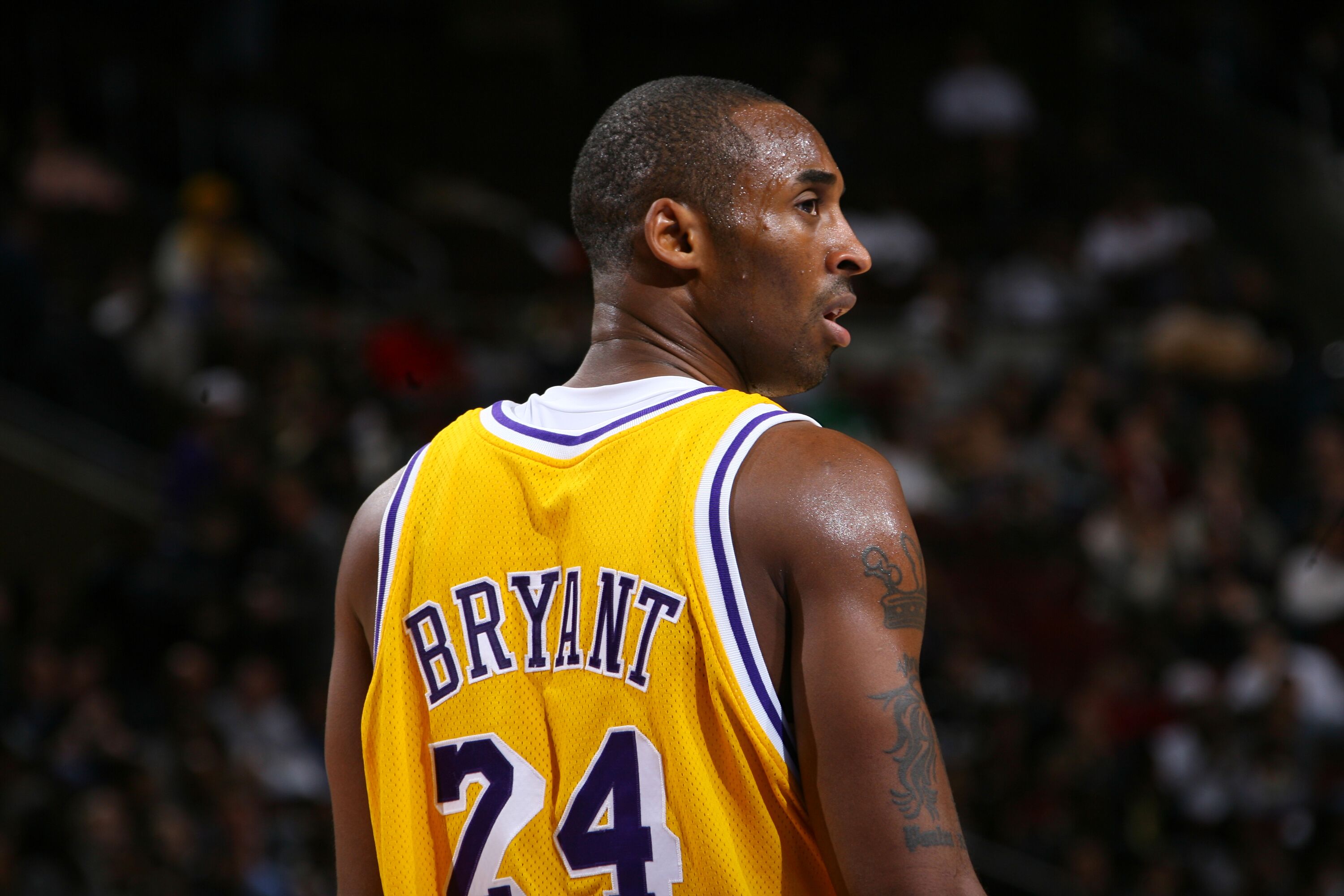 In the recording, Kobe thanked his fans and family for their love and support throughout his basketball career. 
To conclude the In Memoriam segment, a photo of Gianna and Kobe sitting courtside at a game was projected on the screen with Kobe's last words in the audio recording "What can I say? #MambaOut," echoing throughout the room.
Also honored in the memorial segment was rapper and activist, Ermias Asghedom, popularly known as Nipsey Hussle, who was shot and killed on March 31, 2019.