Michael Jackson's Kids Paris & Prince Celebrate Brother Blanket's 18th Birthday in New Photos
Paris Jackson and her brother Prince celebrated the birthday of their younger brother Blanket in grand style, marking the day with tributes on social media, and a Suchi dinner. 
It has been ten years since "King of Pop," Michael Jackson, said goodbye to the world, but his children have remained united ever since.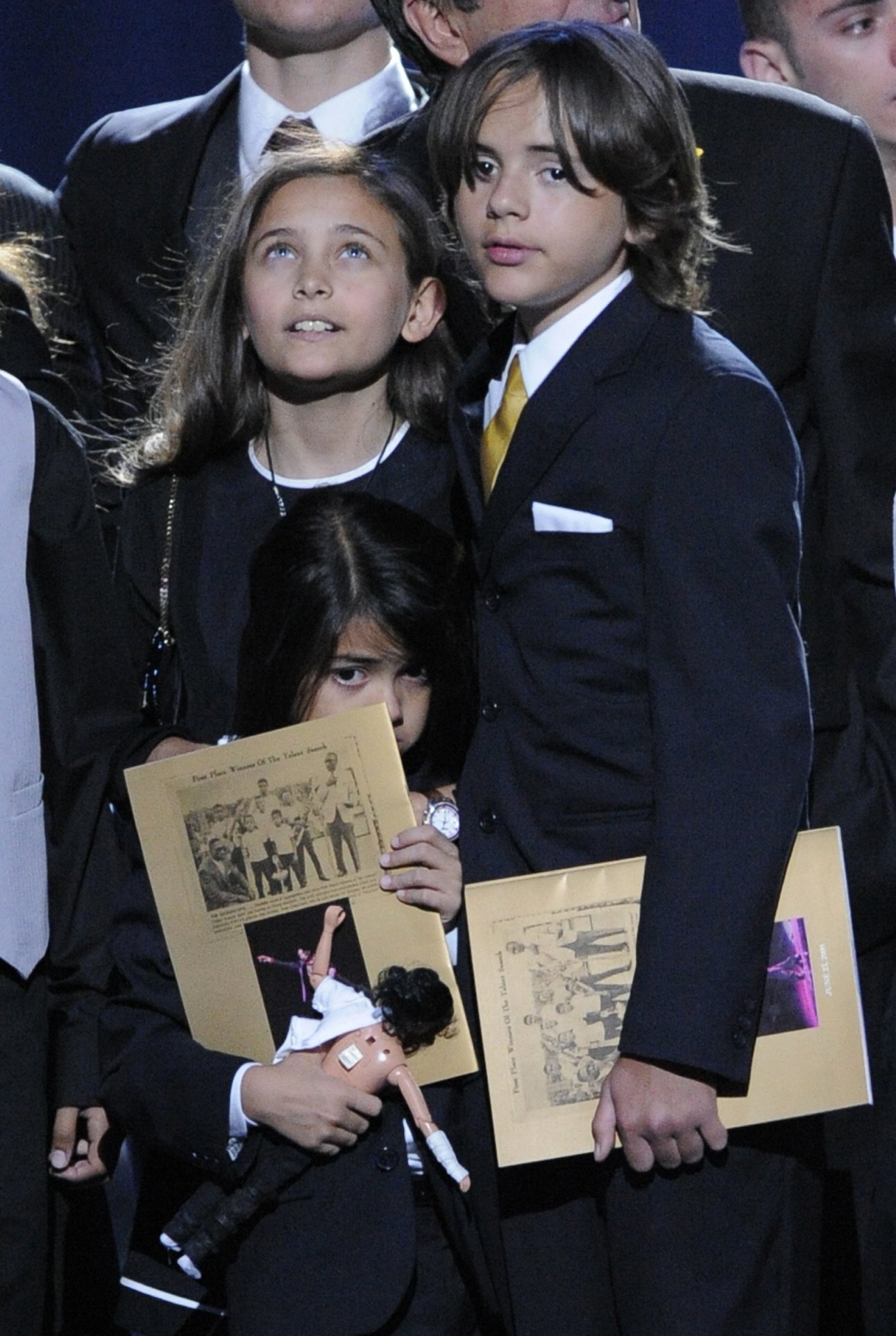 And so, when Blanket Jackson, who changed his name to Bigi in 2015, turned 18, his older siblings, sister Paris Jackson, and brother, Prince Jackson, were on hand to mark his first day as an adult in grand style. 
Paris Jackson took to Instagram to wish her younger brother a happy birthday, adding a trio of throwback photos of herself and Bigi. In her caption to the post, Paris recalled their growing up days. She wrote:
"My little brother is a legal adult today. What the [expletive]. I used to change his diapers. This is such a trip.. proud of the handsome, intelligent, insightful, funny, and kind young man he has become."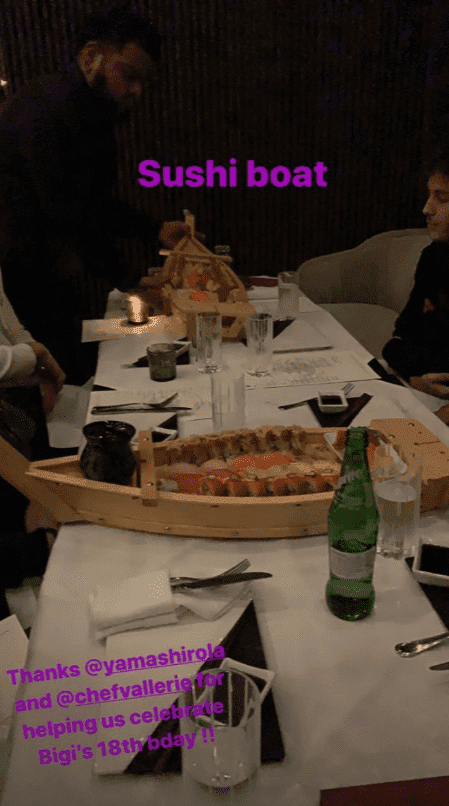 Prince also shared photos of himself and Bigi's night out to mark his birthday celebration. The brothers visited a Japanese restaurant, Yamashirola, where they ordered two huge sushi boats. 
In the caption to his first Instagram Story post, Prince thanked the restaurant and Chef Vallerie for their hand in making Bigi's 18th birthday a success. 
The three Michael Jackson kids are rarely seen together all at once but were spotted together in Rome on Christmas Day.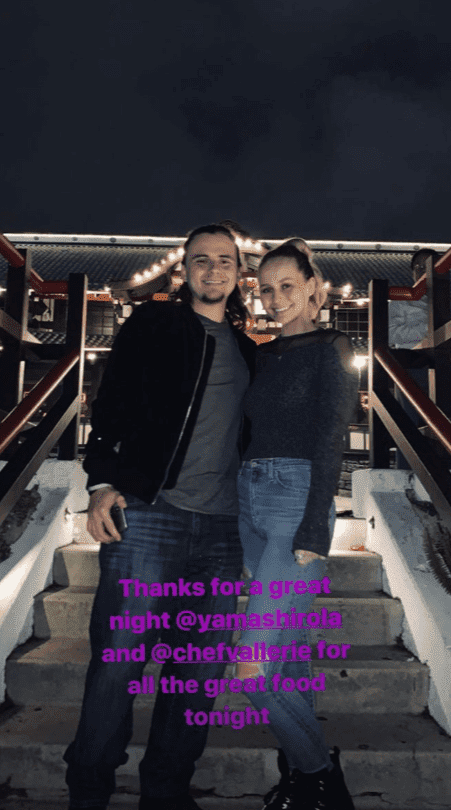 In another Instagram story post, Prince shared a picture of himself and his girlfriend from the night, and in the caption to the post, he again thanked Chef Vallerie and Yamashirola for all the great food they served on the night. 
Bigi and Prince have struck up a close bond, and the latter made a rare public appearance when he attended the graduation of the former from Loyola Marymount University.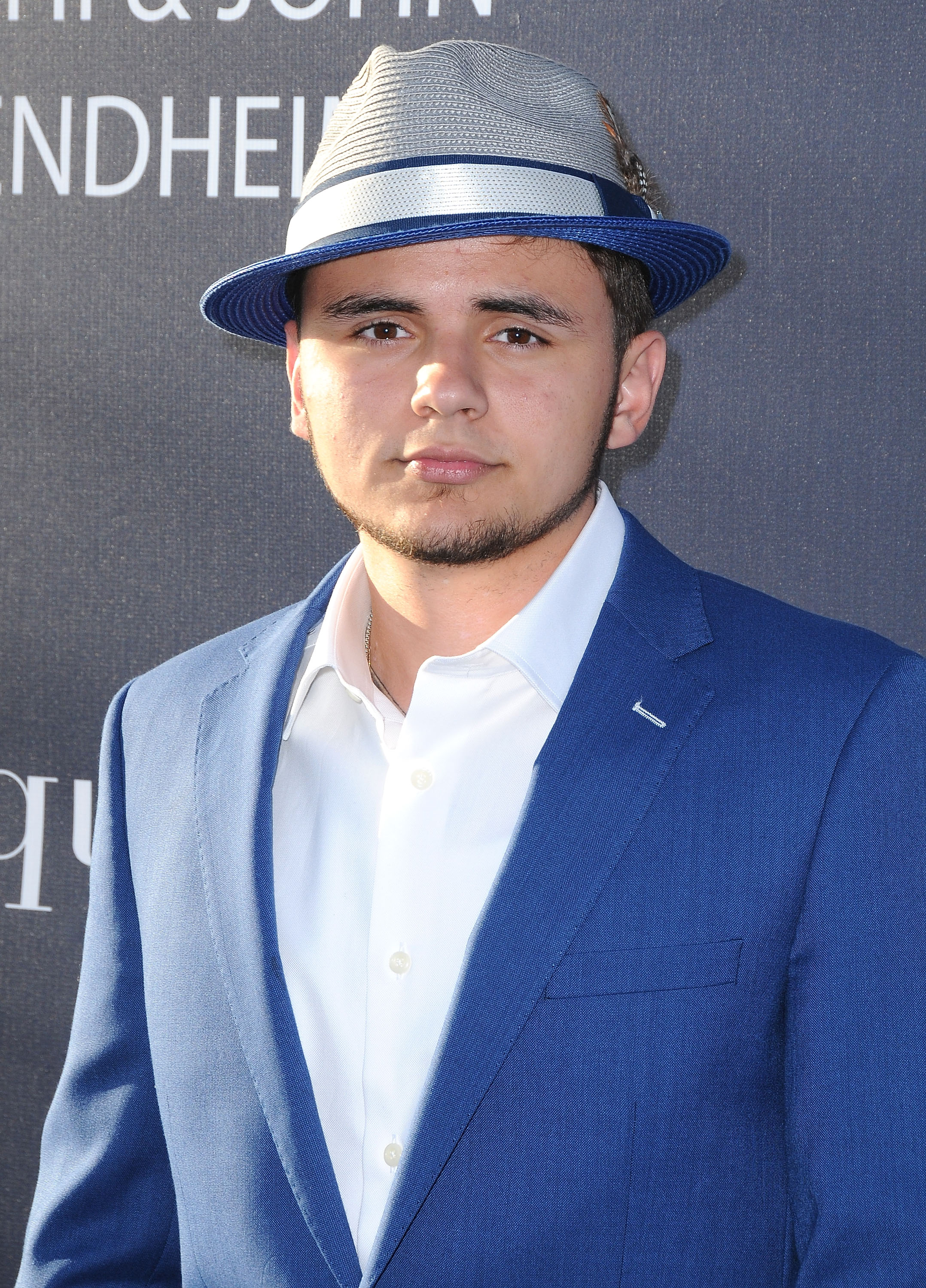 In the days following the graduation, Prince revealed that he and Bigi would launch their YouTube channel, where they would review movies, and true to his words, they did just that. 
The brothers' very first video was a review of one of 2019's biggest movies, "Avengers: Endgame." They have since done movie reviews for the movies, "Marriage Story," Gemini Man," and others.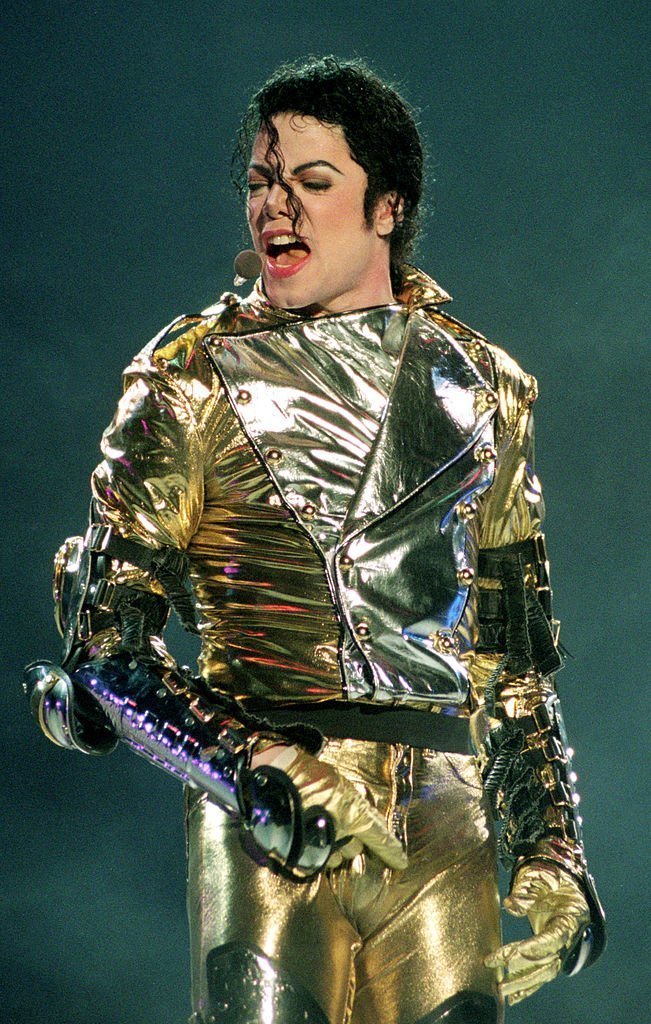 The three Michael Jackson kids are rarely seen together all at once but were spotted together in Rome on Christmas Day, last year. Joining the trio were Prince's girlfriend, Molly, and Paris's boyfriend, Gabriel Glenn, and some other friends.
The Jackson Kids enjoyed their dinner in the Italian capital, and also stopped at the globally renowned restaurant, Gelataria Giolitti, where they savored a delicious Italian delicacy.