Beyoncé Looked to the Sky as She Opened Kobe and Gianna Bryant's Memorial Performing 'XO' and 'Halo'
Beyonce rendered an inspiring performance at the recent memorial ceremony for basketball legend, Kobe Bryant, and his daughter, Gianna.
Grammy-award-winning singer, Beyonce Knowles stepped on the stage at the recent memorial service for Kobe Bryant and his daughter, Gianna, to give a performance to remember. 
The memorial ceremony, which was held at Staples Centre early this week was themed a "Celebration of Life."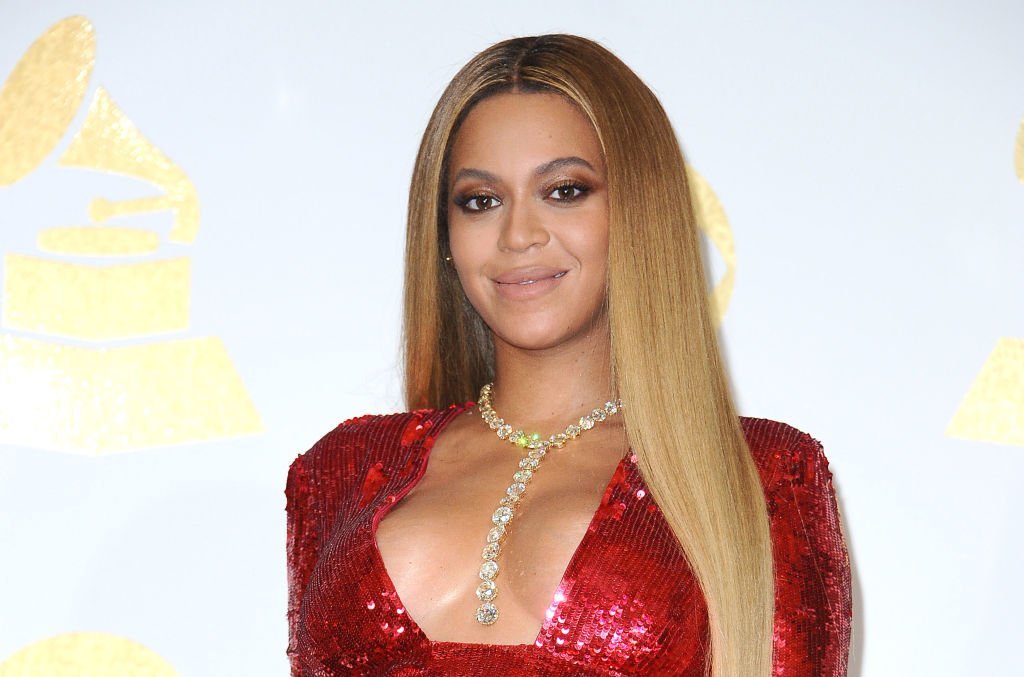 The ceremony was held in honor of the memory of Kobe Bryant, his daughter, and seven other people who passed away in a helicopter crash that happened last month.
Beyonce, dressed in a yellow suit in honor of the Lakers team where Kobe played for most of the 20 years of his career, opened the memorial with a special rendition of two of her hit songs, "XO" and "Halo."
The 38-year-old singer was backed up by a band and a choir. Before her performance of "XO," Beyonce told the audience that she came to honor Kobe because she loves him and "XO" is one of his favorite songs. As she sang, Beyonce requested the crowd to sing at their loudest and pointed to the sky saying,
 "...They'll hear your love."
WATCH: Beyonce performs with choir at memorial honoring Kobe Bryant, Gianna Bryant and seven others killed in January helicopter crash https://t.co/9zOQDa3qKz pic.twitter.com/6IGB5rHcE2

— CBS Evening News (@CBSEveningNews) February 24, 2020
Last month, the singer took to Instagram to express her condolences to the family of Kobe with a photo of the Lakers legend kissing his daughter, Gianna, on the head. In the post's caption, the mother of three prayed for the wife and daughters that the NBA superstar left behind. 
Gigi would become the best female basketball player in the world.
Queen B is not the only one who's heartbroken at the loss of the legend. Her husband, JAY-Z, also recounted his last conversation with Bryant before his demise.
The Grammy-award-winning rapper shared that he had his recent talk with the legend at the premier of Shawn Carter Lecture Series. JAY-Z recalled that Kobe had been in his house early in the New Year, and he was "just in the greatest space that I've seen him in." 
The rapper also mentioned that Kobe was enthused to share news of Gianna's basketball prowess and that the 18-times NBA All-Star beamed with pride as he spoke of his daughter.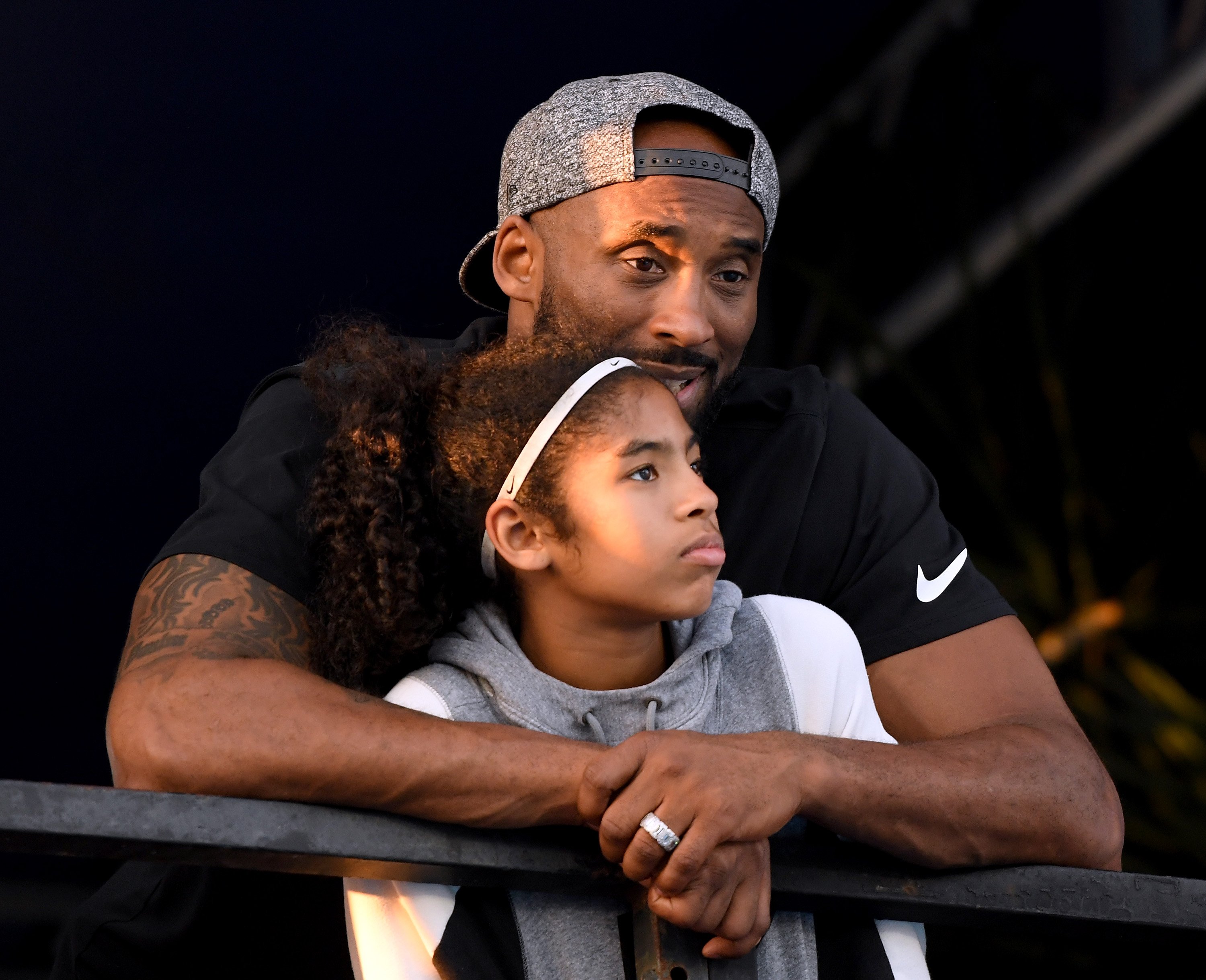 He went on to say that Bryant was convinced that Gianna "Gigi" would become the best female basketball player in the world.
Shawn "JAY-Z" Carter also spoke of how tough it was for him and his wife to deal with the death of the NBA legend and referred to Bryant as a "great human being."