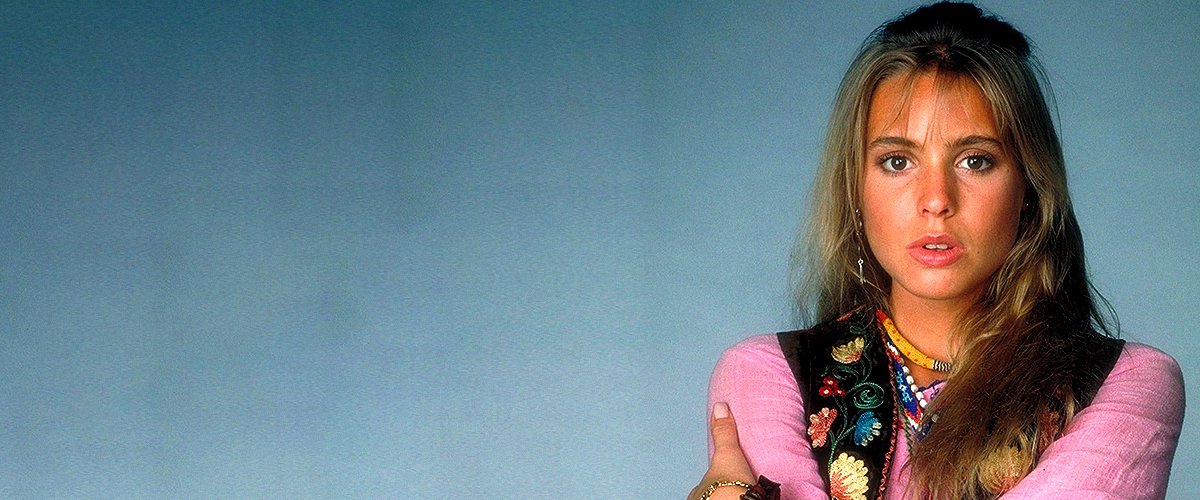 Getty images
Olivia D'Abo's Life after 'The Wonder Years', Including Her Divorce and Son
"The Wonder Years" actress Olivia D'Abo is now a mother and a gifted musician.
British actress and musician Olivia D'Abo is best known for her role as Kevin Arnold's hippy sister in the ABC 80s hit series "The Wonder Years."
Since those far-away days, Olivia has had a son, and her career has expanded into production and performing music.
Olivia is a gifted singer-songwriter, guitarist and pianist and has composed songs for several soundtracks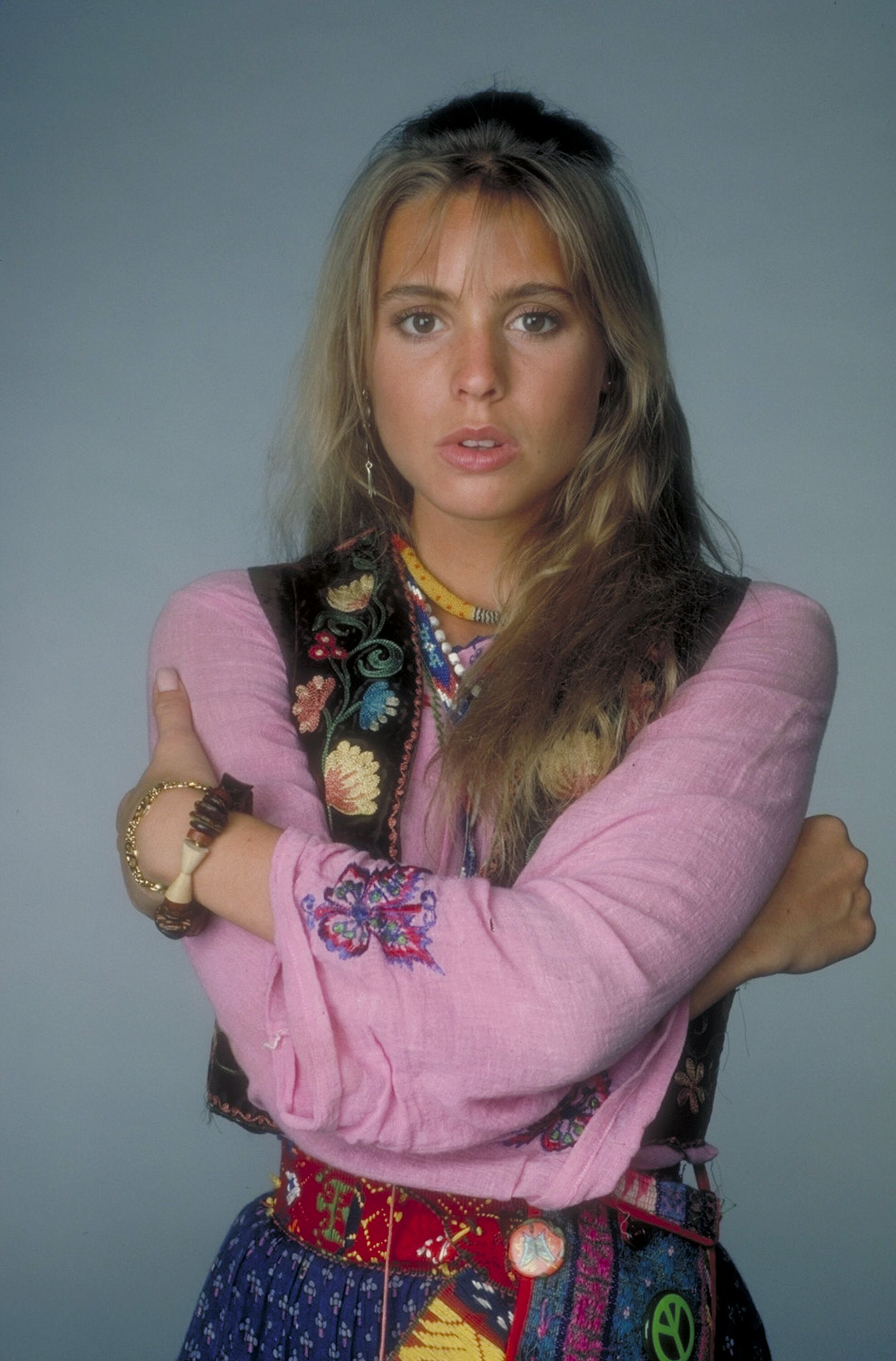 Olivia D'Abo as Karen in "The Wonder Years" circa 1988 | Source: Getty Images
BORN TO THE SOUND OF MUSIC
It's not that strange that the actress should cede pride of place to the musician in Olivia D'Abo.
After all, she is the only child of Mike d'Abo, the lead vocalist of the iconic 60s band, Manfred Mann.
ENGAGEMENT TO JULIAN LENON
In 1990, at the height of her fame from her participation in "The Wonder Years," Olivia started dating Julian Lennon, the son of the iconic Beatles, John Lenon. The two became engaged, and Olivia said at the time:
"I've never met anyone who was as much like me as Julian. (...) We have the same background and influences, coming out of the 1960s from our parents."
But the shared experiences and their love was music were not enough to sustain the relationship, and in 1992 Julian and Olivia broke off the engagement and went their separate ways. However, they remained friends, and have since collaborated in music.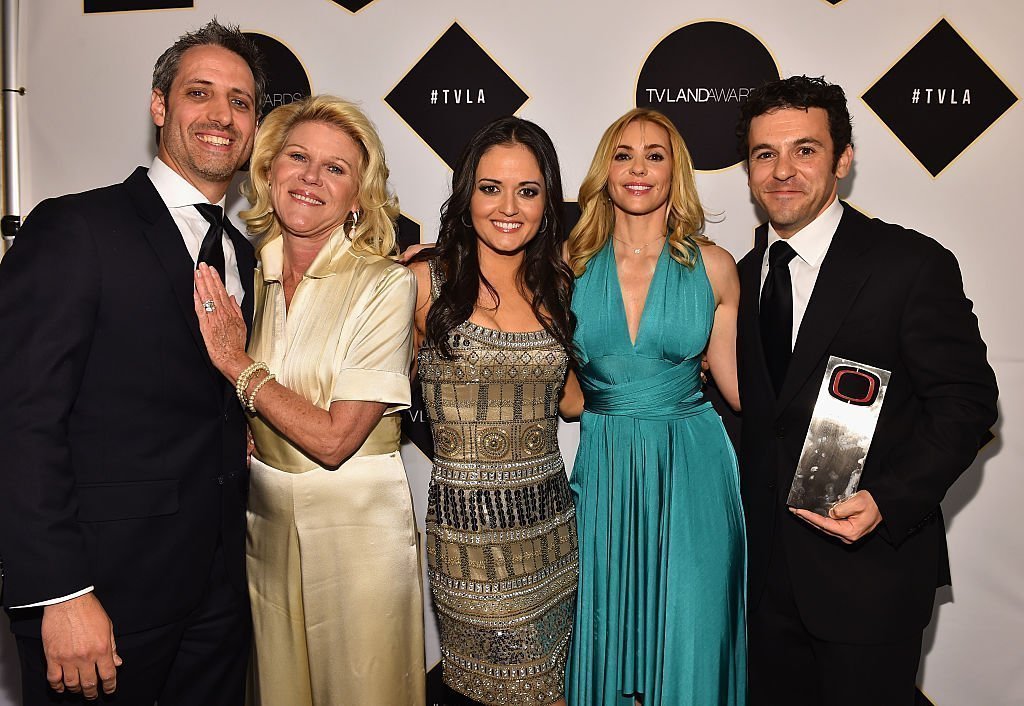 Olivia D'Abo and the cast of "The Wonder Years" in 2015 l Source: Getty Images
After "The Wonder Years," Olivia participated in several movies, including "Point of No Return" with Jodie Foster and Gabriel Byrne, the thriller "Bank Robber" with Patrick Dempsey, Lisa Bonet, and Academy Award winner Forest Whitaker.
OLIVIA D'ABO'S TV CAREER
From the late 90s to now, Olivia has guested regularly on some of the most successful series on TV, including "Star Trek: The Next Generation," which has made her a popular figure in the Comicon circuit.
LAW AND ORDER
From 2002 to 2008, Olivia guested 5 times on "Law & Order: Criminal Intent" as Nicole Wallace, a criminal mastermind who becomes the brilliant Detective Robert Goren's nemesis.
THE LOVE FRONT
On the love front, Olivia became engaged to actor Thomas Jane in 1998, after working with him on several projects such as "The Velocity of Gary" and "Jonni Nitro." In 2001 the couple called off the engagement, and Olivia was alone again.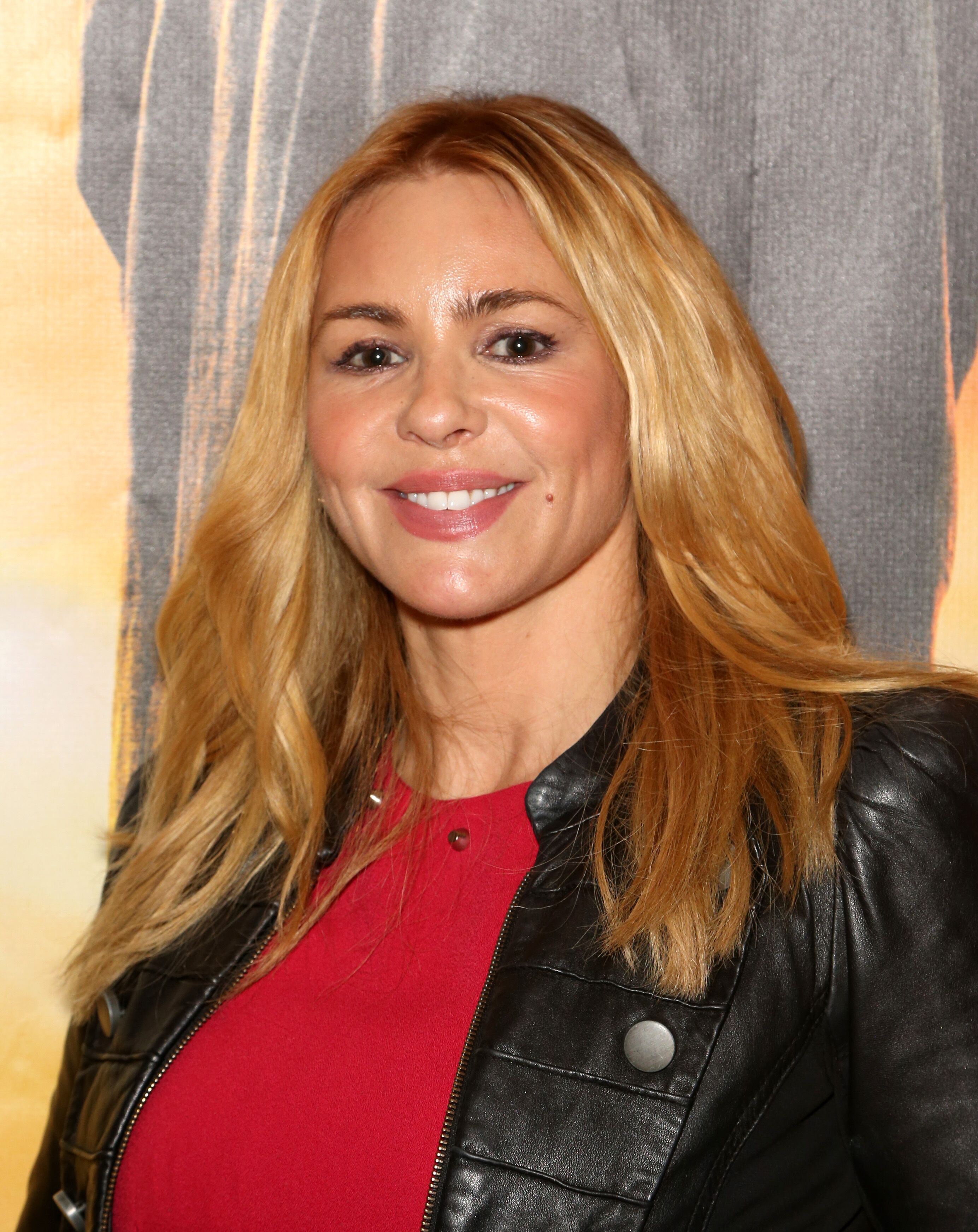 Olivia d'Abo at the 18th annual Official Star Trek Convention in 2019 in Las Vegas | Source: Getty Images
A year later, in August 2002, Olivia married music producer and songwriter Patrick Leonard. Olivia has one son, Oliver William D'Abo born in 1995, who was raised by Leonard as his own.
Leonard wrote and produced some of Madonna's biggest hits including "Like a Prayer," "Cherish," and "Who's That Girl." Unfortunately, after a few years, the rumor mill hinted at trouble in the marriage.
In 2012, Leonard filed for a divorce, citing irreconcilable differences. Olivia was Leonard's second wife, and with his first, Leonard shares three children: daughter Jessica, and two sons Sean and Jordan.
CAREER IN TV MOVIES
In the last few years, Olivia has been involved in several made-for-TV movies, including "When Duty Calls," "Inspired to Kill," "The Wrong Son," and "The Madam of Purity Falls."
OLIVIA D'ABO AND MUSIC
Olivia is a gifted singer-songwriter, guitarist and pianist and has composed songs for several soundtracks including the single "Broken" is from the movie "Loving Annabelle".
Olivia has also collaborated with Italian pop star Laura Pausini, co-writing the song "Love Comes from the Inside" for her first English language album, "From the Inside."
From acting to singing to producing and writing music, Olivia D'Abo is a marvel.
Please fill in your e-mail so we can share with you our top stories!