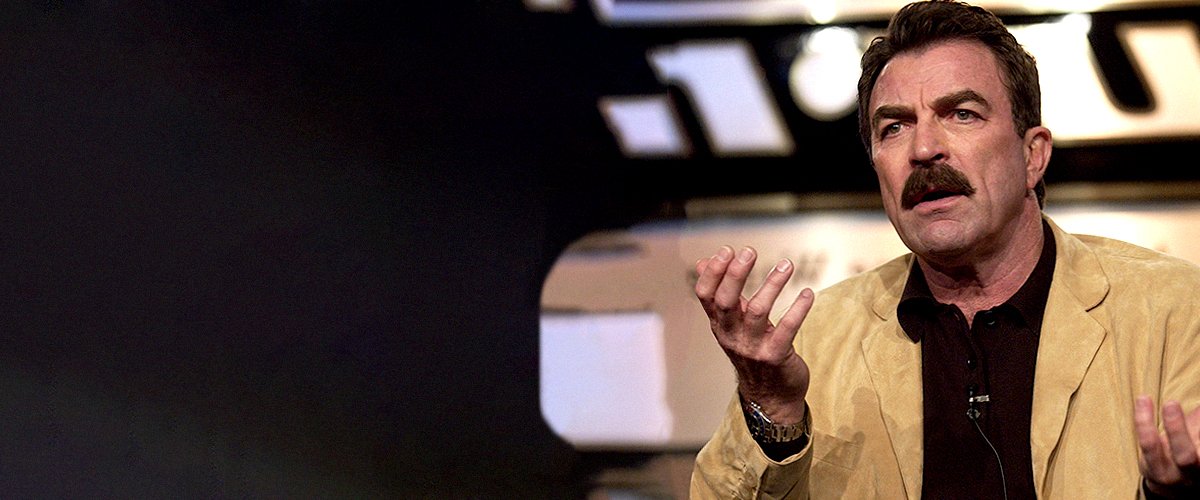 GettyImages
Tom Selleck Once Recalled Being Worried after He Was Recognized by 500 Santas Who Were on a Bar Crawl
Tom Selleck is known for his charisma and talent on and off the screen, and although he usually takes on serious roles on television, Selleck can also be quite funny. One time, he visited Ellen DeGeneres' show and told a funny story involving 500 guys dressed up as Santa.
After more than five decades in the acting industry, Tom Selleck is considered a T.V. and film icon thanks to his roles in "Magnum P.I.," "Three Men and a Baby," "The Rockford Files" and most recently, the police drama "Blue Bloods."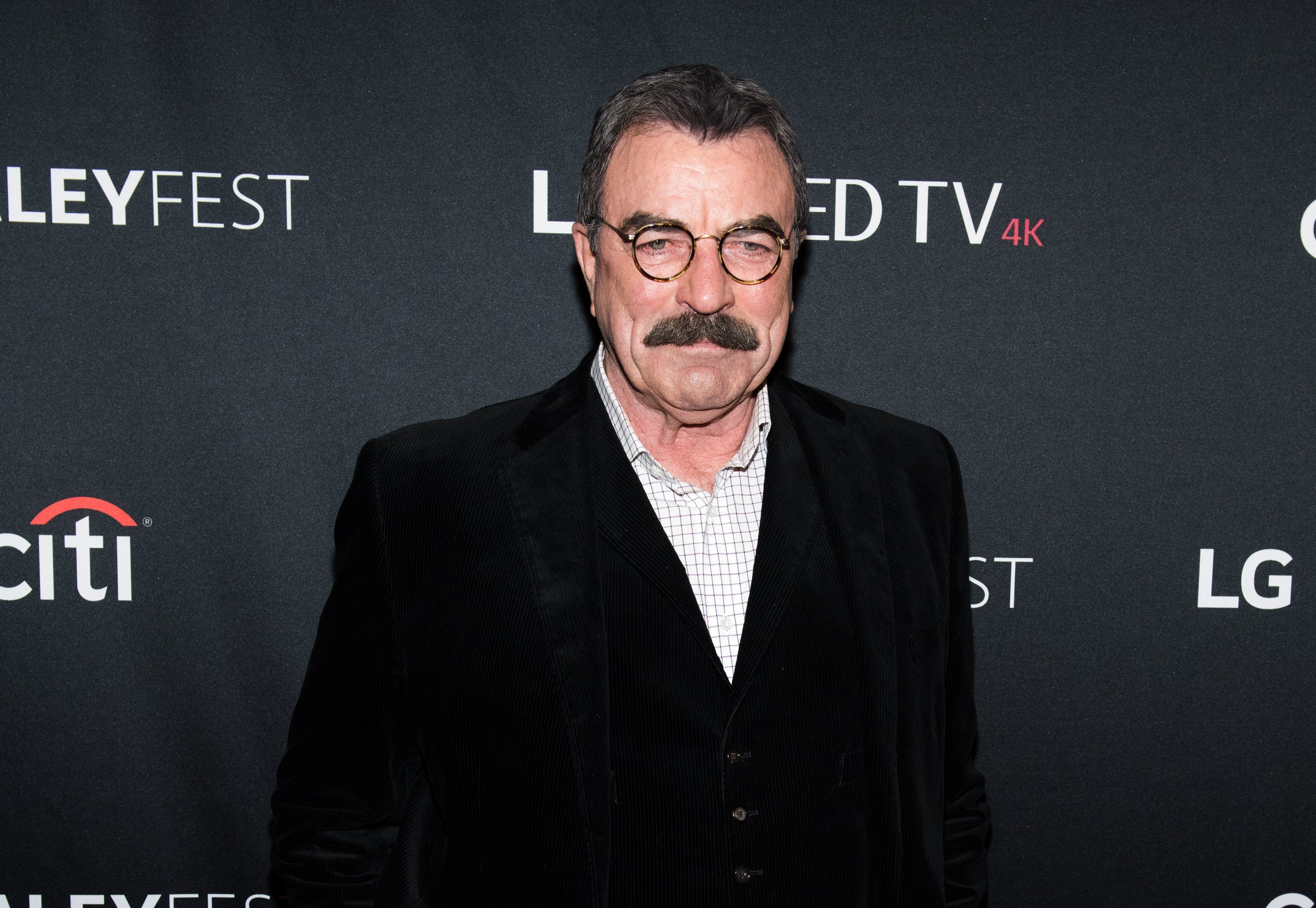 Tom Selleck attends the "Blue Bloods" screening during PaleyFest NY 2017 at The Paley Center for Media on October 16, 2017 | Photo: GettyImages
But for the 75-year-old star, being famous is not his most relevant personal trait.
THE PERKS OF BEING A STAR
For a star of his caliber, Selleck has a well-documented aversion to fame and the sometimes-unwanted attention that comes with it when he's not working.
"People who seek out fame? I don't get them," he told AARP in a 2015 interview, recalling a particular event that took place in Paris in 1983 while he was promoting the film "High Road to China" with co-star Bess Armstrong.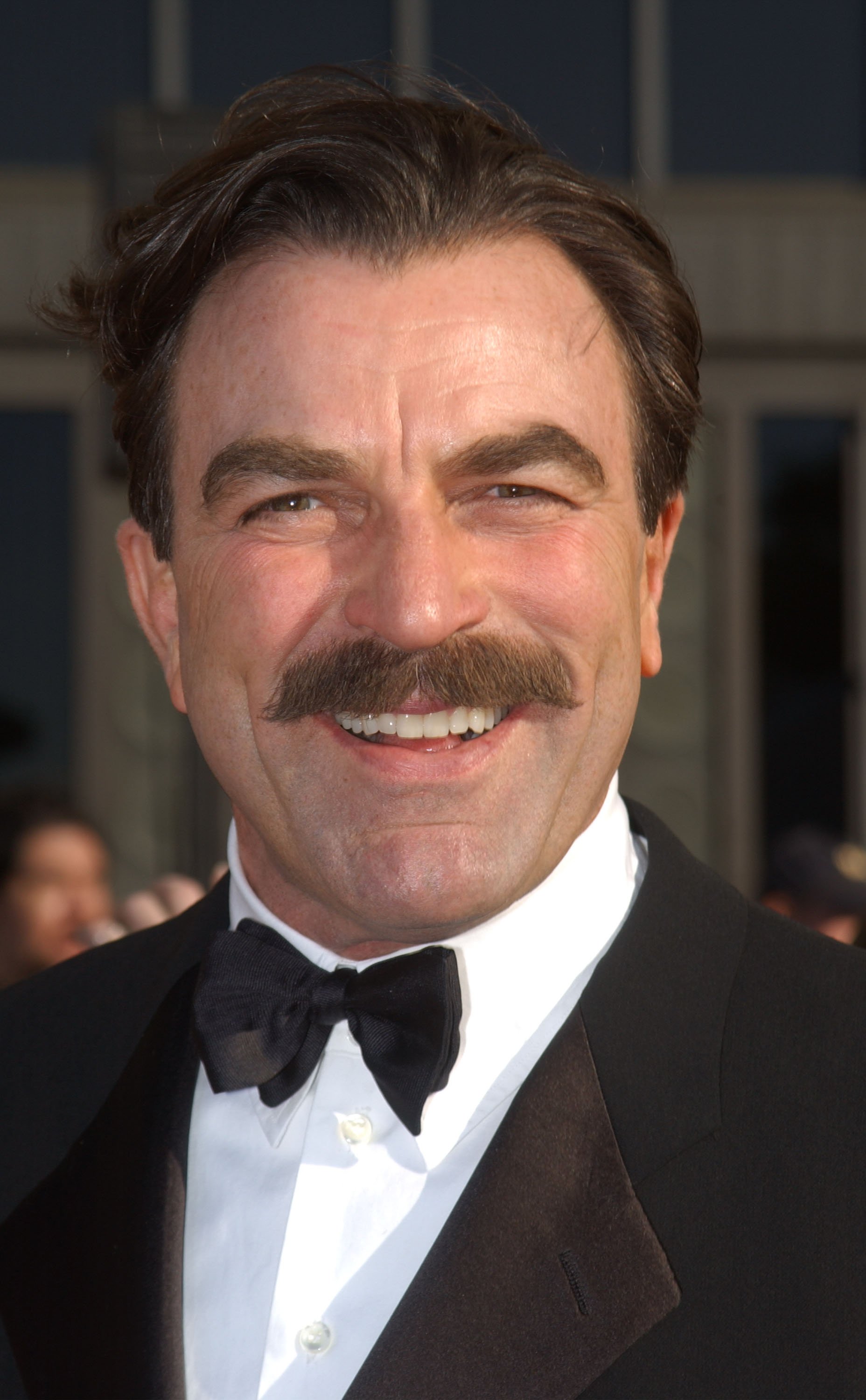 Tom Selleck attends the 8th Annual Screen Actors Guild Awards at the Shrine Auditorium March 10, 2002 | Photo: GettyImages
According to Selleck, when they made their appearance, the crowd went so wild that they were almost trampled. And while he was worried, Selleck recalls looking to the side to catch the French promoter being "delighted" with the scene.
"He had created an event.," said Selleck. "Afterward I called my agent and said, 'I don't know whether I can do this unless I find a way to do it on my terms.'"
And that he did, when he decided to pack his stuff and move his family with wife Jillie Mack onto a ranch in the outskirts of Los Angeles.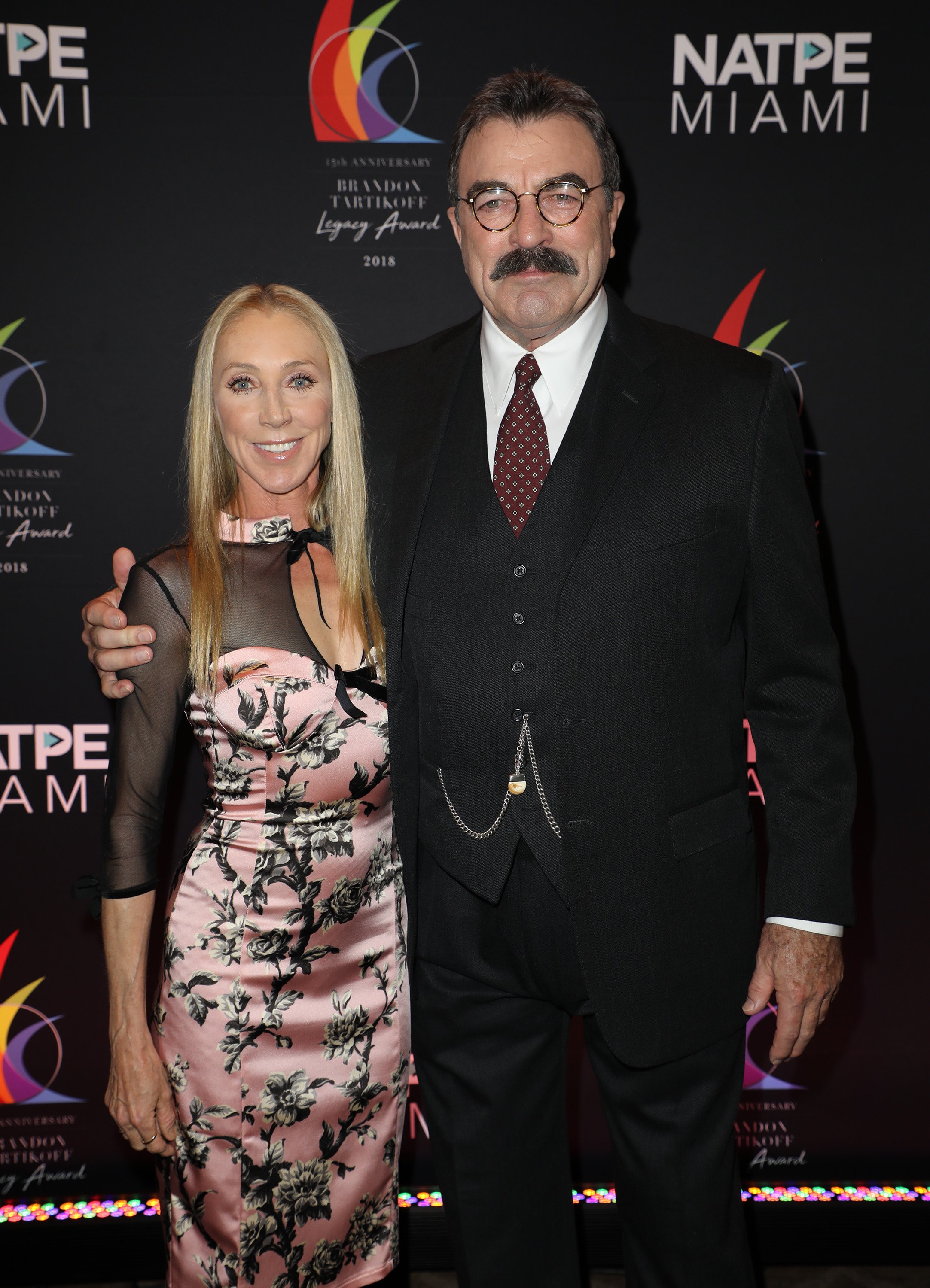 Jillie Mack and Tom Selleck are seen at the Brandon Tartikoff Legacy Awards at NATPE 2018 at the Fontainebleau Hotel on January 17, 2018 | Photo: GettyImages
THE RANCH SOLUTION
In the 65-acre state, Selleck is free to work the ground and enjoy his anonymity away from the crowds.
It's the perfect escape for a man who has been commuting between L.A. and New York, where "Blue Bloods" is filmed, for the past decade.
"This ranch is a great counterpoint to the acting business, which is an abstraction," Selleck said, and continued explaining:
"You do something, it's up on a piece of film, and everybody argues whether it is good or bad. You dig a hole and plant an oak tree — and I've probably planted a thousand of them — it's real. It's there, and you can watch it grow."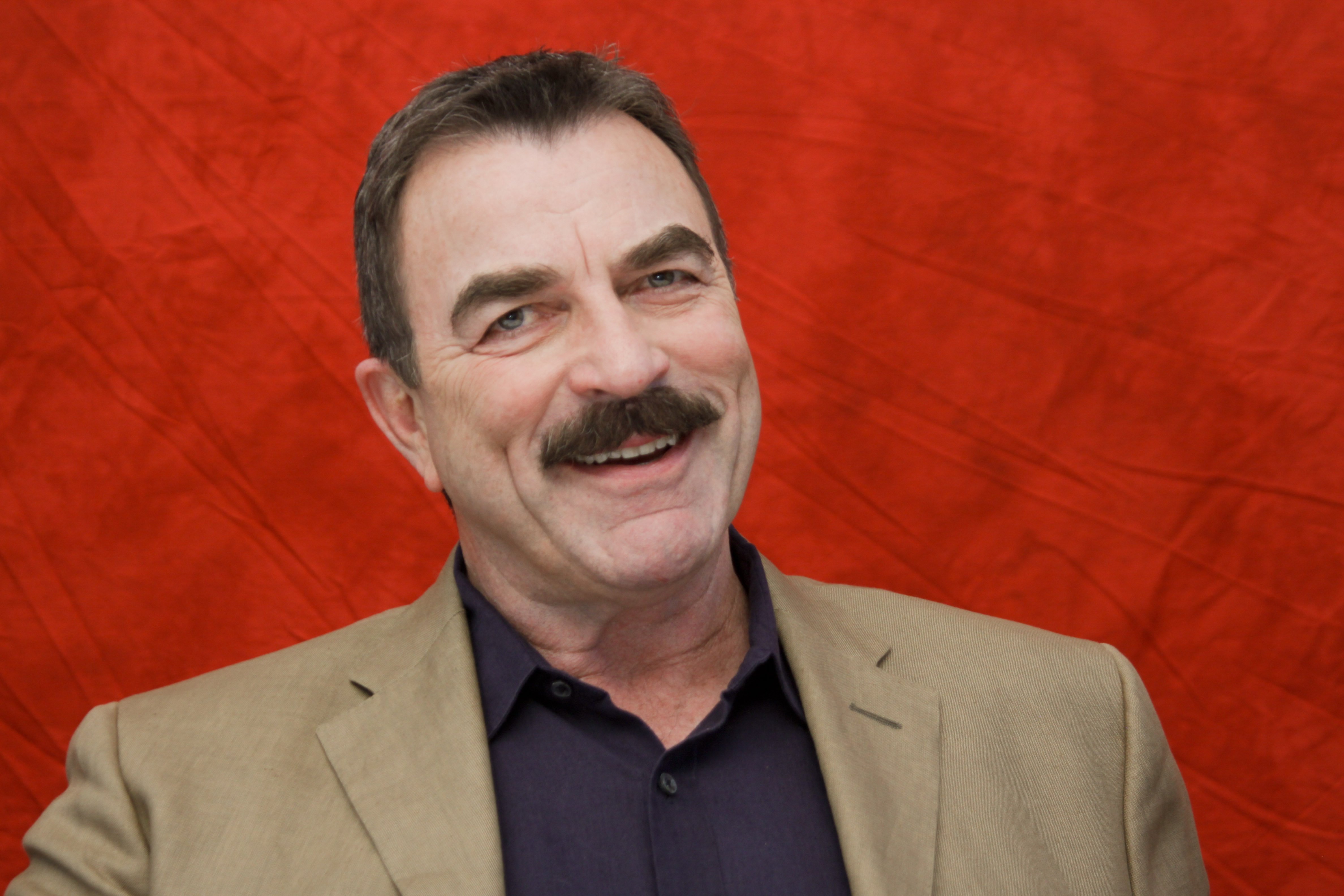 Tom Selleck poses for a photo during a portrait session in West Hollywood, California on August 16, 2010 | Photo: GettyImages
"It's a lot different from being famous, and it keeps me sane," he concluded.
Still, while Selleck gets to enjoy his life in peace, sometimes it's impossible for him to stay under the radar—especially in New York—if he wants to take a walk around to wind down from his busy filming schedule.
RARE ENCOUNTERS IN NEW YORK
On a visit to "The Ellen DeGeneres' Show" in 2011, the T.V. host asked Selleck if he was capable of going around the Big Apple despite being recognized on the street.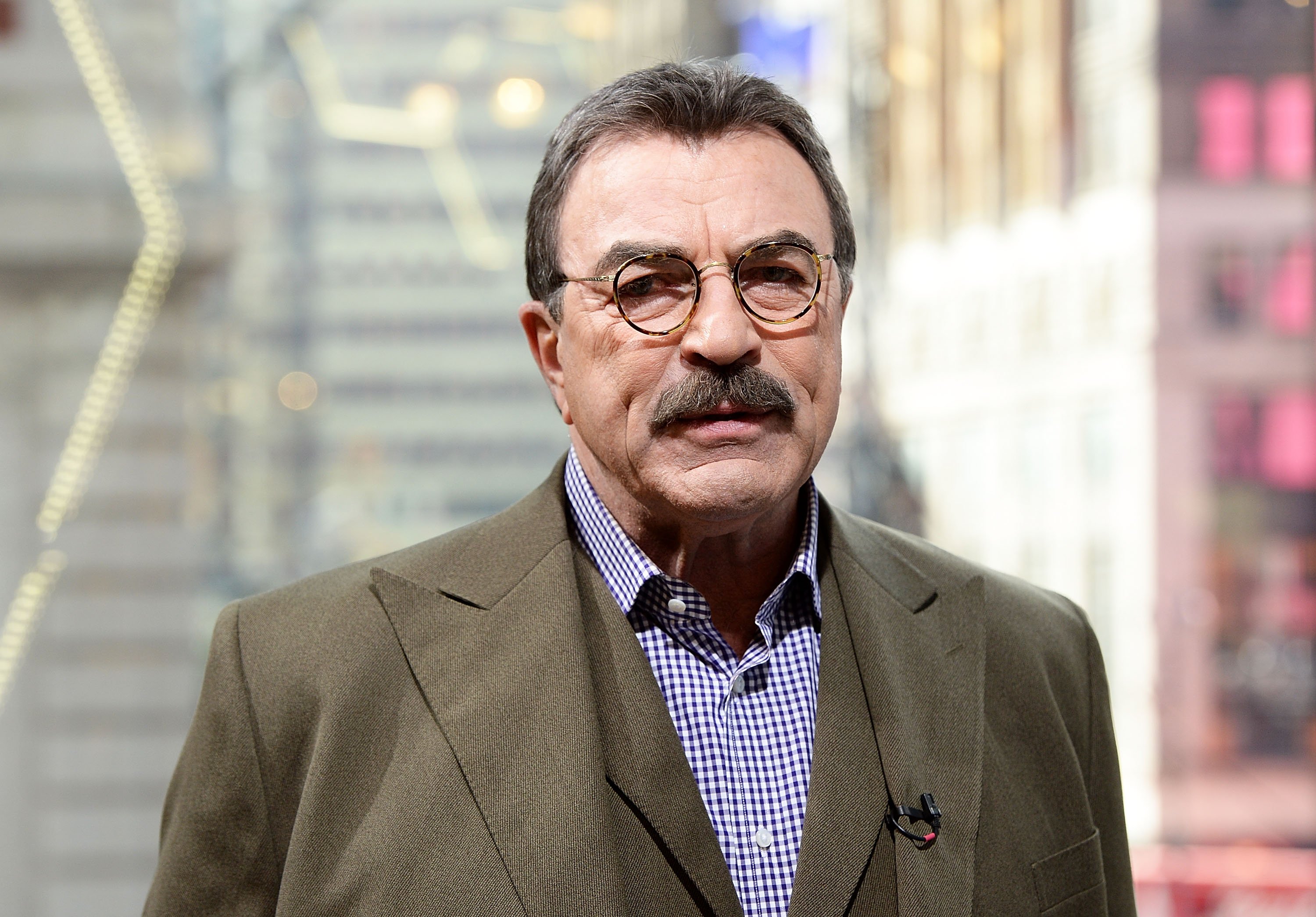 Tom Selleck visits "Extra" at H&M Times Square on October 15, 2015 | Photo: GettyImages
Selleck explained that the neat thing about New Yorkers is that they usually want to say something nice if they spot him, and they don't always want photos and autographs.
"Which is great because you don't always have time for those," he added.
Selleck then recalled a weird encounter he had right before Christmas in the city at the time. He explained that the producer of the "Blue Bloods," Leonard Goldberg, went for a walk at the same time he did, so they eventually spotted each other across the street.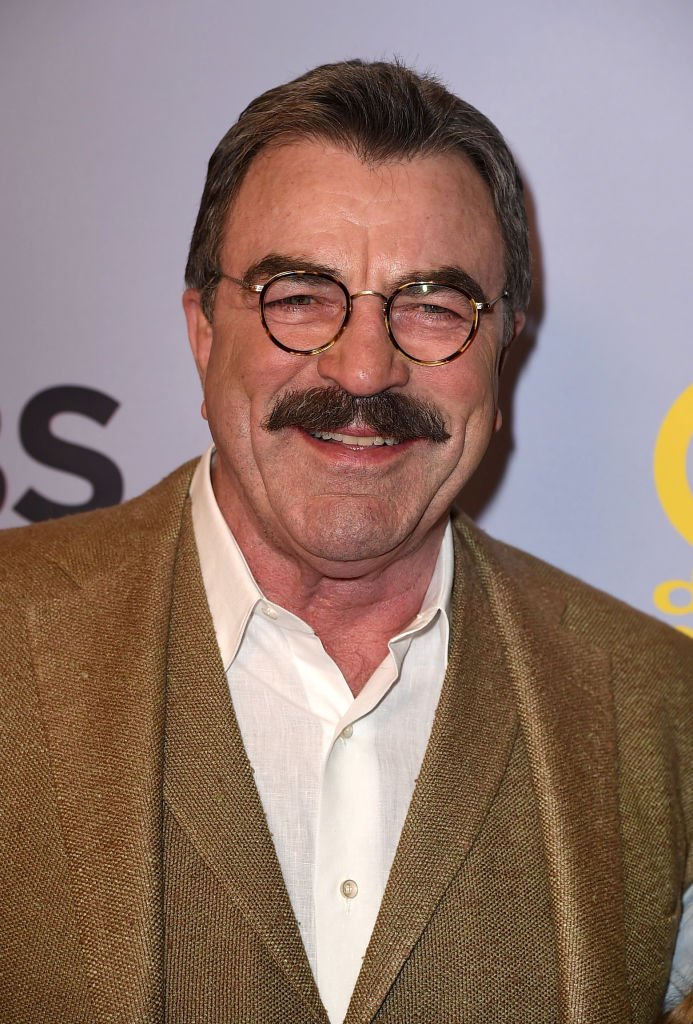 Tom Selleck attends CBS' "The Carol Burnett Show 50th Anniversary Special" at CBS Televison City on October 4, 2017 | Photo:GettyImages
However, as Selleck was getting ready to cross the street, he said that "five hundred very happy people dressed as Santa came across the street and recognized me."
When asked why there were 500 Santas, Selleck explained he learned the term that same day. It's "bar crawl," which is an organized activity where a group of people visits several bars on the same night.
That was a Christmas-themed bar crawl. Selleck said they were all thrilled and singing, and although he admitted he got "a little worried," he called them his "new best friends."
Some of the people followed him down the street singing carols and taking pictures, but Selleck took it as a funny experience overall.
Selleck is currently starring in the 10th season of CBS's "Blue Bloods."
Please fill in your e-mail so we can share with you our top stories!