Patti Labelle Shares Precious Moments from Her Look-Alike Granddaughter Gia's Sweet B-Day Party with a Special Message
Patti Labelle shared a ton of photos and videos showing memorable moments from her lookalike Granddaughter Gia's cute birthday party earlier this week.
Patti Lebelle is fond of her granddaughters. The Grammy Hall of Fame inductee, through her manager son Zuri Edwards and his wife Lona, has two granddaughters, Leyla 2 and Gia 4.
Labelle celebrated her Gia's Birthday early this week, and the 75-year-old "godmother of soul" shared happy moments with her daughter.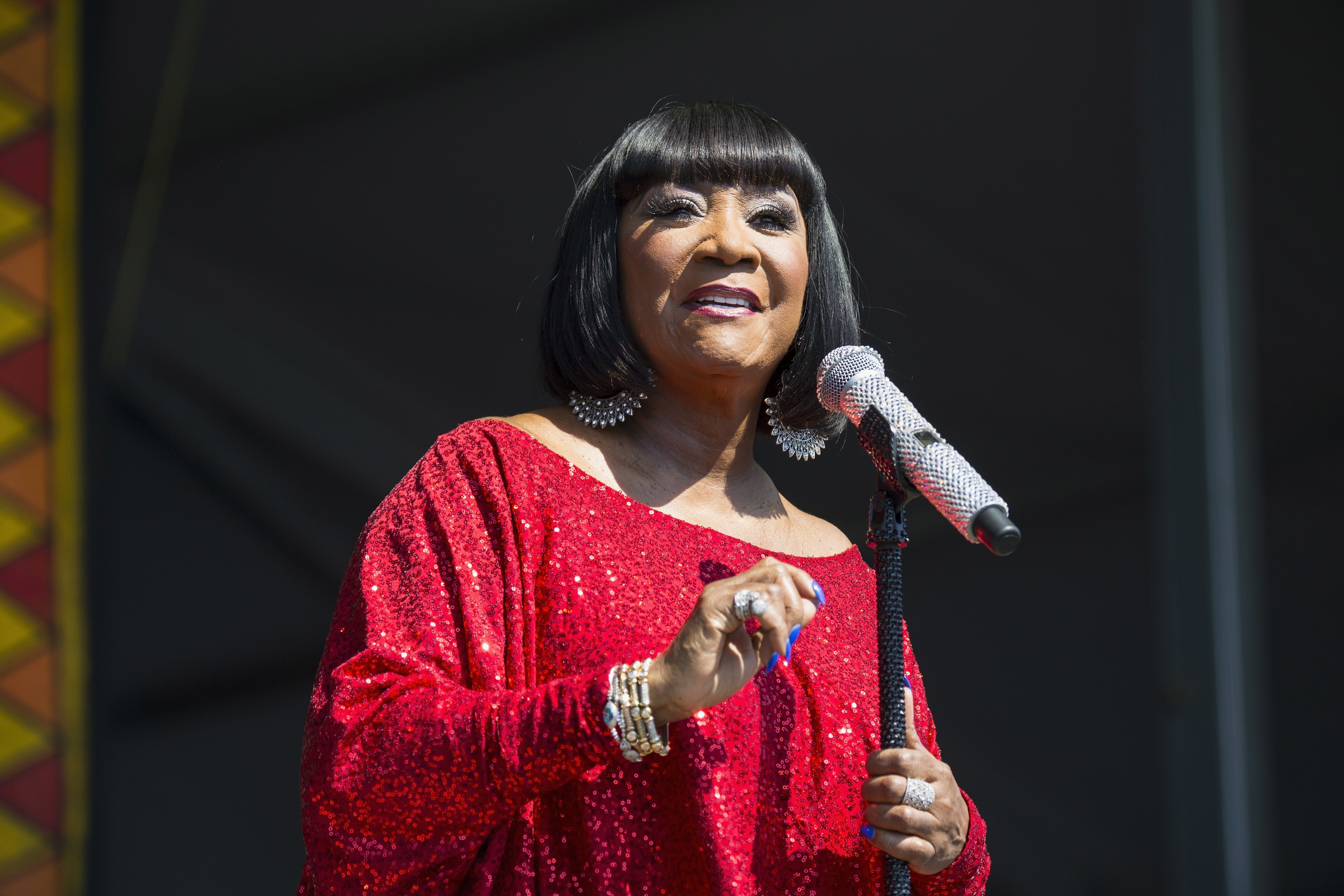 The adorable mini-diva celebrated her birthday with her family members, including her mother and sister. 
Grandma Lebelle shared some of the happy moments from the birthday party in a series of photos and videos. The post was captioned:
"I could not let today pass without sending a special birthday wish to my sweet, smart, talented, and beautiful granddaughter! Happy birthday, @gia_edwards! I love you with all my heart! ❤"
The pictures started with the adorable celebrant in a beautiful pink dress hugging a stuffed toy and then another photo showing the lookalike Gia planting a cute kiss on her grandma's check.
In an interview with People, the "You are my friend" performer revealed that Gia and Leyla had inherited their grandmother's love for music. According to the Grammy award winner, her grandkids love "Lady Marmalade" the most.  
Her granddaughters had changed the way she spends holidays.
The grandmother of two also spends time on the little girl's fashion. She once shared a photo on Instagram, when Gia as a baby was dressed in Celine t-shirt, jean shorts, gladiator sandals, and a dazzling hat topped off with a Saks 5th Avenue bag.
The doting legend, whose career has spanned fifty years, shared the post with the caption:
"My stylish little mini diva, Gia, is just too cute and fierce!" 
Gia and her sister Leyla have been a tremendous influence in the life of their grandmother. In 2018, the R&B revealed that her granddaughters had changed the way she spends holidays.
When the cute girls came visiting, the "Living It Up with Patti LaBelle" reality tv star allowed them the opportunity to roam free in her house.
Even more, the lovestruck grandma allowed the kids to get away with things no other person could get away with - living playing with her jewel and breaking stuff around the house.
Labelle, who starred in "A Soldier's Story," is full of love and admiration for her daughters - a love that grows with the years.