Kathie Lee Gifford's Rumored Boyfriend Randy Cronk and Why She Had to Leave the 'Today' Show
Kathie is rumored to have started a new romantic relationship with an insurance agent, Randy Cronk. Before love found her, she left NBC's "Today" show, which she had run with for 11 years.
After being married for nearly three decades, this TV presenter experienced the tragic pain of losing a loved one when her husband of 29 years left the world.
It was a devastating period for the television personality, and while she wasn't sure she was going ever to love again, she opened her mind to the possibility.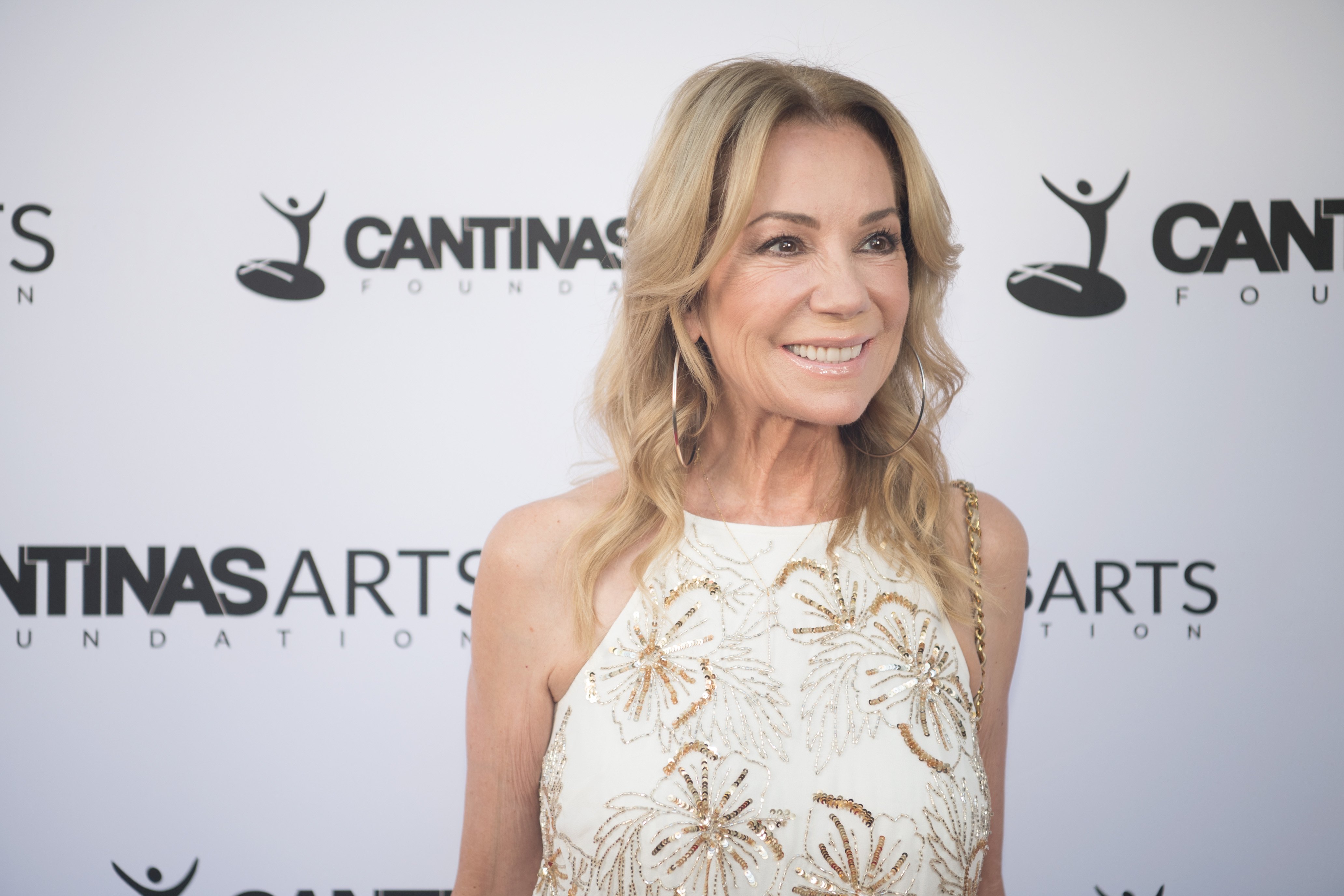 LOVE FOUND HER
Gifford's open-mindedness seems to have paid off as she is rumored to be in a romantic relationship with a new man, a 56-year-old insurance agent.
Kathie Lee Gifford's boyfriend, Randy Cronk, helped her find love for the first time since the passing of her husband in 2015. The duo seems happy as they were spotted last year at an outdoor concert in Franklin, Tennessee, dancing gleefully before he moved in to kiss her.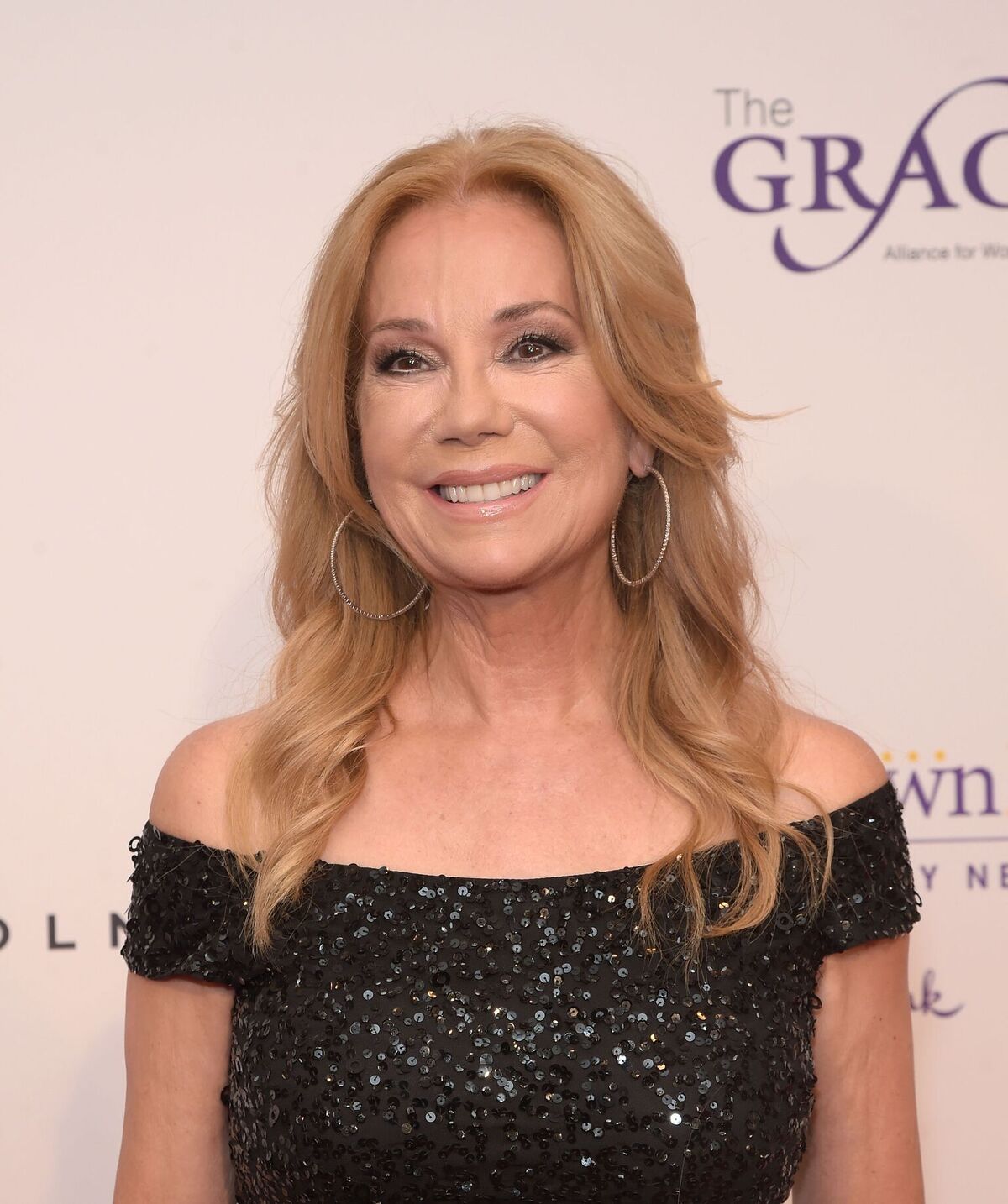 AT FIRST, LOVE SEEMED ELUSIVE
While Gifford was open to the possibility, love remained elusive for the 66-year-old. The former co-host of "Today Show" visited the TV show but this time as a guest.
Kathie Lee Gifford's dating life since the passing of her husband, Frank Gifford, was one of the subjects discussed. As much as she was open to finding love again, Kathie said she wasn't going in search of it. She said in her interview with Today:
"You don't find love. Love finds you. It hasn't found me yet."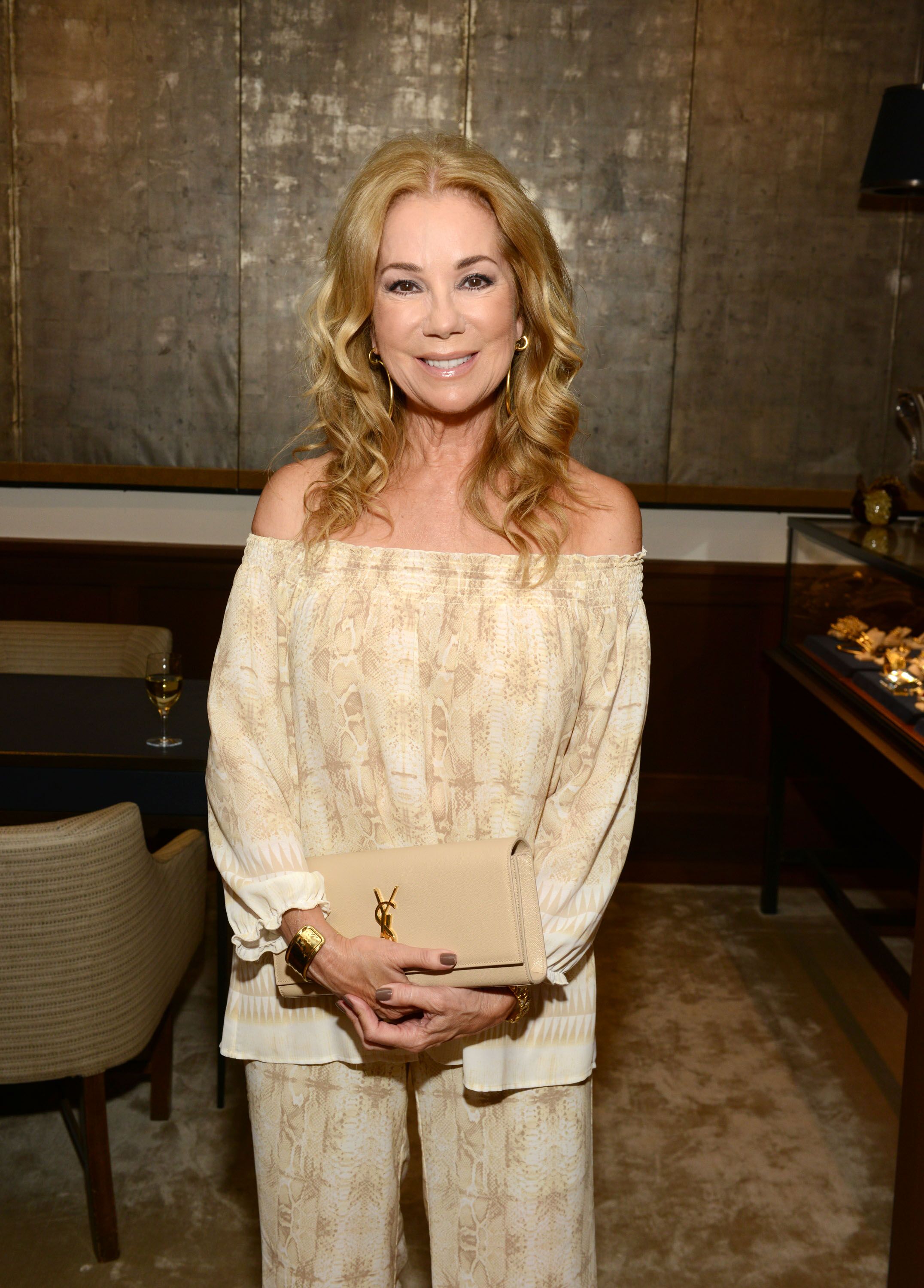 The former tv show host went further to explain that she had been on a few dates, and while she wasn't sure love would ever happen again, she was sure she wasn't going to look for it.
HER LATE HUSBAND
In 1986, Kathie tied the knot for the second time with her late husband and football player, Frank Gifford. Before then, however, her parents were skeptical about meeting Kathie Lee Gifford's partner.
They had reservations about their daughter's relationship with a man 23 years older than her, who had been married twice before and was already a grandfather.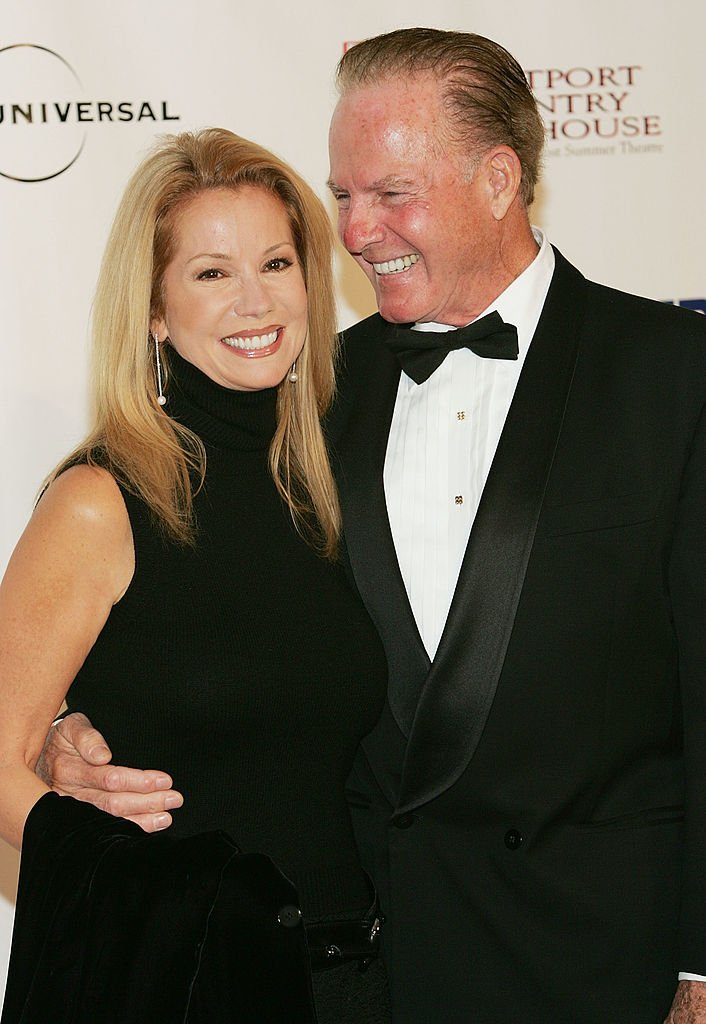 They, however, put their skepticism aside and met with Frank. In no time, Frank and Kathie's parents got along so well, and she wasn't in the least surprised as they were peers. She joked:
"Well, they were the same age! My parents were his peers."
Frank and Kathie shared two children, Cody Gifford and Cassidy Gifford. They all lived together in their home in Connecticut until Frank's passing in August 2015, days before his 85th birthday.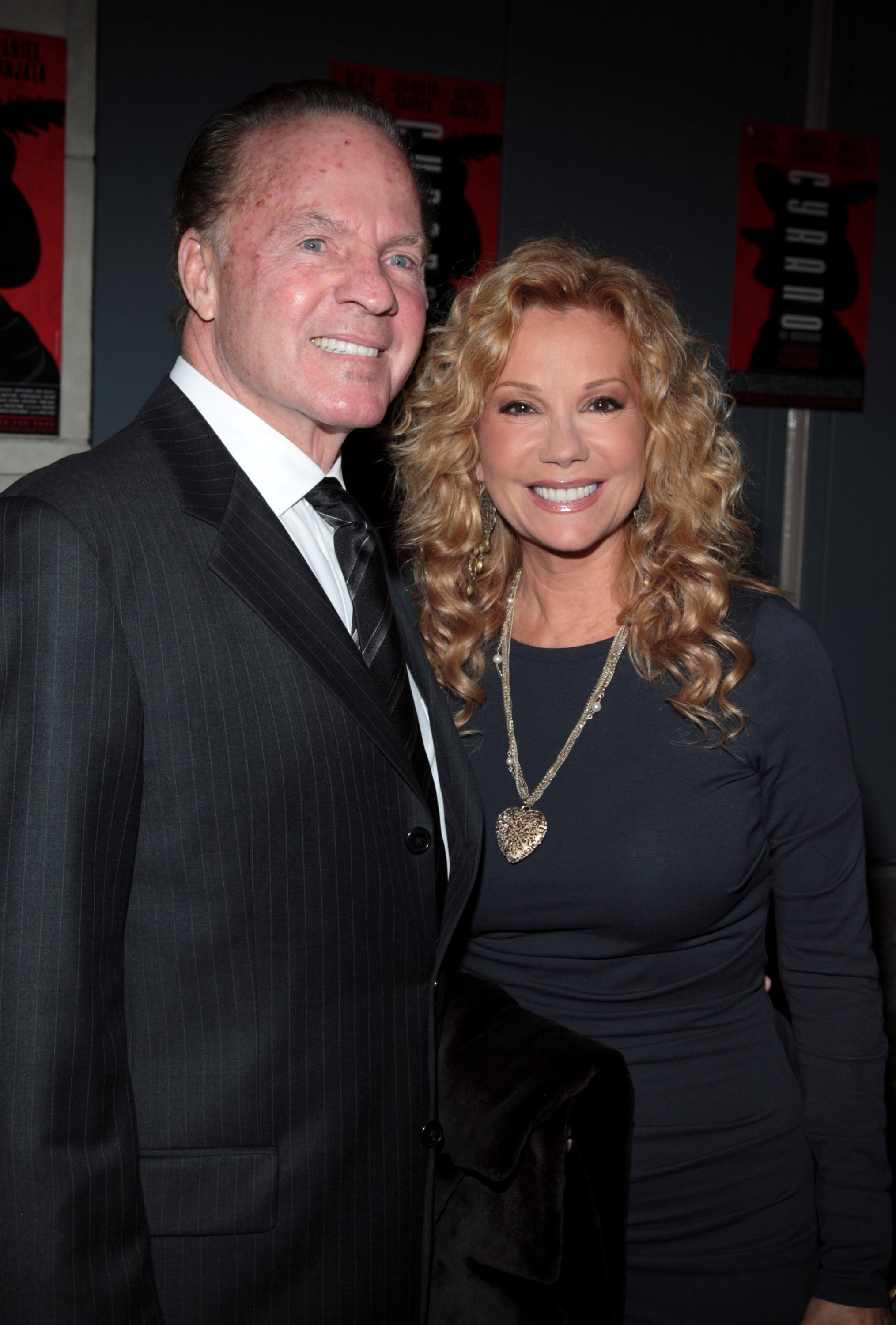 It took a whole year for Kathie Lee Gifford to accept the painful reality that she had become a widow. She said it was on the first anniversary of his passing that she finally moved her wedding band from her left hand to her right.
Shortly after he died, Kathie also lost her mother, and then it all got worse when she became an empty nester. Kathie Lee Gifford's children left the house and went on to live in Los Angeles.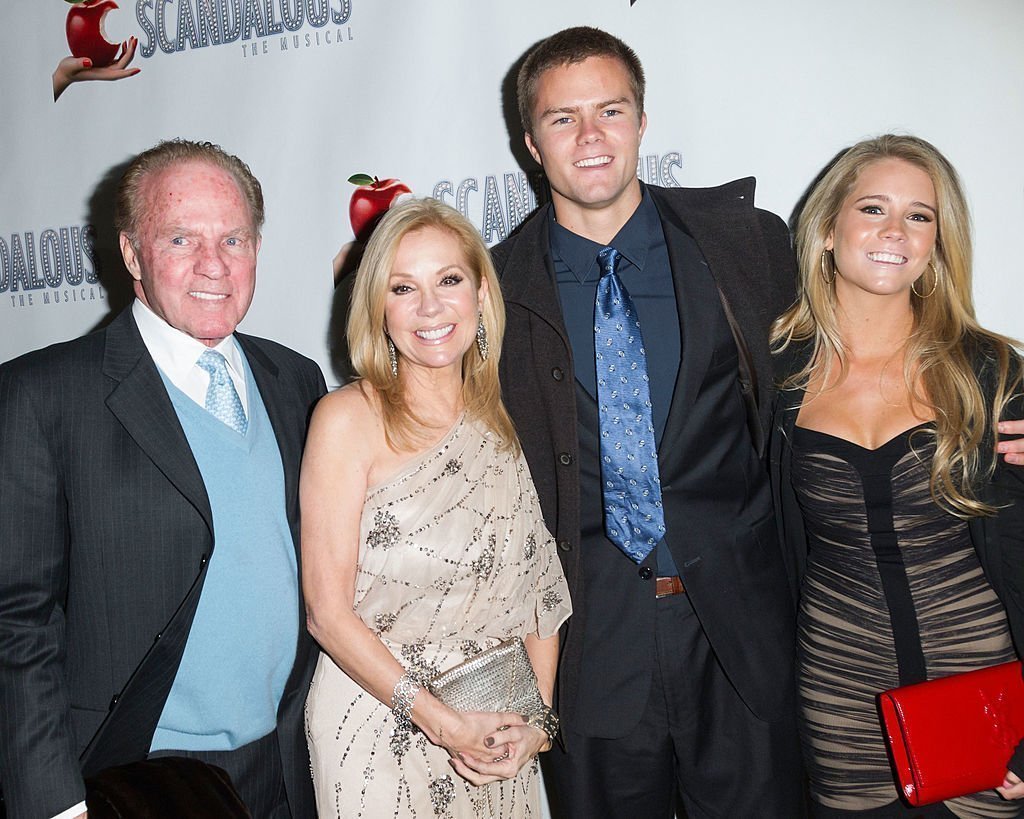 LONELINESS CREPT IN
When Kathie's children left, she had no one but her dogs and work. She said all she looked forward to during those times was going to work to meet her fellow co-host, Hoda Kotb.
She became lonely. In an interview on her former talk show, she explained how her once upon a time lively household felt like a mortuary and how crippling the loneliness was. She said:
"It just was life, and then it came to feel like a mortuary with me just there alone, and I said, 'I need to make a new life for myself, or this one's going to kill me. The loneliness was crippling."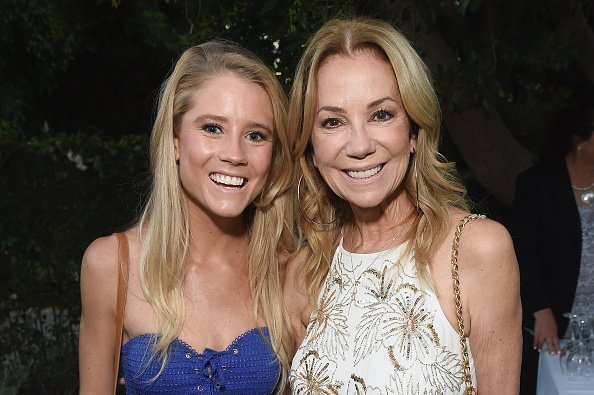 It was at that point she decided it was time to make life-changing decisions, first she needed to move. She then searched her mind for a place where there is life in abundance, and all she could come up with was Nashville.
Kathie Lee Gifford quit her job on "Today Show" and moved to Nashville to focus on music, movies, and books.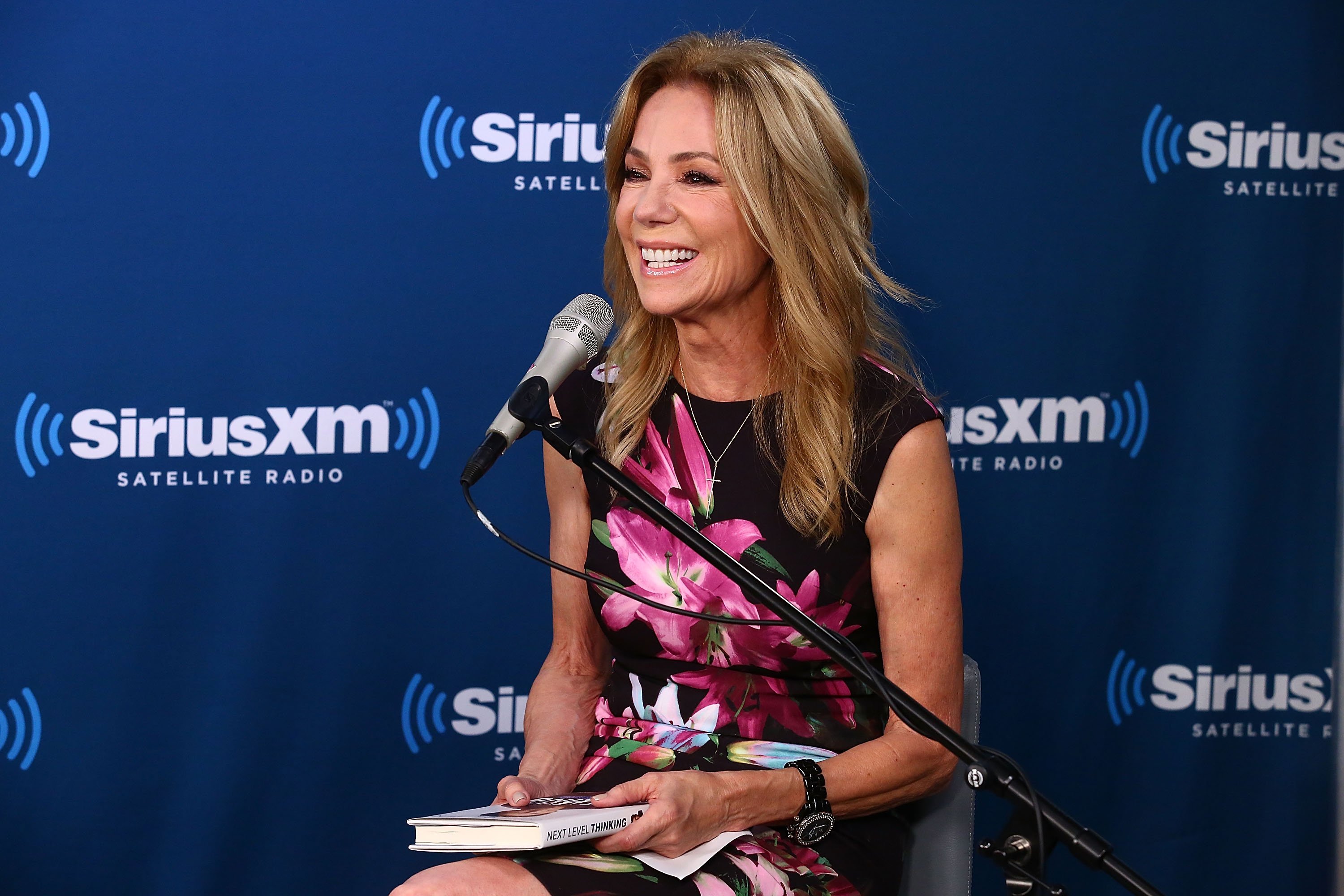 Now that she has moved, not only has Kathie been able to find new romance, the change of environment has also lifted her spirits and made her as happy as she can be.