Hollywood Life: Ben Affleck's Ex Jennifer Garner Appreciates His Comments about Their Divorce in a Recent Candid Interview
Jennifer Garner appreciates her ex-husband Ben Affleck's recent remarks about their divorce. The actor admitted that their divorce was "the greatest regret" of his life.
The former couple have remained on good terms following their split. They are co-parenting their three children, as reported by Hollywood Life.
An unnamed source told the celebrity news outlet: "Ben and Jen have a great relationship now so she appreciated the kind words he used so publicly to take ownership for his past with the New York Times article."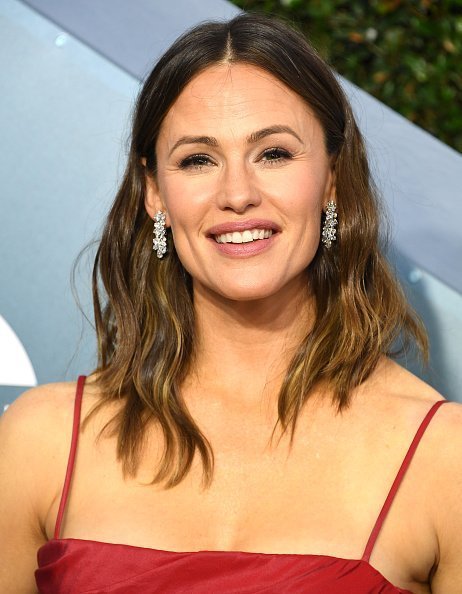 FOR THE CHILDREN'S SAKE
It was a big deal for Garner, who achieved fame for her performance as CIA officer Sydney Bristow in the movie "Alias," that Affleck revealed how he felt about their divorce. The source added:
"They talk all of the time for the sake of the kids. She really just wants him to be healthy and happy for their kids' sake. That's all."
The former Hollywood power couple share three children – Violet, 14, Seraphina, 11, and Sam, 7. They were married for roughly 13 years.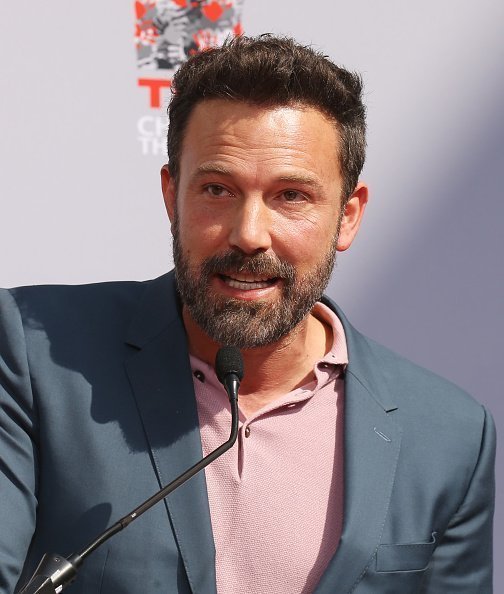 DRINKING WOES
In August 2018, Garner was photographed coming to the actor's aid. His struggles with alcohol then had hit a new low.
In his emotional interview with The New York Times, Affleck opened up about his drinking problem. He partly blamed it for his divorce from Garner.
His latest movie role has hit home for the Oscar-winning actor and filmmaker.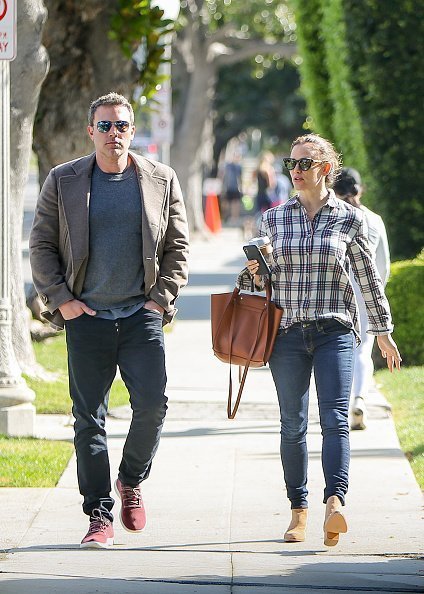 BECOMING THE BEST FATHER
He said that his drinking problem worsened in 2015 and 2016. This was the time when their marriage was beginning to crumble.
His struggles with alcohol led to more marital problems. Then their divorce came in 2018. But the "Argo" director is now determined to leave his drinking problem behind him.
Affleck is currently working hard on becoming the best father he could ever be for his children, as reported by People.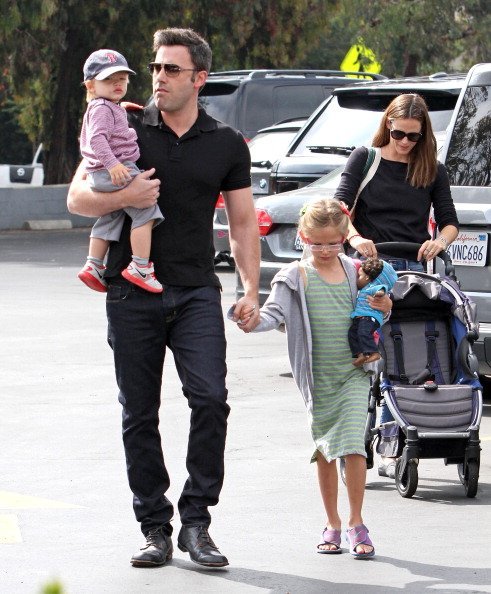 His latest movie role has hit home for the Oscar-winning actor and filmmaker. He stars in the film "The Way Back," which centers on the life of a high school coach trying to redeem his life amidst a failed marriage and alcoholism.
While Affleck continued to battle his drinking problem in the years following their divorce, Garner often shared photos of her fit physic online.
In 2018, the acclaimed actress showed her jaw-dropping toned body as she stepped out in New York, Daily Mail reported.
She was spotted in New York wearing a chic gray top that fully displayed her toned arms. The actress had tried to be buff for her film "Peppermint."