Kim Kardashian from KUWTK Reveals Sweet Handwritten Note from Her Kids
Recently, celebrity mom, Kim Kardashian posted a picture on her Instagram Stories, which showed a handwritten note that one of her children gave to her.
Kim Kardashian has a million things to do every day but has always proven to be an exemplary mother. With four beautiful children to wake up to everyday, Kim has never been shy of sharing just how much love goes around in her household.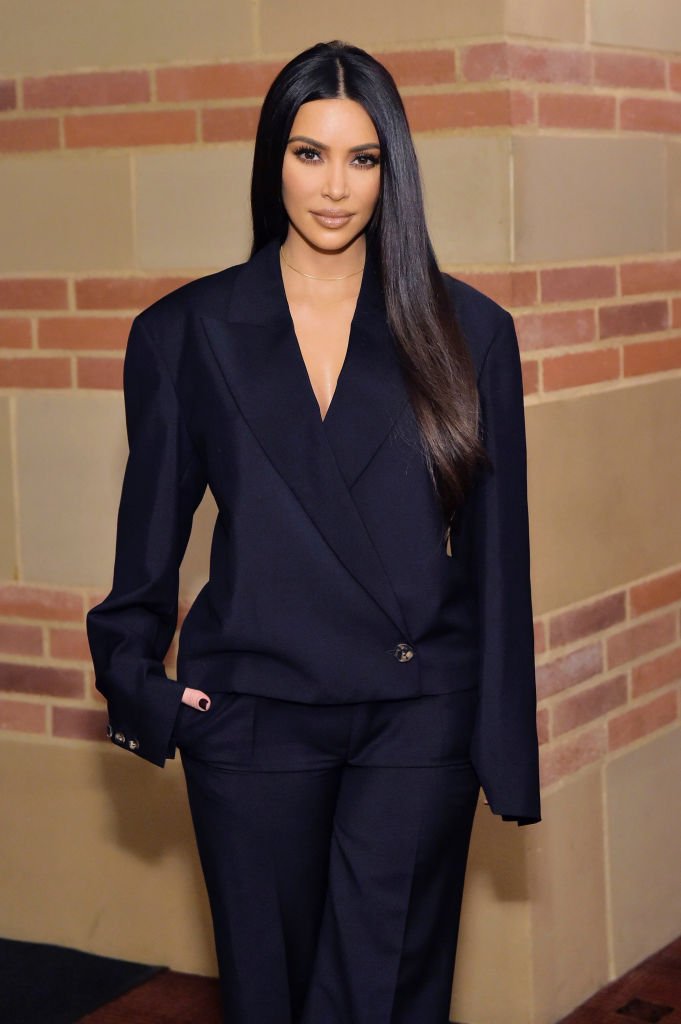 Kim shared a picture on social media of a handwritten note from one of her kids. The photo focused on a simple piece of paper with the words, "I love you mom" on it, and while Kim didn't reveal who wrote the note, it's a beautiful gesture all the same.
"I love how my kids leave me notes for my meetings," the 39-year-old mother of four captioned the picture, showing how much the little things mean to her.
North, her 6-year-old daughter and 4-year-old son Saint are the only ones who are capable of writing for now, so it's expected that one of them penned the beautiful note for mommy.
Like a lot of celebrity mothers, Kim has never been one to shy away from flaunting her beautiful children or her entire family.
Earlier this month, she took to Instagram to share a picture of the whole West clan at the birthday party of Stormi Jenner, the daughter of Kim's sister, Kylie.
The picture showed Kim carrying 9-month-old son Psalm West, while Saint posed in front of his parents with sisters North and 2-year-old Chicago.
Despite her outspoken nature and public displays of cuteness with the members of her family, Kim recently shared that she has always been rather shy.
The Daily Mail recently shared a new clip from her reality TV show "Keeping Up With the Kardashians" where Kim goes to the legendary Groundlings theater company in Los Angeles with Scott Disk, the one-time partner to her older sister Kourtney.
There, she confesses to being shy, and that she struggles to express herself freely in front of the other students at an improv session. Despite her struggles, however, she did appear to enjoy herself at Scott's jokes. 
As for the reality show, fans will get some juicy content, as People recently shared a snippet of the upcoming 18th season in which Kim seems to be in a confrontation with Kourtney.
The tense picture shows Kim and Kourtney in a physical altercation, while People's post confirms that sisters Khloe and Kendall will also have some part to play in the dicey situation.